Planning your wedding may feel daunting at times. Understanding the planning process and knowing what to look for while planning is key. As couples start to plan their wedding they begin to feel overwhelmed with all the different vendors to choose from. The wedding industry is always coming up with new ways to impress the couple to be. When choosing your vendors, there are a few things to keep in mind. Here are some wedding tips to think about while planning your wedding.
Must-Know Wedding Planning Tips
Save money by skipping the dinner menus! People for the most part know what they are getting when they walk through a buffet or when RSVPing for Chicken or Beef. This is one way to save a few bucks!

Know if you are planning your wedding on a popular date or month. This will help you when getting quotes from vendors, how much you are able to spend etc. Things might be booked on your date if it's popular, so it's best to be extra ahead of things then!

Create a wedding email for you and your fiance! This helps keep things organized in one place for wedding planning, and the two of you have access to it.

Be careful about DIY projects. Sometimes in the end a DIY project could cost you more time. Or, it could end up not working out, and then you have to go with renting anyways. Don't skip, just be aware!

Have a seating chart! I know sometimes people will skip this, but it creates some distress for guests, etc. You want your tables to be filled, and people will be honored that you took the time to place them with a group they would enjoy! It also places the most important people closest to your table.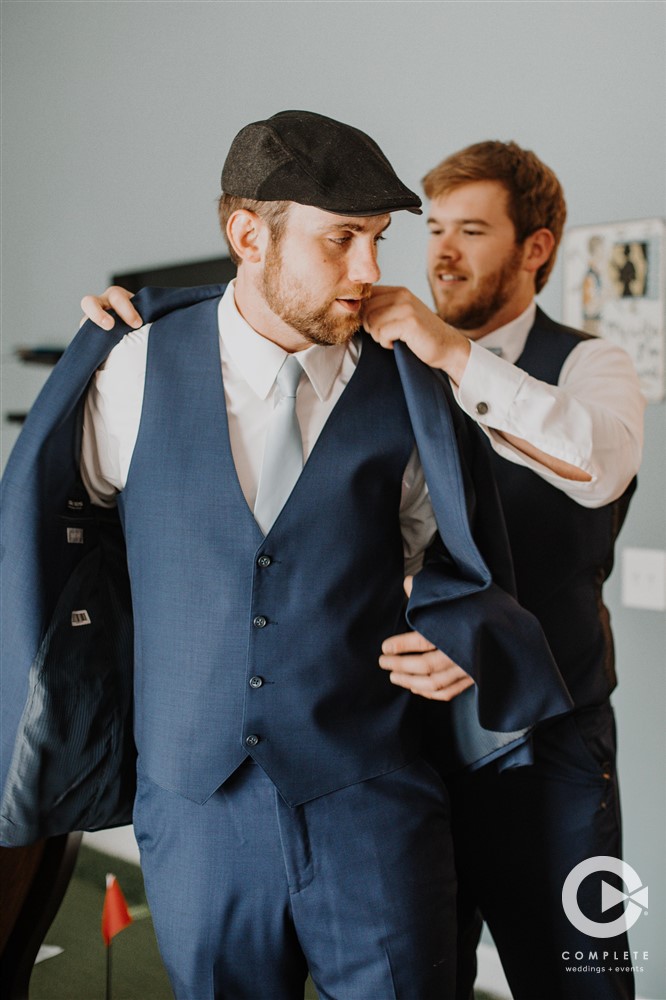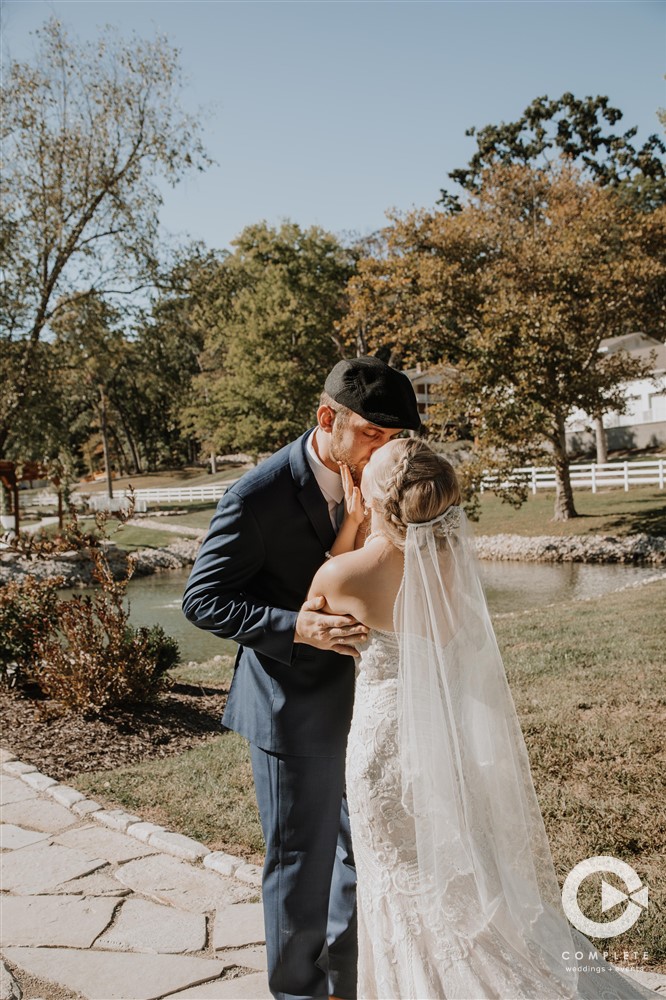 Day Of Wedding Tips
Make sure you have snacks and a meal throughout the day while everyone is getting ready. You can designate this task or order delivery! You don't want people hungry, and not getting enough nutrients on the day of your wedding.

When planning with your officiant, chat with them about the first kiss. You will want them to slide out of the way when they pronounce you two married. This creates perfect photos and videos so that your officiant isn't in the way in the background.

The week of your wedding, make sure you don't plan too many things to get you stressed out! You can get tasks done throughout the week. However, don't schedule yourself to the brim every day. Everyone needs their beauty sleep!

Help with your day of the wedding by doing the following: hire a DJ, and hire a day-of wedding coordinator! They will take most of the large tasks off your plate so you can sit back and sip on mimosas!
Complete Wedding Experts in Columbia
If you're planning a wedding, you've come to the right place. At Complete Weddings + Events, our team of photographers, videographers, DJs, and event consultants specialize in wedding services to make your day a success and make sure you're just worried about enjoying it. Contact Us today to learn more about our wedding packages best for your special day!
Colombia leading provider of event and wedding photography, videography, lighting,  DJ services,& photo booth rental.