Wedding DJs have the unique opportunity to throw a party for all generations. When having a party with all different ages, the music selections start to vary. Having a DJ that is well-versed with all decades of music is such an amazing skill. As wedding season is starting to dwindle and we prepare for an amazing year in 2022, here are some of the most popular requested songs for all decades of music.
The 1960s:
"My Girl" by The Temptations
"Sweet Caroline" by Neil Diamond
"The Way You Look Tonight" by Frank Sinatra
"Brown Eyed Girl" by Van Morrison
"Can't Help Falling In Love" by Elvis Presley
The 1970s:
"Wonderful Tonight" by Eric Clapton
"YMCA" by Village People
"Sweet Home Alabama" by Lynyrd Skynyrd
"We are family" by Sister Sledge
"Old-time Rock n Roll" by Bob Seger & The Silver Bullet Band
The 1980s:
"Don't stop believin'" by Journey
"You Shook Me All Night Long" by ACDC
"Love Shack" by B-52's
"Livin' on a Prayer" by Bon Jovi
"Pour some sugar on me" by Def Leppard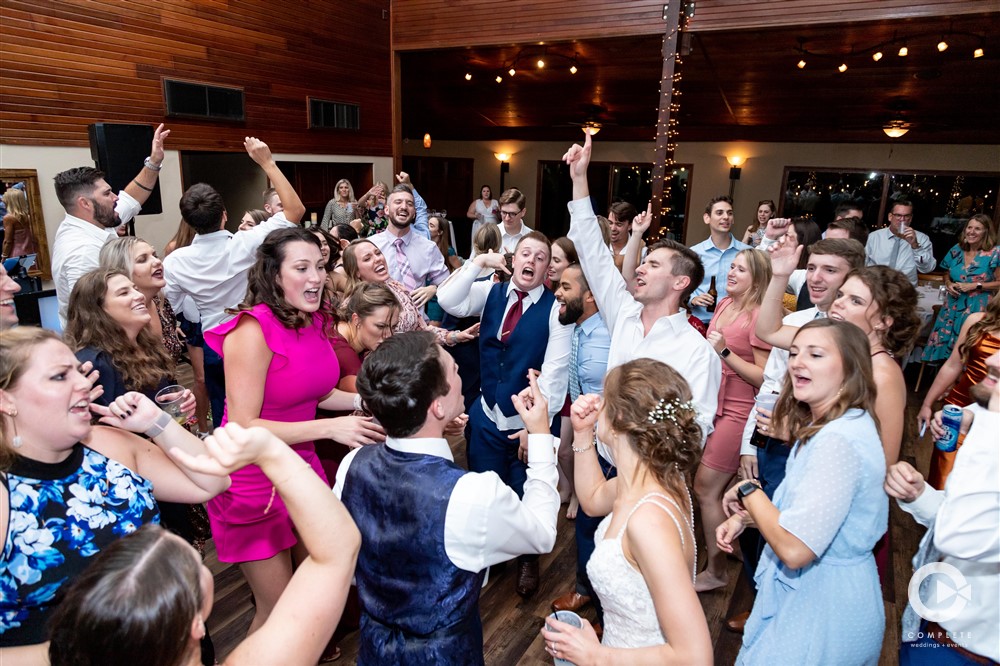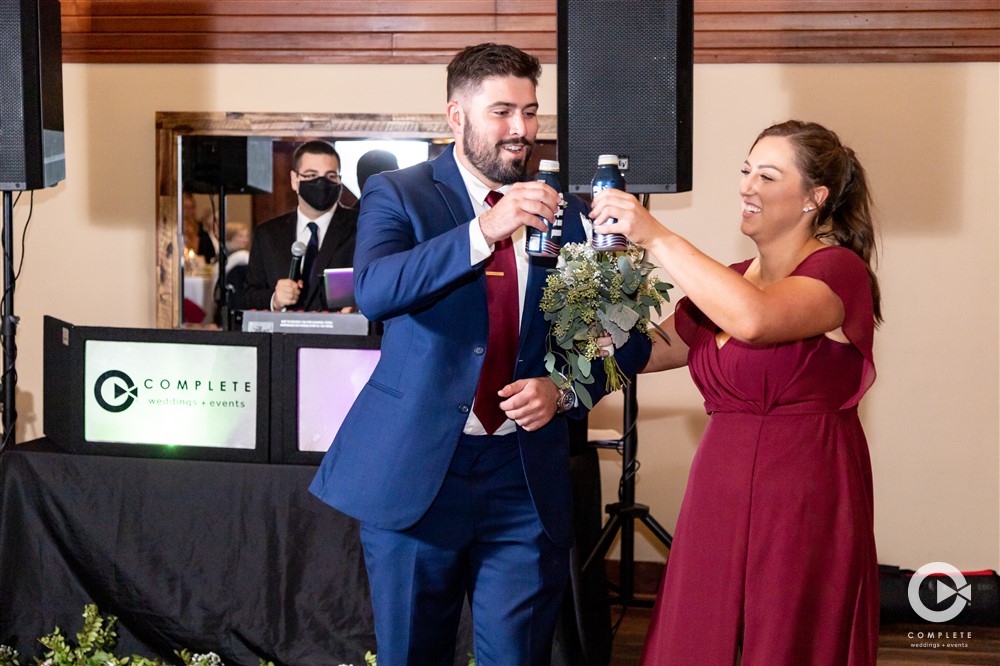 The 1990s:
"Electric Slide" by Marcia Griffiths
"Baby got back" by Sir Mix-A-Lot
"Friends in low places" by Garth Brooks
"Cotton Eye Joe" by Rednex
"Macarena" by Los Del Rio
The 2000s:
"Cupid Shuffle" by Cupid
"Cha-Cha Slide" by Mr. C The Slide Man
"I gotta Feeling" By Black Eyed Peas
"Single Ladies (Put a Ring On It)" by Beyonce
"Wobble" by V.I.C.
The 2010s:
"Uptown Funk" by Bruno Mars
"Shut Up and Dance" by Walk the Moon
"Can't Stop the Feeling" by Justin Timberlake
"Tennessee Whiskey" by Chris Stapleton
These are the most popular songs throughout the decades. Music is one of the best ways to connect with all ages. The DJ has a really cool opportunity to bring people together through music and celebration whether it's a corporate party, wedding, or family gathering.
Complete Wedding Experts in Columbia
If you're planning a wedding, you've come to the right place. At Complete Weddings + Events, our team of photographers, videographers, DJs, and event consultants specialize in wedding services to make your day a success and make sure you're just worried about enjoying it. Contact us today to learn more about our wedding packages best for your special day!
Colombia leading provider of event and wedding photography, videography, lighting,  DJ services,& photo booth rental.