One of the best ways to start planning a wedding is with the theme. Creating a special vision for your wedding is fun, exciting, and it allows you to tap into your creative side! There are several different types of wedding themes that you can choose. For starters, there is classic, vintage, bohemian, tropical, whimsical, the list could go on and on. Sticking with a wedding theme not only enhances your special day, but it creates a cohesive design throughout the day. Here is a great place to start for wedding theme inspiration.
Vintage
One of the most popular wedding themes is vintage. This is a classic choice because of its timeless aspects. From suspenders and bowties to old Hollywood hair and glam makeup. You can even add to this theme by picking decoration pieces that are a little weathered to give them that vintage look.  These elements all come together for moments that will never go out of style. 
Bohemian
Picture this: You're walking down a nontraditional aisle lined with oriental rugs, all leading to the love of your life under a macrame altar. If this sounds like your dream wedding, a bohemian style might be for you. Bohemian-themed weddings have gained popularity in recent years. We believe that this is because they tend to combine coziness with being carefree. Although new, we don't see this wedding theme leaving our minds in the near future. 
Tropical
Thinking of a beach wedding? We'll do you one better. How about a tropical wedding? The best part about tropical weddings is that you don't necessarily need to be on a beach to enjoy the aesthetics they have to bring. From bright color palettes to tropical-themed cocktails (hello pina coladas anyone!?). These will surely bring excitement to your day. Get guests excited by having them dress in saturated hues or bold floral prints.
Whimsical
For the couple that might consider themselves funky, this one is for you! It can be full of bright splashes of color and quirky, unique components. Incorporate design elements like multicolored balloons, streamers, punchy floral arrangements, and mismatched chairs. Invites for this can be some bright or pastel colors, and whimsical font. And guests can dress up in florals or top hats!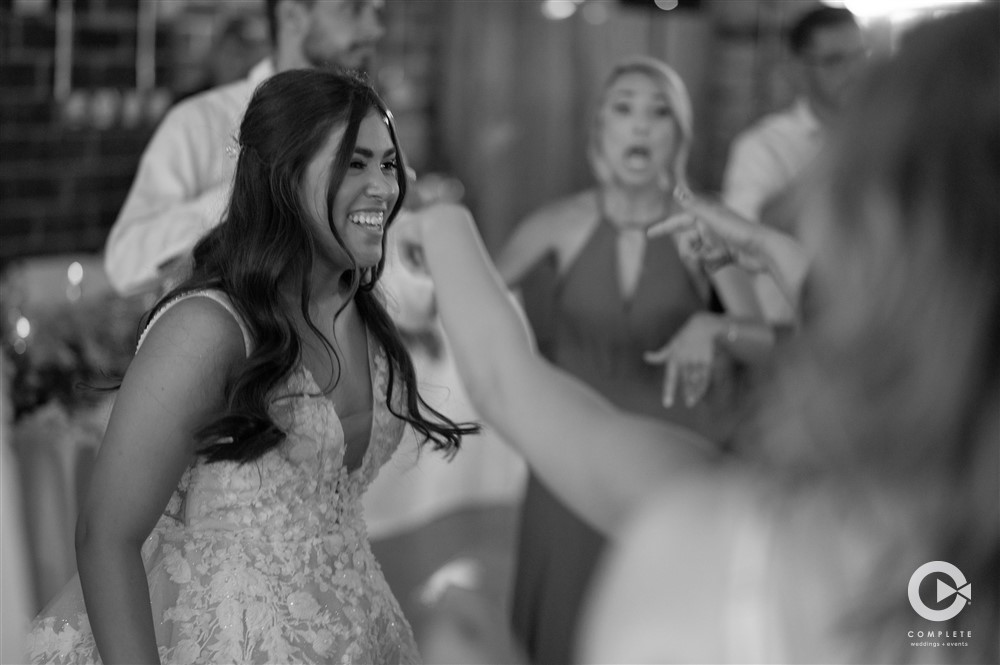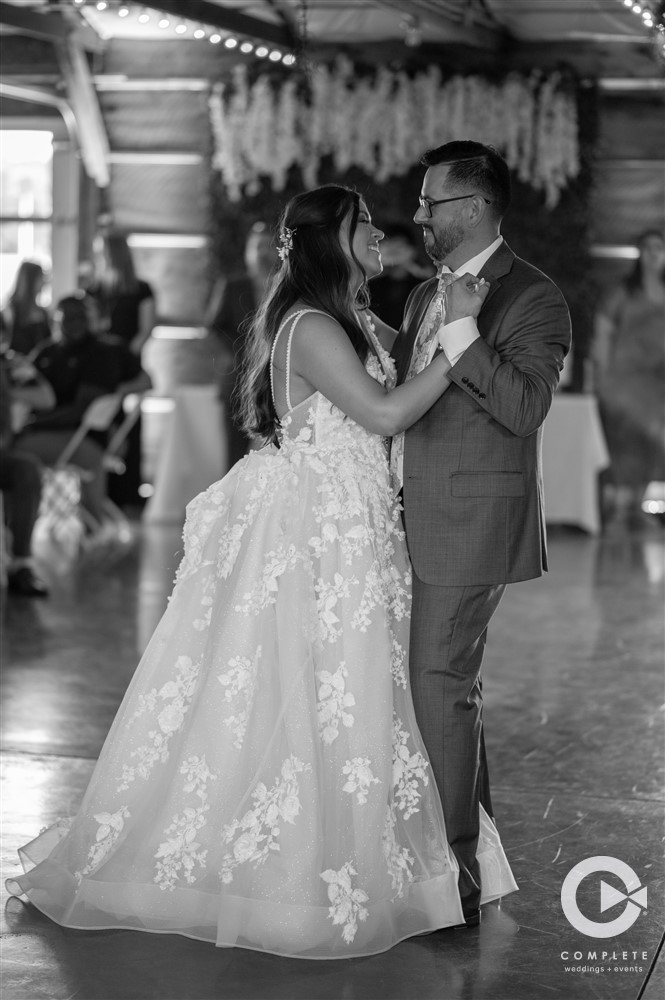 Whatever theme you decide on, your big day is bound to be amazing. What matters most is your experience with the ones you love the most.
Complete Wedding Experts in Columbia
If you're planning a wedding, you've come to the right place. At Complete Weddings + Events, our team of photographers, videographers, DJs, and event consultants specialize in wedding services to make your day a success and make sure you're just worried about enjoying it. Contact Us today to learn more about our wedding packages best for your special day!
Colombia leading provider of event and wedding photography, videography, lighting,  DJ services,& photo booth rental.