As a bride, planning a wedding can be exhausting and stressful because there are so many things to do. For however long you have been engaged, you have put so much effort and time into planning this one day. You need to make sure to not feel stressed and have the most amazing time at your wedding. If the budget does not allow for a wedding planner or coordinator, we have some tips for you to make sure you have a stress-free wedding day.
Wedding Day Reminders
Relaxing Morning
First, plan a relaxing morning. To be sure to have a stress-free morning, you need to plan ahead and make sure all the boxes are checked. Before your big day, make a timeline and send it out to your whole wedding party. Include immediate family members, and vendors to make sure everyone is on the same page and there are not a lot of questions. It is also important to bring all your decorations to the venue either the day before or the night before at rehearsal. This will make it easier to set up before guests arrive on the wedding day.
Lastly, if you are getting makeup done off-site make sure you also have the car situation figured out before as well! It is your wedding day, the best day of your life, planning will go a long way!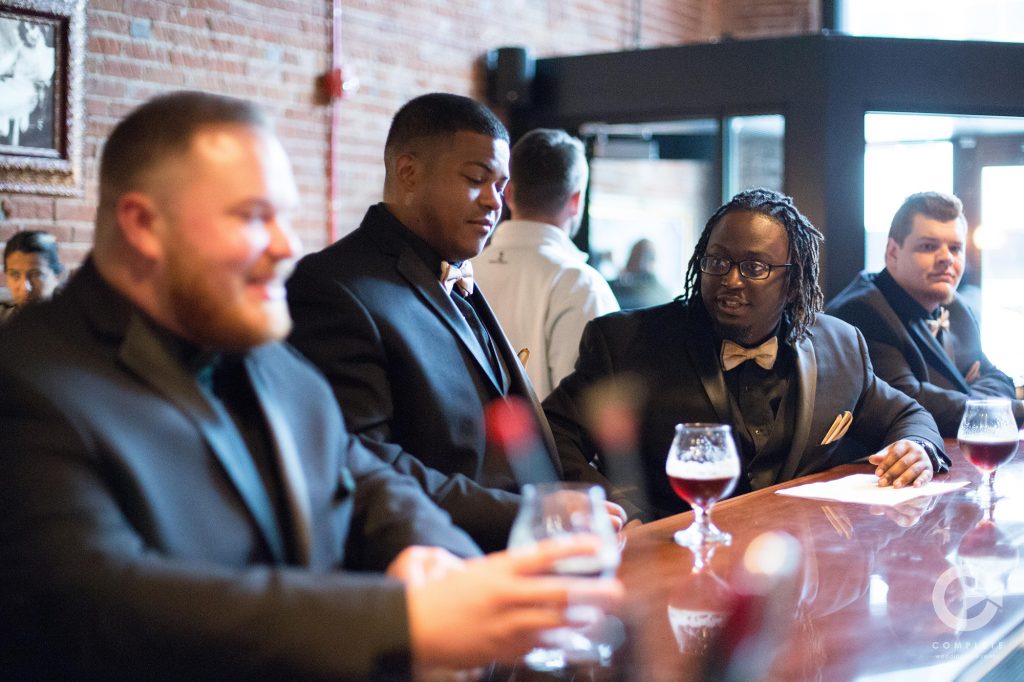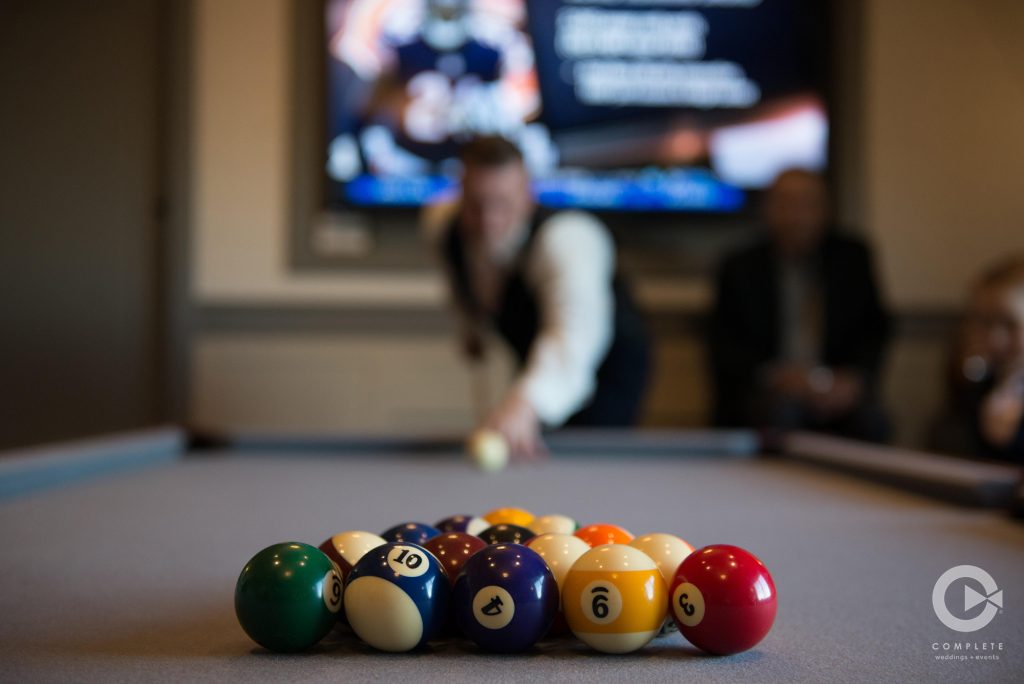 Breathe
The wedding of your dreams will come and go so quickly! One of the biggest complaints heard from brides is they do not see their husband much after the ceremony because both are getting pulled away into so many directions. Make sure to find time in the day for both of you to spend at least five minutes alone after the ceremony. After the ceremony is over, go somewhere just the two of you, and take it all in. I promise it will be one of your favorite moments on your day. Before you know it, the perfect day will be over.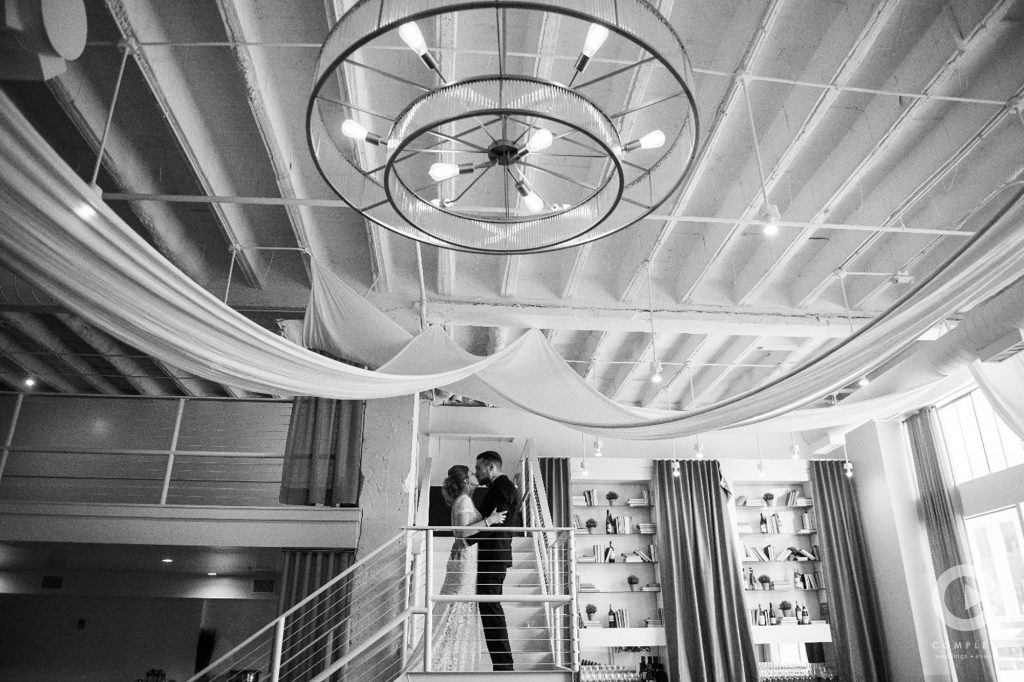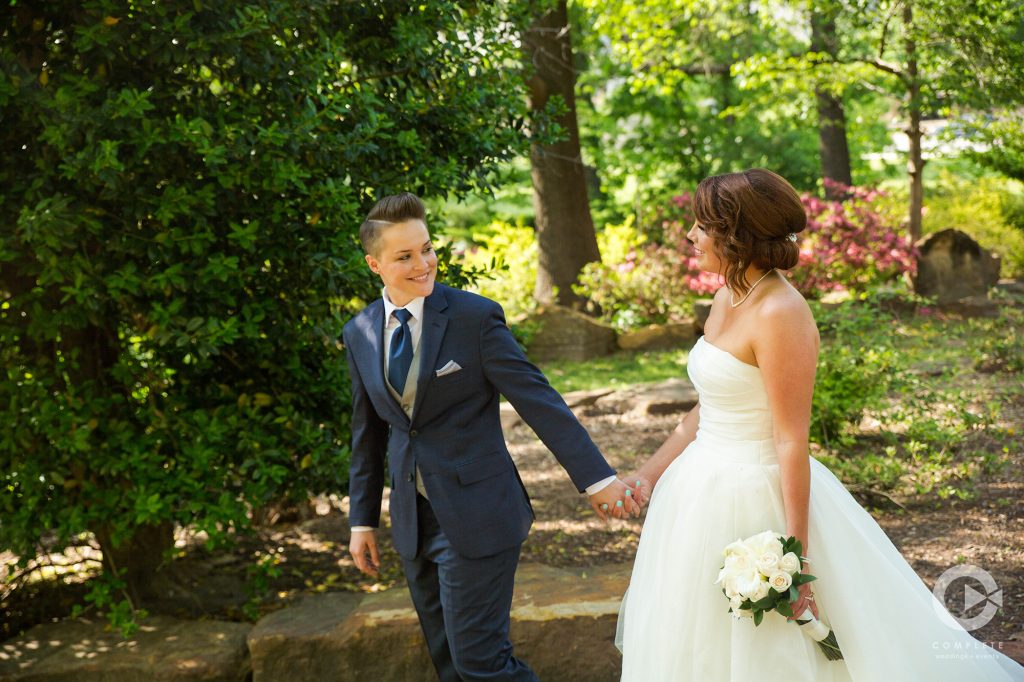 Eat + Drink Water
One of the biggest mistakes on the wedding day is forgetting to eat. There are so many things happening before the ceremony and the last thing you want to think about is food. But, make sure when your friend or family members bring food for lunch eat a little something before the reception dinner. You will be moving a lot during the day and need to have the energy to do so.
Another important factor not to forget is to drink water! Do not forget to drink water and stay hydrated. Just like eating food, you need to stay hydrated to have energy as well. It is recommended to drink lots of water before the ceremony. Make sure to bring plenty of water bottles to your bridal suite or venue for everyone.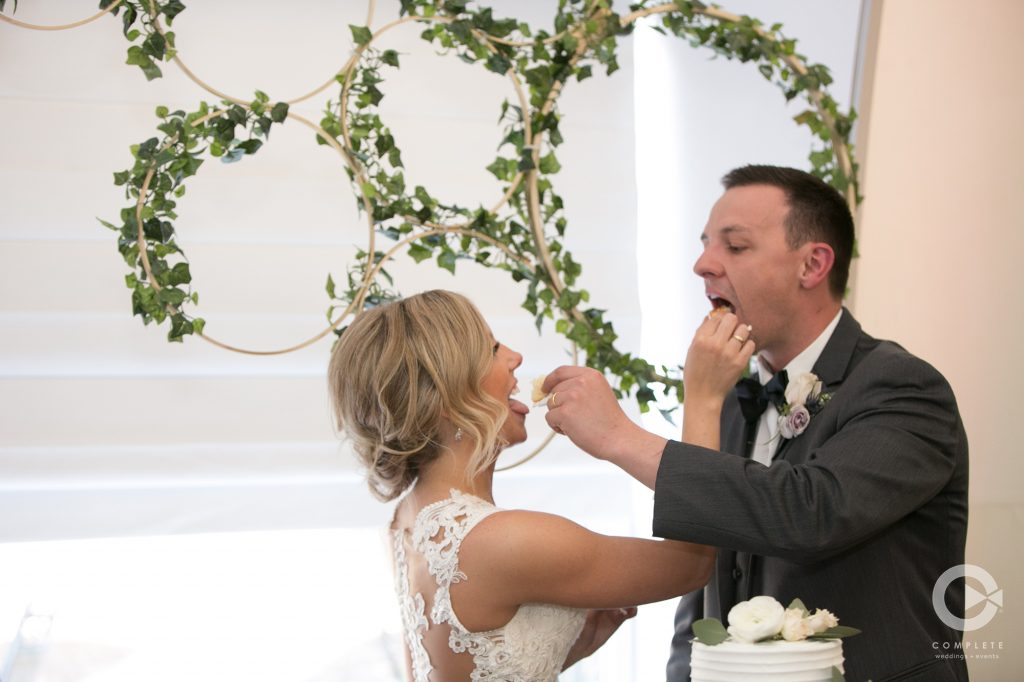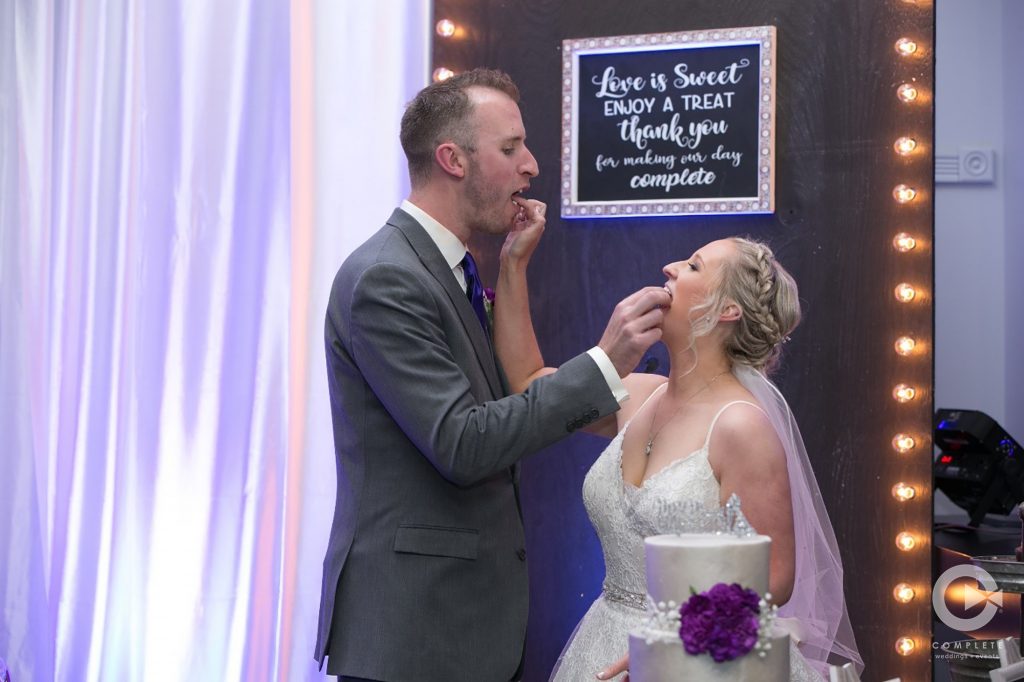 Dance
After all the formalities are done, there is nothing left to do, but dance! Take advantage of this huge party you planned for you, your spouse and everyone invited. This is most likely the only time you will be in the same room with all the people you invited. Some people say that being around all their friends and family is their favorite part of their wedding day. Take the advice and dance the night away with everyone you care about. The feeling you will have when you let loose around all the people you love is indescribable.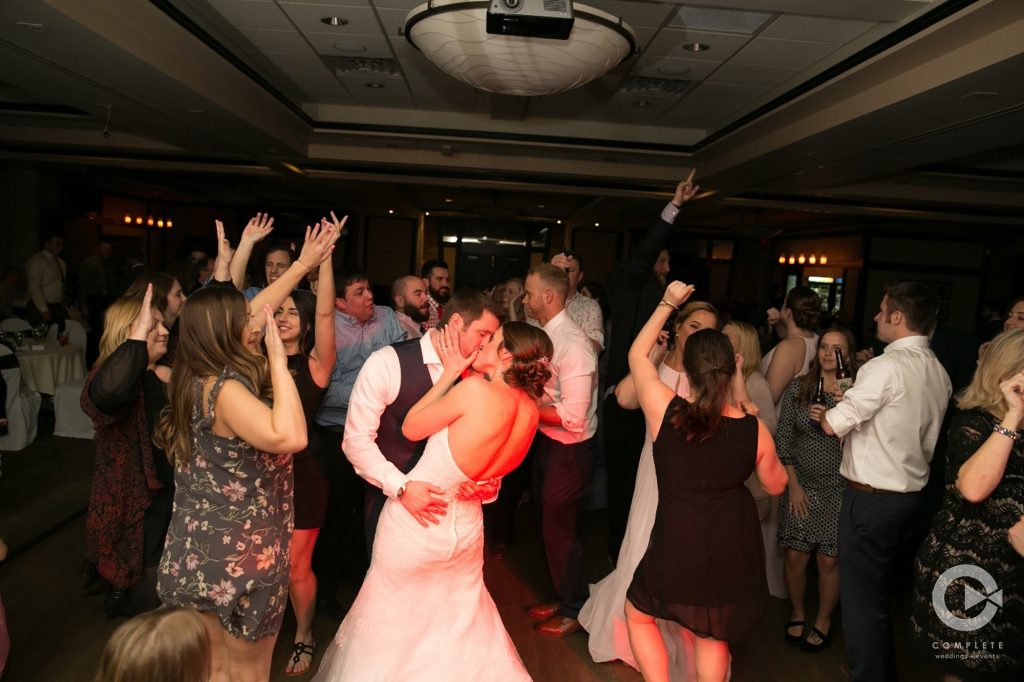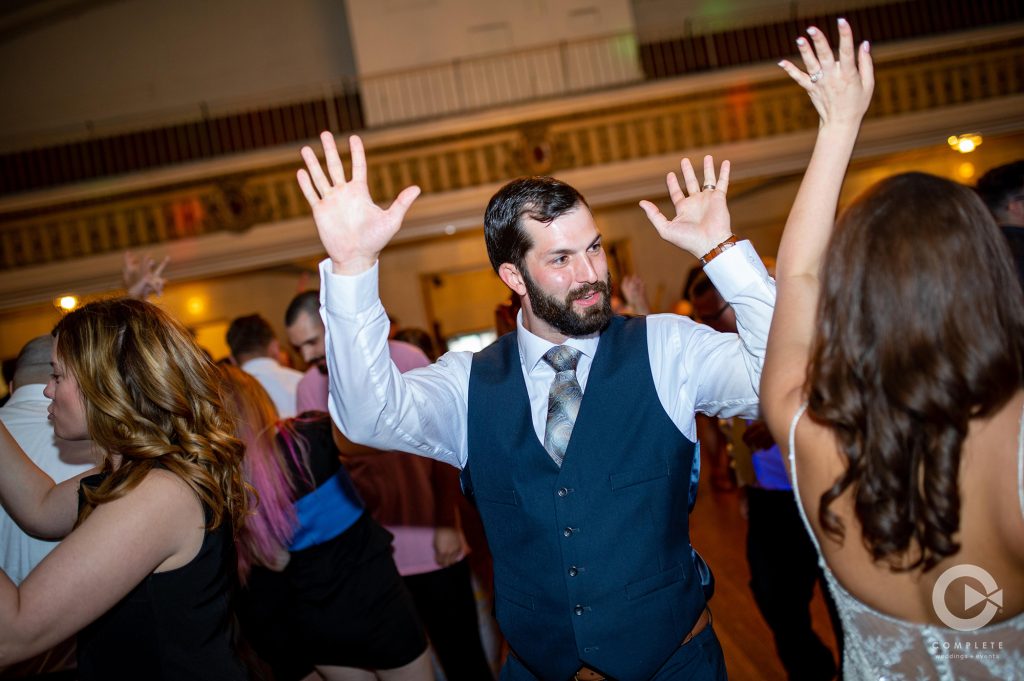 Complete Wedding Experts in Columbia
If you're planning a wedding, you've come to the right place. At Complete Weddings + Events, our team of photographers, videographers, DJs, and event consultants specialize in wedding services to make your day a success and make sure you're just worried about enjoying it. Contact us today to learn more about our wedding packages best for your special day!
Colombia leading provider of event and wedding photography, videography, lighting,  DJ services,& photo booth rental.