Planning a wedding can be mentally and physically exhausting. Not to mention the wedding checklist could be as long as a CVS receipt!!! For those of you who don't know what I am talking about, CVS receipts are known for being outrageously long. That is why finding a one stop shop for all your needs is so important! Make it easy on yourself, pull the trigger, and move on to the next step in the wedding planning process.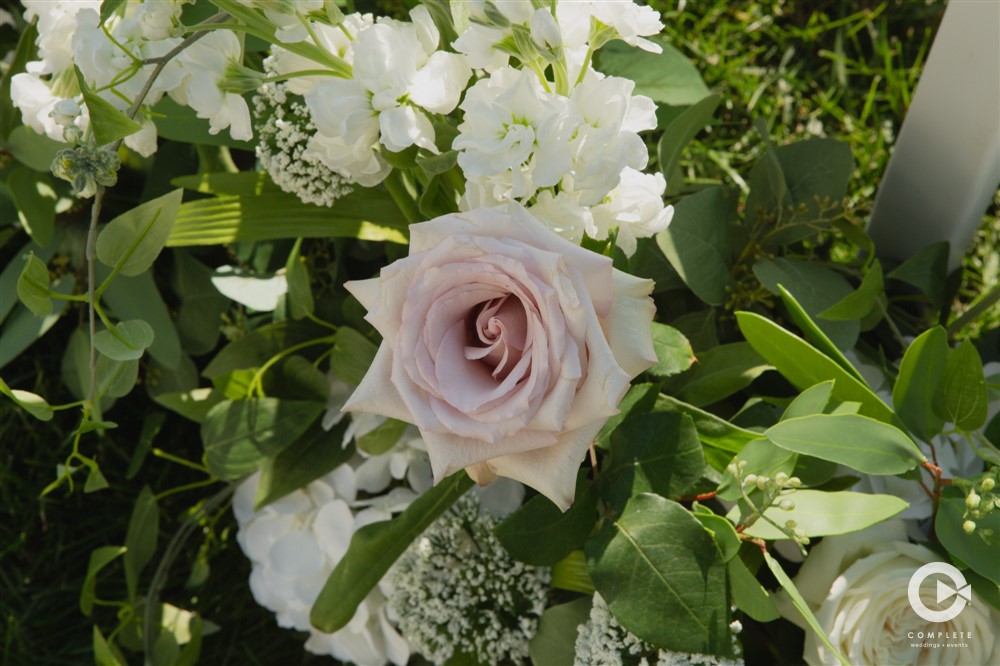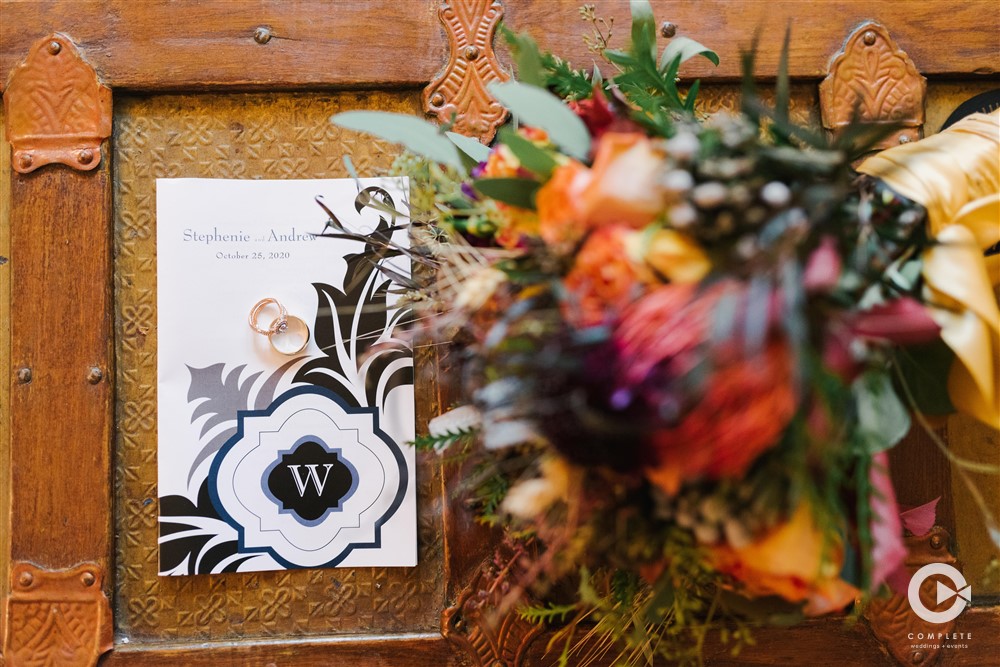 Biggest Wedding Regrets
The Devil in the details
In the midst of planning a wedding, details are missed and ideas are forgotten. It's completely natural, and happens at almost every wedding. For instance, our Sales Manager, completely forgot to make place cards until TWO nights before her wedding, so she scrambled and ran to Target and made some herself. It happens. Make is easy on yourself! Make a visionary board of everything that you want for your wedding. I am talking colors, food, dress, anything you want, put it on that dream board. This can be fun, get crafty with it, create something you are excited for!
Once you have a solid vision, begin chipping away at those vendors. The earlier you start planning the more likely you will be able to secure a date with that vendor! Save yourself the anxiety wondering if you will book your dream vendor and start planning early!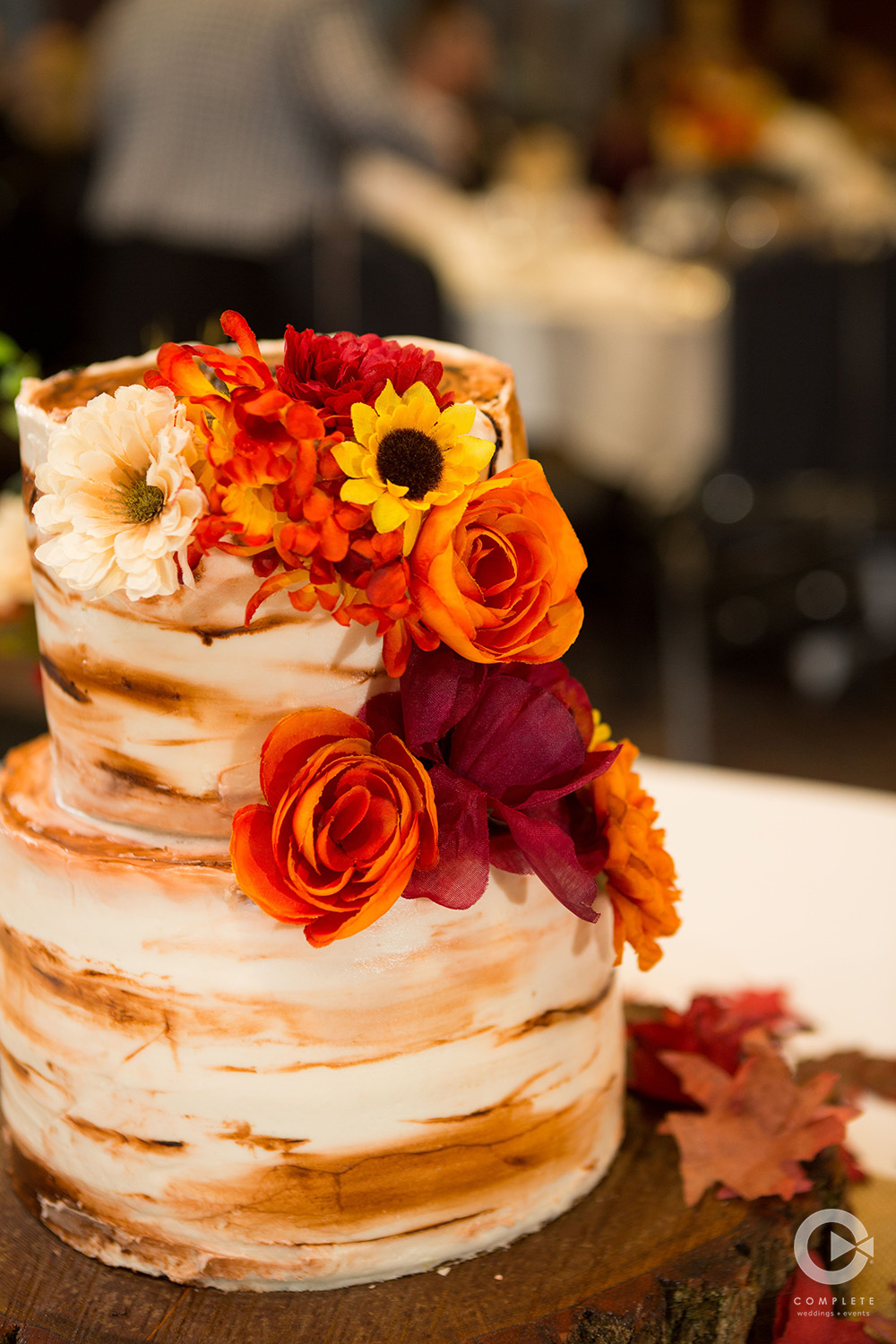 Couples biggest regret
Past experiences (and recent polls on several wedding planning websites) have led me to the conclusion that on of the biggest regrets couples have when planning a wedding, is not booking a videographer. Listen, I get it, it's expensive and budget cuts always happen, but I'm here to tell ya, HIRE A VIDEOGRAPHER. I can't say that enough. I promise this is a service you want to have at your wedding!
The biggest reason to hire a videographer is simple. You will get to relive your wedding day over and over again . Photography is amazing, and captures the beauty of the day. With videography you are able to relive the memories and emotions of your wedding day.
Complete Weddings + Events in Columbia, MO
Needless to say, this wedding is one to remember! From the history of the buildings to the updated elements, this venue is one to keep in mind when planning a wedding! For further assistance, check out our DJ, Videography, Photography , Photo booth services for all of your wedding planning needs!!