Finding the perfect playlist for your wedding ceremony and reception can be a challenge! There are over a million songs to choose from! How do you know what song will be the perfect song to walk down the aisle, a first dance, father-daughter dance, mother-son dance! The possibilities are endless. I want to provide you with a plethora of new songs to check out with 2021 wedding music trends! Not only to help you find your new favorite song but to help create a wedding playlist that will get your guests on the dance floor, having the time of their lives.
2021 Wedding Music Trends
Processional
Have you ever seen the movie "Crazy Rich Asians"? If you have, you know that the scene I am about to tell you! The processional scene where the bride walks down the aisle to "Can't help Falling in Love" Cover by Kina Grannis. This song is brilliant! This song not only has emotional ties to many people it also is calming to anyone who listens. 
Other songs to consider include: 
"At Last" by Etta James 

"I get to love you" Raulle

"Songbird" – Fleetwood Mac

"Tenerife Sea" – Ed Sheeran 

"Speechless" – Dan & Shae
Grand Entrance: 
This is the time to pick a song that is going to set the tone for the evening! Your grand entrance is an opportunity to get you and your bridal party as well as all your guests hyped up! 
Some great songs to consider are: 
"That's my kind of night" – Luke Bryan 

Ain't going down till the sun comes up!– Garth Brooks

Let me clear my throat

– DJ Kool 

Crazy in love

– Beyonce feat. Jay-Z

"Money Maker" – Ludacris 
First Dance
During the first dance, all eyes are on you! Make sure you're choosing a song that makes you feel something! You want this dance to be meaningful and something that you will remember forever! This is your special moment! This list will be a combination of oldies classics,  and new and modern. 
First Dance options include: 
"The way you look tonight" – Frank Senatra 

"At Last" – Etta James 

"Speechless" – Dan & Shay

"My Girl" – The Temptations

"My House" by Kacey Musgraves

"When your smiling" by Louis Armstrong

"Best Part" by Daniel Caesar and H.E.R.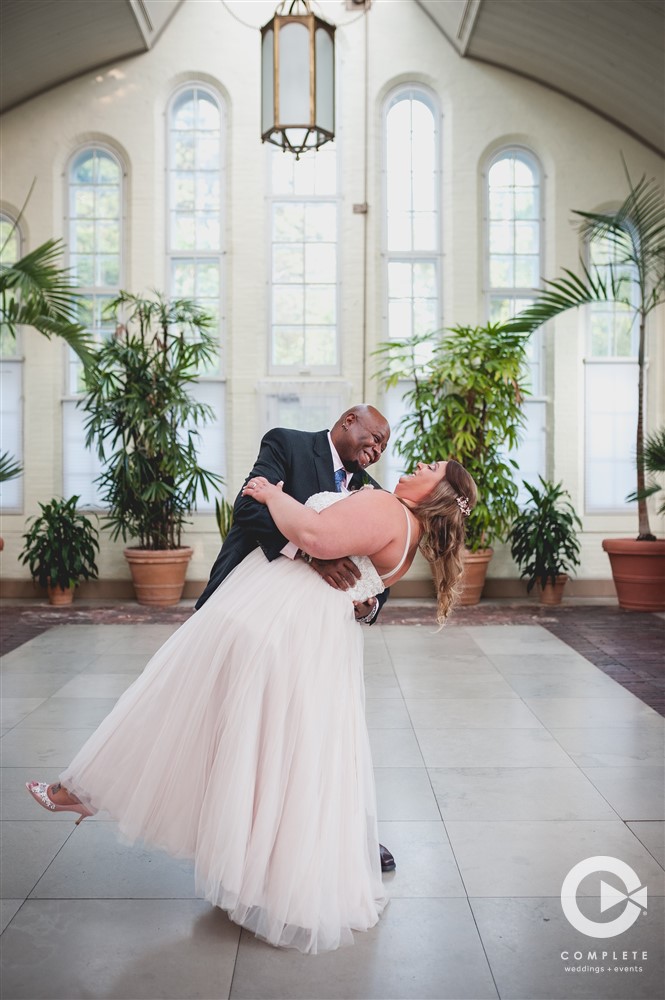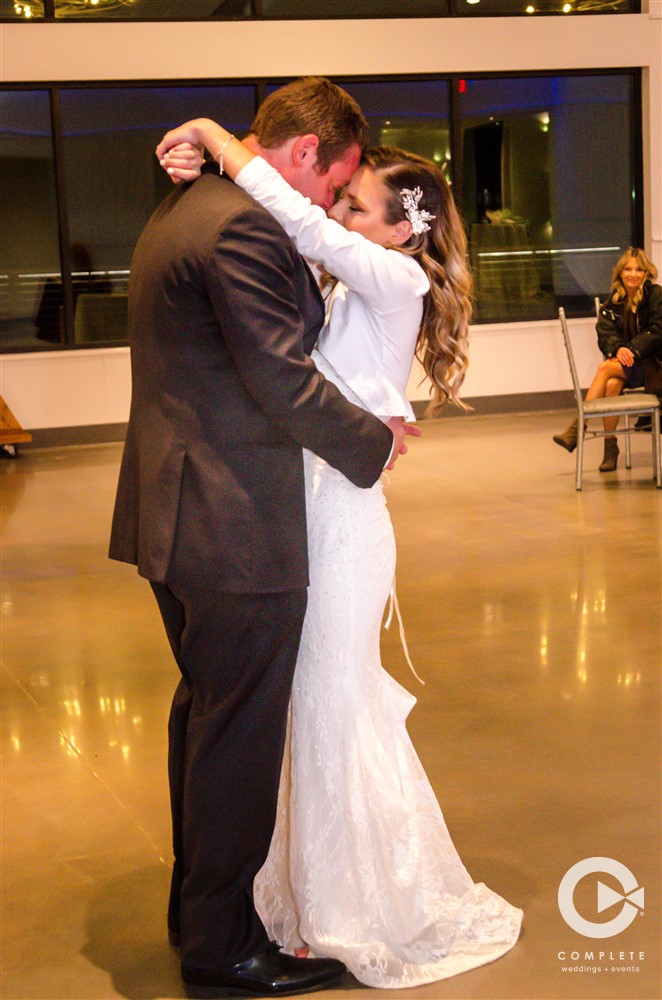 These are just a couple of the most popular wedding songs in 2021! Pick the songs that resonate with you the most and create emotion! These are important songs that will last a lifetime!
Complete Weddings + Events in Columbia, MO
Needless to say, this wedding is one to remember! From the history of the buildings to the updated elements, this venue is one to keep in mind when planning a wedding! For further assistance, check out our DJ, Videography, Photography , Photo booth services for all of your wedding planning needs!!