Wedding speeches are a great way to share your best wishes with the bride and groom. But they can also be a bit stressful if you don't know what to say. Here are some do's and don'ts for wedding speeches to make sure your wedding speech is a success.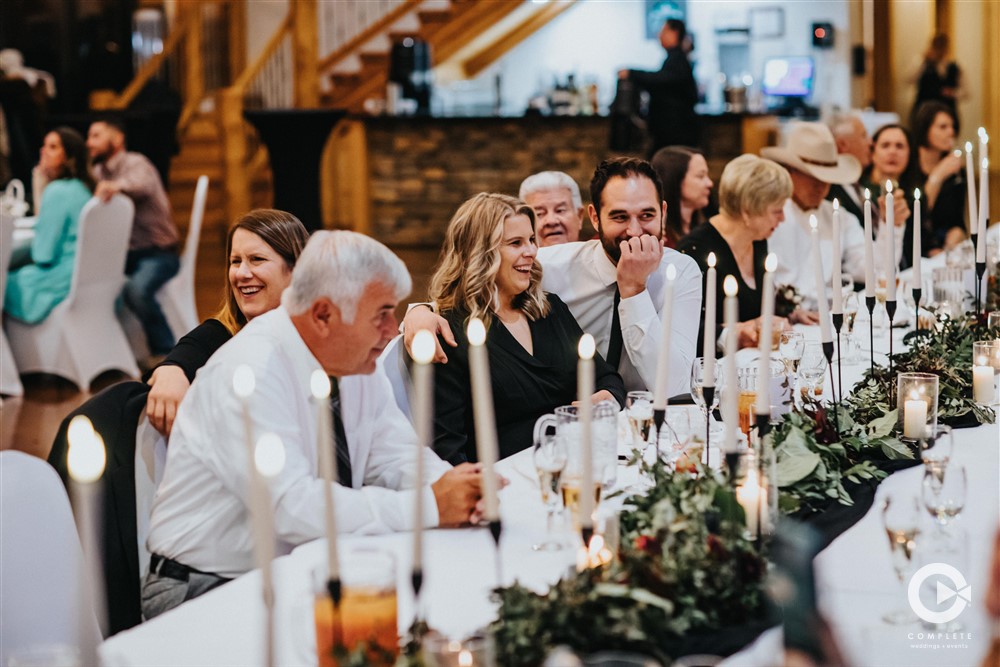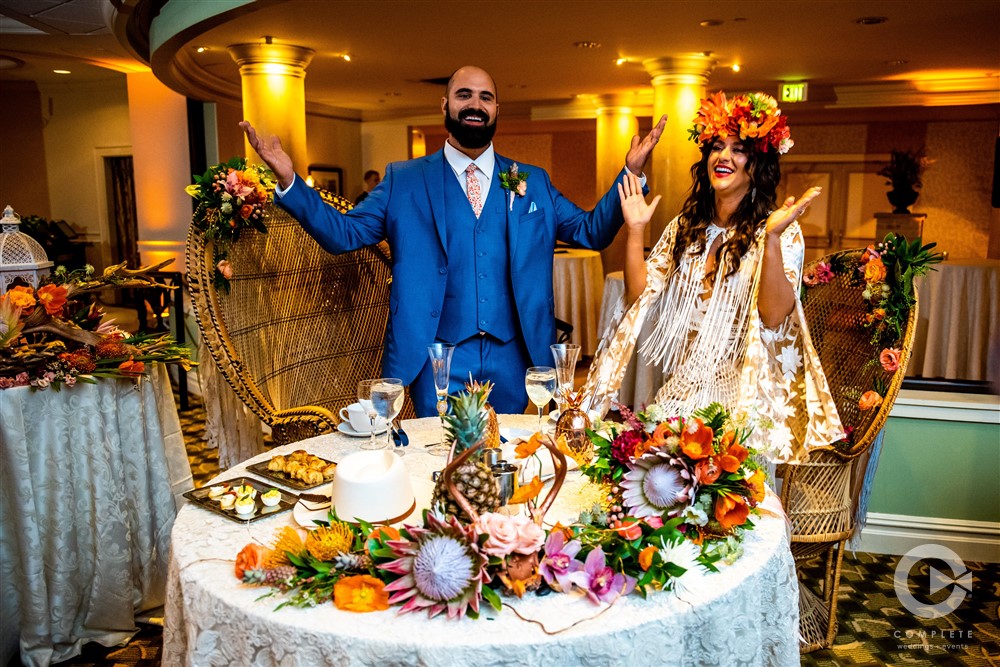 Do's and Don'ts of Wedding Speeches
Get Ready. Prepare. Taking the time to write down your thoughts will help make sure you don't forget anything important. If you're having trouble getting started, consider writing the first sentence or two of each paragraph on index cards so you can refer to them in case you get stuck during your speech.
Don't worry about it being too long or too short. No one wants to sit through an hour-long speech, but even short ones can move as long as they are sincere and sincere.
Speak from the heart by sharing something personal about yourself or your relationship with the couple, whether it's how much you admire their love or how happy you were when you got engaged, for example, in addition to any general thoughts about marriage that come up. mind.
Don't make fun of anyone involved in the wedding, especially yourself, unless you're doing it in a good mood (and even then it's probably best not to). Even if someone feels uncomfortable.
Be yourself. Your speech should reflect who you are as a person, so if you're a fun guy or girl, make sure humor is present in your speech. If you're the emotional type, talk about how touched you were by the ceremony and how much you love the happy couple.
Don't try anything too complicated or fancy – stick with simple words and phrases that everyone understands!
It may be tempting, but don't ramble on for too long: keep things concise and interesting!
Wedding speeches are a big deal and with so much at stake, it's easy to get nervous.
It's natural to want to do well, but don't worry too much. If you follow these simple tips, you should be able to deliver a great speech.
Complete Weddings + Events Colorado Springs, CO | DJs | Photographers | Videographers | Photo Booth Rentals | Coordination
For more wedding inspiration, don't forget to check our blog page. If you are ready to start planning and discussing ideas, contact us and kickstart your wedding planning with our photography, videography, DJ, photo booth, and coordination services in Colorado Springs, CO, and surrounding areas.