Getting engaged is one of the most exciting things you do perhaps in your entire lifetime! Typically, you'll have about a week's worth of time of pure joy during the engagement party and initial celebration. After the celebration is over, you're left with the reality that you have an entire wedding to plan. When planning a wedding, there are plenty of mistakes that you certainly want to avoid.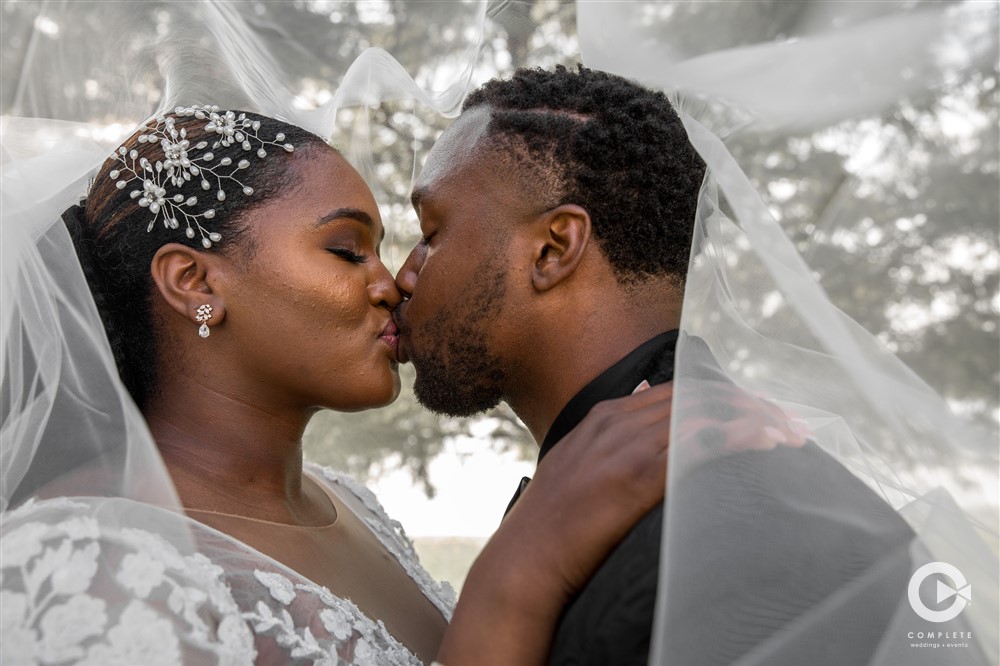 Wedding Planning Mistakes
Getting Fixated on One Thing
When it comes to your wedding, everyone, including us, will tell you that it's YOUR wedding and you can make whatever decision you'd like. However, sometimes we see couples over correct this by getting fixated on something they want for their wedding and ignoring any other idea that comes to them. For example, if you're absolutely set on a very specific wedding dress for your wedding regardless of weather, venue, etc. then you could end up being miserable. Consider everything when making decisions and don't get fixated on one detail.
Not Setting a Budget
We can't tell you how many times couples have failed to set a budget and end up halfway through the planning process without any money to spend. You may end up falling in love with a venue or a photographer and spend all of your money on one or two vendors. It's extremely important to book a venue you love, but if you spend all your money on a venue then you'll end up with a wedding without any other high quality vendors. Every vendor contributes so much to your wedding and you certainly want to find that out on good terms.
Forgetting to Ask Questions
Couples are ALWAYS nervous that they'll bother their friends and family with wedding details. We even have a few couples who are nervous about bothering us as vendors! However, what you need to remember is that a wedding is not something most people plan out very often. It's not something most people are experts in so it's incredibly important to make sure you're asking as many questions as possible. Every vendor, family member, and friend should be happy to go through this process with you, it's a fun and exciting process! Don't hesitate to ask questions so you know exactly what to expect on your wedding day. 🙂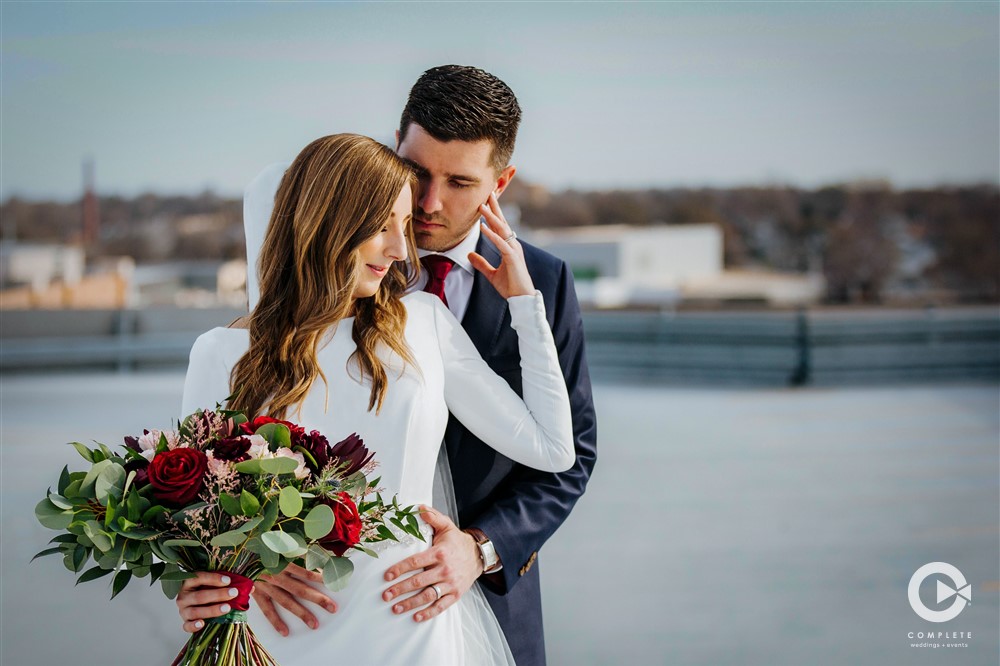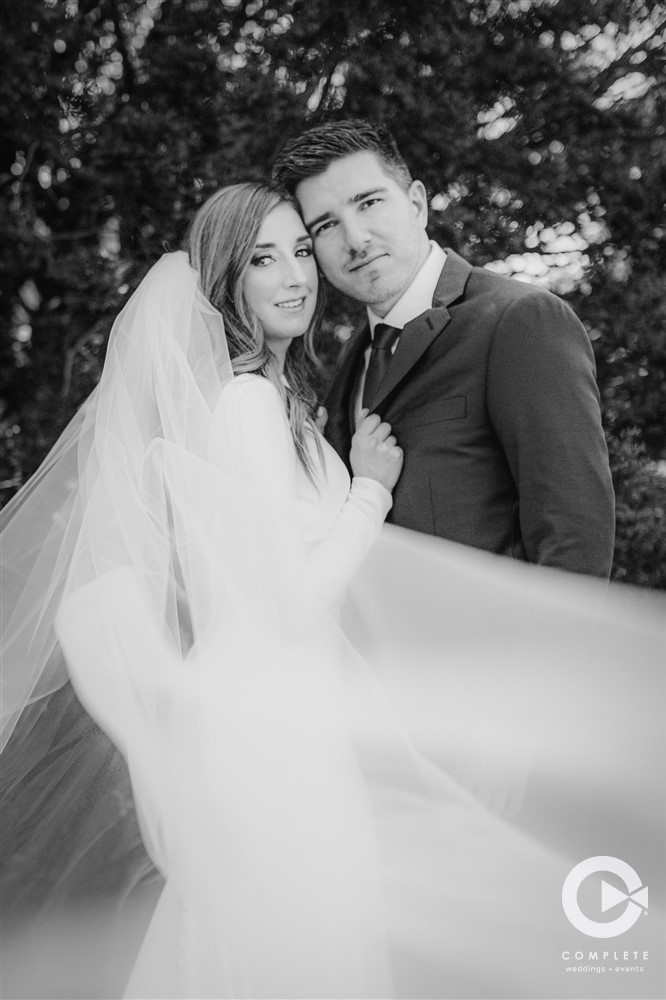 Inviting Too Many Guests
There are plenty of reasons to keep the guest list short but there are just as many reasons to expand it! This isn't an argument to keep the guest list short but rather to keep the invites focused instead of inviting a few here and a few there. If you plan to have a 300 person wedding, think through who exactly you should invite and should leave out, just as if you were having a 90 person wedding. If you're inviting 300 people you might quickly realize that if you invite your third cousins then you have to invite all the other third cousins and so on. This could lead to your guest list snowballing by 50-100 people quickly! Be very thoughtful and precise when sending out invites so you don't end up in a difficult situation.
Hiring a Friend/Relative
One way to cut costs and save money is by hiring relatives or family members who have experience in certain areas. For example, you might have a friend trying to get into wedding photography and think they would be a good fit for your wedding! However, without enough experience there may be plenty of things that they miss and you might not think of it until it's too late. You may end up being seriously upset and disappointed with your friend or relative for missing things or coming up short on top of the fact that they may have caused a problem on your wedding day or missed an extremely special moment. It's never worth the small amount of savings to hire a friend or family member on your wedding day.