One of the most exciting parts of planning a wedding is deciding on your theme. A wedding theme decides what you'll wear, how you will decorate the venue, and even what kind of food you will have. Having a theme makes it easier for you to narrow down some of the bigger decisions of your wedding day. To make deciding on a wedding theme a little easier for you, we have come up with four timeless wedding themes to draw inspiration from.
Bohemian
Picture this: You're walking down a nontraditional aisle lined with oriental rugs, all leading to the love of your life under a macramé altar. If this sounds like your dream wedding, a bohemian style might be for you. Bohemian-themed weddings have gained popularity in recent years. We believe that this is because they tend to combine coziness with being carefree. Although new, we don't see this wedding theme leaving our minds in the near future.
Vintage
One of the most popular wedding themes is vintage. This is a classic choice because of its timeless aspects. From suspenders and bowties to old Hollywood hair and glam makeup. You can even add to this theme by picking decoration pieces that are a little weathered to give them that vintage look.  These elements all come together for moments that will never go out of style.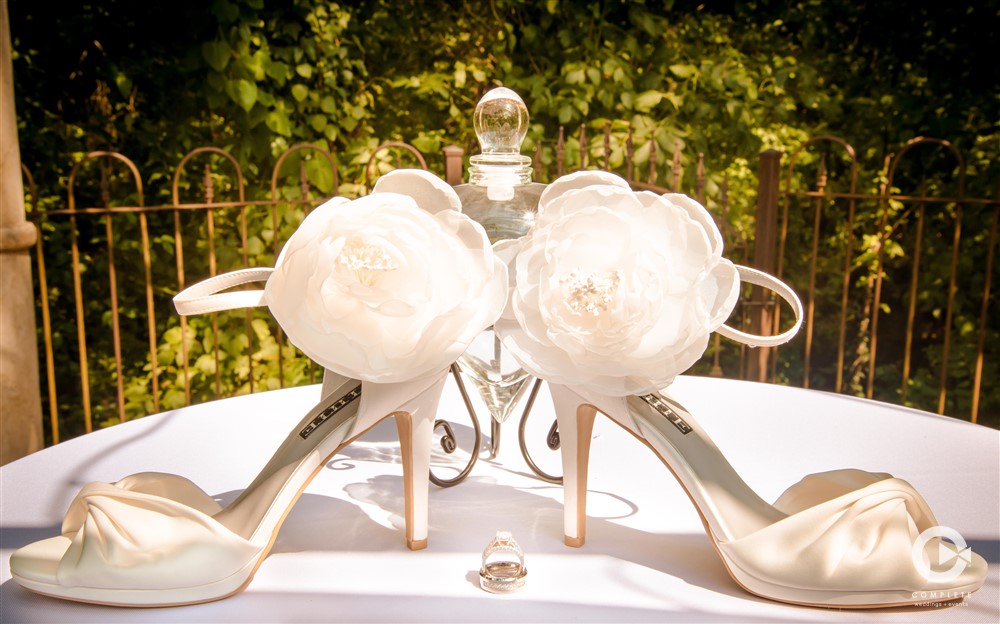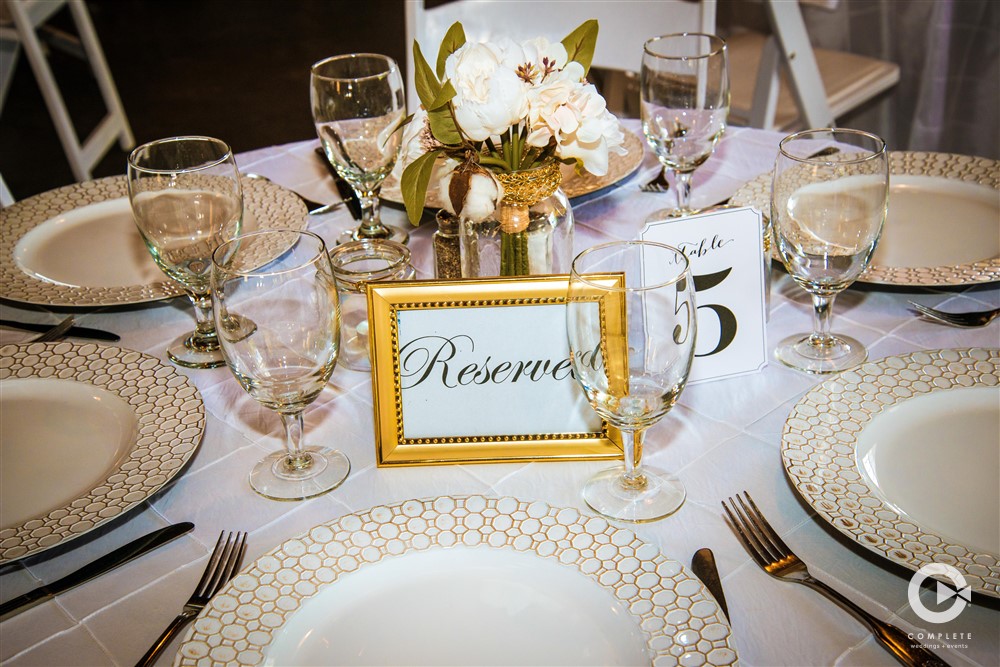 Romantic
A romantic wedding theme has, in many ways, been replaced by many modern trends which is actually quite a shame. As much as we love some of the modern trends, they simply come and go and may not look as great in the photos 20 years after your wedding day. However, soft colors, delicate lighting, and classic wedding items like floral and simplistic décor can really make your wedding theme look great for a very long time. Plus, it allows for the entire evening to feel extremely classy. Not only is the romantic theme timeless but it feels like a classic that simply can not be outdone.
Tropical
Thinking of a beach wedding? We'll do you one better. How about a tropical wedding? The best part about tropical weddings is that you don't necessarily need to be on a beach to enjoy the aesthetics they have to bring. From bright color palettes to tropical-themed cocktails (hello pina coladas anyone!?). These will surely bring excitement to your day.
If you're fortunate enough to live near a beach or are able to book a destination wedding, go all out! Get guests excited by having them dress in saturated hues or bold floral prints. You can even have a menu based on local fresh fish. Some of our favorite Colorado Springs caterers that can help you create a customized menu include Salt of the Earth Catering and Garden of the Gods Catering and Events.
Whatever theme you decide on, your day is bound to be amazing. What matters most is your experience with the ones you love the most.
Complete Weddings + Events Colorado Springs
We love putting together a perfect wedding package to help make your wedding day as special as possible! Feel free to reach out to us about our DJ, photography, videography, photo booth, and uplighting services. We'd be more than happy to chat with you about your big day!