If you're planning a party, you might be considering renting a photo booth in Colorado Springs, CO. It's a great way to liven up the party and get your guests to interact with each other. However, not all photo booths are created equal! Before you rent one for your event, make sure it has everything you need for an amazing party experience.
Photo booth rentals are a great way to make your guests feel like stars on your big day.
You can rent a photo booth for your wedding or any other event, and it's not just for weddings! Photo booths are also great for corporate events, holiday parties, and other special occasions.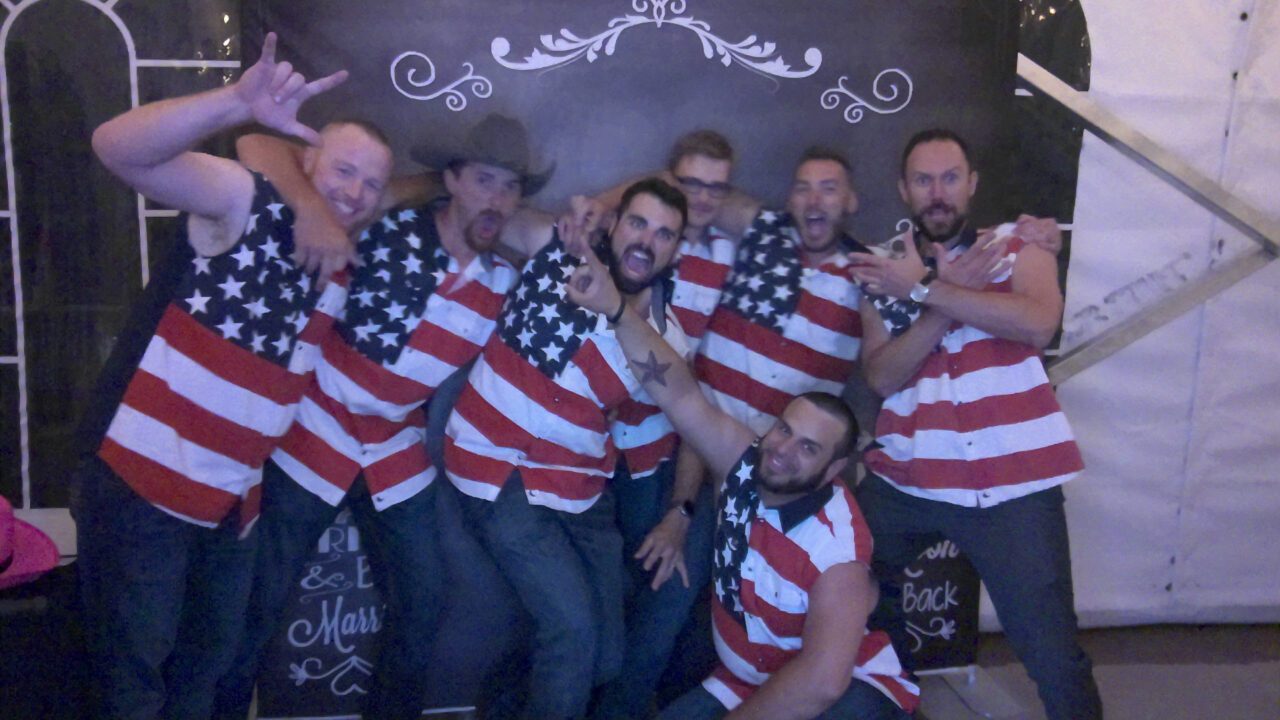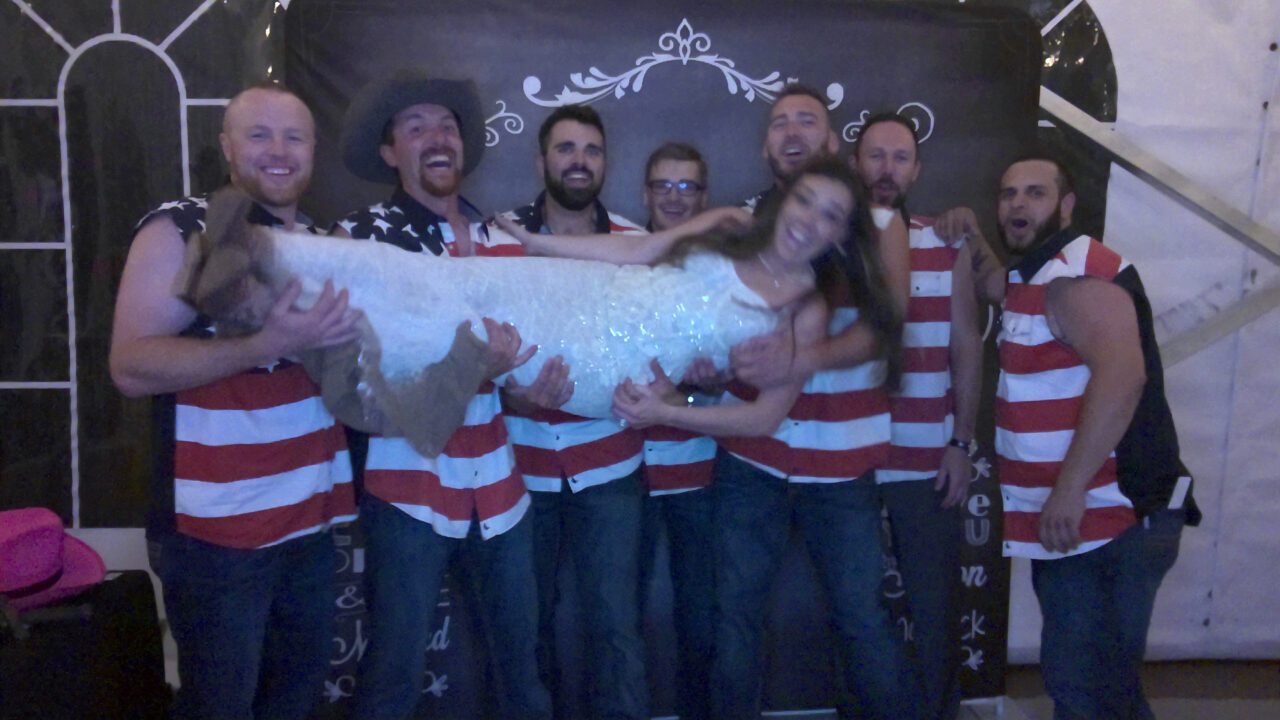 Photo Booth Rental Options
Photo booths are a great way to add some fun to your event. There are several options for renting a photo booth, including:
Traditional Photo Booth – This is the type you've probably seen before at weddings and parties. It is a small room with an open curtain where people can stand in front of the camera and take photos that the machine prints immediately after taking them.
Digital Photo Booth – This type of booth uses digital technology instead of printing physical copies of film negatives or sheets of paper as traditional booths do. Instead, they send your images directly to your phone via Bluetooth or Wi-Fi so you can share them right away!
Does the Photo Booth have an Attendant?
If you plan to use a photo booth for an event, one of the first things to consider is whether or not you have an attendant. If you plan on renting the booth for a long period of time or will be using it frequently, then it may be worth having an attendant because they can keep things running smoothly and make sure everything is running smoothly (which is especially important if you're considering hiring a secure).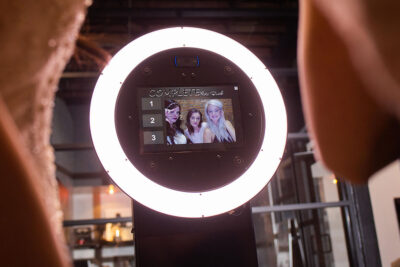 What services are included in the price of your package?
A photo booth attendant is often included in the rental price, but be sure to ask if you need one and how much they'll charge if it's not included. 

Make sure all printing options are also included in your package; it can be expensive if it isn't! If there is something specific about how many prints or print sizes are important to your event, make sure those details are worked out before you sign anything else so there are no surprises later.
What photo booth background options are available? 
The best photo booth backdrops will match the theme of your event and give your guests a place to pose. If you're having a fun party, choose a backdrop with bright colors and patterns that go with the theme. If it's a more formal event, try something with a more sophisticated look. There are many options available, click here to see our available backgrounds.
Printing services are another great way to make sure everyone has copies of their images right after they're taken! 
Complete Weddings + Events – Photo Booth Rental Colorado Springs, CO
We hope you've found this guide helpful as you consider renting a photo booth for your next event. If you have any questions about what to look for in a company or how to choose one that's right for you, please contact us! We would love to help,  contact us!
Click here to rent a photo booth in Colorado Springs, CO today!