Wedding planning can be extremely exhausting and stressful. For months, sometimes years, you put so much effort and time into planning this ONE day. So, you need to make sure you, of all people, have an amazing time on the day of your wedding! Here are four tips that if you can fully execute on your wedding day, we guarantee you'll enjoy this amazing day like you've always imagined.
Enjoy Your Wedding – 4 Simple Reminders
1. Plan a Fun, Yet Relaxing Morning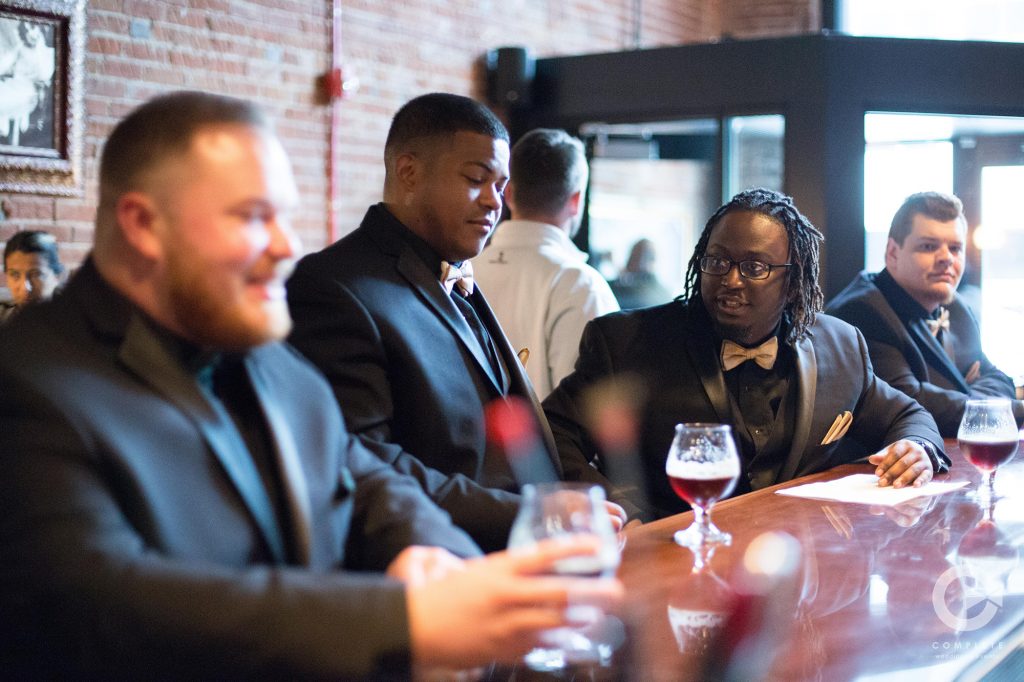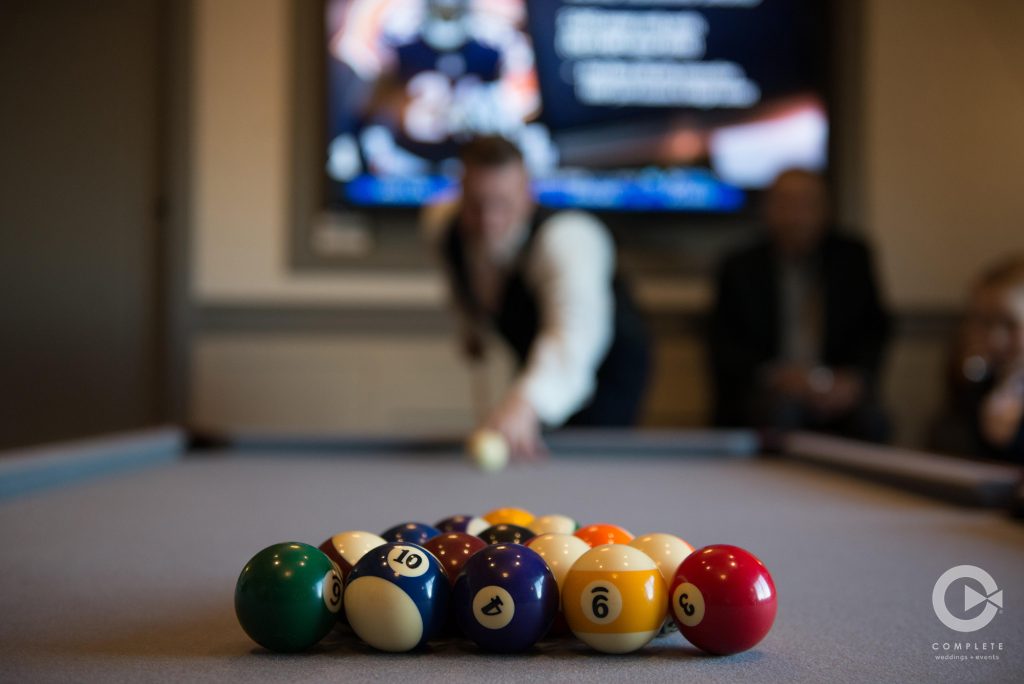 The morning of your wedding can be one of two things; either extremely fun and exciting, or nerve wracking and stressful. To be sure that your morning can be great, a little planning ahead will go a long way. First off, make sure any potentially stressful activities are taken care of or being taken care of by others. (For example: coffee runs, flower deliveries, luggage drop-offs – all things the bridal party, personal attendants or the parentals could help with!?) Plan on having a low-stress getting ready party or get-together, and just relax. Maybe even be pampered a bit?! It's your wedding day after all! This should be one of the – if not THE – best days of your life, so let's not cut corners here!
2. Stop to Take a Breath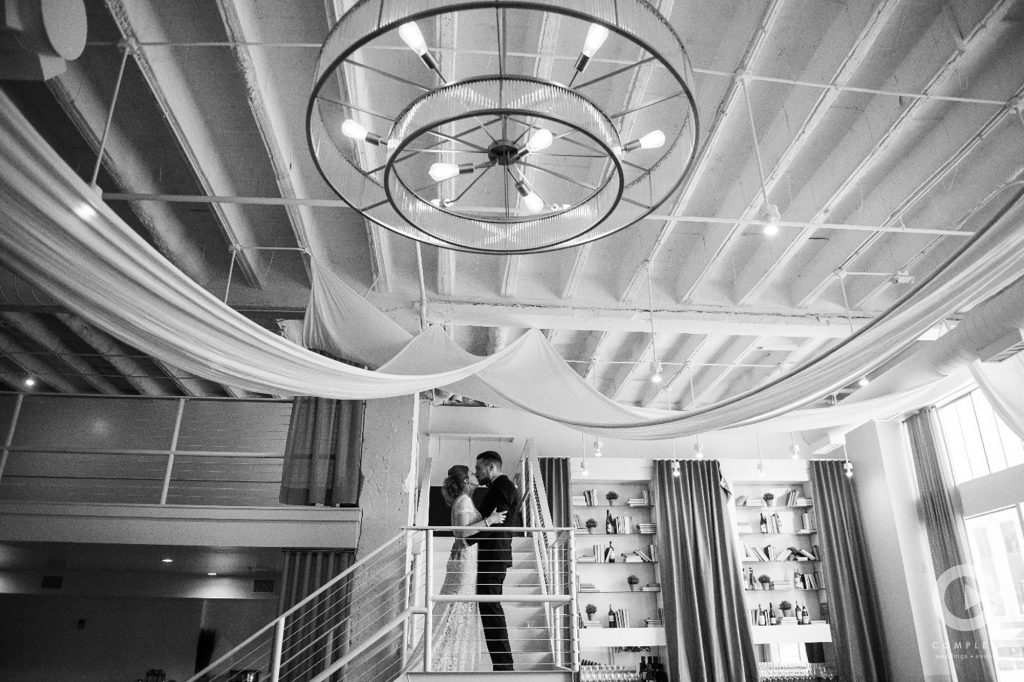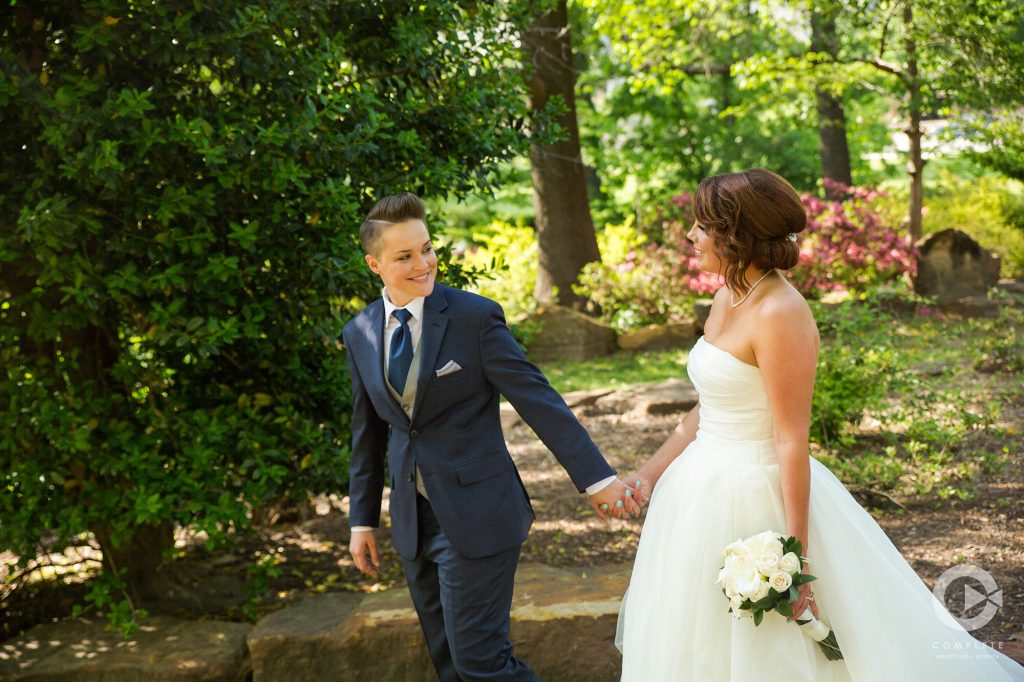 Your wedding day can come and go so quickly you might barely get a second to look around and appreciate everything that's going on during this big day. It's definitely worth it to take a moment away from the crowd and take it all in. After all, this is the day you've been thinking about, talking about, and planning for what seems like an eternity!
3. Eat
It can be easy to forget to any and all meals on your wedding day. You're going to be busy, so eating breakfast, lunch, and dinner aren't exactly the first things on your mind, but trust us, you'll need to eat!! Your wedding day is such a unique event, you'll want to be sure to have energy and to feel good all day. I mean, who wants to walk down the aisle hangry!?
4. Dance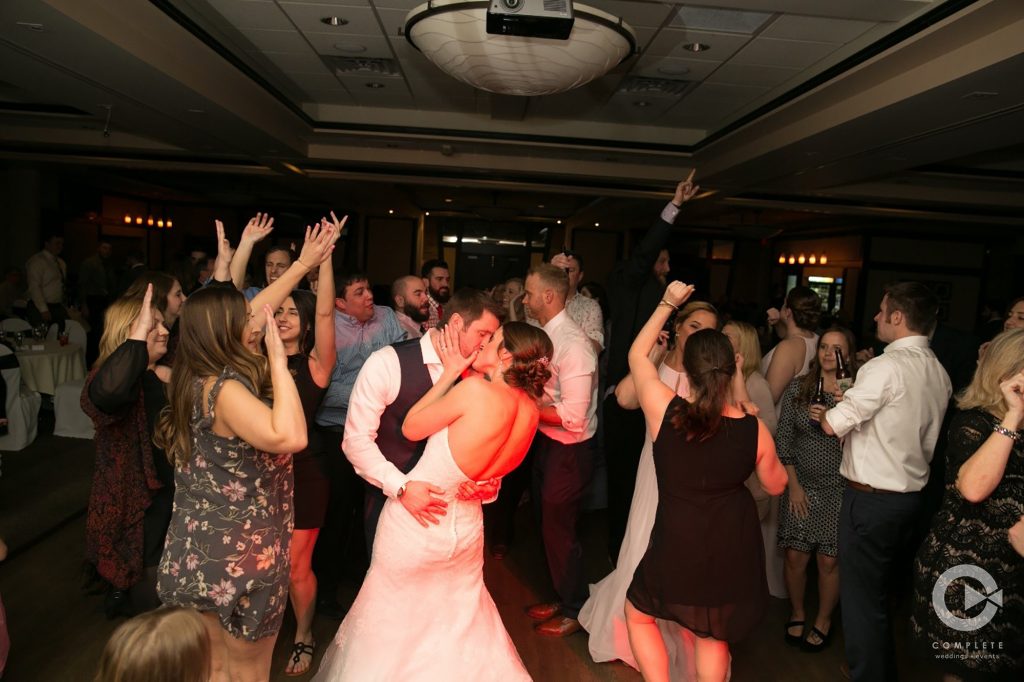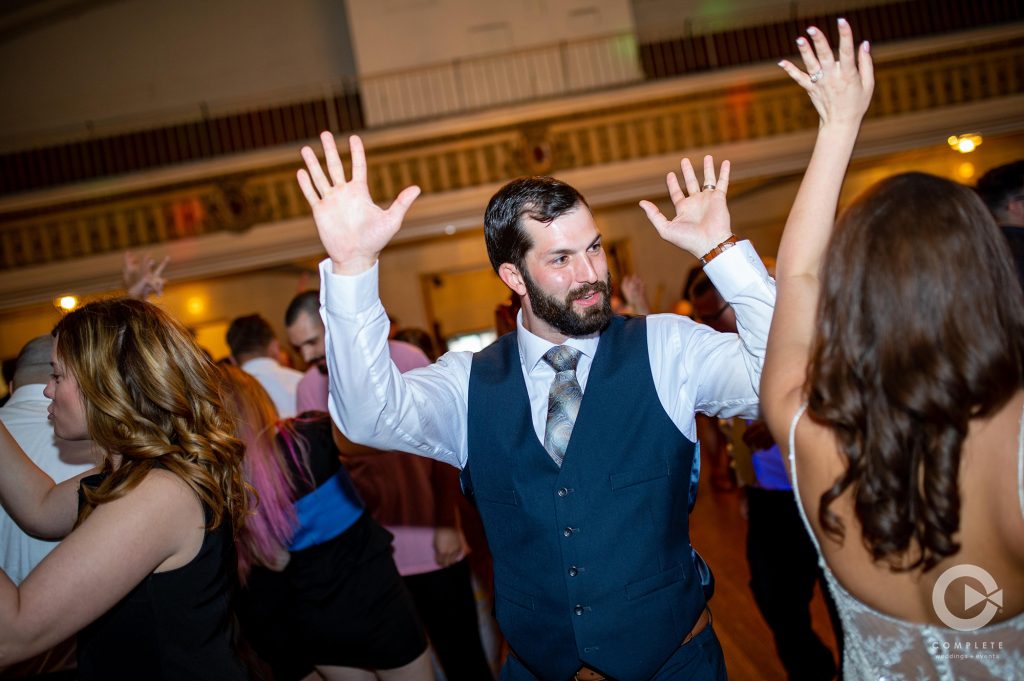 After all the formalities are said and done and all there's left to do is dance, then do just that! Take advantage of this huge party you planned for you and your spouse! When looking back on your wedding day years from now, do you think you'll be disappointed you didn't spend more time at the bar? Probably not. This is 100% YOUR night, take advantage, and just let loose!
Be proactive in making sure that you do everything you can to have a great wedding day! Then get out there, execute and enjoy – you deserve it!
Complete Wedding + Events in Chicago
Complete Weddings + Events, Chicago's leading provider of event and wedding photography, videography, lighting, DJ services & photo booth rental. Contact us today.