SAVE NOW WHEN BUNDLING PHOTOGRAPHY & VIDEOGRAPHY • REQUEST PRICING HERE
Complete Weddings + Events Videographer
Chase L. (Premium)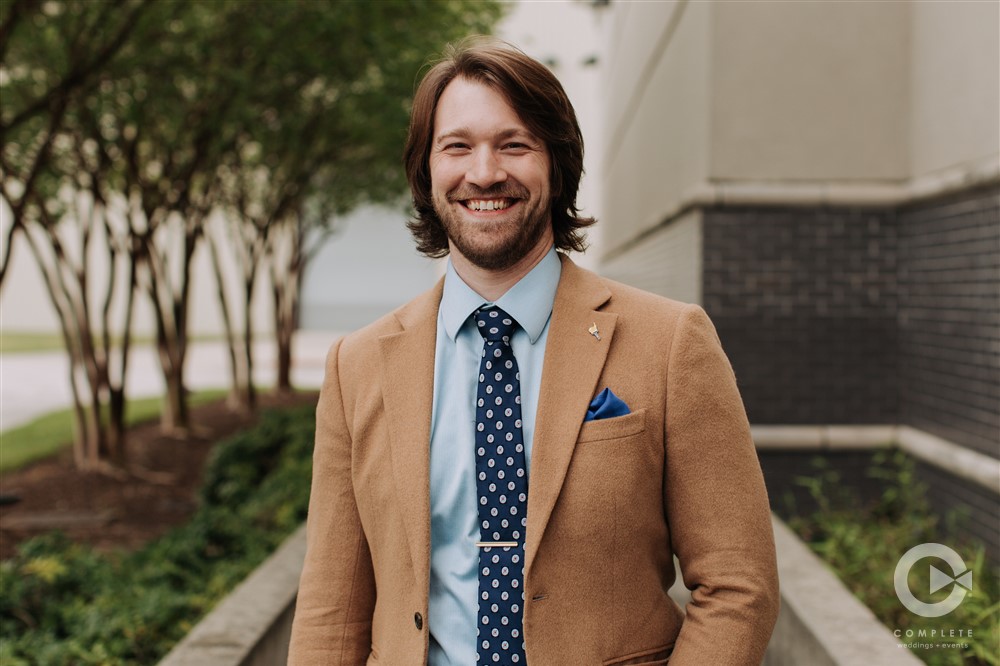 I'm not good at talking about myself, so please read what others had to say…
"On to my wonderful videographers and video; AMAZING. We loved all of videographers. They did an amazing job capturing all of the most important moments at our wedding. Our video was the best video we have ever seen. It was everything I dreamed my video would be and more. Thank you for helping me relive the best day of my life when ever I want. Y'all are amazing!" – Hally L.
"Chase was our videographer and he and his wife, Grace, were perfect together. I never felt rushed or like I was just "another bride". I can't WAIT to see the footage because I know he captured every moment beautifully." – Katie B.
"The videographer handled everything seamlessly. I was 20 minutes late arriving to my house to begin shooting and the videographer used that time to get my detail shots and shots of my girls getting ready. He kept me calm when I arrived and made sure to get all of the shots that I'd wanted."  – Emily B.

""[Chase] captured everything beautifully and we are so satisfied with the final product. These guys did an amazing job, and we cannot thank them enough!" – Rachel M.
"Chase was absolutely AMAZING! He went way above and beyond what we paid for and we are incredibly grateful! Thank you for the amazing work!" – Andrea H.