What Is Uplighting And Why Have It At An Austin, TX Wedding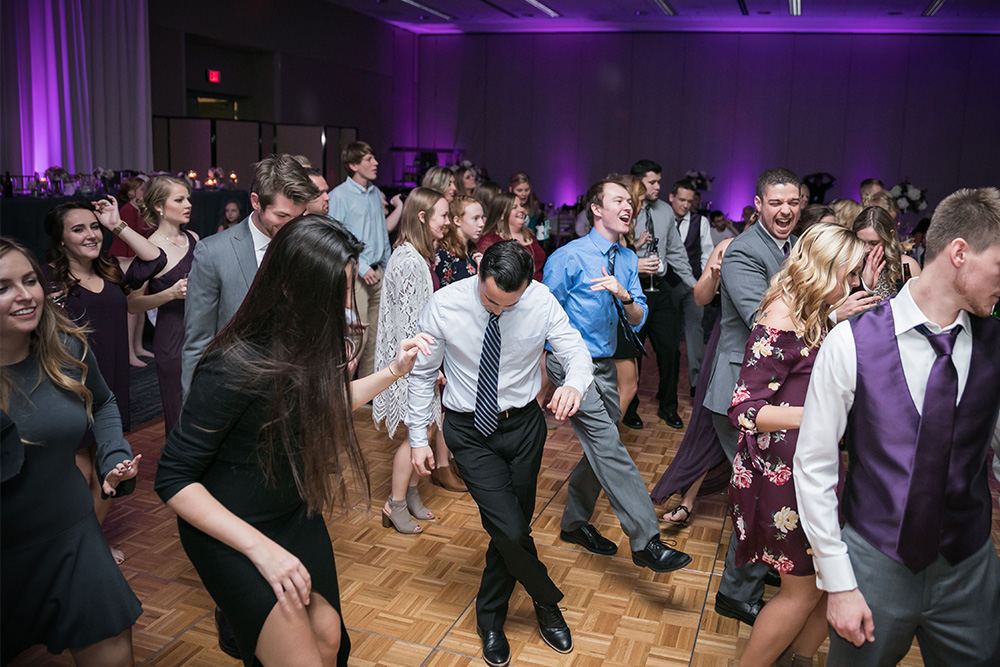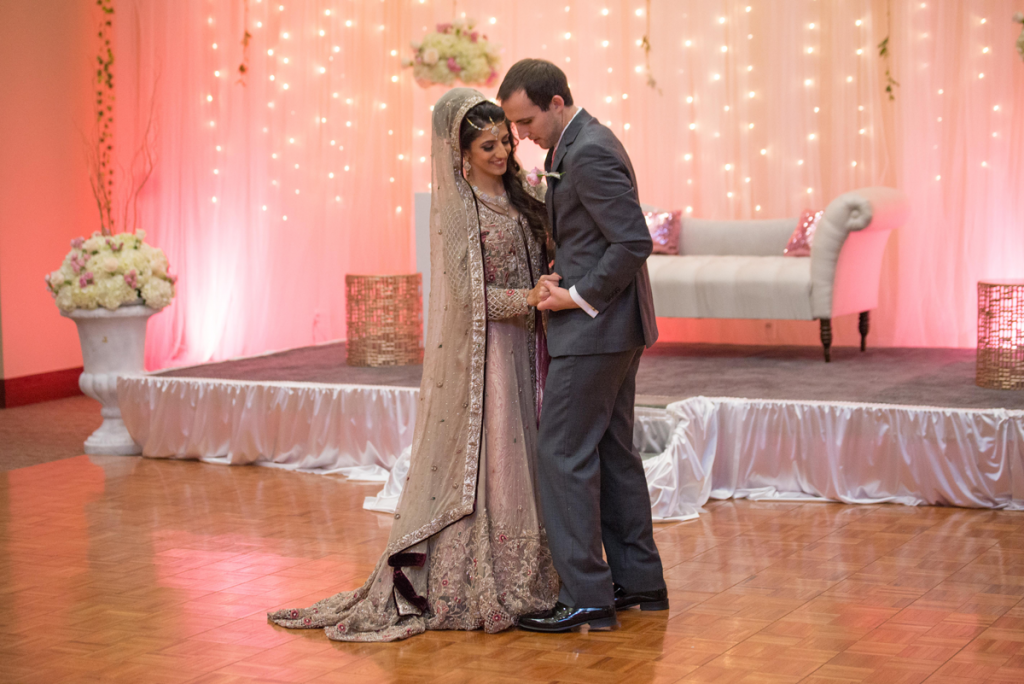 So, you are in the midst of planning your wedding and you keep hearing about a service that is offered by vendors or potentially your venue, the service of uplighting.  And you keep asking yourself, what is it?  Do I need to look up to see it?  Do I need it?  What are the advantages?  What are the disadvantages if I choose not to have uplighting? And many more questions related to this service.
Believe it or not, you have most likely experienced uplighting at some point in your life. Many formal indoor events utilize uplighting, especially in the evening. Heck, many modern homes have outdoor lights that shine up and onto the home from a garden. Yes, those are specially designed uplights. In the same fashion, event uplighting provides a column of light that shines from the floor to the ceiling that dynamically enhances the experience and feel of a space.
Let us help clarify some questions you may have as you consider adding uplighting to your Austin wedding or event.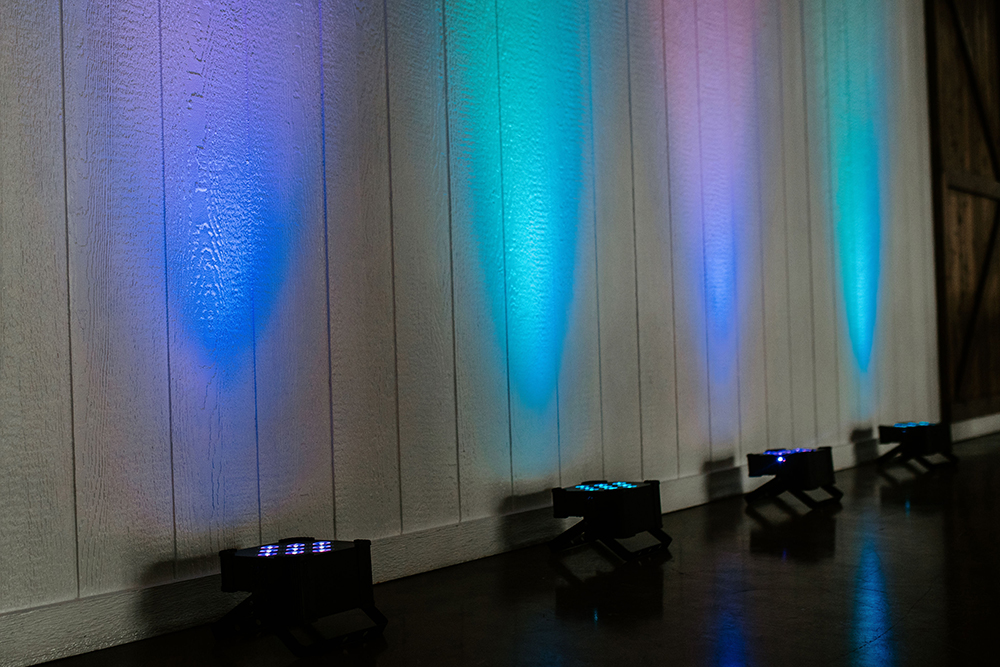 Do I need uplighting for my Austin wedding?
No, you do not NEED uplighting for your wedding.  But, for any party including weddings, we encourage you to consider uplighting as it drastically impacts your event space.  Uplighting is a popular wedding lighting option because with proper placement and color spaces your photos will be transformed from drab to fabulous. Uplighting is one of the most affordable options when it comes to décor enhancement. Make sure to ask our team at Complete Weddings + Events about our other lighting options available for your wedding including monograms and dance floor lighting.
How do I decide if uplighting is something I want to add to my wedding?
Let's face it unless you're a trust fund baby, you don't have unlimited funds for the wedding celebration of your dreams.  We fully understand how tough it can be to manage the wedding budget.  (See previous blogs on some stories I shared as a recent father-of-the-bride)  Here are tips to help you decide if you need uplighting for your wedding.
You may require uplighting if:
Your wedding venue hasn't been updated in a while. Uplighting will transform and enhance any space and tie your event decorations together. Think transformation!
Your wedding venue is beautiful. Uplighting will highlight the beauty that exists in an impressive space.  Architectural characteristics that were designed into the building such as columns, windows, and ceilings can be lit for ambient effect. Additionally, materials like unfinished brick and plaster often look dynamic and enhanced when lit up.  When your lighting layout is designed correctly, it will take the look of the event to the next level.
Your wedding venue is a familiar space. Increasingly, couples are using non-conventional event spaces for their weddings, such as their parents' back yard. Uplighting creates a new perspective on familiar environments.
You may not require uplighting if:
You are required to cut costs. Uplighting is not a prerequisite to having a great time.
Your venue provides uplighting. If this is the case, request that your venue show you what it looks like with uplighting in the space(s). Venues may be able to provide uplighting packages, just verify they're providing you the same level of uplighting that a professional lighting company would.
You are having a daytime or outdoor wedding. While professional uplighting is powerful, the sun will win every time.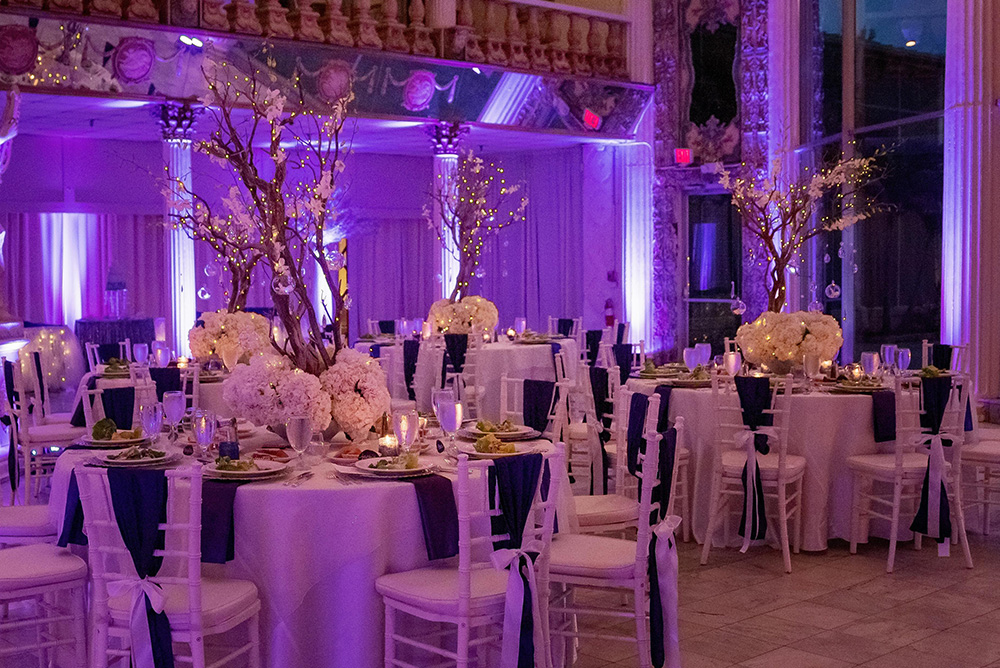 Complete Weddings + Events in Austin, TX
We encourage you to check out the gallery of uplighting images on our website: https://completewedo.com/austin/lighting/. We would be excited to connect with you to clarify any questions and build a custom uplighting package for your event. Mention this blog and we will give include a *$150 discount when booking a Complete uplighting service and any other Complete professional event service (DJ, Photography, Videography, Photo Booth, Coordination).  Contact us by emailing [email protected] or call Jeremy on his cell at (314) 606-6307 or at the office (512) 458-3535.
Happy Planning –
Kevin Paladino
Owner / Chief Vision Officer
Complete Weddings + Events : Central Texas
*Discount can't be applied to previously booked services. Subject to availability.