Austin Wedding Photos You Must Have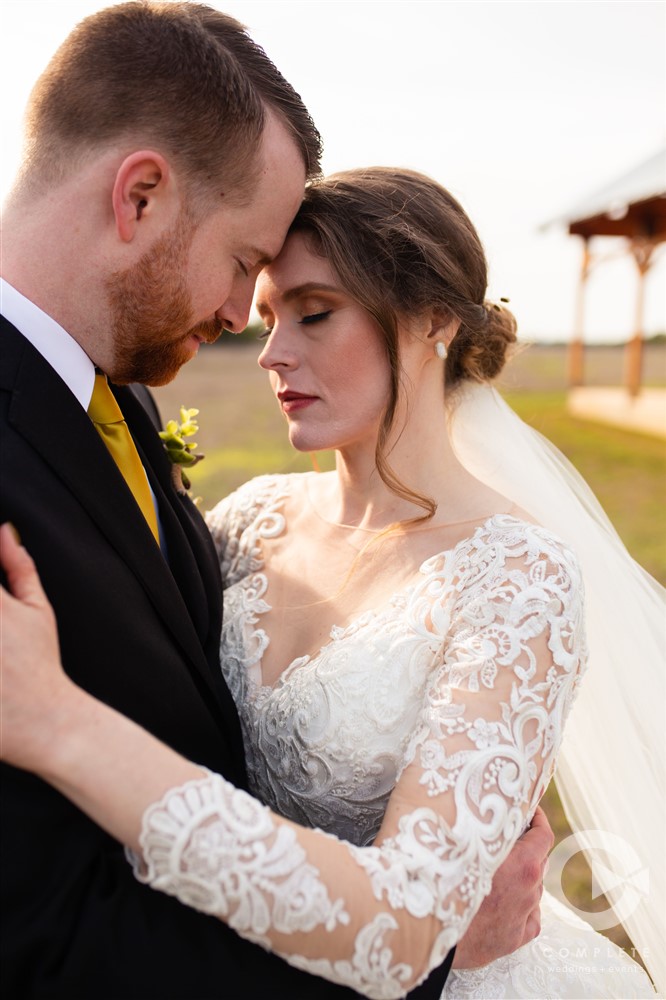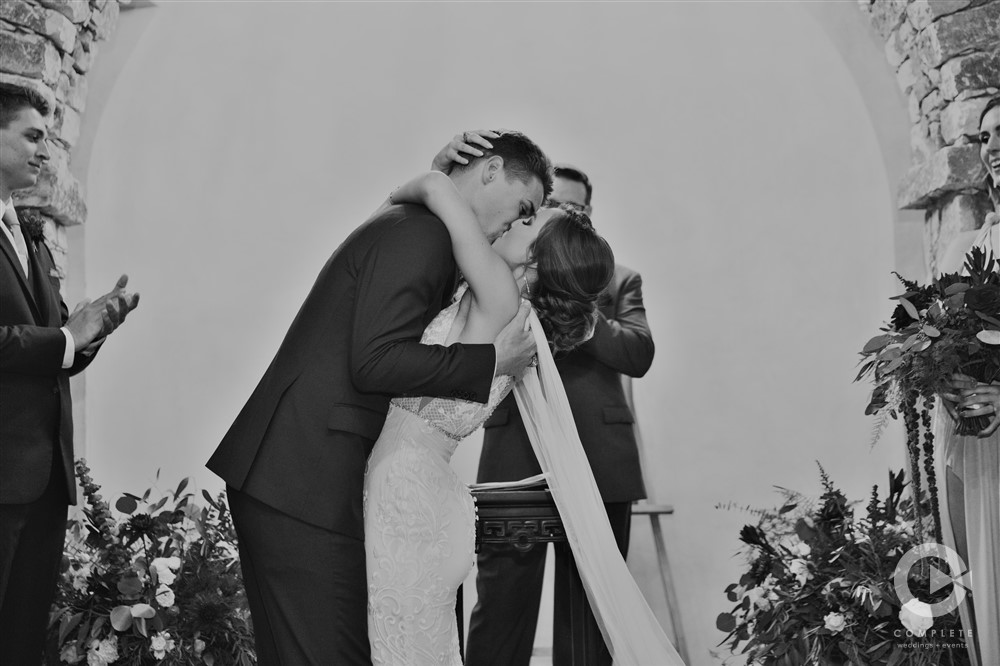 Your wedding day is most likely on your list of the most important days you will experience in life.  As a bride, you have dreamt about your wedding for years if not decades, from the sights, smells and sounds, to the joy you will experience throughout the day as you begin your married life together. While men tend to be on the less touchy-feely side of things, they too have spent time processing what the day would be like.
As with the entire wedding planning experience, you don't know what you don't know and experience a wedding as a member of the wedding party or guest is totally different than experiencing your wedding as the bride and groom. Heck, planning a wedding as a father-of-the-bride is yet a whole other ballgame, which I will get to in a minute, so stay tuned.
Top Must-Have Austin Wedding Photos
As it relates to photography and making sure you capture the must-have Austin wedding photos and moments, it's all in the pre-planning and communicating with your photographer before your wedding day. The shortlist below includes some of the top must-have wedding photos that you want to make sure your wedding photographer captures and is prepared for. Many of these 'moments in time' will be lost forever if your photographer has not done their diligent prep-work.  This is where a seasoned and professional wedding photographer is worth their weight in gold as they have a natural intuition on the timing of certain moments and know when, where, and how to capture the money shot before it happens.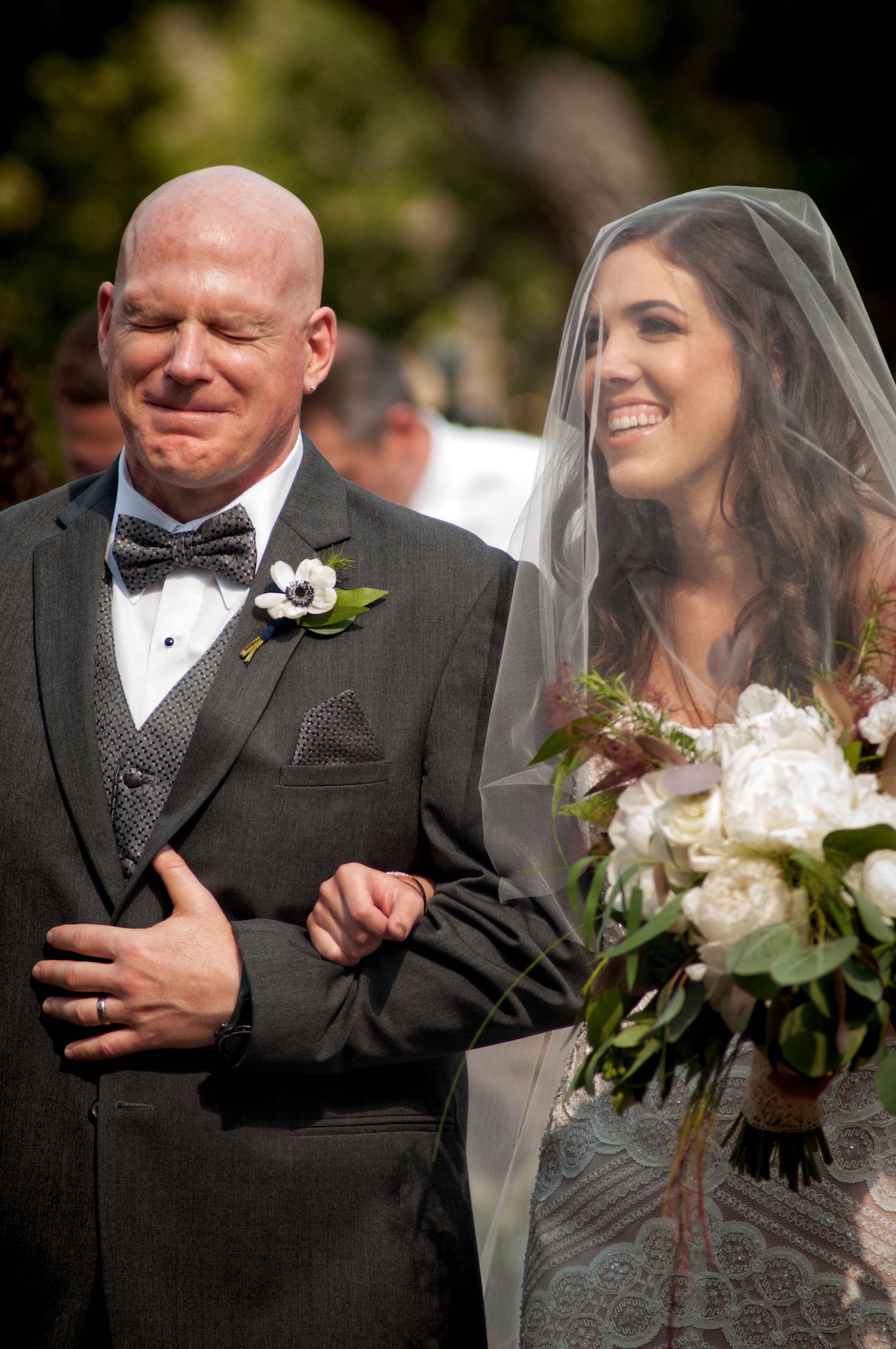 Experience
I experienced this first-hand as the aforementioned father-of-the-bride.  While it still seems like yesterday, on July 1, 2016, after months of planning and years of preparing as her father, my family and I celebrated the marriage of our daughter to her husband. There are layers of family and relational history that I won't bore you with other than to say our daughter is our oldest child of two and the only girl. Let's just say we are close and I believe she would agree that while we don't have a perfect relationship (if there is such a thing), we celebrate our relationship more and more as life progresses. It's also important to understand that, as my wife would say, "I tend to feel things deeply" especially as it relates to those closest to me.
This comment makes all the sense in the world when you look at the photo that captures the moment in time that is now a part of our family's legacy.  This moment, while being on the must-have photos list, could have easily been missed by our photographer, Andy Peterson. We are forever grateful to Andy for making sure he was ready. A great example of what could be lost if you have not communicated to your photographer what your desires are and what your must-have shots are. This image is proudly displayed in our home and in my office. It brings my family and my joy as we relive that moment over and over.
Complete Weddings + Events in Austin, TX
Our team of professional wedding photographers looks forward to capturing your special moments on this incredibly special day.  Contact us by emailing [email protected] and learn how you can experience our mission of providing extraordinary special event services that deliver joy for generations! Complete Weddings + Events, Austin's leading provider of event and wedding photography, videography, lighting, coordination, DJ services & photo booth rental.
Kevin Paladino
Chief Vision Officer / Owner
Complete Weddings + Events: Central Texas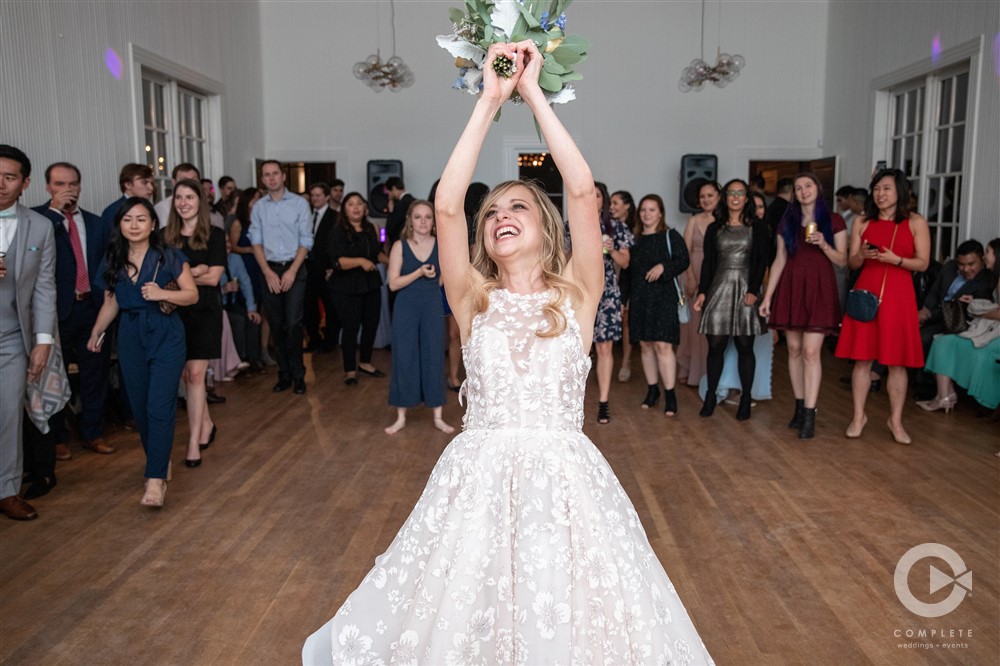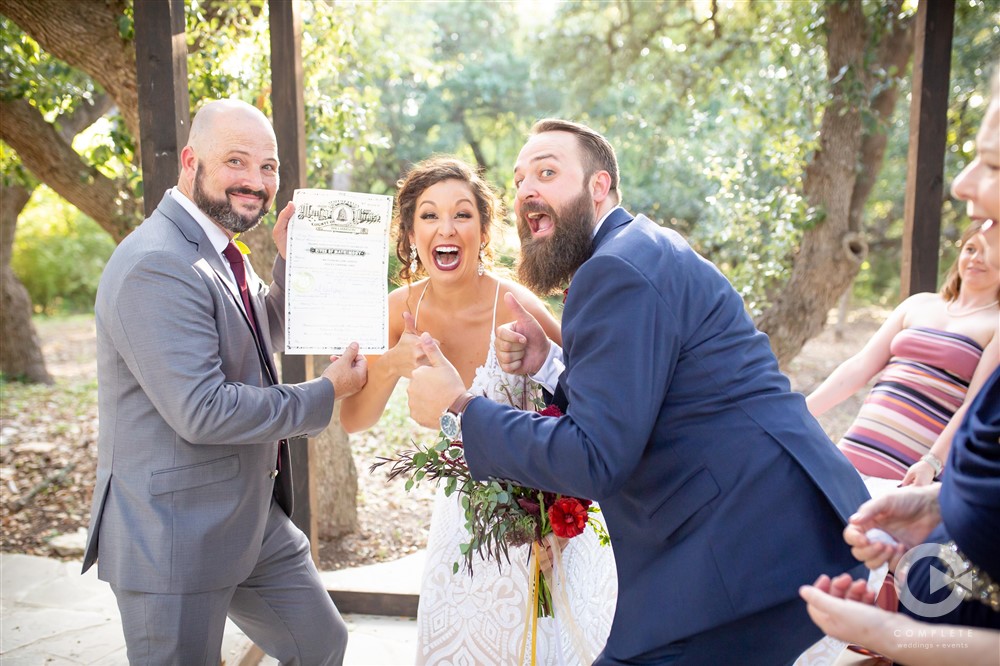 Austin Wedding Photos You Must Have
Wedding Shoes
Groom Boutonniere
Bouquets
Bride Getting Ready
Candid Shots of Bride Putting on Dress
Bridesmaids First Look
Groom Getting Ready
Ceremony Musicians
First Look – Groom
First Look – Father of the Bride
Walking Down the Aisle
Bridesmaids
Groomsmen
Rings
Wedding Gown
Candid Ceremony Moments
'I do' Moment
First Kiss
Flower Girl and Ring Bearer
Ceremony Crowd Reactions
Family Photos
Venue
Decorated Reception Hall
Wedding Cake
First Dance
Father/Daughter Dance
Mother/Son Dance
Toasts
Candid Dancing Shots
Cake Cutting
Send-Off