There is nothing wrong with planning your wedding the way you've envisioned it. However, a day of coordinator can save you a lot of stress and worry for the big day. Their level of service and convenience are unmatchable! In this article, we share information about the cost of a wedding coordinator in Wichita and why it is worth hiring one for your once-in-lifetime event!
Cost of a Wedding Coordinator 
Typically, the average cost of a Wichita wedding coordinator at Complete starts at $1,800 for day-of wedding management. Day of wedding coordination services include synchronizing your special day rather than designing or planning the services.
However, it is important to note that the price can change depending on the time, size, location, and other services you request. Bringing them on board is a significant investment, and the cost of this type of day-of wedding coordinator is genuinely worth it due to the following reasons:
Helps Save Your Time
Wouldn't you love to enjoy every bit of your big day? A day-of wedding coordinator will help you just do that. They will take the bulk of planning off your plate, making your day much less stressful and easy. You could enjoy your day with your partner, while your family and friends cheer for your love.
Helps Save Money
Most day of wedding coordinators have great relationships with other wedding vendors in the area. They can easily negotiate the pricing based on the amount of business they give the vendors. Why not take advantage of their networking and save money you can spend on something else? 
Budgeting & Scheduling
Many couples have strict budgets and timelines they need to follow. A day of wedding coordinator will be able to help you get the most out of your money, score discounts, and get the best deals. They will also ensure to keep you on schedule in a timely manner.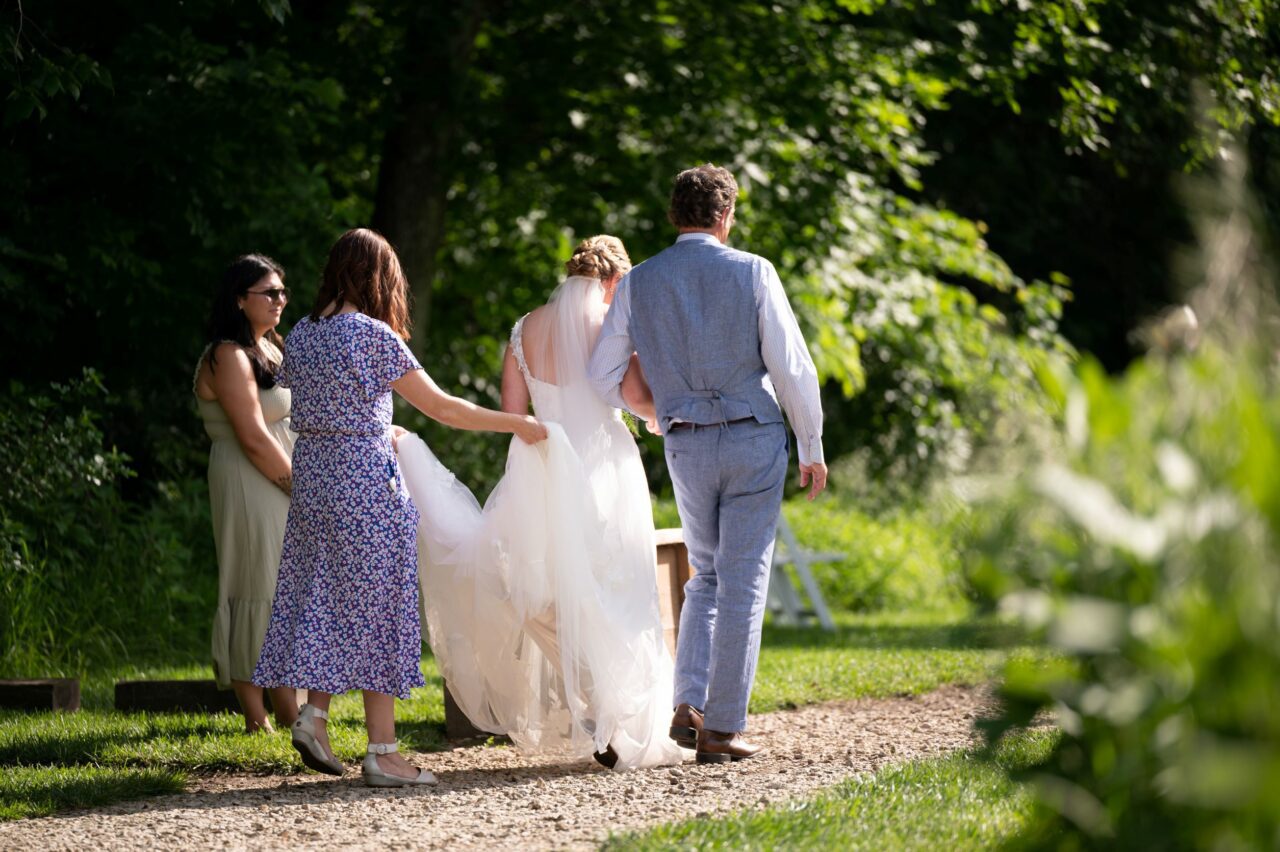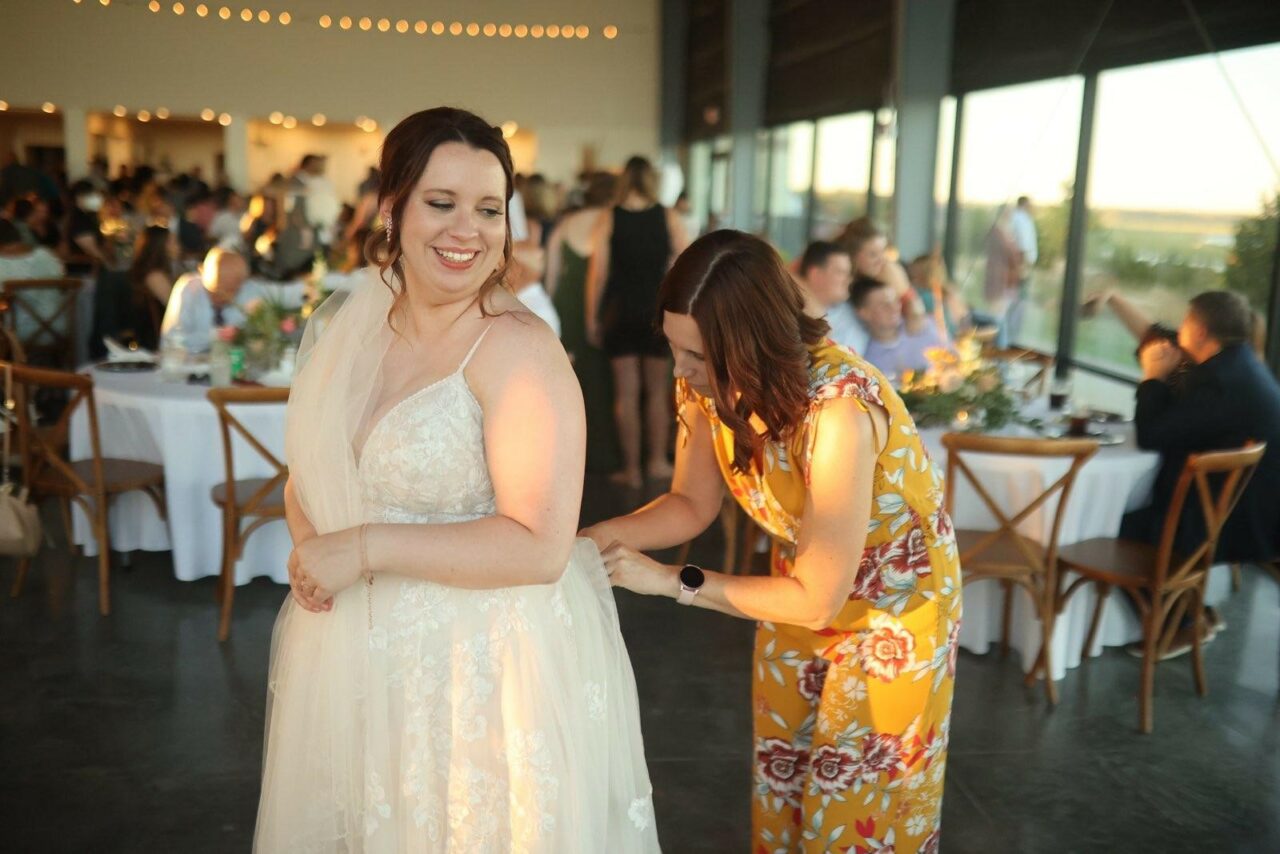 One Point of Contact 
It's your special day, and you definitely wouldn't want to take calls from different vendors early in the morning. Your coordinator will take that burden off your shoulders, meaning you can sit back, soak in the moment, and enjoy your special day.
They Are The Experts
Regardless of whether you're expecting 50 or 200 guests, coordinating requires more than just looking after decoration and management. They support and care for everything on your to-do list, from choosing aesthetic details to reviewing vendors and dealing with emergencies. The coordinators are well-trained to put these troubles off so that you and your guests don't even know if something happened. 
These are some essential reasons why hiring a coordinator for the day is worth it. If you don't already have a planner on board and are not considering hiring one, a day of coordinator can be a great choice. With their skills and expertise, they can take the stress off your shoulders and would cost much more compared to booking a Wichita wedding planner. 
Complete Weddings + Events – Wichita Day of Coordinators
Our Complete Weddings + Events Wichita coordinators work and train with other event vendors to ensure the team is all on the same page. There's no doubling up on duties so you're not overpaying vendors for offerings you already have covered. We can save everyone time (and save you money) when reserving multiple Complete Weddings + Events services giving you and your wedding team an enjoyable experience.
With a team of professionals, versus one individual, we are ready if an emergency were to happen. While we don't even like to mention them, illness, injuries, and family emergencies are real, and we can ensure your event is covered no matter what!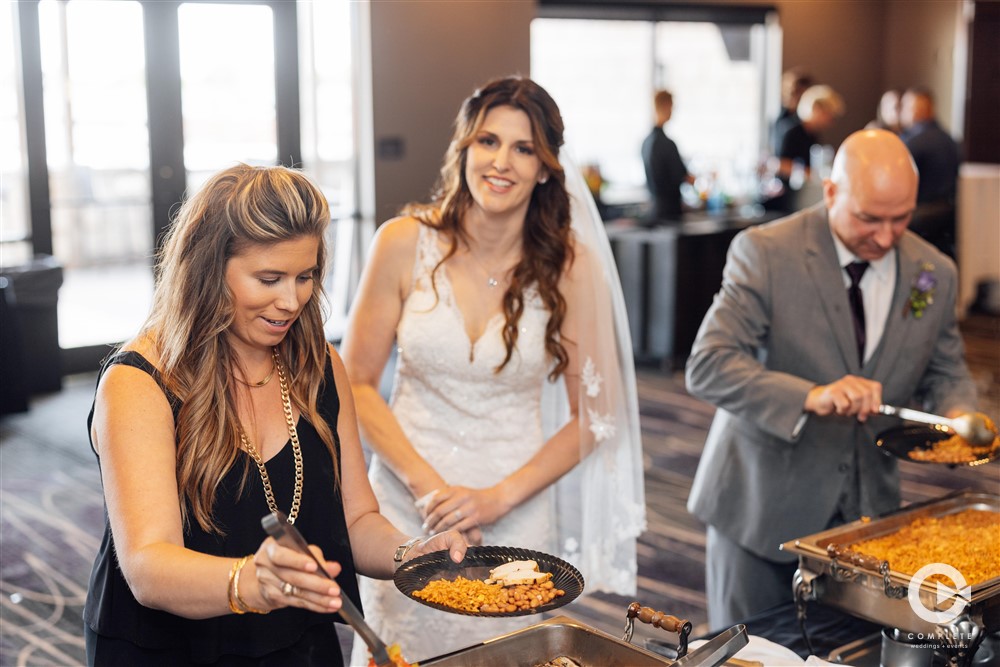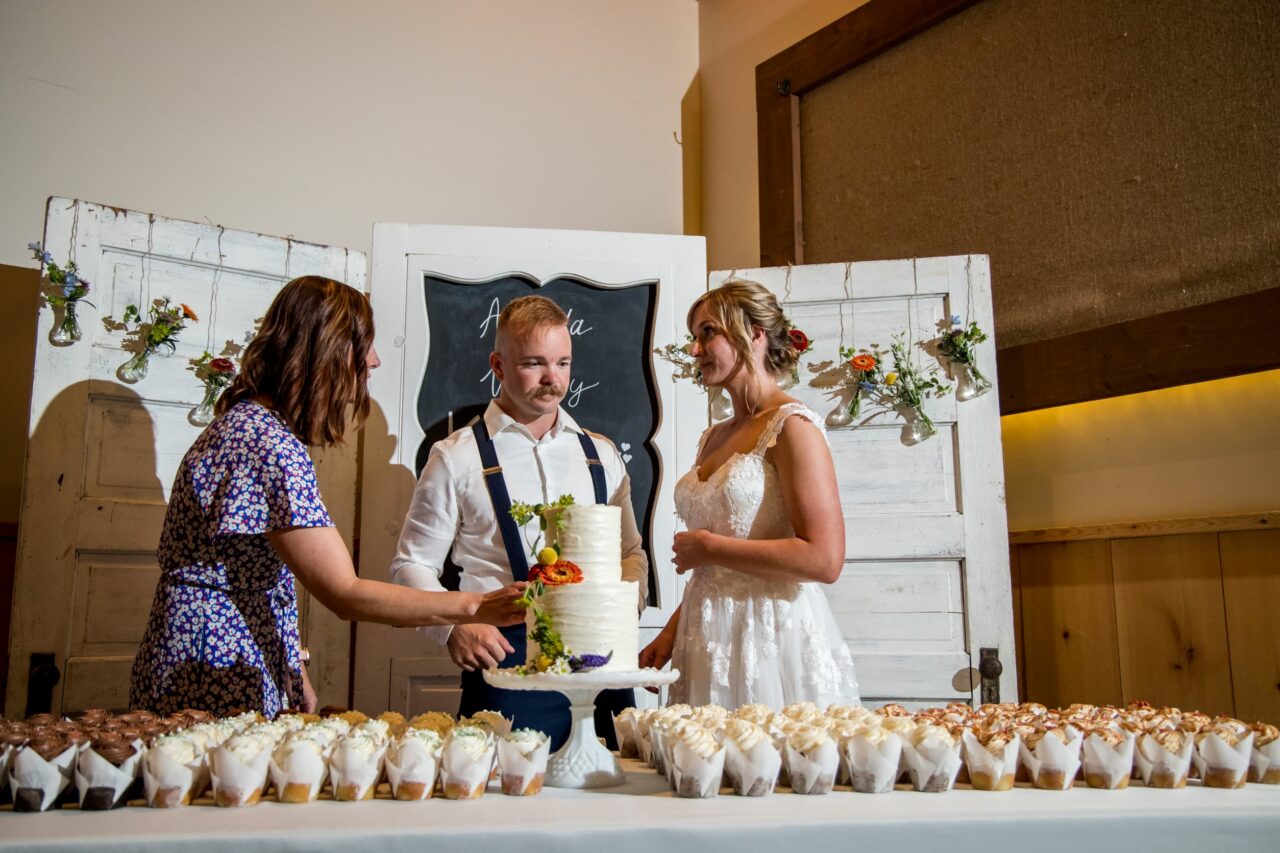 Complete Weddings + Events Wichita, KS
Whether you want one service or all six, we specialize in creating custom packages for our couples to meet their needs and budget. Tailoring each of our services to reflect your style and vision and allowing you to be a part of the planning process every step of the way. The best part is you get a team of professionals to help with all the details from our knowledgeable office staff, in-house full-time wedding planner, and experienced event staff, we have you covered and want your planning process to be a stress-free experience.
Check out our service pages to learn more about how we can COMPLETE your event!
Complete Weddings + Events, Wichita's leading provider of event and wedding photography, videography, day-of coordination, lighting, DJ services, & photo booth rental.