One of the first decisions you will make after getting engaged is choosing a venue for your wedding ceremony and reception. One of the first roadblocks you will encounter is choosing between an outdoor wedding venue vs. an indoor wedding venue. Some couples prefer the fresh air and natural beauty of the outdoors. Other couples enjoy the comfort and adaptability of an indoor location. While both options are possible, there are a few things to consider when making your choice over an outdoor vs. indoor wedding.
Outdoor Weddings
Many couples envision getting married under cloudless skies or partying beneath the stars. If you feel absolutely at home in nature, then an outdoor wedding might be your style. Here are a few things to remember when choosing an outdoor venue.
The Weather
Outdoor weddings allow for beautiful scenery and offer a natural background to your day. Natural lighting is also a Wichita wedding photographer's best friend. It's hard to deny stepping outside for some spectacular photos. However, hosting an outdoor wedding becomes significantly more challenging when weather takes a turn for the worst. Some wedding venues will allow couples to move their event inside in the event Mother Nature changes her plans. However, it's always a good idea to have a back-up location ready.
Venues in High Demand
Peak wedding season occurs during some of the warmest months of the year. Since outdoor weddings typically only take place during the warmer months, demand for the best locations is high. To lock down your dream venue, we recommend you reserve your wedding venue 15 months or further in advance.
Rental Costs
While most indoor venues come equipped with some tables and chairs, outdoor wedding venues come as a clean slate. You'll probably need to rent a tent to provide guests protection, even against the best of conditions. It's also a good idea to provide other necessities such as portable restrooms, dance floor, and ceremony arbor along with the normal wedding décor. In short, be prepared put aside a large part of your budget to decorate your wedding.
Family Friendly Option
Invite the whole family and the pets too. Outdoor weddings provide lots of room for children to run around and let out pent-up energy which might make them more behaved for the duration of the wedding. Break out some lawn games to keep the little ones, as well as the adults, occupied.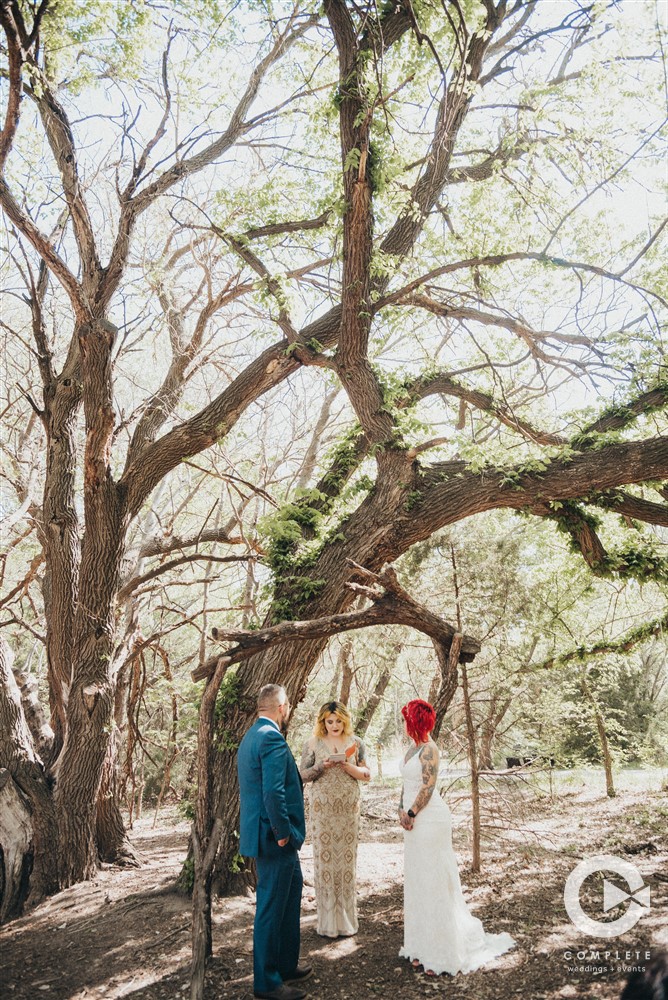 Indoor Weddings
If you plan to have your wedding at your place of worship or in a grand ballroom, or any other venue indoors, check out some of our pros and cons.
Controlled Atmosphere
If you are someone who doesn't like surprises or wants to oversee all aspects of your day, you might want to choose an indoor venue. With indoor weddings, there are fewer unforeseeable logistics to worry about going wrong on your wedding day. You don't have to worry about making backup plans in the case of bad weather as most indoor venues are suitable year-round. Indoor weddings also tend to be more comfortable as they have beloved air conditioning. You don't have to worry about being over-heated during the summer or freezing during the colder, winter months.
Limited Spacing
One downside to indoor venues is the limit to the amount of available space. If you're planning a big wedding with lots of your family and friends, you may be hard-pressed to find a wedding venue that fits everyone on your guest list.
Endless Decoration Opportunities
The best part about planning an indoor celebration is that you can transform the space into anything you'd like. Any venue can lend itself to fit your wedding vision. Indoor venues can also be transformed to feel like you're outside with lavish greenery and decadent floral arrangements. The possibilities are boundless, safer, and also more cost-effective.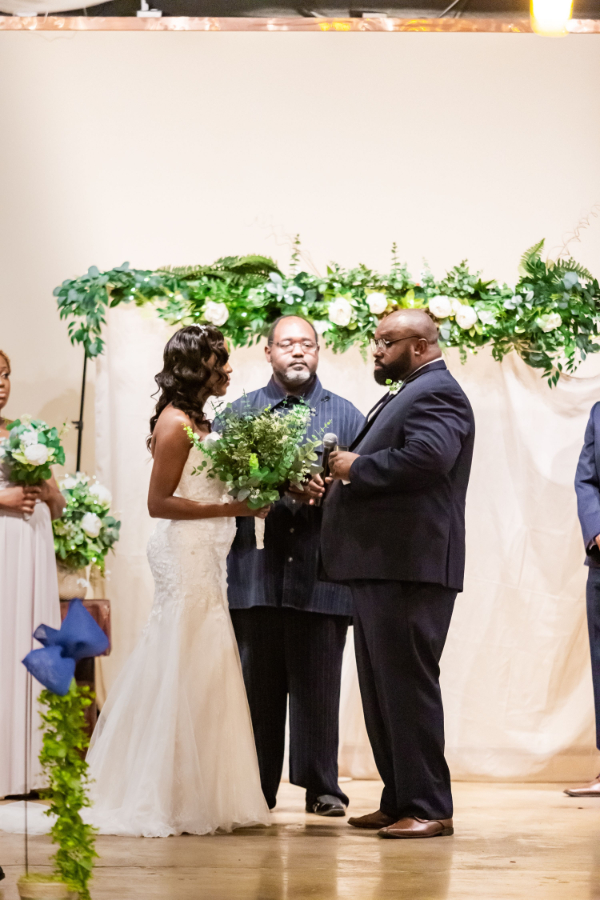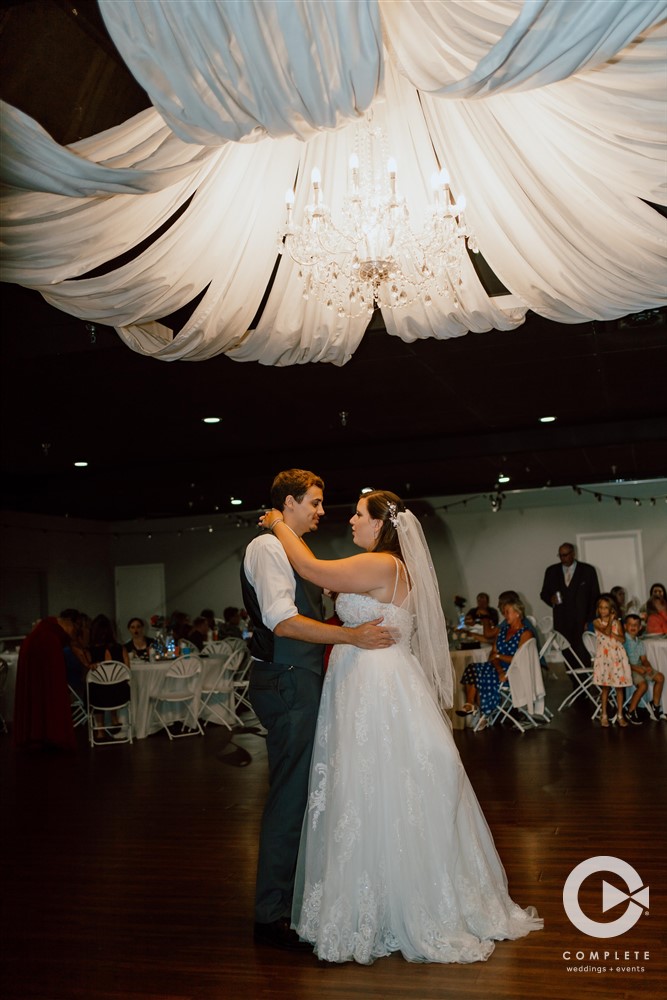 Mix it Up
Who says that you can't mix the indoors and outdoors on your wedding day? Enjoy both settings by exchanging vows outside and then moving the wedding reception inside, or vice versa. Many venues offer a combination of indoor and outdoor event spaces. Choosing between an outdoor vs. indoor wedding becomes obsolete when you choose to do both. In the end, it's your wedding day, make it what you want!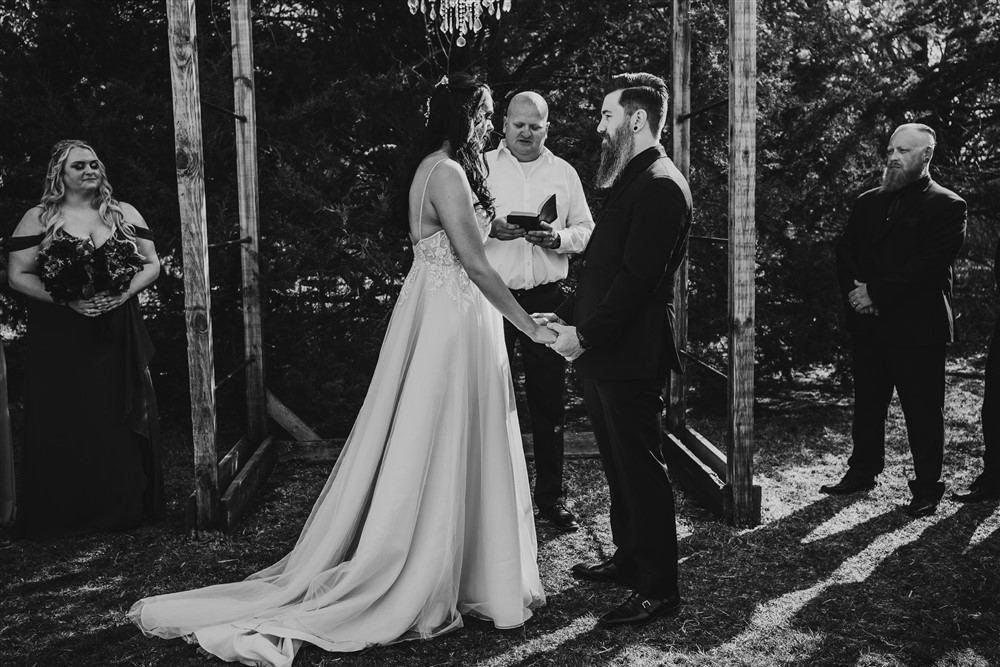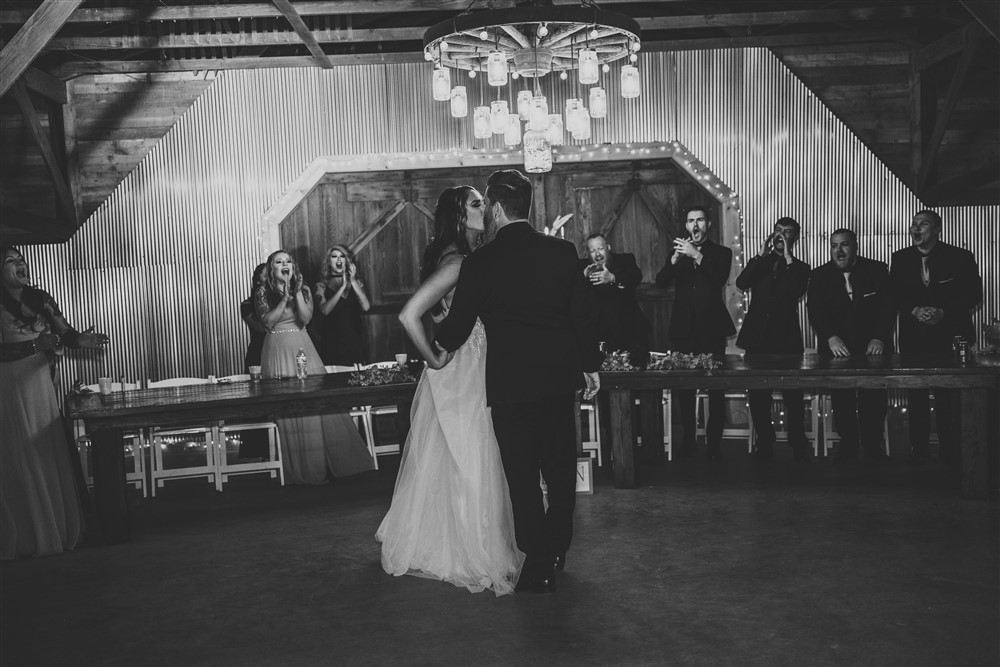 Complete Weddings + Events Wichita, Kansas
Whether you want one service or all six, we specialize in creating custom packages for our couples to meet their needs and budget. Tailoring each of our services to reflect your style and vision and allowing you to be a part of the planning process every step of the way. The best part is you get a team of professionals to help with all the details from our knowledgeable office staff, in-house full-time wedding planner, and experienced event staff, we have you covered and want your planning process to be a stress-free experience.
Check out our service pages to learn more about how we can COMPLETE your event!
Complete Weddings + Events, Kansas' leading provider of event and wedding photography, videography, day-of coordination, lighting, DJ services, & photo booth rental.