FALL 2021 DATES FILLING FAST • REQUEST PRICING NOW
Complete Weddings + Events Photographer
Noreen – PREMIUM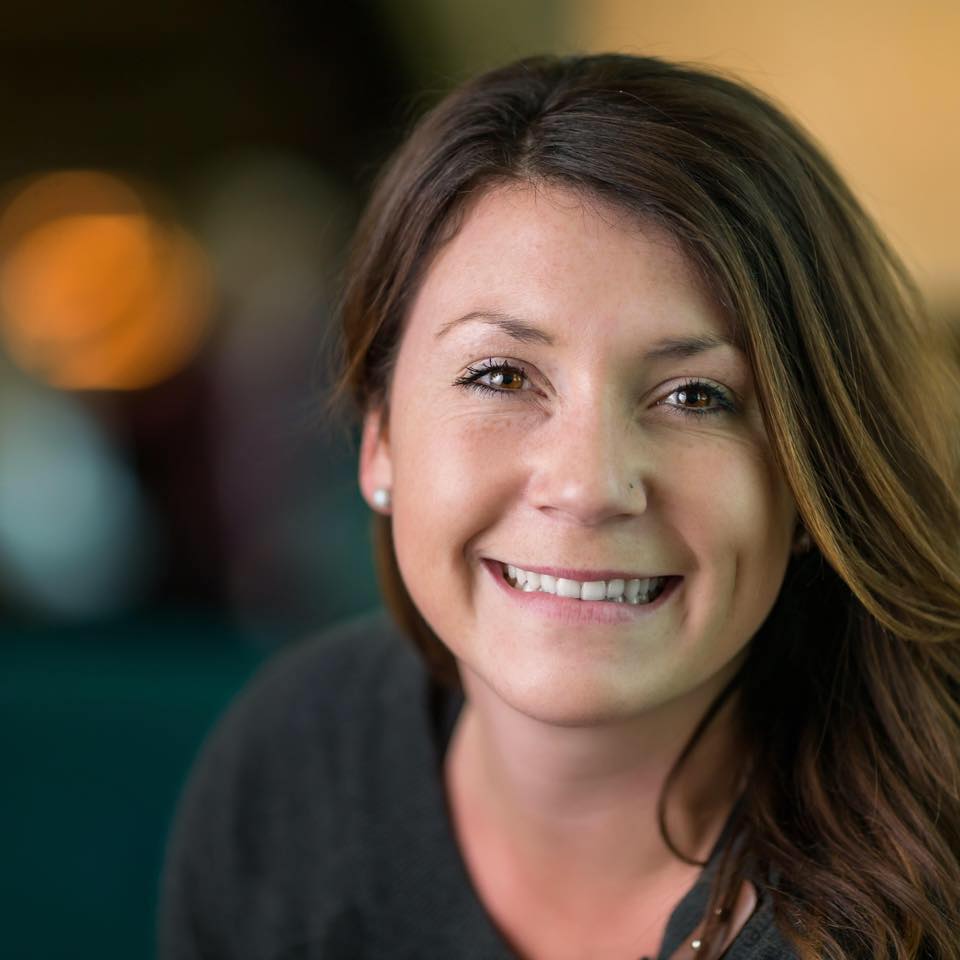 Noreen Nartia has been in the game for a decade and has perfected the natural laughter and candid moments in photo shoots.  She says the trick is really quite simple, have fun!  We all know that most guys have "better" things to do on their day off than to take pictures for an hour so make it fun for them and their finances' will be quite pleased with the results.
Photography is about capturing the natural love between two people so that they can enjoy the memories for years to come.  It is so important to have a photographer who understands that.
Noreen took over Complete Weddings + Events Tyler in January 2020 and spends most of her time teaching photography.  Her true passion is teaching other photographers to capture the special moments.  Her husband is also a professional chef and videographer for Complete Weddings + Events. They often shoot weddings together as one of the premium packages Complete offers.  If you ever have a question about weddings or photography, Noreen's office is across the street from Brady's Coffee shop and you can always bribe her with a cup of the Coconut Creme'.
""PHOTOGRAPHER & VIDEOGRAPHER: None other than Noreen Nartia - Baschnagel of course and her lovely husband Cody! Also, they're the new owners of Complete Weddings + Events in case y'all didn't know! Noreen has been with Nick & I since the very beginning and we always have the best time with her! Since our very first session, we just clicked with her and she's done all of our sessions since! She always captures our special moments perfectly and we couldn't have asked for anyone better to be there for our special day! She's always so fun to work with and we like to keep her on her toes with our goofiness! She just goes with it, which is one of things we love so much about her! Our wedding photos have me speechless, and I've been keeping them to myself just cherishing them! I know some of y'all have been anxious to see them, so I'll be posting them over the weekend! I'm finally ready to share them with y'all! Prepare yourselves because they're AMAZING!" - Amber Hatcher November 2020
We are so excited to see the video because we know it's gonna be AWESOME! "
- Noreen