Congrats on your engagement and now that you have the bling it is time to start wedding planning! You have probably been dreaming of this day since you were a little girl but not once did you dream about what it would cost. According to theKnot.com the average cost of a Missouri wedding in 2019 was $26,600. This amount may come as a shock because it honestly surprised me a bit but take into account that this is an average. Here are some wedding planning budgeting dos & don'ts to help get your wedding planning started.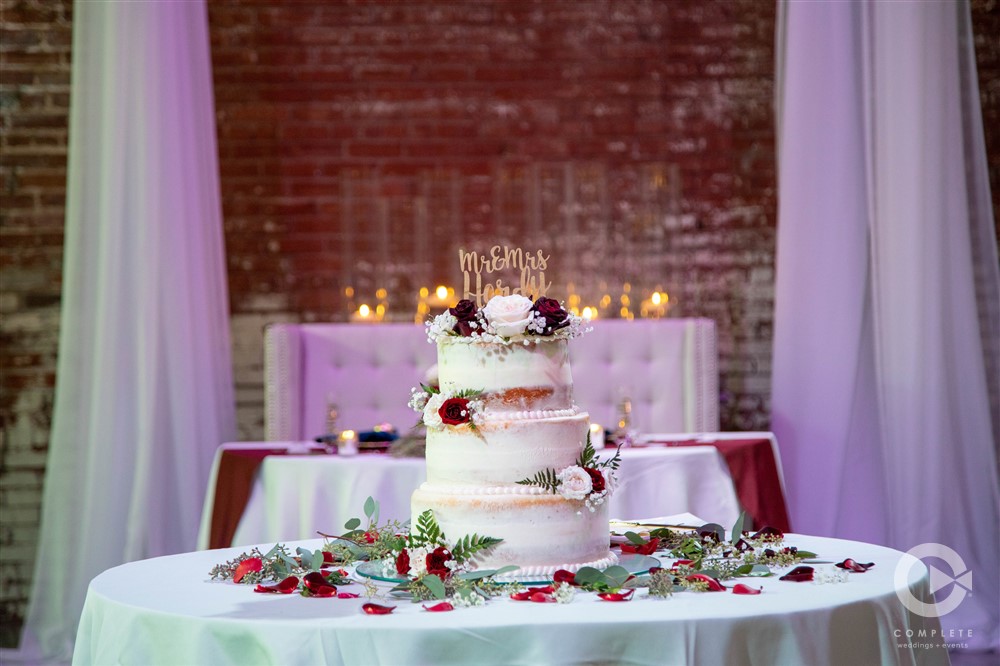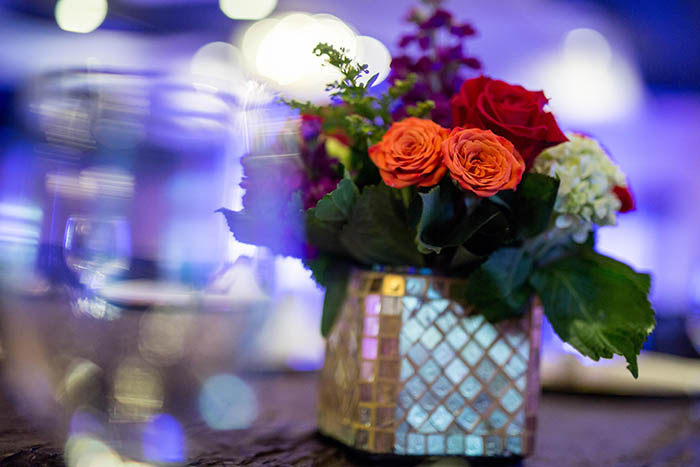 Wedding Planning: Budgeting Dos & Don'ts
DO Come Up with a Budget & Stick to it!
No one likes to sit down and talk about budgets but it is a crucial part of the wedding process that should be the very first thing that happens. It is important to ask questions like: "Who is paying for what?" Or: "How much do we want to spend?" Everyone that will be contributing to the wedding needs to be apart of this conversation so that there are no grey areas. Having your dream wedding is important but you don't want to still be paying it off 5 years later!
DO Create a Priority List & Decide what is Nonnegotable!
Now that you know how much you want to spend you need to decide how much you want to spend on what. I suggest you both sit down and create a list of what is most important to the least important. Afterward, talk about what each of your priorities are, and then create a list together.
Misty with Misty Willinger Events says: " When determining your wedding budget, be sure to make a list of all categories that are included in that overall budget. For example, your wedding bands, honeymoon, and morning-after brunch may not be included in this budget. This is an important step as every category adds to the bottom line. Secondly, don't forget to budget for gratuities. This is an often forgotten step and creeps up on couples towards the end of the wedding planning process."
DON'T Assume Prices
I think most brides are shocked when they start getting quotes from wedding vendors because they already had a specific amount in mind. You might have to be flexible with either rearranging the amount allocated towards certain things or compromise down the road to keep on budget. I do recommend doing your research as you are creating your budget and priority list so you are not disappointed later!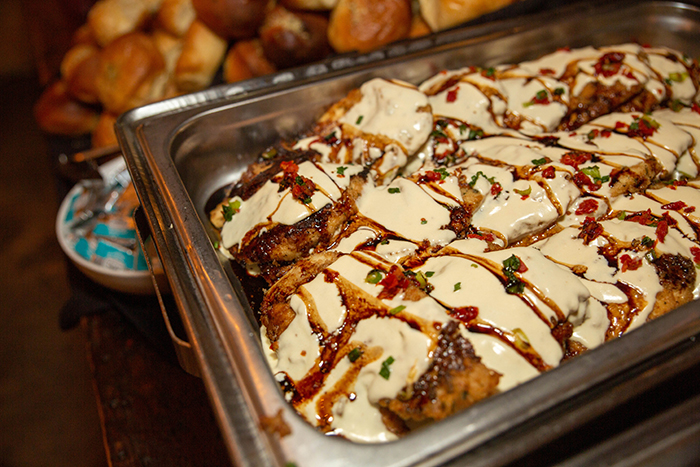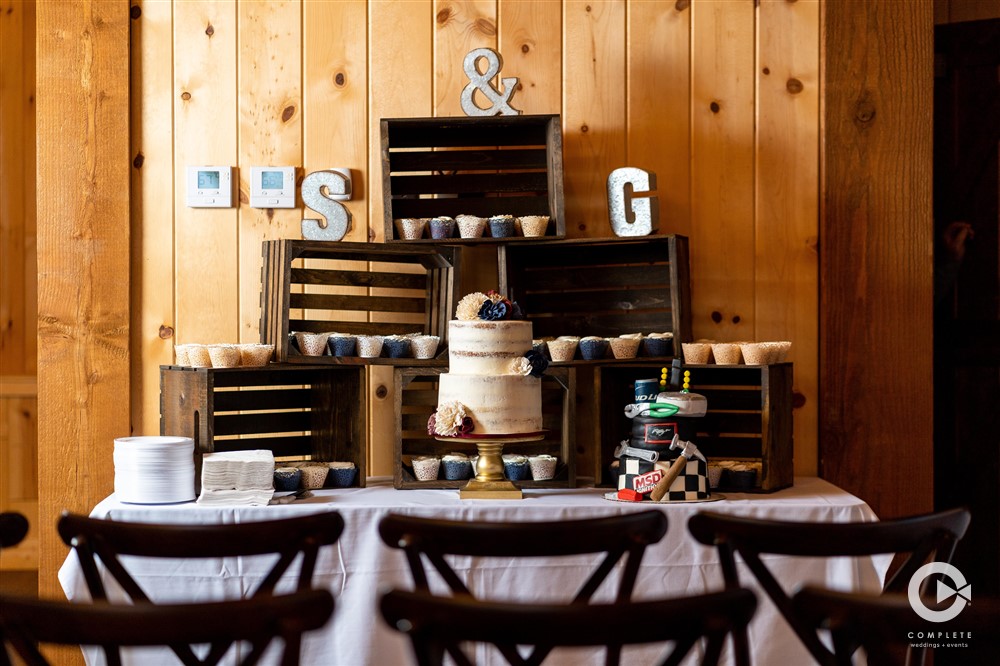 DO Consider Hiring a Wedding Planner
Sometimes couples have the misconception that a wedding planner is a costly addition to the budget and tends to be the first thing cut. This though is far from the truth and hiring a wedding planner can actually help you save money, time, and stick to the budget! They will know all the wedding planning dos and don'ts to help maximize your budget. Plus, they help create a stress-free fun wedding experience for you and your fiance.
"Lean on your wedding planner to help you allocate your monies in each vendor category so that you know exactly how much to expect each wedding professional to cost. The goal, no surprises at the end that puts us over budget!" says Misty with Misty Willinger Events.
Check out our blog about Springfield Wedding Planners here!
DON'T Go Overboard on Food & Beverages
It is easy to go overboard in the food and beverage world due to all the delectable options out there! DON'T DO IT THOUGH!! You can have quality food and drinks for your guests while sticking to your budget without doing a pot luck dinner. Talking to professionals like Patty Wingo with Simply Delicious and Mellisa Ehly with Lillee's Catering will be able to guide you in creating a memorable menu that fits your budget. Another thing to consider is not hosting an open bar. Consider hosting a beer and wine bar to keep costs down while still letting your guests enjoy a libation on you!
DON'T Do Everything Yourself
Being on a budget does not mean you need to DYI everything yourself! In the world of Pinterest and Mod Podge, it is easy to go down the rabbit hole of DYI projects. There is a reason why professionals like florists, bakeries, stationery companies exist and that is because they are experts at what they do! Take on the projects that you truly excel in and then hire professionals that excel in the rest because no one wants a Pinterest fail on their wedding day!
Do Invest in a Photographer
After the venue, food and drinks the next wedding service you probably allocated the largest part of your budget is the photographer. If you did not decide to budget for a quality photographer here is why I believe you should reconsider. At the end of the day, the food will be eaten and the leftovers tossed, the flowers will be wilted, and you will just be exhausted. You will recoup from the festivities and look back on your day only to realize it was a blur. Investing in a professional photographer will allow you to be able to relive your special day and see moments you had missed otherwise through their beautiful imagery. Having those images to enjoy and share for generations is priceless!
Do Invest in Entertainment by Hiring a DJ
When I chat with couples I always ask them: "What is the vibe and vision you have for your wedding reception?" 99% of the time they always respond with words like fun, interactive, and stress-free. When having an inexperienced friend DJs your wedding, you will end up saving some cash, but it could be at the expense of creating an epic and stress-free wedding reception. Anyone can create a playlist and hit play but that does not mean that they should be in charge of the reception. A quality professional DJ reads the crowd, emcees, manages the flow, interacts with the guests, and creates a killer dance party! Your guests will forget about what flavor cake you had but will remember what type of fun experience you created for them!
Complete Weddings + Events Is Here to Help You!
Planning your dream wedding or event should be simple and fun, and we firmly believe that having all our services under one roof makes planning easier on you. So relax. We've got this. Our job is to make this easy for you, your job is to enjoy the party! Complete Weddings + Events, Southwest Missouri leading provider of event and wedding photography, videography, lighting, DJ services & photo booth rental.