Lighting your reception or ceremony space can add ambiance and make a wow statement when done well. Illuminating your venue walls or any draping you might have with up-lighting can have an impactful result on your reception and a low impact on your wallet. Having the right lighting not only will make your venue look unforgettable but also creates dynamic, eye-catching wedding reception pictures and videos. Let's explore the options you have when it comes to lighting your Springfield wedding reception!
Lighting your Springfield Wedding Reception
Uplighting
The first step to bringing life to a drab room is uplighting the room's perimeter. It allows you to bathe the walls of the reception or ceremony space in a subtle or fun mood-enhancing shade. It's a strategy that experts return to time and time again to help warm up cool rooms and highlight existing architecture in the space. It's also a great way to incorporate a particular color scheme or unify the theme of your event.  Complete Weddings + Events Uplighting makes it easier on you or your event planner since the set-up and tear-down of the lights are complimentary.
Monogram Lighting
Complete Weddings + Events custom monogram lighting adds a wow-factor to your wedding venue and creates a grand display with your own name. If you've always dreamed about having your personal monogram or event hashtag displayed in bright lights, this is the option you'll want for your event.
Under Lighting
This option allows you to light up the underside of a table, countertop, or bar. This is the perfect option to draw your guests' attention to a particularly important spot, like a cake or head table, and give it a soft romantic glow!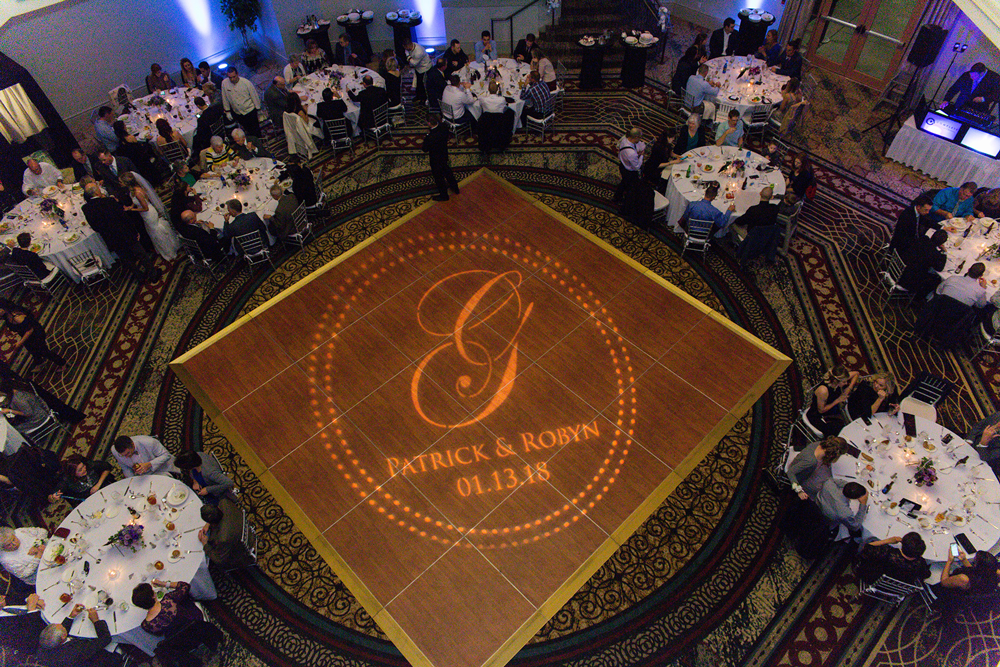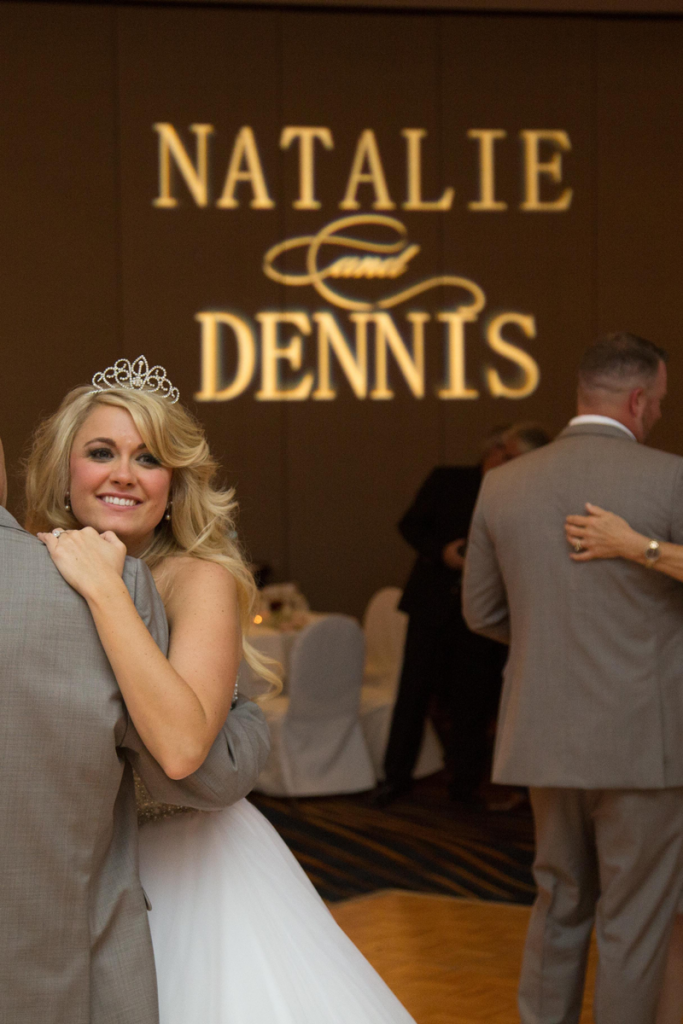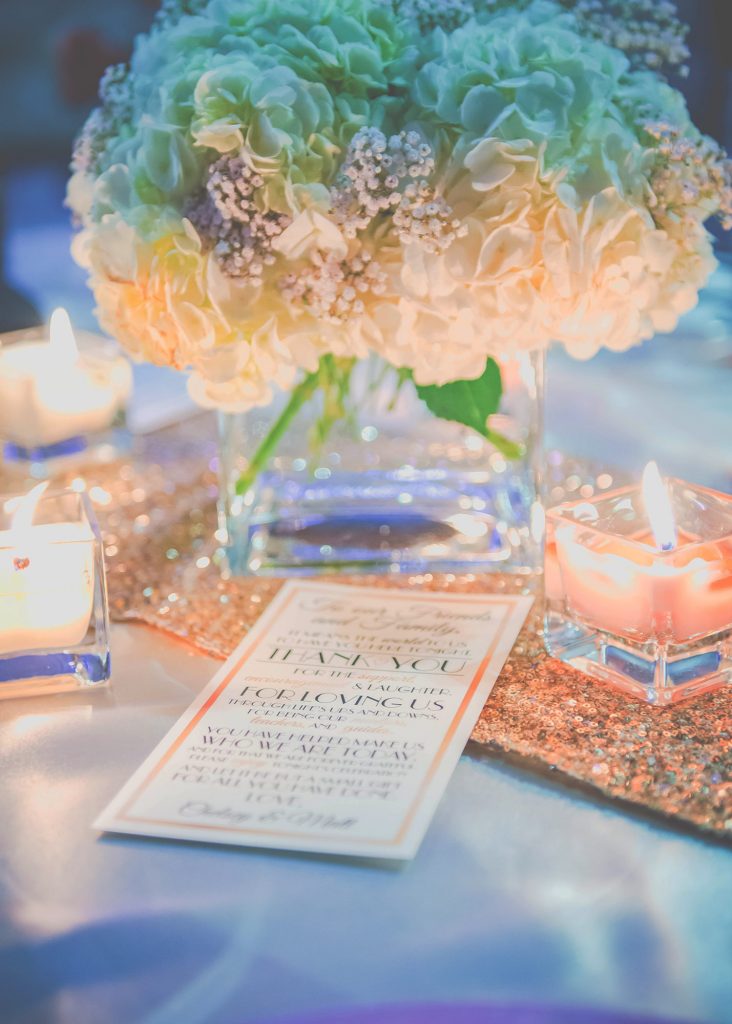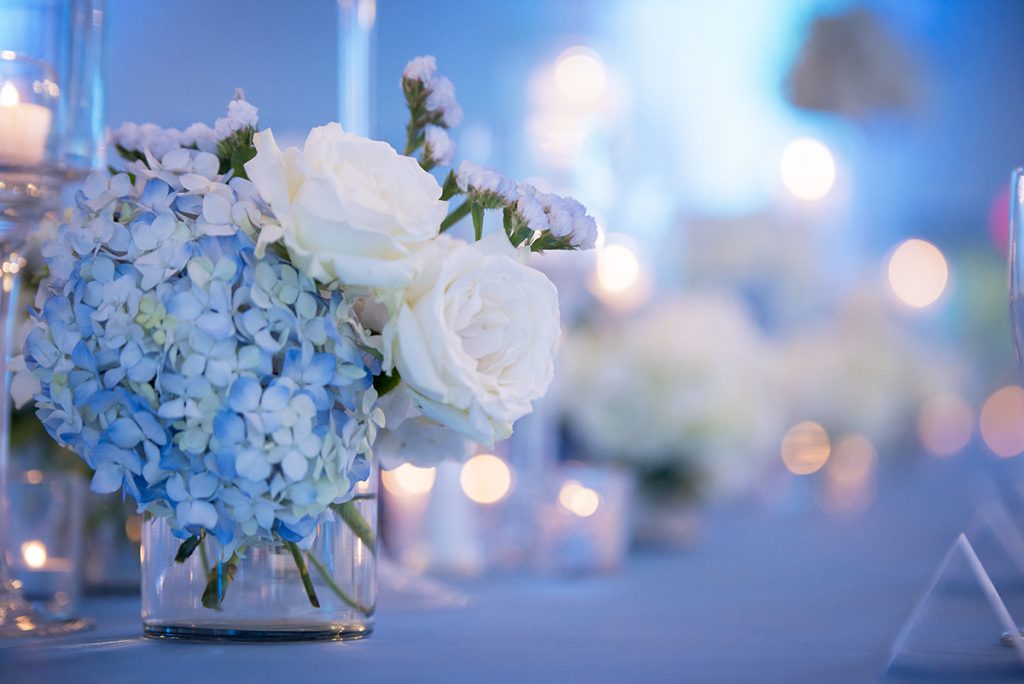 Complete Weddings + Events Is Here to Help You!
Planning your dream wedding or event should be simple and fun, and we firmly believe that having all our services under one roof makes planning easier on you. So relax. We've got this. Our job is to make this easy for you, your job is to enjoy the party! Complete Weddings + Events, Southwest Missouri leading provider of event and wedding photography, videography, lighting, DJ services & photo booth rental.