SPRING/SUMMER 2023 DATES FILLING FAST • REQUEST PRICING NOW
Complete Weddings + Events Photographer
Heavenleigh Pedroski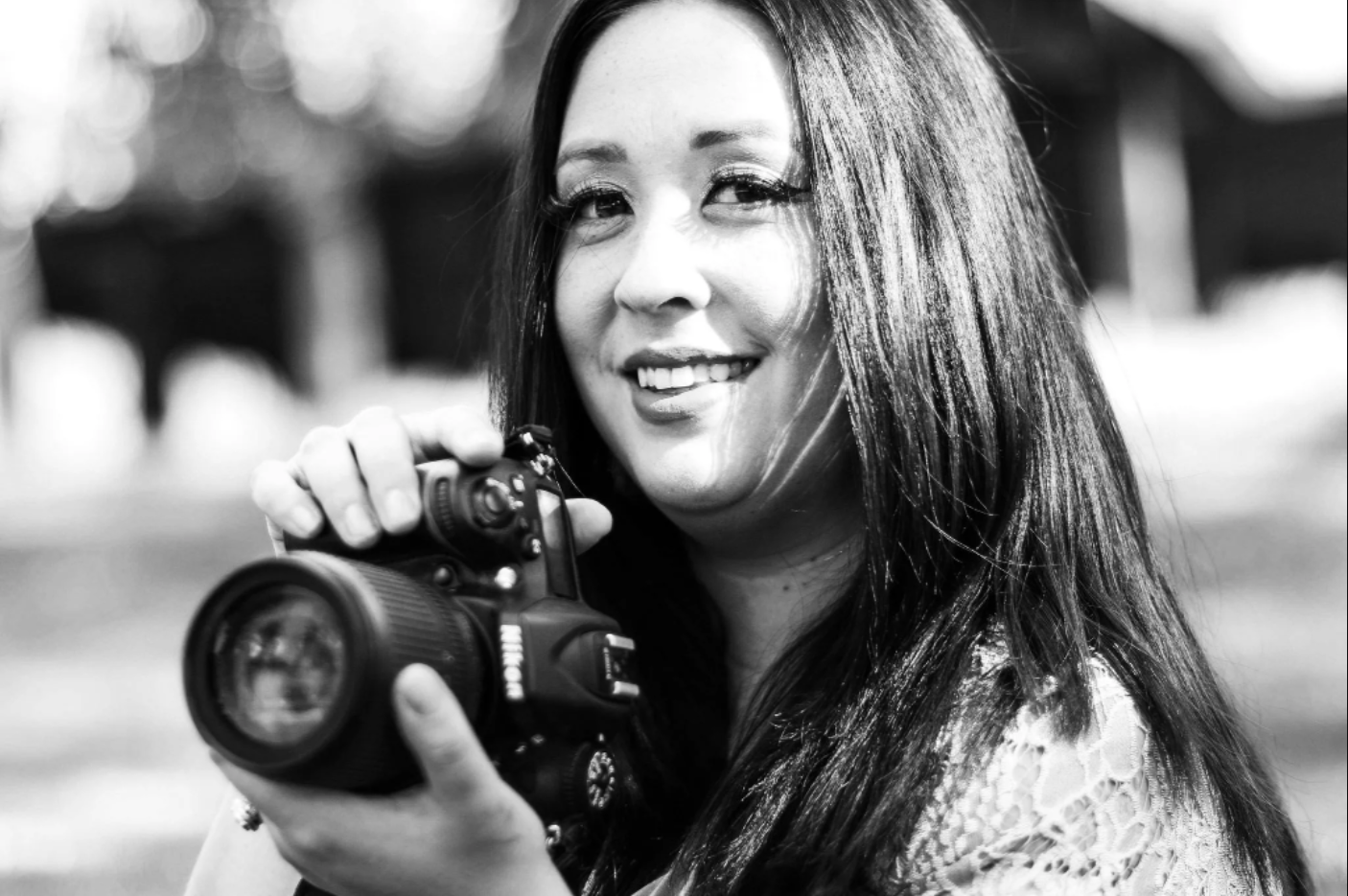 How to book Heavenleigh for your wedding or special event?
As a professional wedding photographer, Heavenleigh Pedroski with Complete Weddings + Events will ensure your special memories are captured and preserved so you can enjoy them forever!  It takes a special photographer to understand the importance of how to make a wedding day flow smoothly.  As a result, you will be at ease in knowing that you can have fun and enjoy your day. You can rest assured your vision is shared and will be executed by a talented artist!  If you want to make sure your special day is fun, goes according to your plans, and that you will have amazing photos to admire forever, tell Complete Weddings + Events you want to book Heavenleigh as your wedding photographer!
More about Heavenleigh:
Why did you decide to become a photographer?
I became a photographer because I really enjoyed capturing moments and making people happy.
What is your favorite memory from an event you've shot?
One of my first memories I had an opportunity to go to Florida and see the ocean and dolphins. It was a dream!
What is your favorite thing about being a photographer?
I love working with people and seeing their smiles on their special day!
What makes you or your work unique/stand out?
I think I am great at capturing the moment.
What is your favorite part of the event?
Always first looks and first dances!
List one fun fact about you most people do not know:
 I seem like a girly girl but I'm not afraid to get my hands dirty! A true Montana girl at heart lol
WANT TO SEE MORE ABOUT WHAT COMPLETE WEDDINGS + EVENTS HAS BEEN UP TO AND ENJOY EVEN MORE GREAT PHOTOS, VIDEOS, AND BLOG POSTS?
Need more reasons to choose Heavenleigh as your wedding photographer?
Keep scrolling to see what others are saying about how AWESOME Heavenleigh was for their special event!
""Everything that you guys did for us was outstanding. From the photo booth that was a hit to the dj feeling our vibe. And the photographer....we can't wait to see all the beautiful picture. Thanks for making our day special."- Jeris J.

"I loved having multiple services through one vendor. It made it so much easier than reaching out to multiple companies and the costs savings aren't bad either!" -Ella W.

"Our photographer was very sweet and professional. She was attentive and really worked to get us all the best shots we would love!" -Miranda C"