You're either newly engaged or just starting to wedding plan again after the last few months of being stuck inside. Either way, congrats and hopefully the wedding planning experience can be a great one!! 🙂 Wedding planning can be a very stressful process but it can also be tons of fun. This blog will give you some things to consider when wedding planning in Spokane, Wa!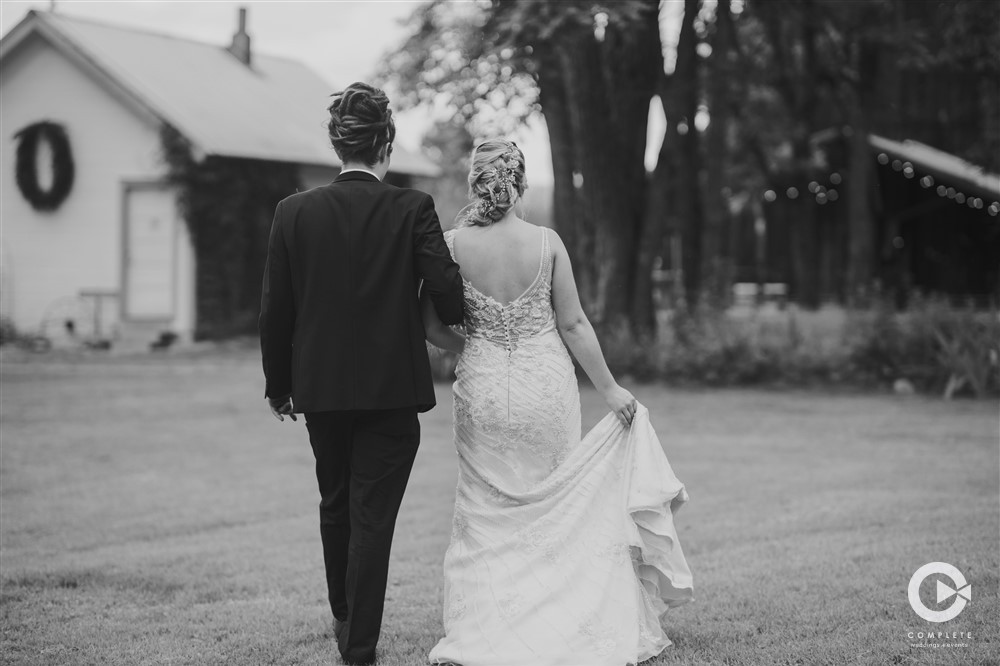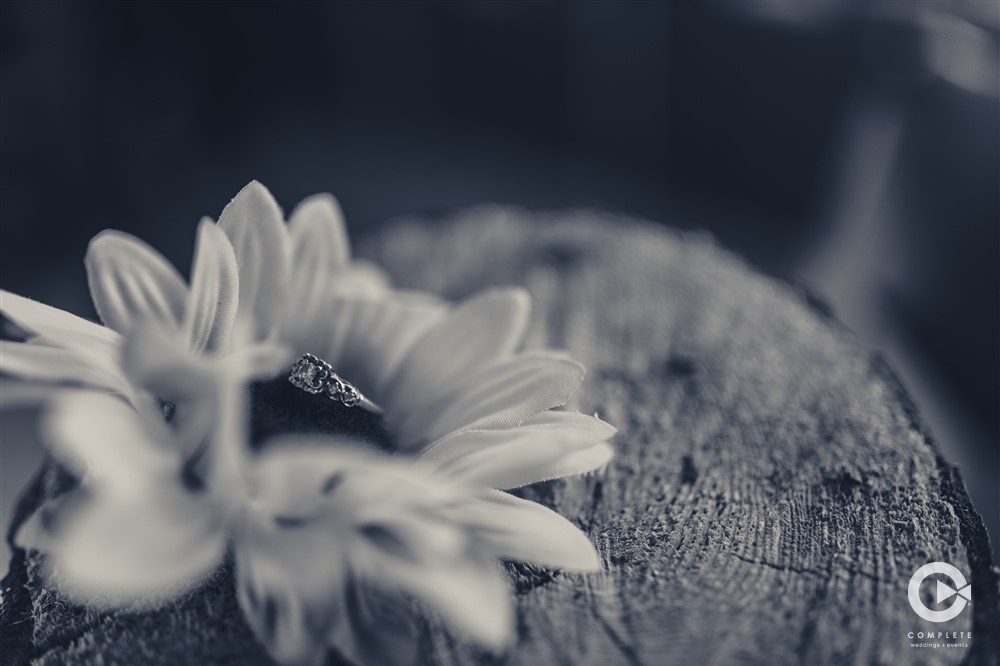 How to Start Wedding Planning in Spokane?
Step 1: Create a Vision When You're Planning a Wedding
The very first thing you need to do is figure out what kind of wedding you want! Think about the look and feel you'd like the venue to be, the kind of food you want at the reception, and budget some things out. Trust us, Google sheets or Excel will be your best friend when putting everything together in one place! It's always good to have an idea of what you're looking for before jumping in.
Step 2: Find Your Venue and Pick a Wedding Date
Finding a venue should always be one of the first things you do. Based on what you're looking for, whether it's a vintage-looking venue, ballroom style, or a country club you'll have no issues finding a venue within the Spokane area to fall in love with. However, remember to be flexible with your wedding date as the date may change based on the venue's availability. Once you have your venue, you can officially pick the date and begin to find your vendors!
Step 3: Find Your Necessary Vendors
Once you have your venue it's important to lock down the vendors that are most necessary the quickest! These vendors, much like the venue, have more limited availability which means you'll want to make this a priority quickly after the venue is secured. Vendors like your Spokane photographer, DJ, wedding planner, videographer, etc. are vendors you need to lock up quickly and will often even be recommended to you by your venue!
Step 4: Have Some Fun With The Details!
After you've locked up to your venue and most necessary vendors it's time to have some fun and plan out some details that you've been dreaming about for a long time. Things like your wedding dress, wedding cake (or cupcakes/donuts), and decor are extremely fun things to plan and pick out and now it's time to tackle these details! With some of the stressful details put away, this should be a very fun part of the planning.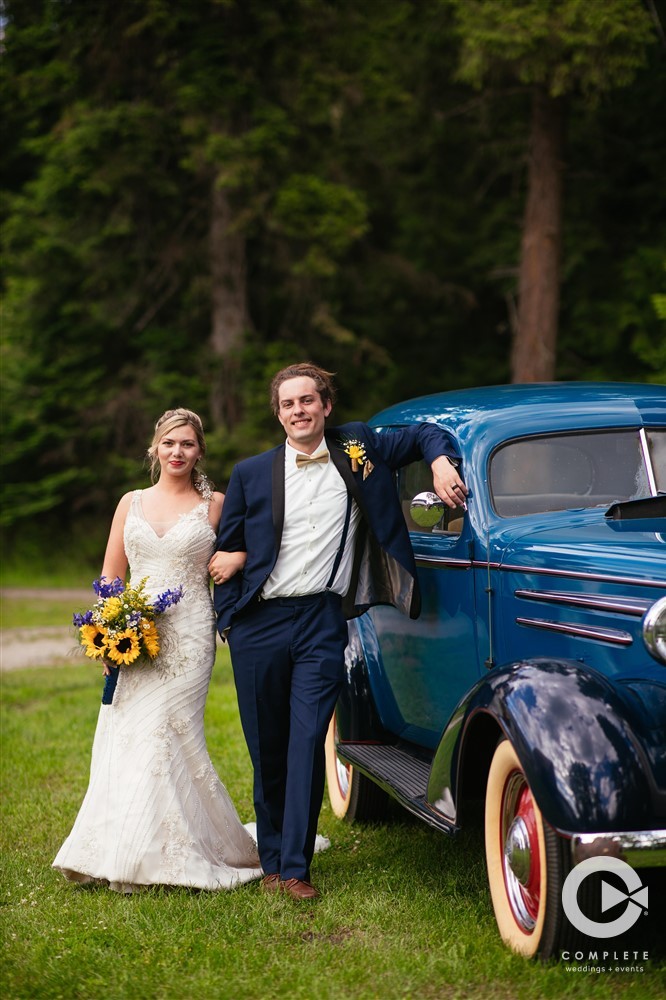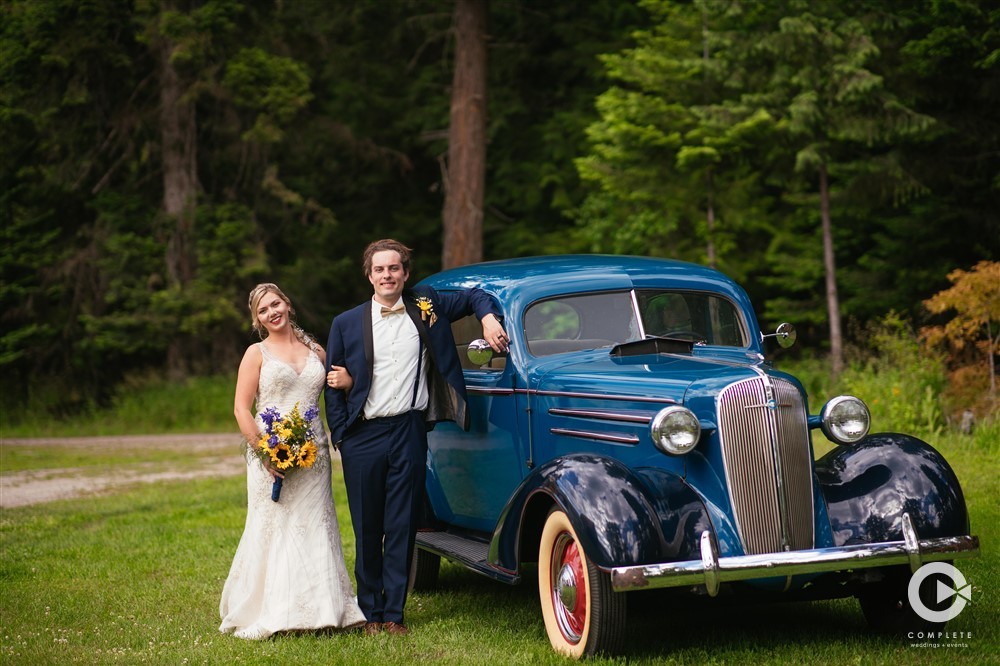 Complete Weddings + Events in Spokane, WA
Complete Spokane is here to help with the wedding planning and our Spokane wedding professionals can help put things together for you! We offer numerous services to help things go smoother and help the planning as painless and fun as possible. Contact us today to learn more about our services or visit our blog for more wedding inspiration!
Complete Weddings + Events, Spokane's leading provider of event and wedding photography, videography, lighting, DJ services & photo booth rental.