Get to know the individuals behind the Complete Weddings + Events team here in Rochester, MN! With a combined 6 years of event industry experience, our team has nearly seen it all! We're familiar with every venue in the Rochester, MN area, and worked with many of the event and wedding vendors you may work with for your big day! Feel free to contact us with any of your event-related questions, or to learn more about what we do to make sure you're completely taken care of leading up to and on your event day. We'd love to hear about what you're planning for your day, and see how we, or any of the vendors in Rochester, MN, can help!
Meet the Complete Rochester Team!
Rob: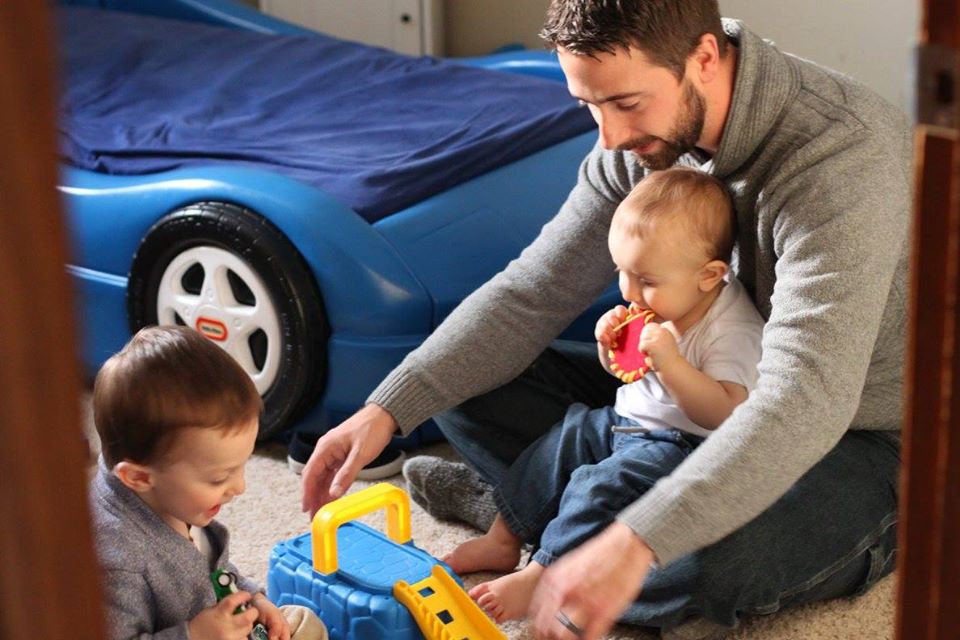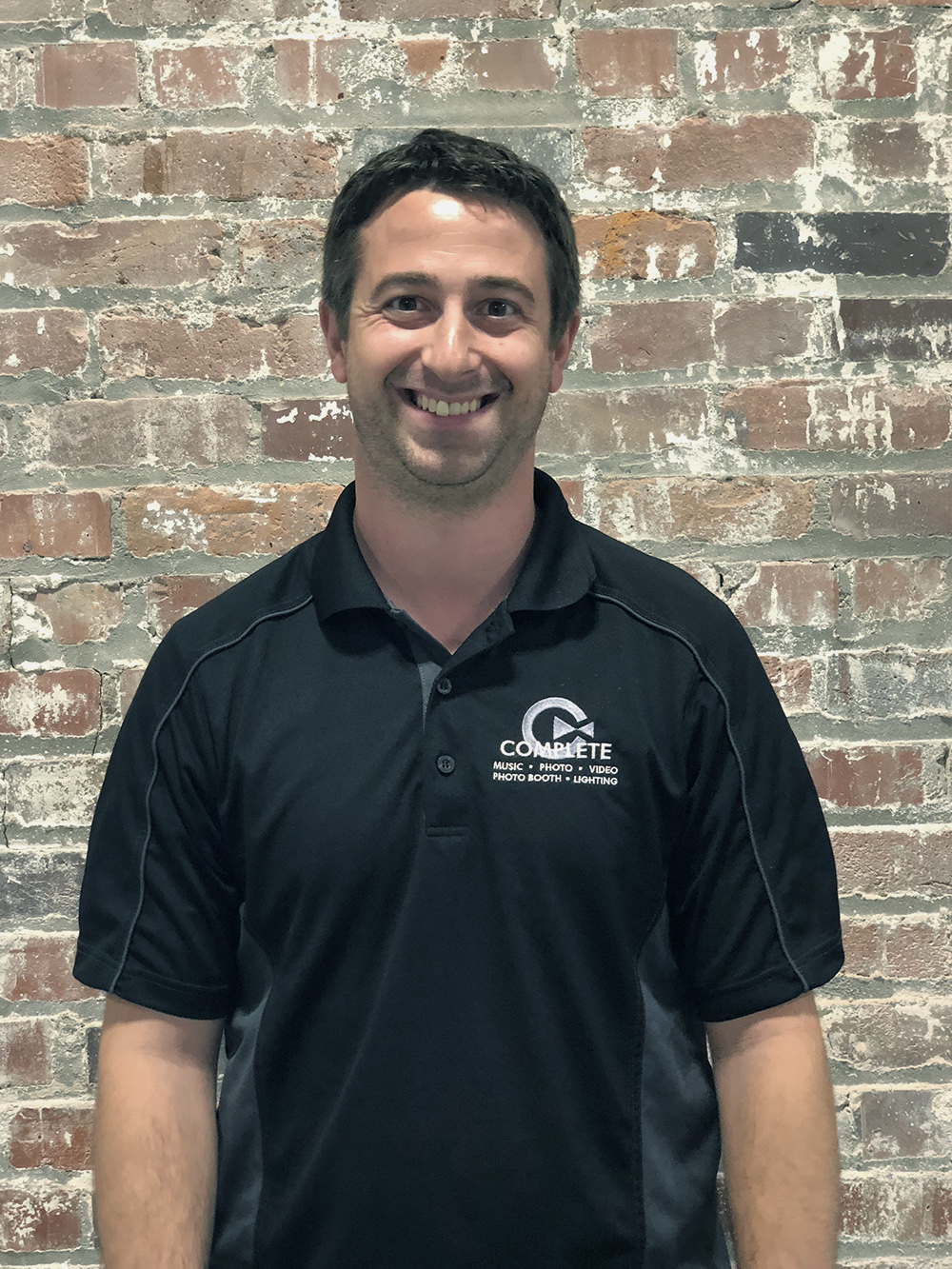 Job Title: Owner and Operations Manager
Years in Industry: 2 or 8 years of marriage if that counts 😉
Sports Team: Minnesota Wild and Green Bay Packers
Favorite Phone App: OnX
Super Power: Invincibility
Quarantine Activities: hiking, fishing, and countless games of peekaboo with the kids.
Memorable Moment in the Wedding Industry: while working our bridal show booth last winter I was giving a bride to be info on our video service when another woman with a different group walked up and had to interrupt us to tell how awesome of a job our videographer and DJ were for her wedding last Summer. There's nothing like a live testimonial and the feeling that comes from knowing you helped make her day so memorable that she couldn't help but share!
Amanda: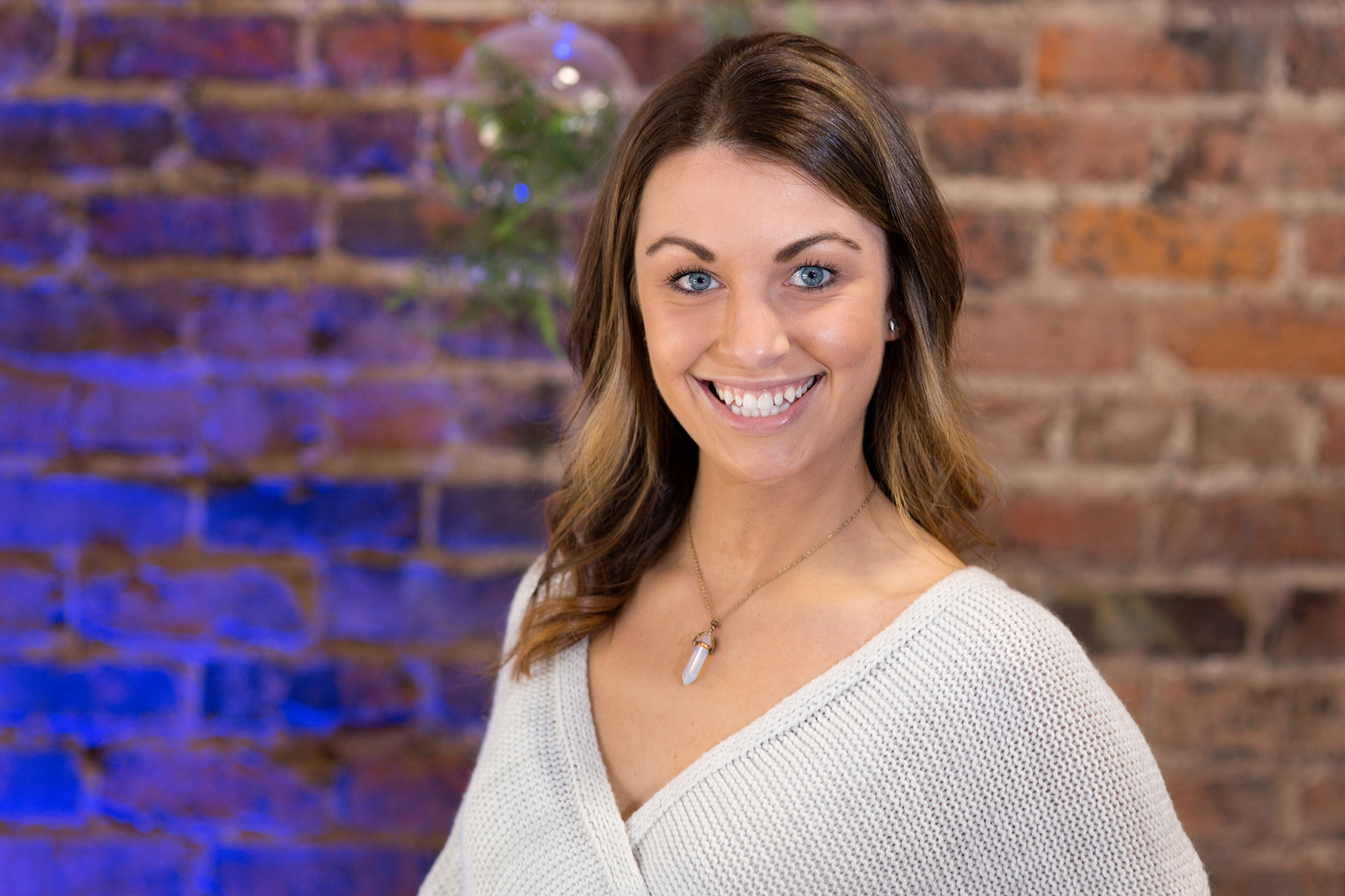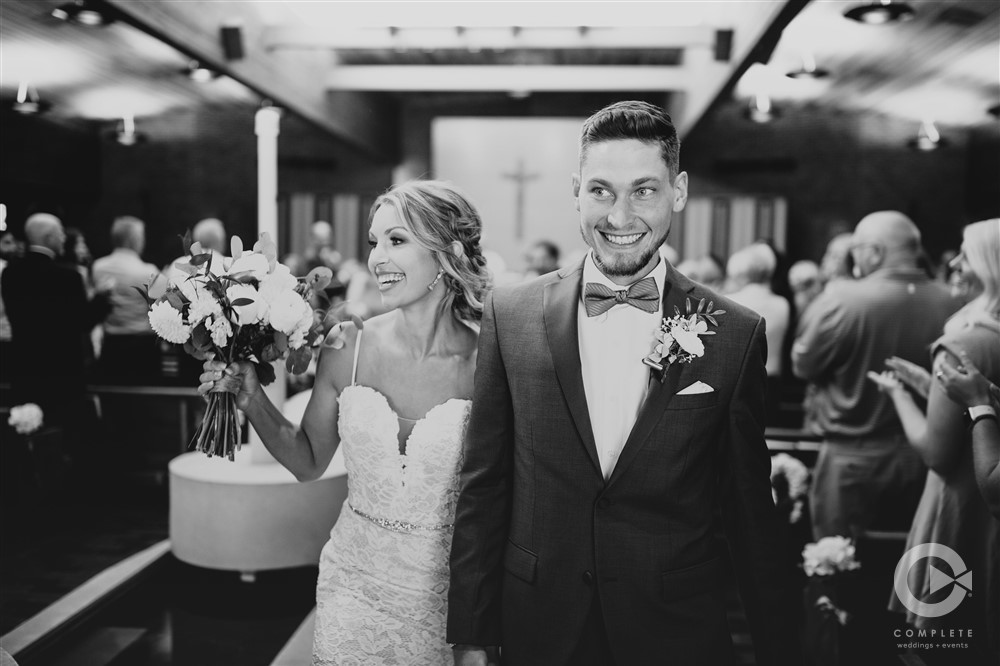 Job Title: Sales Manager
Years in Industry: 4
Sports Team: Lakers & Vikings
Favorite Phone App: Instagram & Snapchat
Super Power: being able to fly
Quarantine Activities: Netflix & board games
Memorable Moment in the Wedding Industry: helping brides create their visions for the most important days of their lives and making them come true 😊
Complete Weddings + Events Rochester, MN Team
We are so excited to help your wedding plans come to life, whether you're getting married in Rochester, MN or the Rochester area, we are here for you! Contact us to get the party started with Complete Weddings + Events! If you're planning a wedding in Rochester, MN, then you've landed at the right place! Now that you've said YES! to spending your life together, you have some exciting decisions ahead. At Complete Weddings + Events planning, wedding events are what we do best. Complete Weddings + Events, Rochester's leading provider of event and wedding photography, videography, lighting, DJ services & photo booth rental.