So, we hear you're ready to ask the big question and you've started looking at engagement rings. As you were shopping for a ring, you may have found that there's not only one ring, but two rings to shop for! Or, maybe you already knew that before you started looking, but are wondering why? Why two rings that basically mean the same thing? Well, we're here to break it down for you. What is the difference between an engagement ring and a wedding ring?
The Meaning
Engagement Ring – As implied in the name, an engagement ring is usually given during the proposal. It symbolizes the idea that you're ready to take the next step in your relationship with your other half. You're no longer feeling each other out, but ready to commit to the journey of it just being you two for the rest of your lives. The engagement ring is then traditionally worn by the one who was proposed to but, some couples do have both partners wear one.
Wedding Ring – During the wedding ceremony, a ring will be exchanged while saying the vows. This ring is known as the wedding ring. It symbolizes that new chapter in your life that you will be starting as one. The wedding rings are then worn by both partners for the rest of their lives along with the engagement ring on the same finger.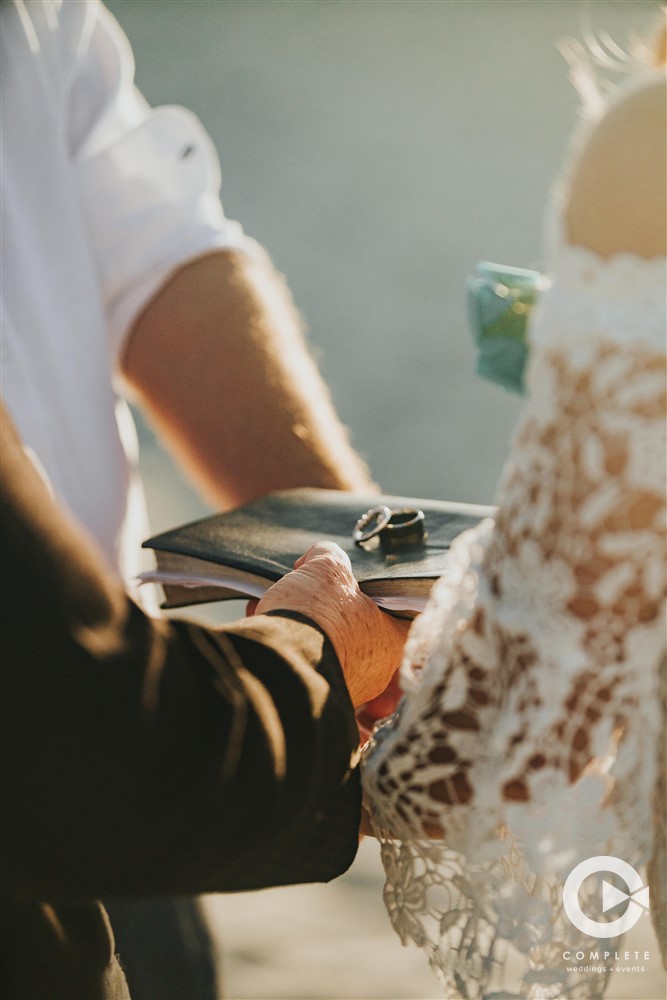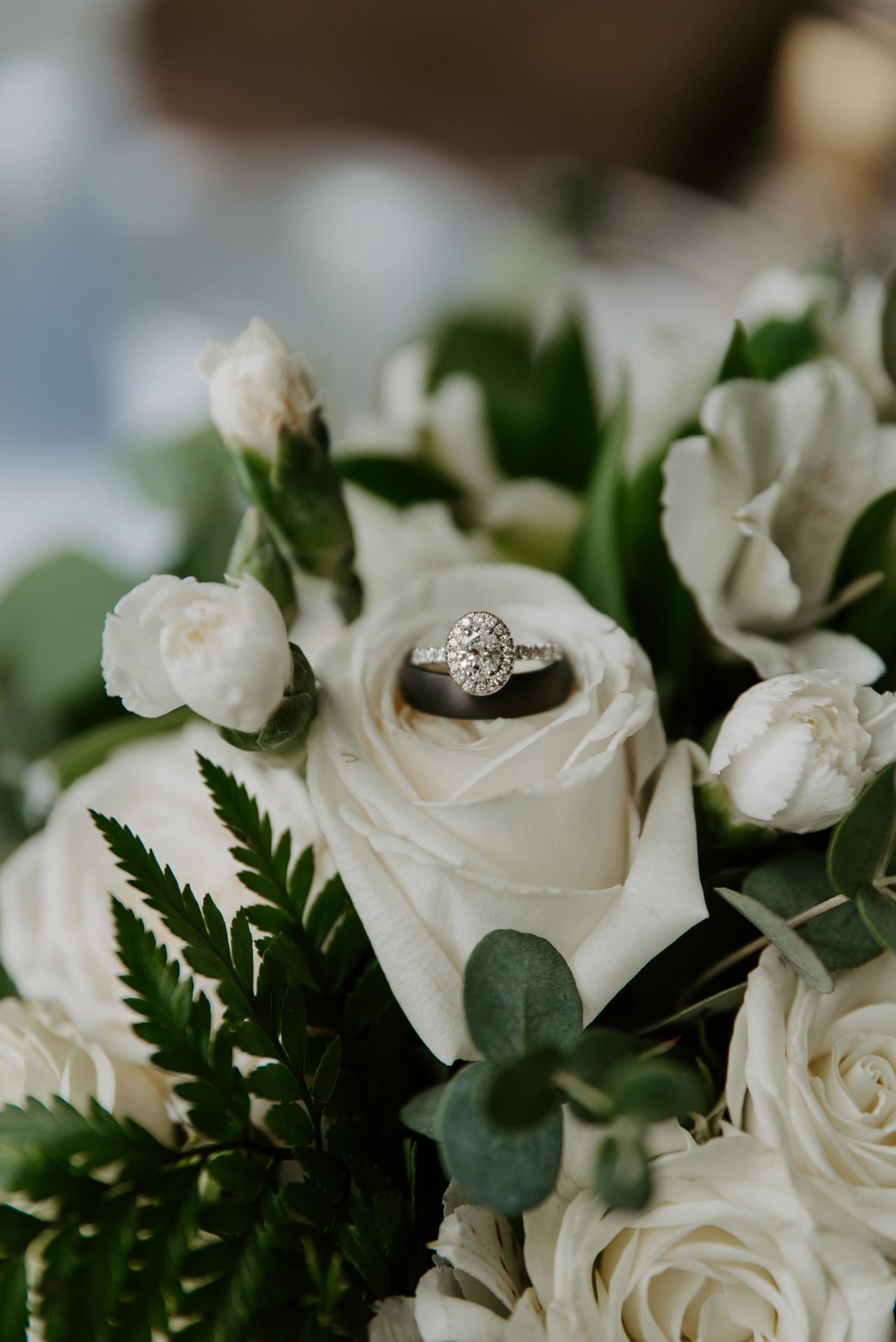 The Styles
Do the rings actually look different from each other? They do! Generally…
Engagement Ring – Engagement rings usually have one large stone sitting on a ring band. This can take on many different variations depending on the jeweler. But that is the basic start. Because of the stone… or stones, the engagement ring tends to be more expensive than the actual wedding ring.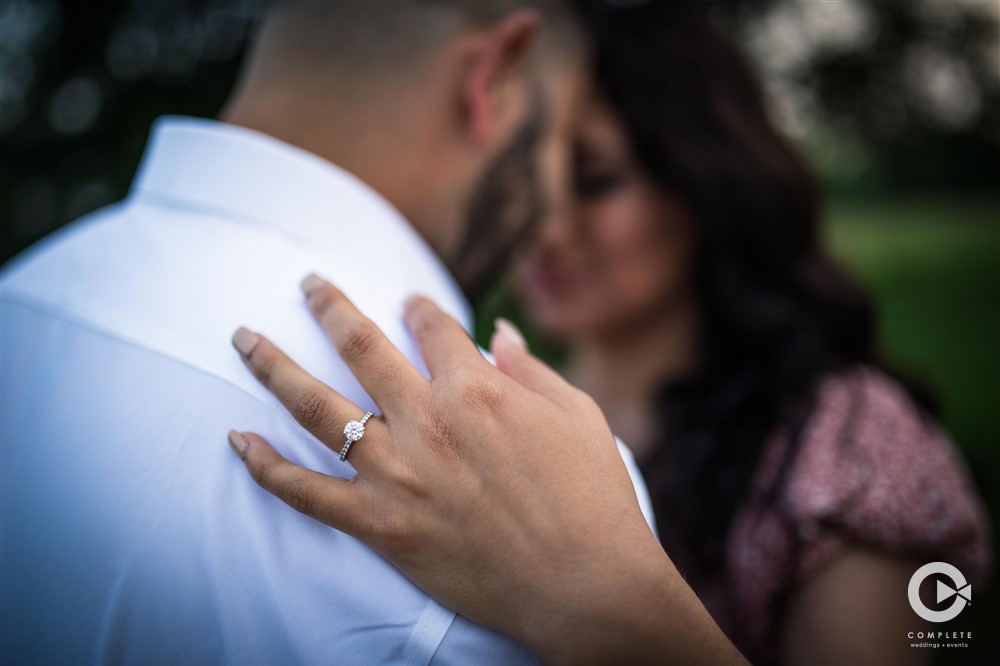 Wedding Ring – The wedding ring tends to be just a band. Again, this can come in many different variations. From different metals to being encrusted with diamonds all around, to even being custom made with a small quote within the band.
Traditionally, the wedding band worn by the groom is usually a darker and wider metal.  We have found that some couples both like the look of the masculine wedding band and opt for that as well. These factors can be decided based on your fiance's preference. Although we definitely recommend a wider ring for longer fingers because the ring won't take up as much space. You can find these styles in local Rochester, MN jewelry stores like:
Lasker Jewelers | 507-288-5214 101 First Street S.W.
Rochester Lapidary Jewelers |  (507) 282-0447 | 3745 N Broadway Ave
Riddles Jewelry | (507) 258-7677 | Apache Mall, 1201 12th St SW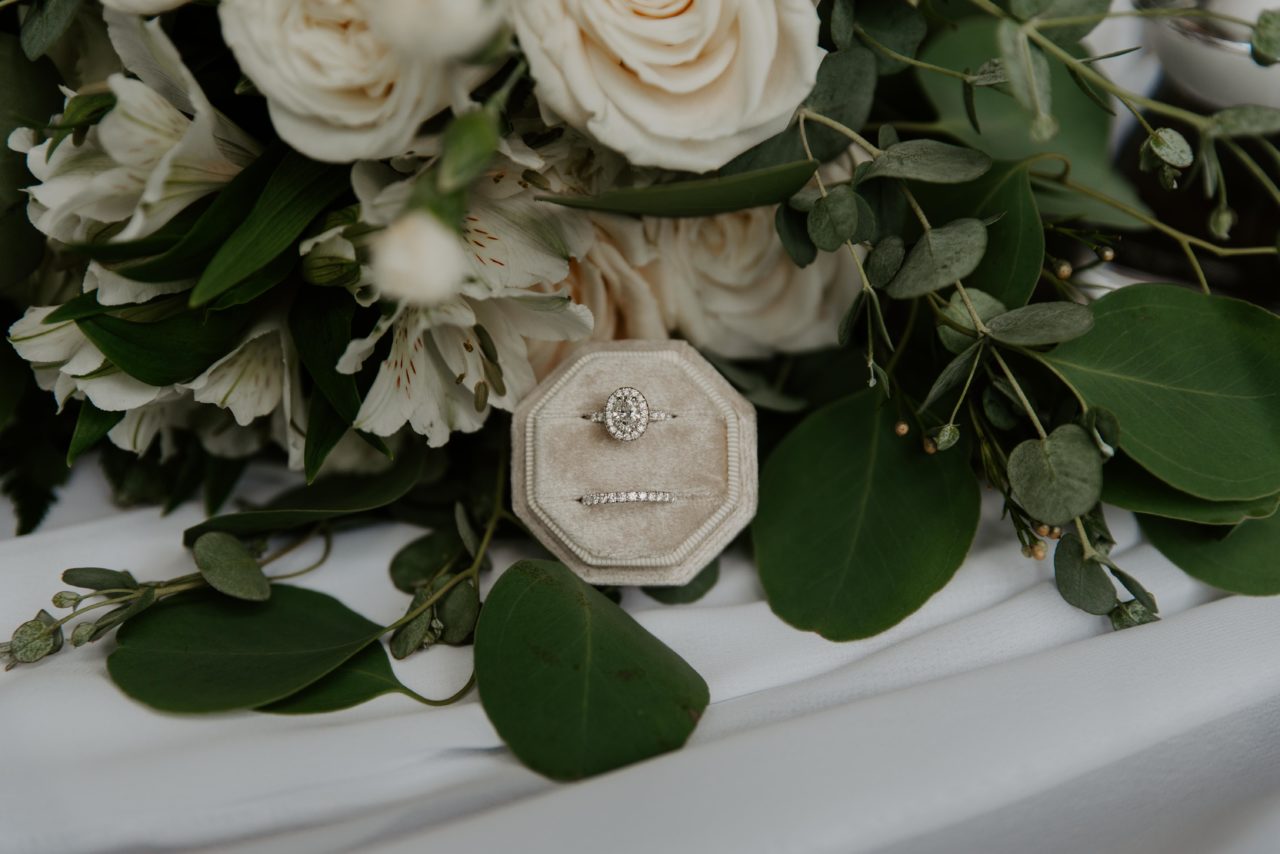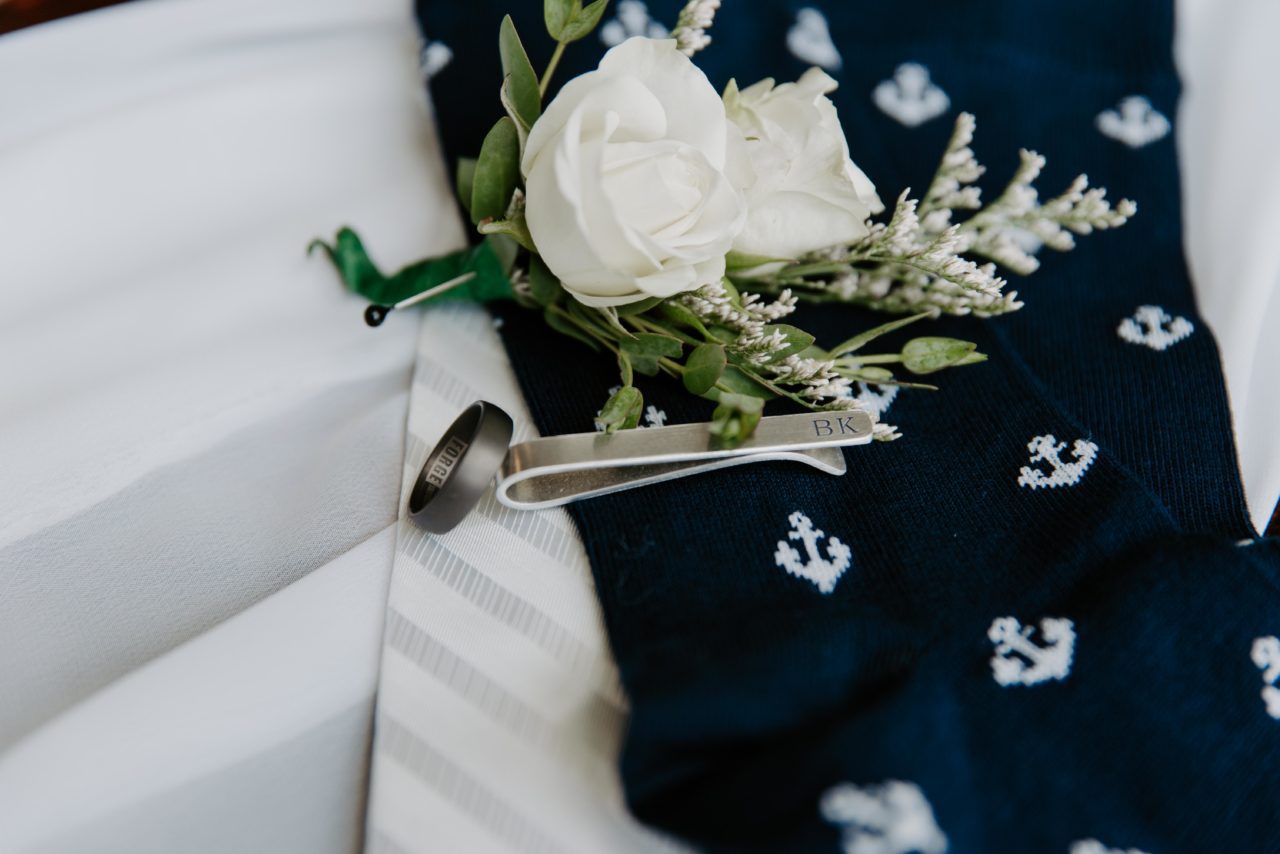 Do You Need Both
Now that you're aware of the meaning behind these rings and the different styles, one final question remains. Do you need both? That's really up to you! As mentioned earlier, wearing both is traditional. However, tradition is being redefined in so many different ways today, that one could argue that tradition isn't as big of a deal as it used to be. Couples can figure out what works for them based on budget, or just personal preference. It's your decision in the end. All that truly matters is that you and your other half are on the same page about what you're looking for. So we leave you with this, wishing you good luck with your ring search.
Complete Weddings + Events in Rochester
Don't be afraid to reach out to Minnesota wedding professionals to help you or connect you to more wedding resources to make sure you're getting help where it's needed. Complete Weddings + Events in Rochester is a text or phone call away (507.252.1499) for advice or to set up a consultation to chat through your event! Contact Complete today!