National Wedding Planning Day is an annual holiday that people celebrate on March 1st. What is this day all about? Great question! And we have all your answers here. We sat down with Esther Lee, Senior Editor for The Knot who has covered events like the 2018 Royal Wedding and the premiere of Crazy Rich Asians, to fill us in.  Listen to the podcast for the full interview with this wedding industry expert!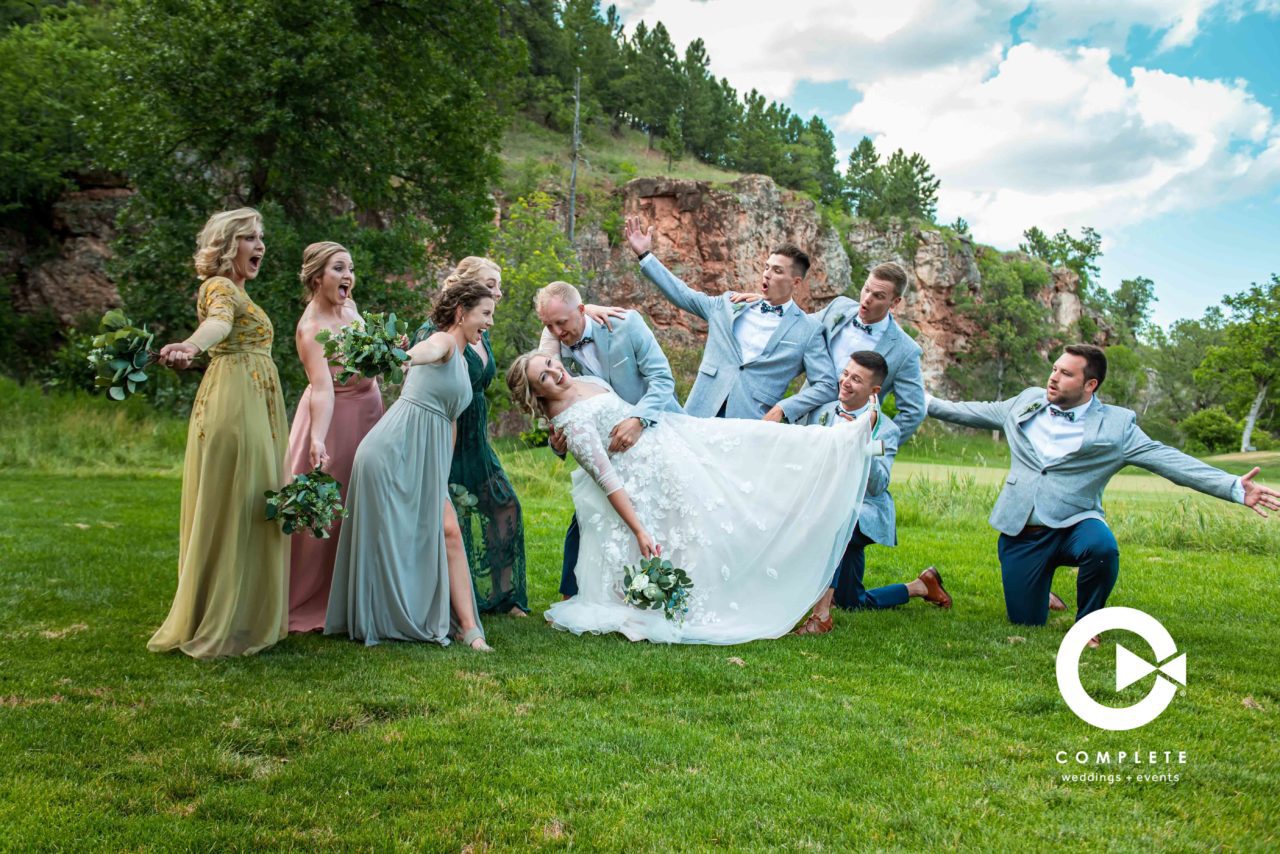 What is National Wedding Planning Day?
The Knot created National Wedding Planning Day to designate the beginning of the season of planning weddings, which is right after proposal season. Wait a minute: there's a proposal season? We asked Esther to elaborate, and here are the numbers she gave us:
40% of marriage proposals happen over the holidays which creates a proposal season from November through February.
60% of couples begin planning their wedding within a month of engagement
The goal of National Wedding Planning Day is to celebrate the start of the planning process. It's a holiday that emerged as an inspirational benchmark to start planning your big day.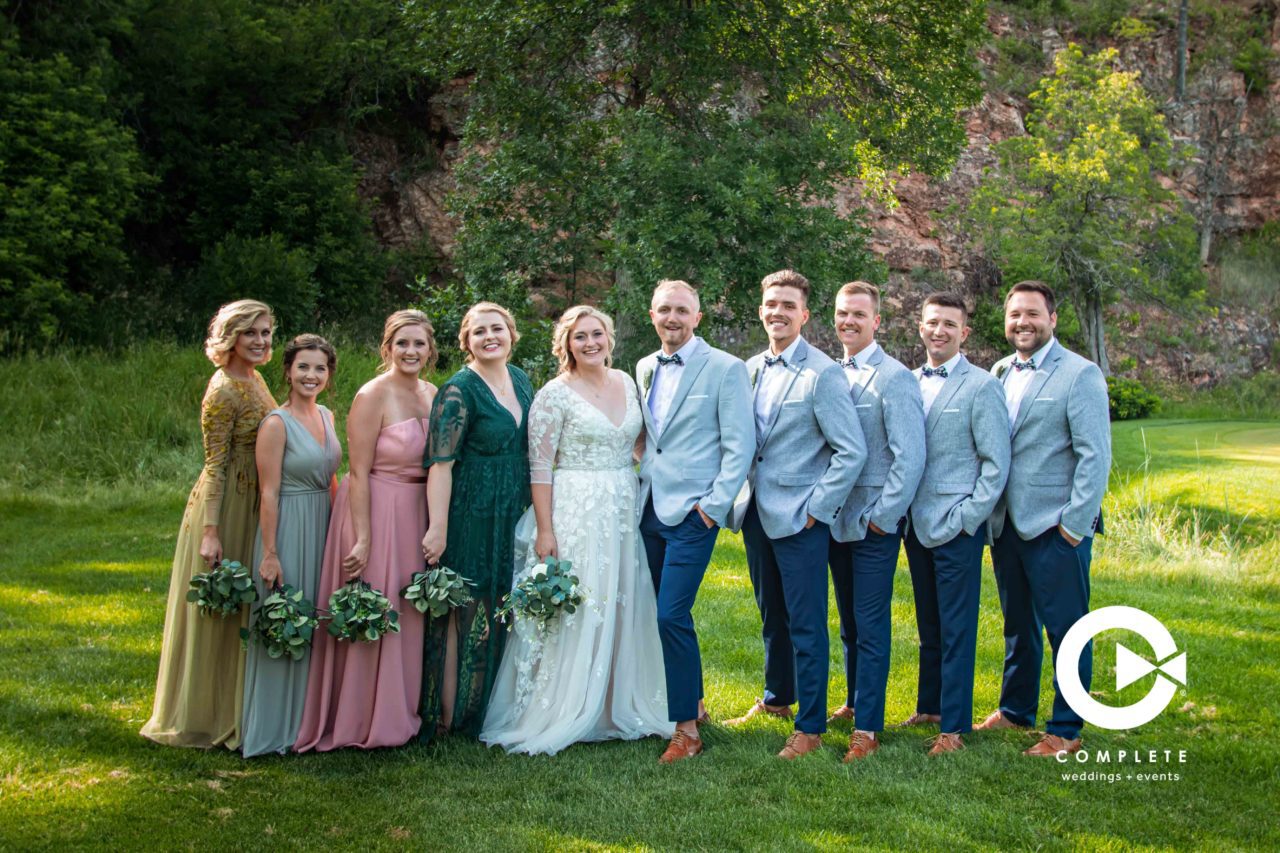 Wedding Planning Trends to Know
The Knot helps you kick start the process of planning your wedding National Wedding Planning Day by providing advice, tips, and trends. They're always a great place to start with your wedding journey. Esther assured us that The Knot will have more tools for couples coming this year as the holiday arrives!
Where to Start?
Planning a wedding is a lot easier with trusted friends and family by your side. Start with choosing your bridal party. Once you assemble your crew, you can start scheduling visits with your vendors.
Esther listed 13 months as the average length of an engagement. Setting a firm foundation is the important first step, and she suggests securing these things first:
The first month of engagement: set your budget, book your venue, and secure a wedding planner
8-12 months before wedding date: book photographer (most couples include in top priorities), set floral and décor, book music, and book catering
The key theme is to make the biggest decisions first. You'll find many conversations throughout our podcasts that consistently recommend couples to be focusing first on their three to five main priorities: venue, wedding photos, video, catering, florals, and music. Doing your own research is paramount; however, trying to navigate through a sea of vendors can be overwhelming.  A wedding day coordinator can help you early in the planning process by recommending vendors they've had a good experience working with.
Be Well and Party Well
Personal and mental wellness recently became societal trends.  Esther discussed these as wedding trends as well. She specifically mentioned personal and couples therapy during the engagement time. Communication is key to effectively planning a large event, and for a strong, stable marriage. It is always a good idea to improve yourself and your communication. A best-selling book "Five Languages of Love" can also help you understand your partner, maid of honor, best man, or anyone involved in your wedding day planning, better.
Esther had an interesting take around bachelor and bachelorette parties. Vegas is not being dethroned as a top bachelor or bachelorette party destination anytime soon. However, she is seeing a change in the activity list. The major trend is the decline of debauchery in favor of personal wellness events. This does not mean the events have to be dry. It may be a yoga session followed by a champagne brunch or a spa day with a glass of wine or two involved. Wellness destinations such as Tulum and Sedona are on the rise. However, crazy partying and wild nights can still be had in places like Nashville.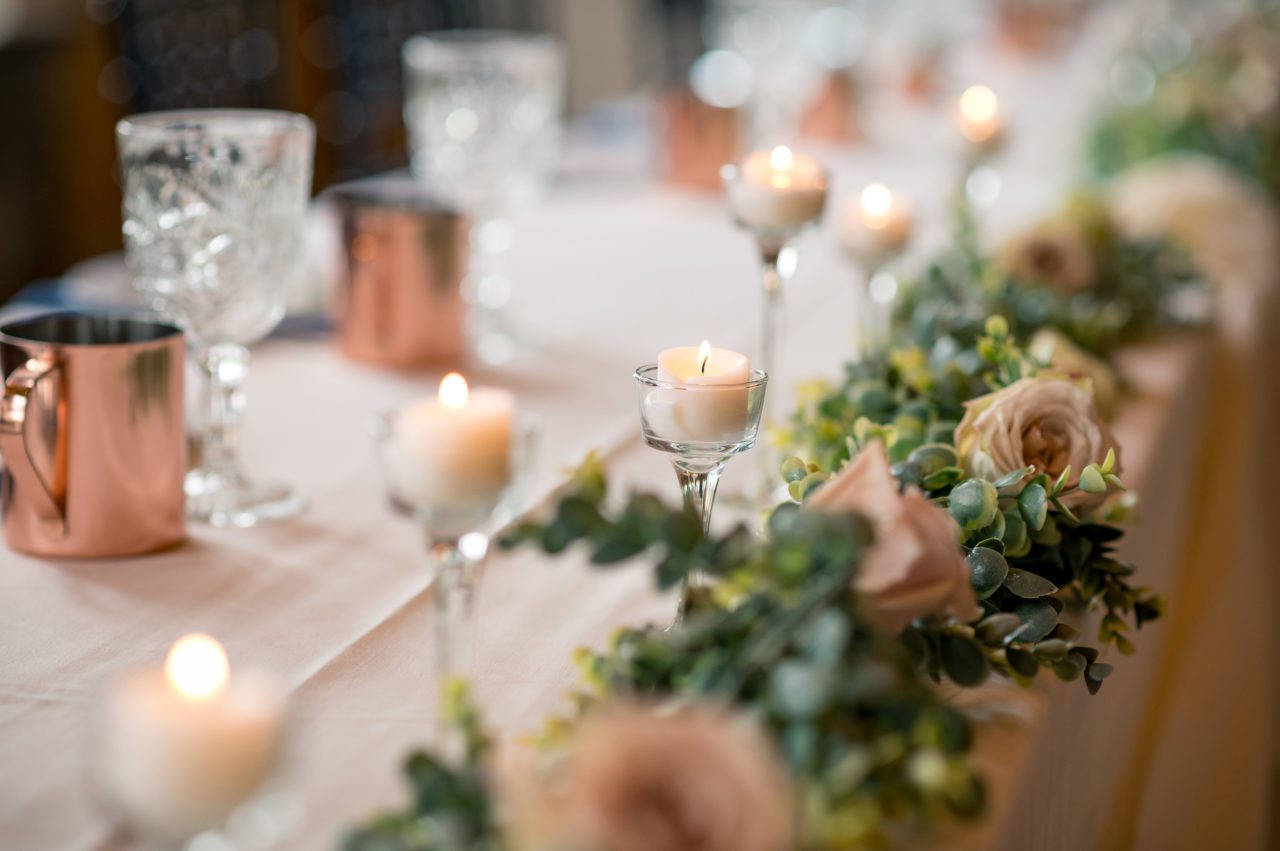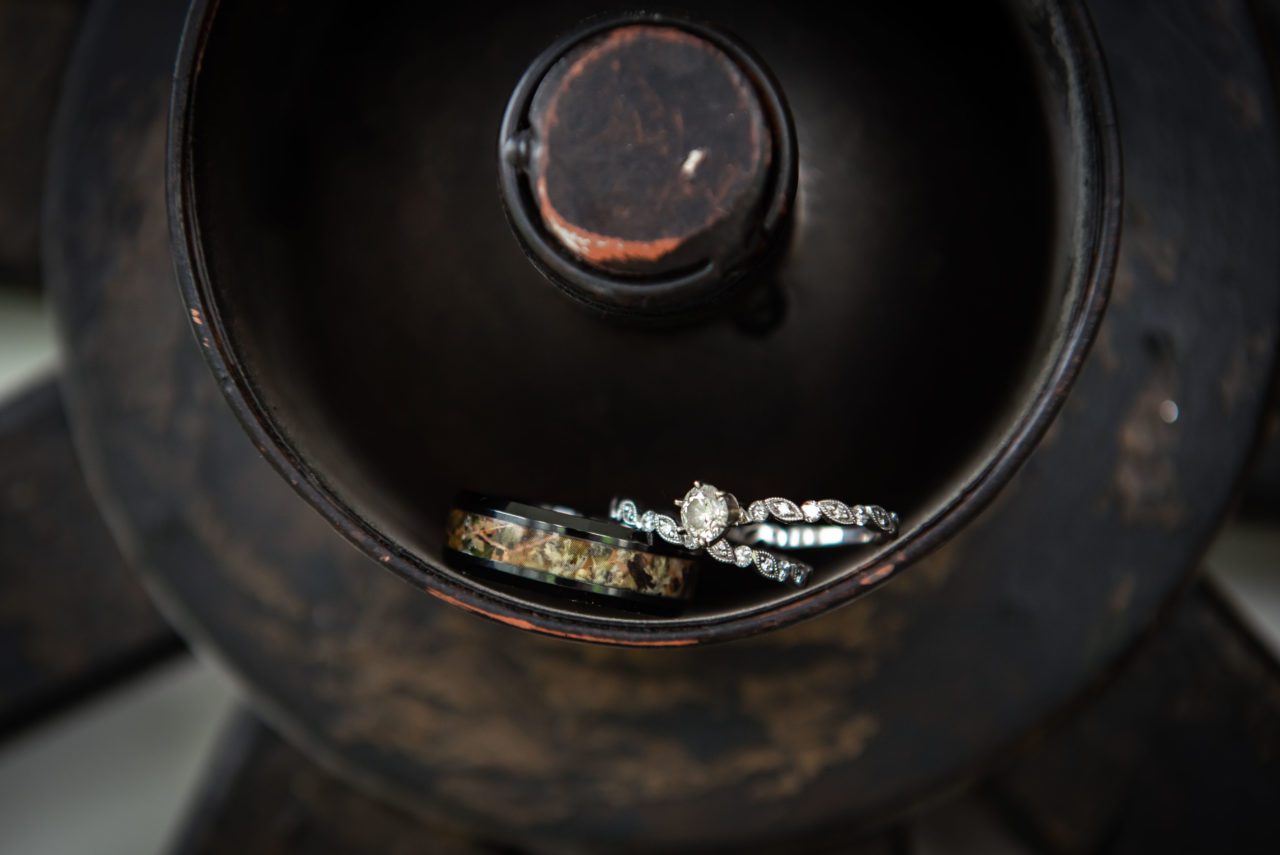 Wedding Planning Podcasts
Complete Weddings + Events is celebrating National Wedding Planning Day with planning advice for newly engaged couples. The podcast with Esther is the first of a month-long celebration leading up to March 1st.
Here are more podcasts to come for couples to listen to as you begin and enjoy the planning process:
Contact us for more details about planning your wedding in Black Hills!
Complete Weddings + Events in Rapid City
Reach out to Black Hills wedding professionals to help you or connect you to more wedding resources to make sure you're getting help where it's needed. Complete Weddings + Events in Rapid City is a text or phone call away (605.348.8869) for advice or to set up a consultation to chat through your event! Contact Complete today!