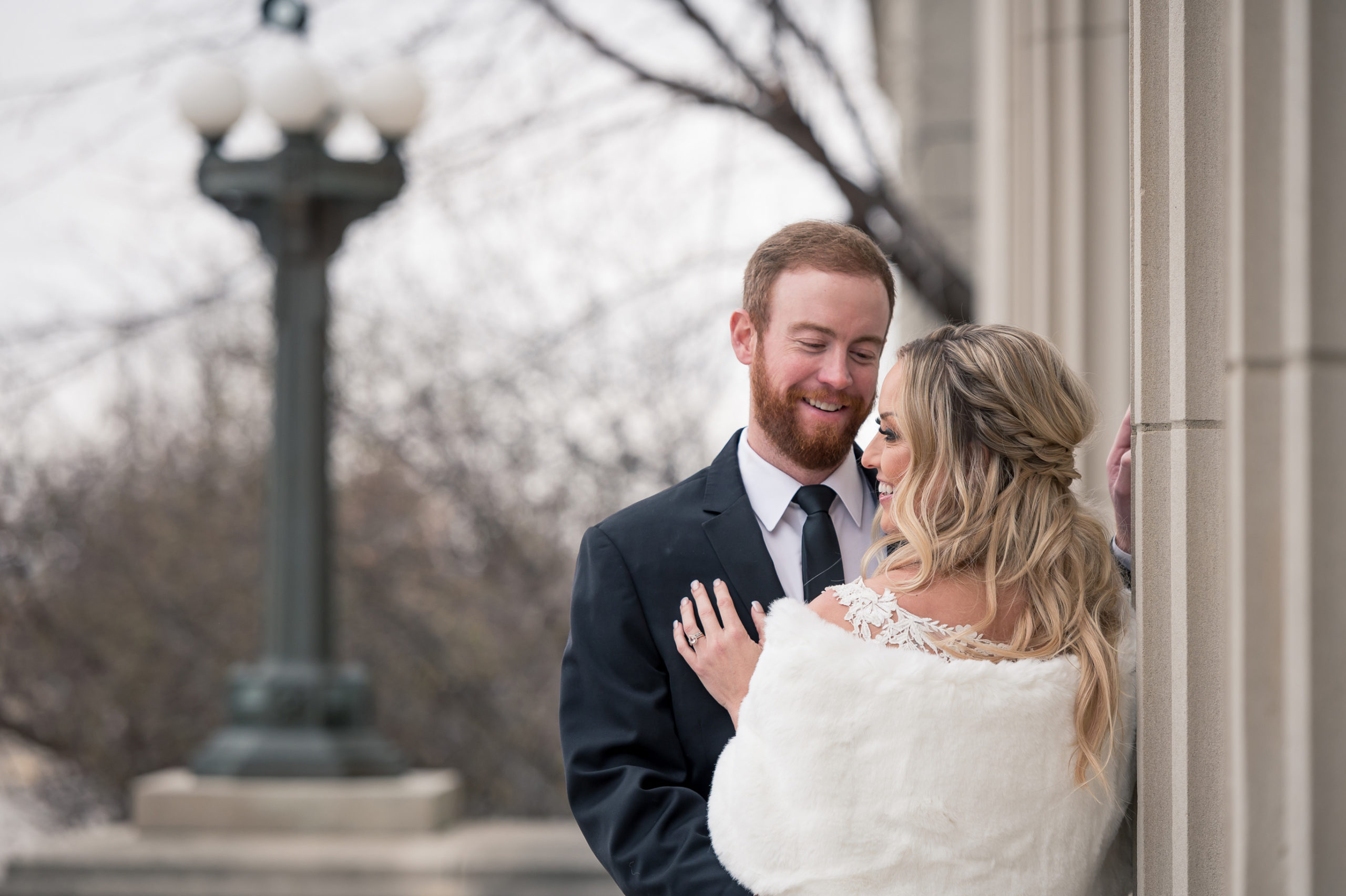 Planning a wedding sounds exciting, especially if you dreamed of your wedding day since you were 5 years old. It could seem pretty straightforward at first: set a date, choose a venue, bridal party, send the invitations, book vendors… That's where the questions start piling up. Navigating the sea of vendors during your wedding planning can be hard. Let's take a look at the most common wedding planning questions that go beyond the basics.
Wedding Planning Questions
WHEN SHOULD WE SEND OUT INVITATIONS?

One of the most common wedding planning questions we get is about invitations. The best time to send out your invitations is 8-12 weeks before the wedding date. This gives enough time for planning and sending back the RSVP card in time. For out-of-town weddings, it may be nice to send invitations out even more than 12 weeks in advance to give guests a little more time to arrange travel plans.
SHOULD WE HAVE HAIR + MAKEUP DONE AT THE SAME PLACE?

Another one of the common wedding planning questions. The short answer is – yes. Whether you have a professional team doing your hair and make-up or going DIY, you and your girl tribe should be together on your wedding day. Having one location for everyone to get ready would make for a stress-free morning and great photo ops, not to mention bonding time.
DO WE HAVE TO DO PARTY FAVORS?

Wedding day favors are not mandatory; however, your guests would appreciate a token to remember the day. Consider combining your party favors with entertainment in a form of a photo booth.
IS IT STILL COMMON TO DO A RECEIVING LINE?

A receiving line is not as common anymore. The tough thing about receiving lines is that they often suck up a lot more time than one might realize. Nobody (especially your guests) likes waiting in line, so if you are expecting more than 100 guests, you may consider forgo the receiving line and opt in for the following instead:
Greet your guests as they come to the buffet line.
Go around to each table to say hi
Host a pre-wedding party after the rehearsal dinner, where you can spend more time talking and catching up
DO WE REALLY NEED A WEDDING PLANNER OR WEDDING COORDINATOR?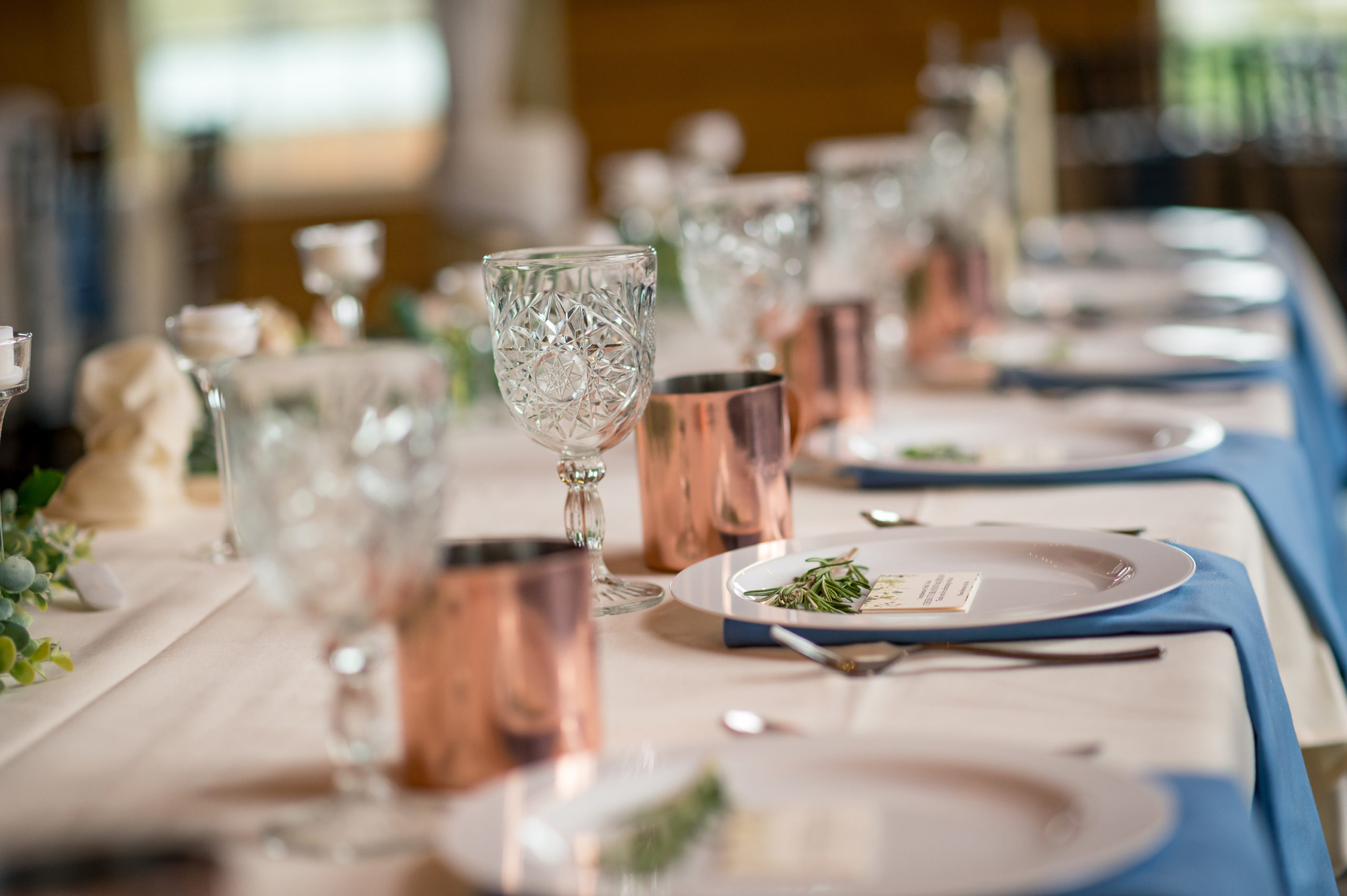 Each wedding planner and coordinator works differently and it's important to think about what role you may want someone to have in your wedding.
All wedding planners and coordinators will coordinate the wedding day logistics. For example, telling vendors where to go, being on the phone answering deliveries and questions, and managing the timeline. Many wedding coordinators will also plan and design the event. They will help come up with the look for the wedding, find the right partners to bring that vision to life, and help you work through budgets and contracts.
WHEN SHOULD WE DO FAMILY PHOTOS?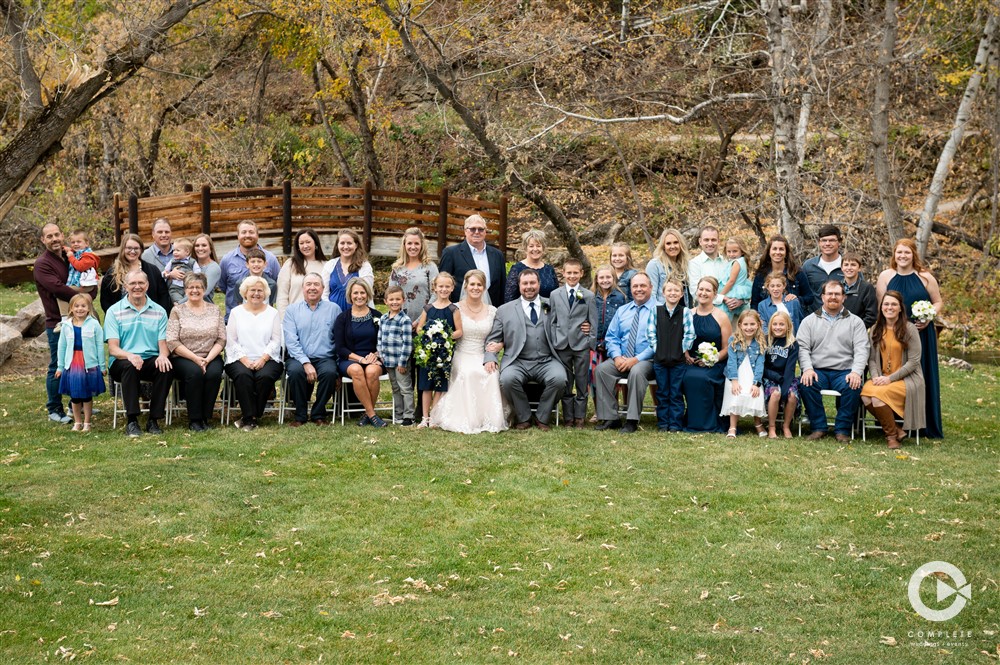 This works best following the ceremony. Coordinating getting your family to the ceremony early for pictures and then getting the bridal party tucked away prior to guest arrival can get tricky. We suggest having a detailed list of photo-combinations and specific names (not just grandma/mom/aunt) for the photographer so he/she can proficiently work through the list and send guests off to cocktail hour.
SHOULD WE PROVIDE MEALS FOR VENDORS ON THE DAY OF?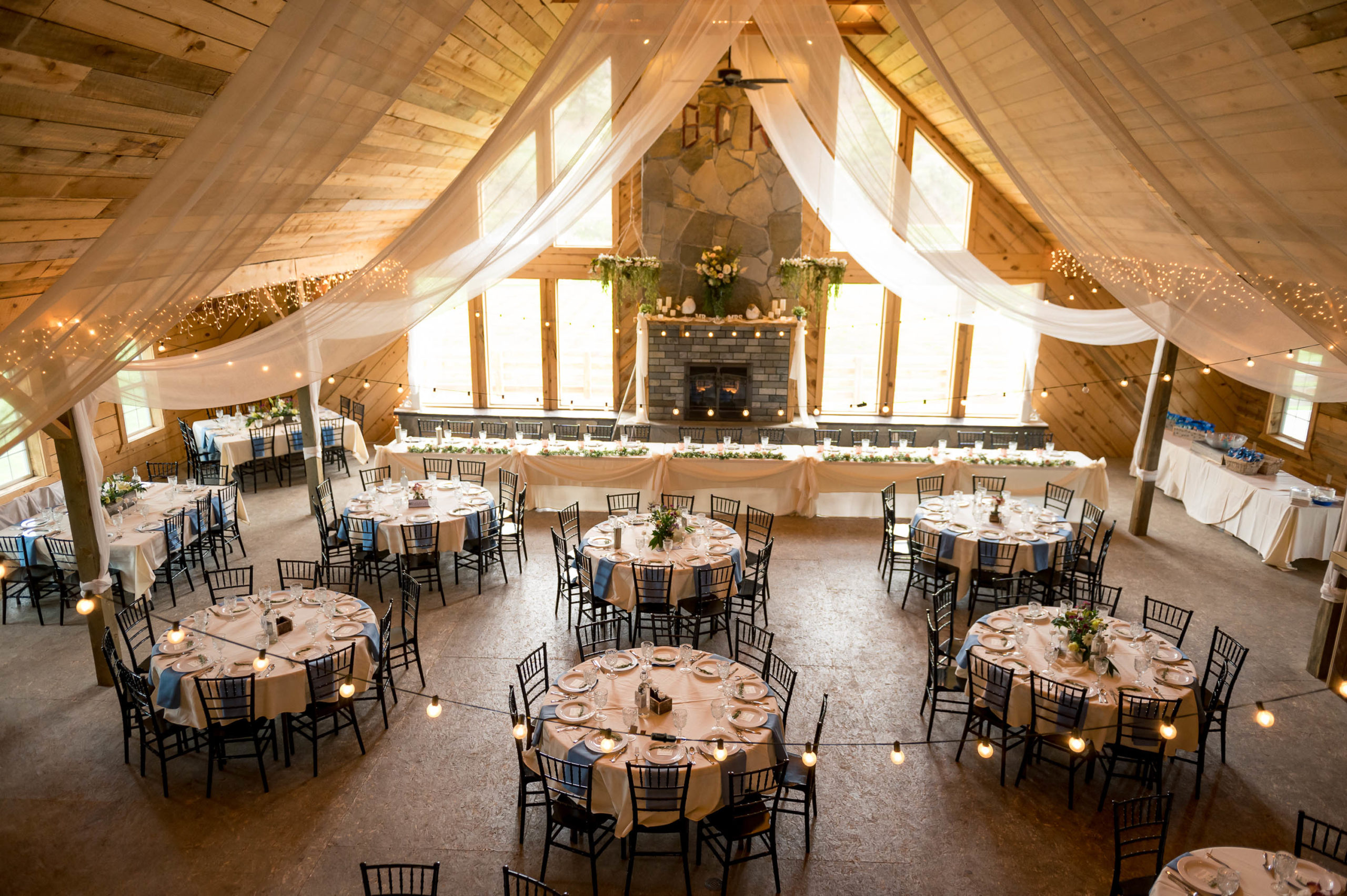 Last but not least, wedding planning questions for catering. Yes, you should be willing and able to feed vendors on the wedding day. Your planner/coordinator, DJ/band, photographer, videographer, and anyone else playing a major role and present at the time of the event should be offered a meal.
Other potential vendors that may want or need a meal could be the Officiant or your florist/design team. This is especially true if there is a major flip involved with your ceremony and reception décor. It's always polite to offer.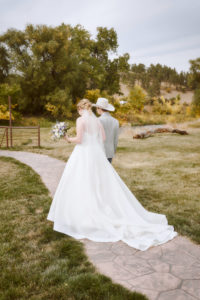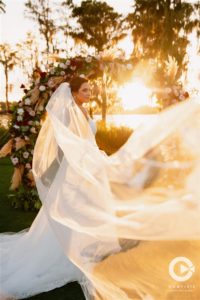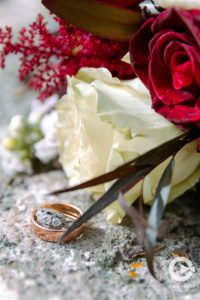 Complete Weddings + Events Rapid City
These are just a few of the wedding planning questions that may arise in your wedding planning process. We will answer more of those in the upcoming blog posts. In the meantime, you can give us a call at 605-348-8869 to book your FREE consultation and request pricing!