Weddings are a symbol of love, commitment, and the start of a new chapter. Every couple dreams of a wedding day that's both unforgettable and uniquely theirs. If you're a newly engaged bride, you're probably looking for a blend of traditional and modern, a touch of nature, and a sprinkle of glam. And if you're planning to get married in the picturesque Black Hills of South Dakota, you've already chosen one of the most enchanting backdrops. So let's dive into the modern wedding themes and inspiration for the upcoming nuptials season.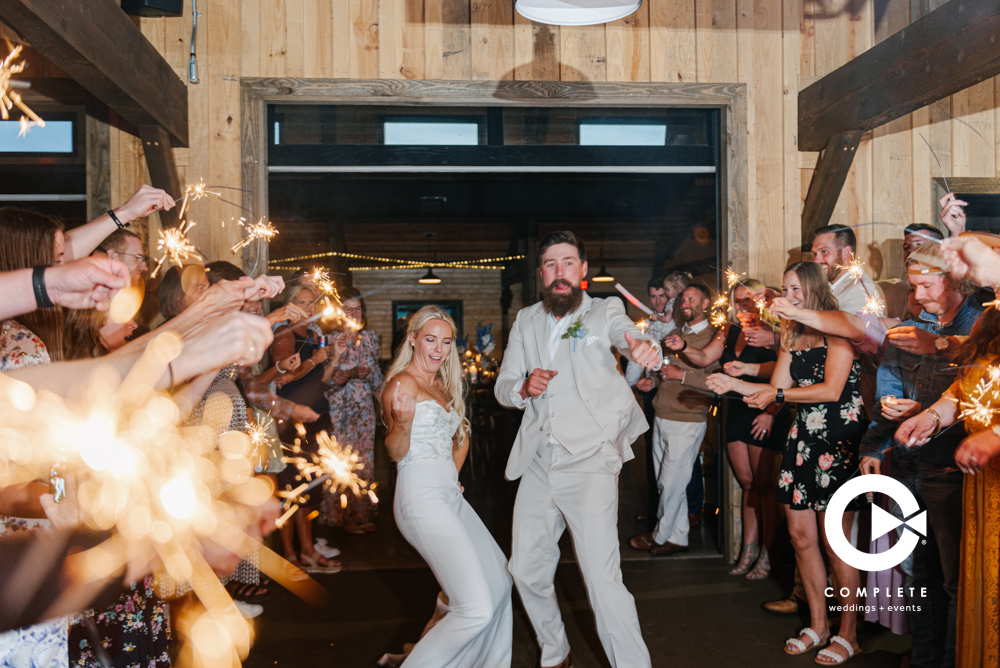 Modern Wedding Themes and Inspiration
The Black Hills, with its rugged beauty and breathtaking landscapes, evoke a sense of timelessness. The challenge? Incorporating a modern touch to this historic setting.
Here are some contemporary wedding themes and inspirations that could seamlessly fit this beautiful venue:
Boho-Chic: Think flowing dresses, flower crowns, and rustic elements. The natural backdrop of the Black Hills makes it perfect for a Bohemian-style wedding. Soft, earthy tones like beige, brown, and green could dominate your color palette. Macramé, wooden signs, and fairy lights can add a whimsical touch to your décor.
Modern Vintage: Embrace the historic aura of the Black Hills by opting for a vintage theme with a contemporary twist. Think antique-looking décor but with modern silhouettes. Lace, pearls, and muted tones can dominate your style, while metallic accents add a fresh touch.
Forest Fantasy: Transform your venue into an enchanting forest with hanging vines, moss-covered centerpieces, and ambient lanterns. Incorporate magical elements like butterfly motifs or fairy figurines. An evening reception would be perfect for this theme, allowing twinkling lights to make your wedding seem straight out of a fairytale.
Now that we've covered some themes, let's talk about the vital roles that can make your wedding a grand affair. Complete Weddings + Events, a leading industry expert, offers key services that can elevate your big day:
Complete Weddings + Events Rapid City, SD | Photographers | Videographers | DJs | Photo Booth Rental | Coordination
Book your FREE consultation at www.completerapidcity.com
Follow us on Facebook, Instagram, and YouTube, or check out our blog for more real South Dakota weddings, ideas, and inspiration.
At Complete Weddings + Events, we are the leading provider of event and wedding photography, videography, DJ, coordination, and photo booth rental services in Rapid City, SD, and surrounding areas.