Most couples think of their bachelor or bachelorette parties being an opportunity to spend time with their groomsmen or bridesmaids before being married to their spouse for the rest of their life. However, joint bachelor and bachelorette parties are becoming more and more popular every year. A joint bachelor and bachelorette party allows for both sides of the wedding party to get involved and have a great time. This can especially be useful when people on both sides of the wedding party are friends and prefer to hang out together!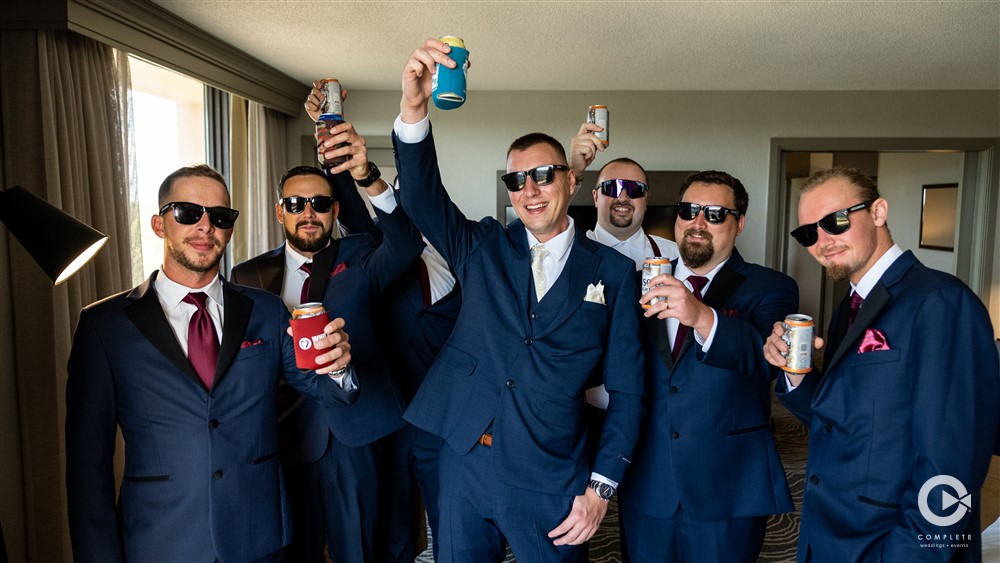 Joint Bachelor/Bachelorette Party in Orlando, FL
Orlando, Florida just so happens to perhaps be the best possible city to have a joint bachelor/bachelorette party. There are tons of fun things to do in Orlando that aren't over the top or crazy. For example, you can do plenty of fun things at Disney but still, keep it adult oriented by heading over to Epcot or visiting a few bars around the tourism area.
The combination of family orientation and plenty of adult-oriented activities makes Orlando the perfect spot for a joint bachelor and bachelorette party!
Why Have a Joint Party?
Let Everyone Meet Before the Wedding
You may have personal reasons to want a joint party, but there are a few general reasons to have a party with everyone included in the wedding party as well! For example, you may want both sides to get along before the wedding day as it can be awkward to introduce both sides to each other right before throwing the biggest party of your life and forcing them to spend all day together.
One Big Party
Another great reason would be to keep things a bit simpler and not have to worry about planning two separate parties. Whatever the reason, you can have plenty of fun by joining both sides of the wedding party together for one big party.
Plan Separate Activities
Additionally, planning a joint bachelor/bachelorette party doesn't mean that you have to spend every waking second with the other side of the wedding party. For example, you can plan for a cigar trip for one side and a wine tasting for the other side and separate the groups for a short amount of time. There are certainly ways to have the best of both worlds!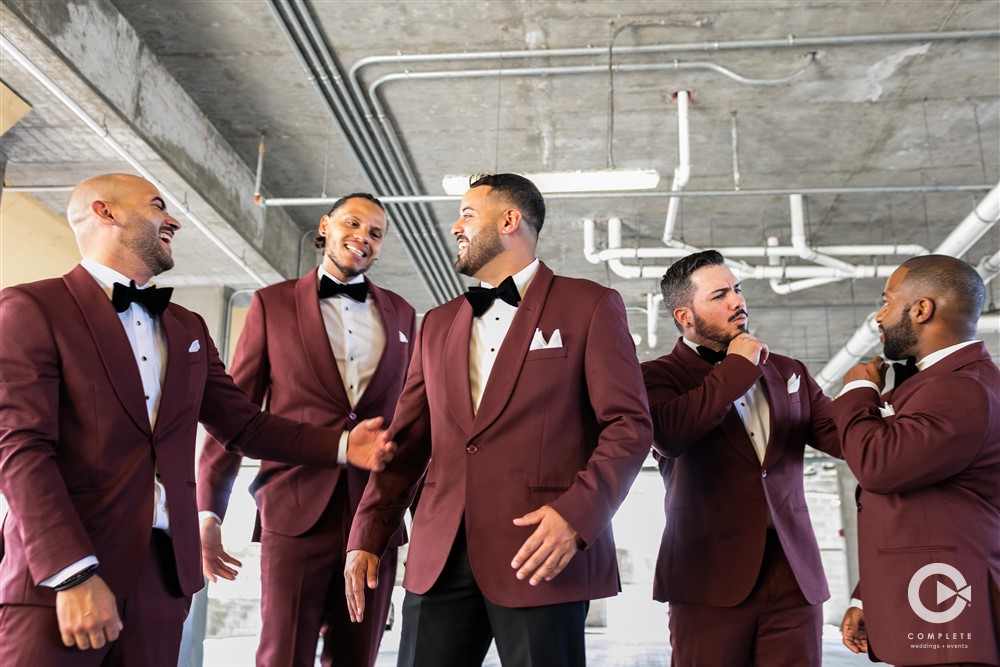 Joint Bachelor/Bachelorette Party Ideas
Disney World and Universal Studios
Since Orlando is such a hot destination for vacations, trips, parties, etc., there is just so much to do in the area! If you're into the parks, we recommend picking one over the other, or, at the very least, not trying to run to every Disney park and every Universal park over your time here. Trust us, you'll be exhausted by the end.
Also, when park hopping with your group, we highly recommend trying to stick to one park per day. Sticking to one each day will simply allow you to see and experience it all.
Dinner
We also recommend planning a dinner or outing after the parks as they'll wipe you out and you'll most likely want to take a break each night and grab a drink with your wedding party!
When hanging out after the park, we recommend checking out the I drive area as it has more adult-oriented bars and restaurants. Tin Roof and Star Bar are great spots to listen to live music and hang out with the party. Yard House and UNO Pizzeria offer a low-key dinner spot while Fogo de Chao and Saltgrass Steakhouse offer a bit of a nicer restaurant to grab dinner at.
Winter Park and Lake Nona
If you want to skip the parks completely and come to Orlando for the weather and atmosphere, we highly recommend either Winter Park or Lake Nona!
Winter Park is a beautiful area with a very homey feel that offers plenty of nice restaurants and bars for you and your wedding party.
Lake Nona, on the other hand, is a very new development and offers a unique outdoor bar area in Boxi Park that allows you to enjoy the weather in a much newer and very nice area of Orlando.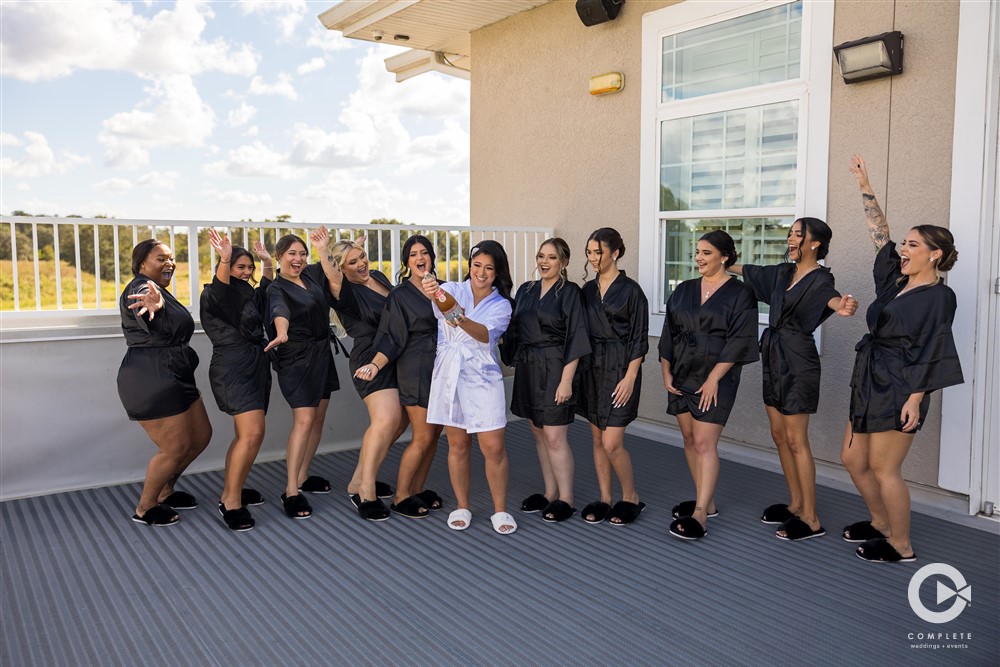 Start Planning Your Party!
We just touched on a few reasons to join both sides of your wedding party together and come to Orlando (or take a staycation as a resident) to enjoy the area! Without even mentioning the world-class golf, SeaWorld, high-end hotels, etc. that Orlando is full of. No matter what you decide to do with your time here, you'll be sure to enjoy your time with the rest of your wedding party.
Complete Weddings + Events Orlando, Florida
Complete in Orlando is dedicated to providing the best services to make sure your wedding or event goes off as well as possible. Our team offers DJ, photography, videography, photo booth, and coordination for weddings here in the Orlando area. Reach out to us to begin planning your wedding right here in Central Florida!