Springtime in Florida means plenty of greenery, flowers blooming again, and most importantly, the most beautiful sunsets all year! With these factors showing up in the spring, your options for wedding photoshoot spots increase quite a bit. We've put together the best areas for a photoshoot in the Orlando area.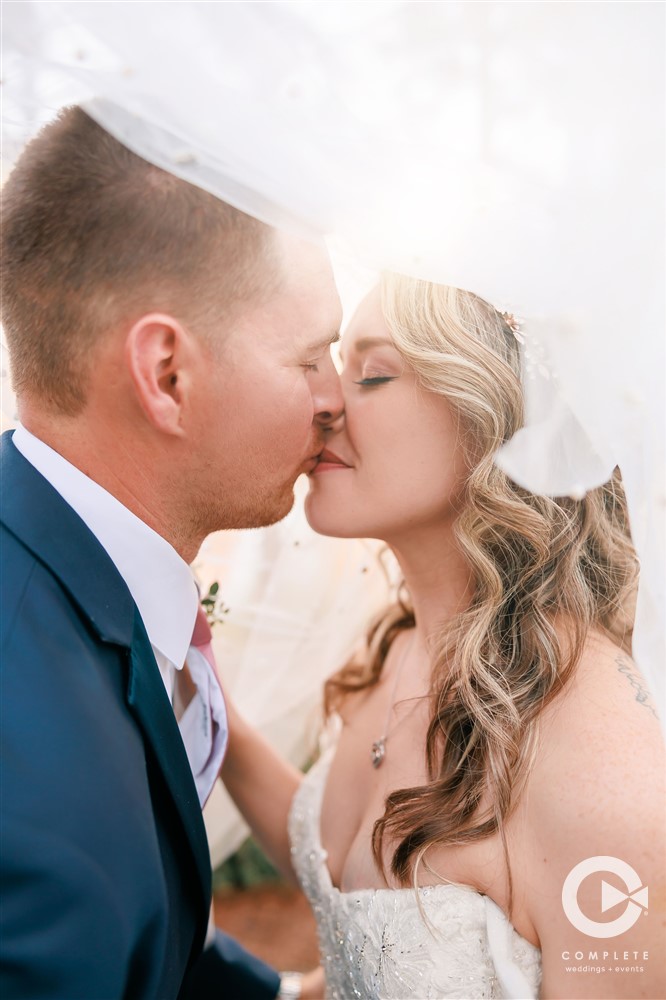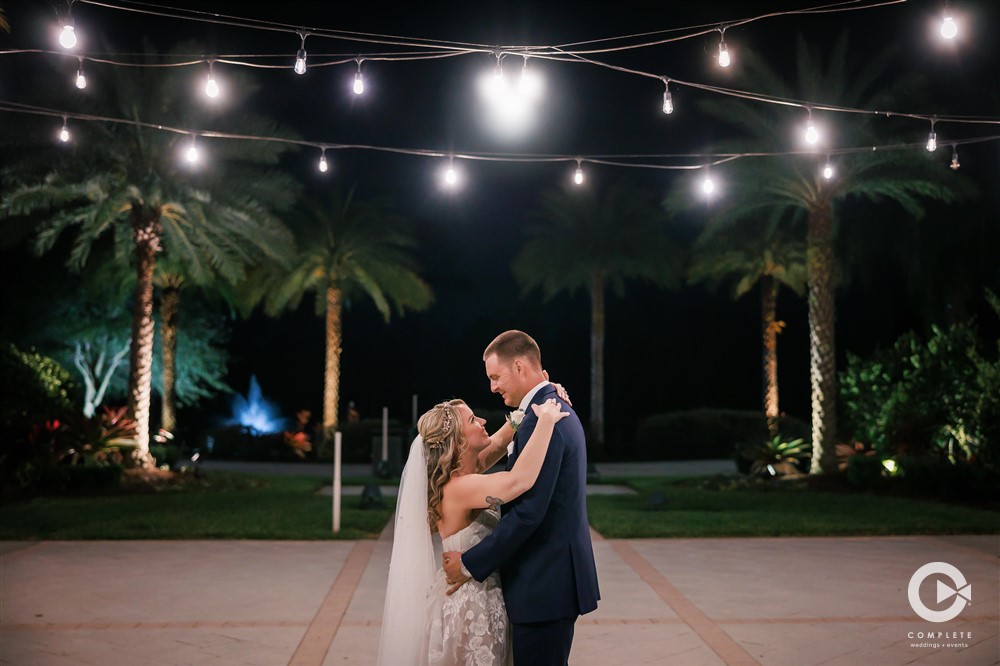 Lake Eola Park
Lake Eola is at the very heart of Orlando and showcases a blend of the classic Florida vibes. The city in the background is a great backdrop for each photo. The Lake Eola area is great for lake photos that show off a piece of the city. However, it also allows you to walk around the area to get some photos of the downtown Orlando area! It's a very versatile area allowing for a bit of everything when it comes to your wedding photos.
Downtown Sanford
Are you getting married in the Sanford area? Venue 1902 and 520 on the Water are two notable venues in the area. There are some great opportunities to get some photos taken in the downtown Sanford area. The exposed brick, old streets, and character that the Downtown Sanford area shows off provide great photo opportunities. Florida doesn't often offer great exposed brick buildings for photos. However, it's such a great change of pace and will provide a different feel to your photos that will always be unique to your wedding day.
Ponds & Lakes
Our city is absolutely filled to the brim with lakes, ponds, and other bodies of water outside of just Lake Eola. There are tons of venues that sit on or near lakes, venues near lakes, or just lakes on your way to your venue. It's difficult to drive around our city without seeing a few large bodies of water. With as many bodies of water as we have here, there's no doubt you're going to be able to take advantage of it and get some photos taken in front of those beautiful areas!
There are so many different types of photos you can get with these lakes and ponds. The lake near Paradise Cove gives more of a tropical vibe with the sand and palm trees. Lake Tavares (Tavares Pavilion on the Lake is a notable venue on the lake). Lake Mary (Lake Mary Event Center sits right on this lake) gives you an old Florida feel to it. These bodies of water are well worth taking advantage of!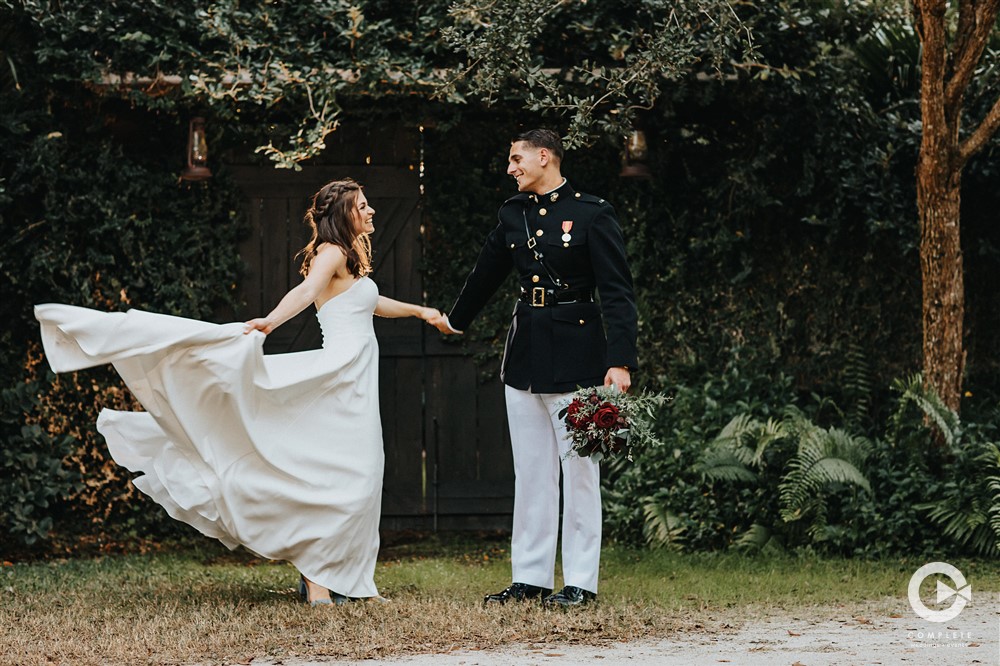 The Beach
Even though we don't have a beach here in our great city, there are quite a few not far from us! New Smyrna Beach and Daytona Beach are close to plenty of venues we work with quite often. There are plenty of areas near those two beaches that are much less touristy and would be great to go get some photos after your ceremony, especially if you get lucky enough to get a sunset during these times. We live in Florida after all, how many couples in other areas get to stop by the beach for some sunset photos on their wedding day?
Leu Gardens
The Leu Gardens area is an absolutely gorgeous area to take photos on the big day. With tons of greenery and extraordinarily tall trees for our area, we get to capture some truly breathtaking shots in this area. Leu Gardens will give you that "old Florida" feel without having to walk around a dirty spring on your wedding day. Plus, your photographer will absolutely love the balance of natural light it gives them for photos.
Historic Winter Park Area
Winter Park offers plenty of brick buildings and a quaint feel with a few great venues surrounding it. Are you getting married at WinterClub Event Venue or The Winter Park Farmers Market? If so, it's well worth taking a quick trip over to the downtown area for some great photos. Just imagine a sunset photo on the brick street timed perfectly in Downtown Winter Park.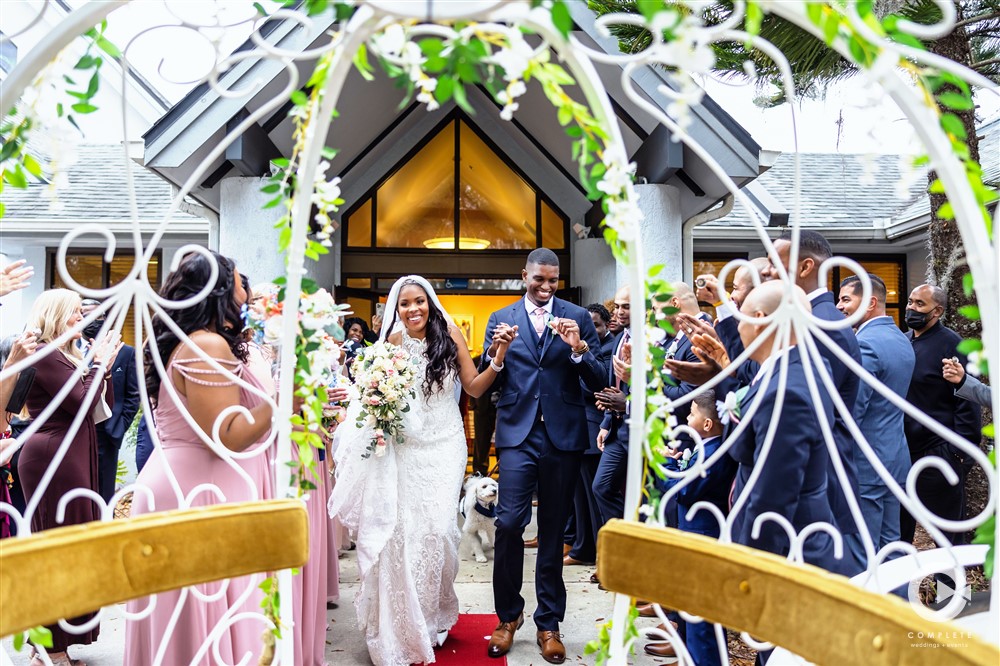 Complete Weddings + Events Orlando, Florida
We're happy to be able to offer DJ, photography, videography, photo booth, and coordination for couples around the Central Florida area! We'd love to chat with you and help you out beyond giving advice on areas in the city for wedding photos. Reach out to us today to begin planning your big day with Complete!