Every year wedding trends seem to take on a shape of their own and change drastically from the previous year. Weddings have become a completely different beast over the last couple of decades and these changes happen at a rapid pace. With your wedding coming up in 2023, what upcoming wedding trends should you be aware of to help with your planning?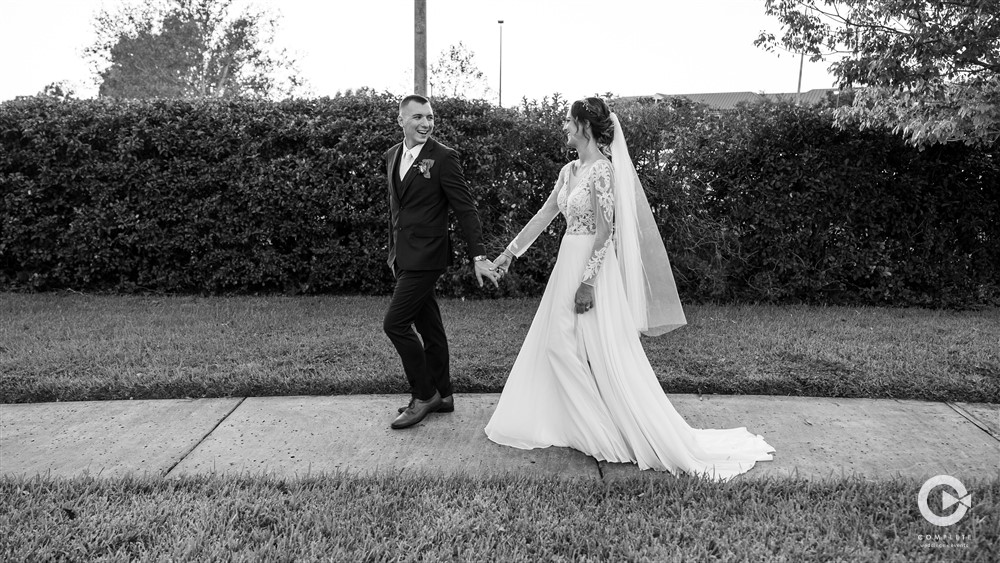 The Most Popular Upcoming Wedding Trends
2023 could be a year of new clothing styles, updated photography editing trends, or new ideas when it comes to decorating your wedding venue. With all the changes, we want to make sure you're kept up to date so you can plan accordingly and make sure your wedding day goes as well as possible.
In this blog, we'll cover some of the top wedding trends we see upcoming and help you plan the best way around making these wedding plans stay up to date!
Fun Colors
About ten years ago weddings were dressed up in tons of fun and exciting colors but that trend was soon replaced by a very black-and-white, minimalistic approach. However, we're beginning to see these fun colors come back into style!
Fun colors will not only bring brighter colors to your wedding but should also allow you to be more creative and simply have fun with the planning process!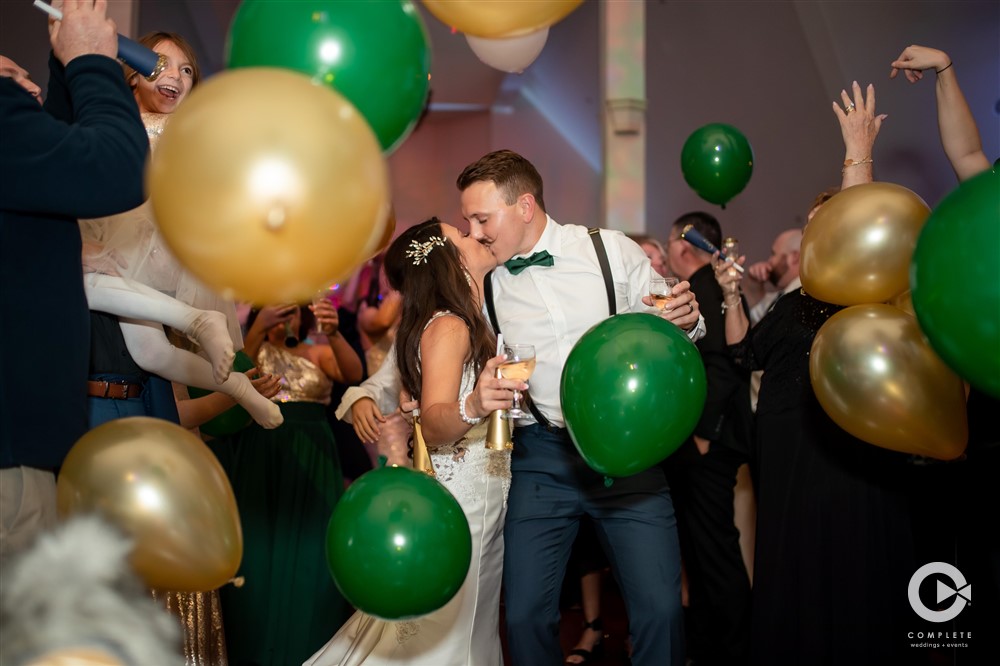 Natural Editing Style
Bright and airy photos are slowly becoming yesterday's editing style of choice. Lately, these edits have been replaced by very natural and organic edits that show off a more candid moment. We think these edits will age much better as you won't fight the obviously dated edits in 20 to 30 years.
Fun Ideas and Activities for Guests
There was a time when dinner and dancing were all you needed to entertain your guests. While those two things are still necessities on your wedding day, many couples have been looking into other options when it comes to entertaining their guests as well.
Photo booths, selfie stations, disposable cameras at each table, and reception games have become more commonplace as of late and we can only see them increase in commonality this coming year.
More Than The Dress
Getting ready photos have become extremely popular and aren't just an add-on to your photography time anymore. As a result, we're seeing tons of brides really get into not only their wedding dress but their entire wardrobe on the wedding day.
The robe you wear before putting your dress on, the bridesmaid's robes or clothes while they get ready, and the groomsmen's attire during their getting ready session have all become important. Your wardrobe is now more than just that wedding dress!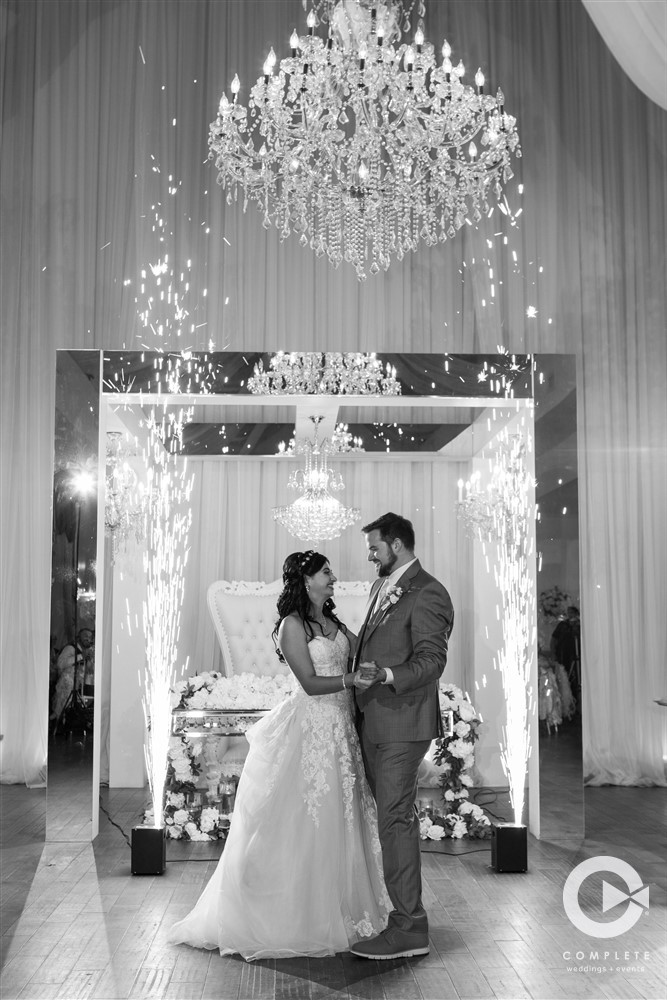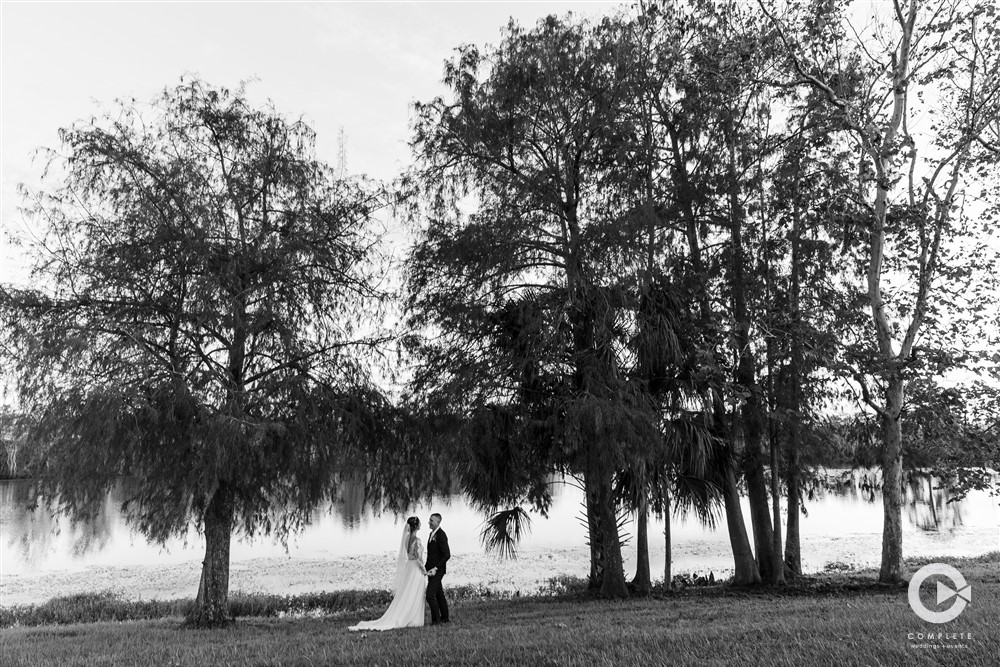 Sweetheart Dance/Private Dance
In the last couple of years, the "sweetheart dance" has become a massively popular trend, and going into 2023, almost all couples may opt for this activity on their wedding day. When your guests clear, you'll simply have the DJ play either your first dance song once more or you'll select a special song for the occasion and dance just the two of you before leaving your wedding reception. This simultaneously allows your guests time to get ready for the grand exit and it allows your photographer to capture some absolutely amazing and intimate moments.
Unique Guest Books
Today, guest books are a bit unnecessary. At one point, it allowed you to see everyone's address and it gave everyone a place to check-in. However, with technology today, we can find most of our guest's addresses when they RSVP digitally.
Guest books are more of a unique item from your wedding day to help remember who all came now than anything else. With that being the case, unique ideas for guest books will certainly become the norm! We've seen couples use their photo booth scrapbook as a guest book, vinyl records, a rotary phone allowing guests to leave recorded voicemails, etc.
Simple Bouquets
As colors have become more powerful at most weddings, bouquets and wedding flowers have become a bit more simplified. Couples are attempting to find venues with character instead of dressing up a rather dull wedding venue. As a result, bouquets have become smaller but in many ways more colorful and will pack a punch in your photos!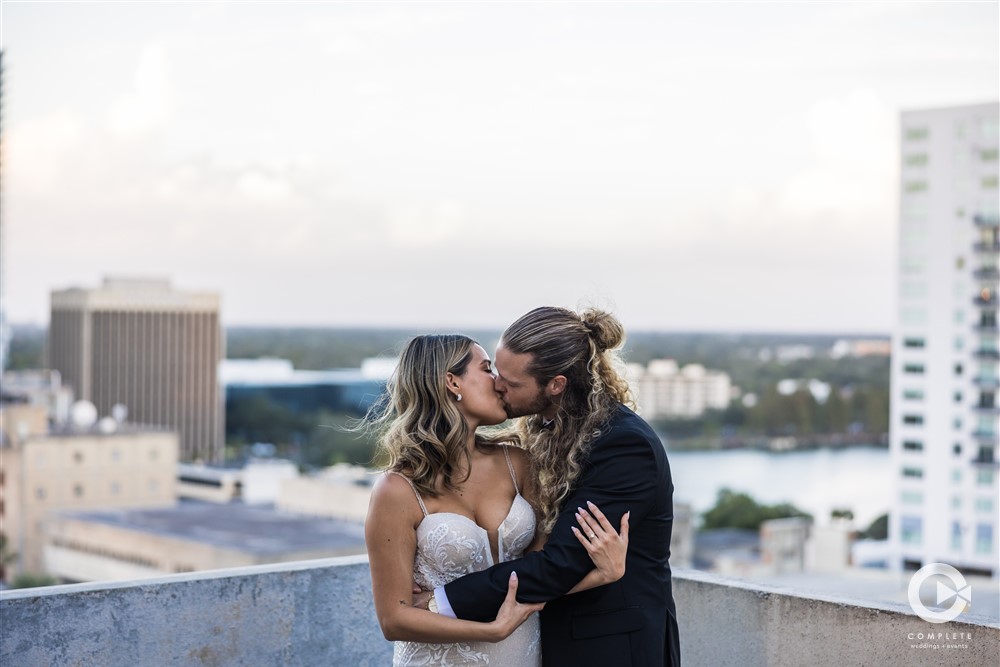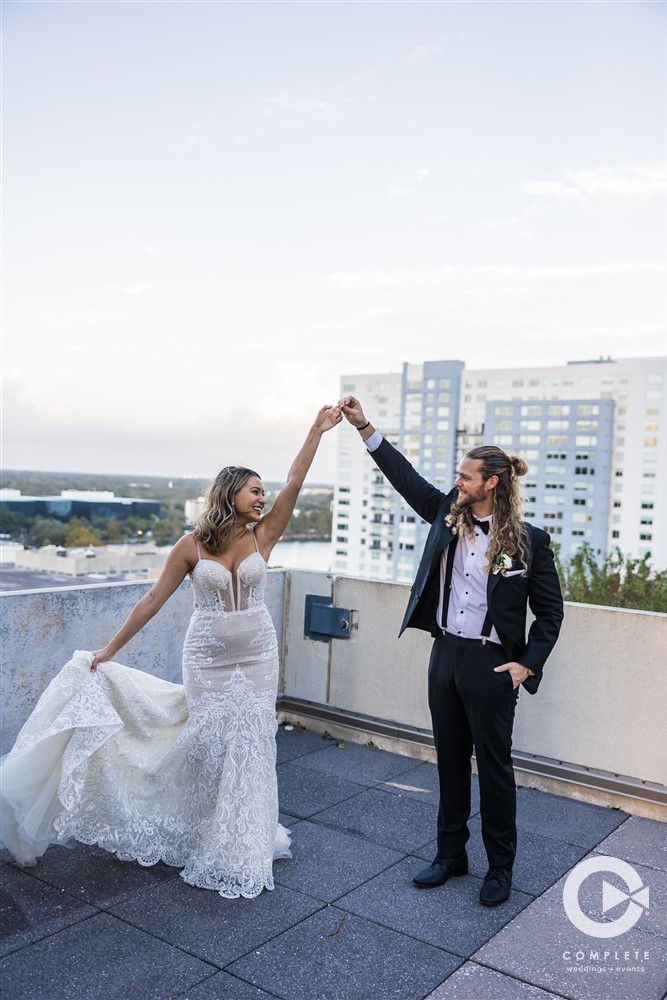 Complete Weddings + Events Orlando, FL
Whether you're planning your wedding coming up in two months or at the end of next year, our team of DJs, photographers, videographers, and coordinators will be able to help make your wedding day run as smoothly as possible! Reach out to us today to begin planning your dream wedding here in Orlando, Florida.