The classic bachelorette party is a great way to catch up with your besties on an unforgettable trip. Without further ado, here are the best locations to host a bachelorette party in the U.S. sorted by category!
Host a Bachelorette Party in the U.S.
Classic Bachelorette Party Locations
When we say classic destinations, we mean Vegas, Palm Springs, New York, and Miami. It is classic to stay in a luxurious hotel or property, party around the clock, visit drag shows and comedy clubs, and have fun karaoke singing.
The typical day during a bachelorette party will consist of brunch, afternoon shopping, fine dining, a concert, or a theater show. Then, the day will end in the early morning hours in a nightclub or casino! It's impossible to make a wrong choice with any of these destinations!
Trending Bachelorette Party Locations 
Scottsdale and Charleston are trending destinations for pre-wedding parties. These warm and welcoming towns offer luxurious properties with pools – perfect for an energizing stay. They stand high on the list of where to host a bachelorette mainly because of the lovely weather (the instagrammable backdrops come as a bonus!)
Adventurous Bachelorette Party Locations 
Napa Valley is a perfect destination for an unforgettable trip with your closest friends. Here, you can combine some hot-air balloon rides and hike in the mountain ranges with winetasting and fine dining in the evenings. 
Another place that makes a great adventurous getaway – Park City, Utah. This is the best bachelorette party destination to enjoy nature and go wild in a cozy cabin with your besties. The place offers a great mountainscape and biking, outdoor yoga, and wellness spas that will energize and replenish you and the girls before your special day.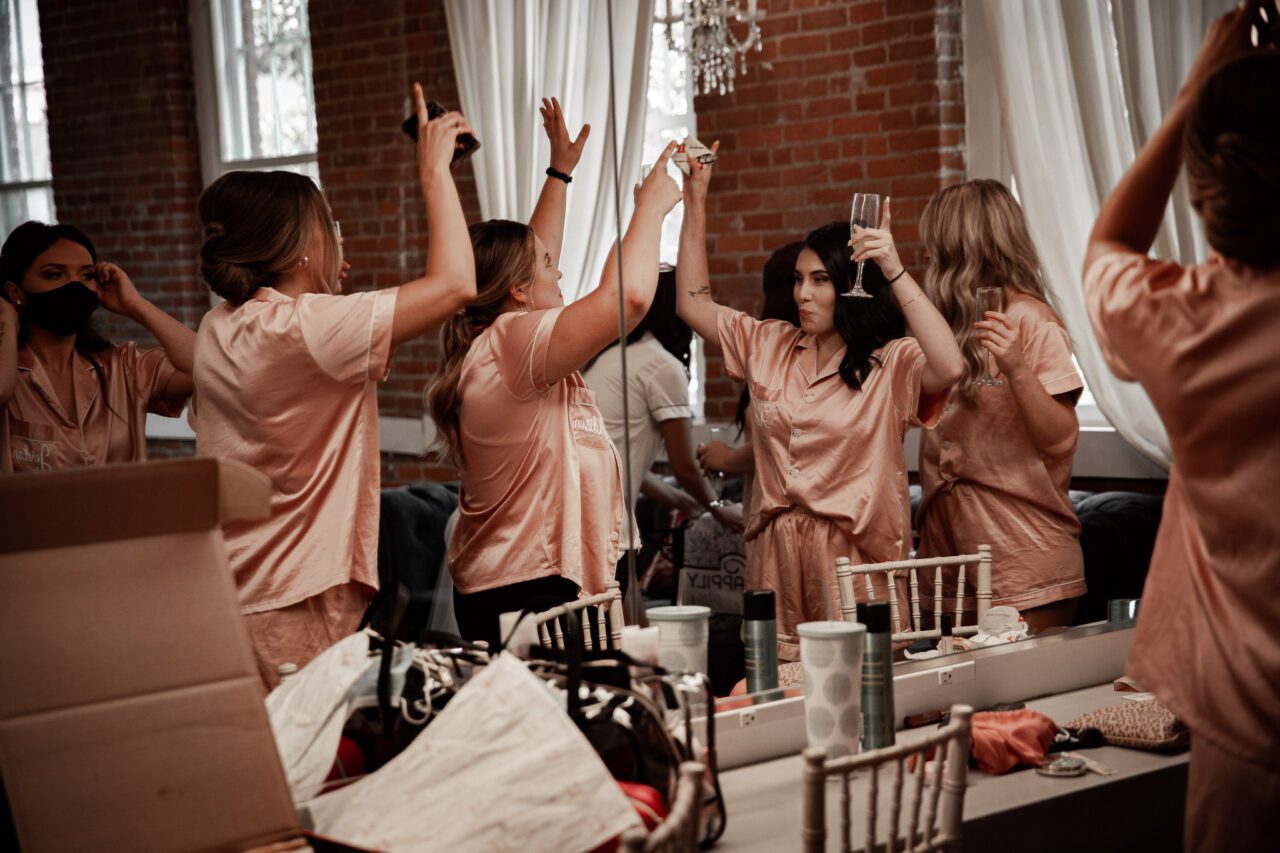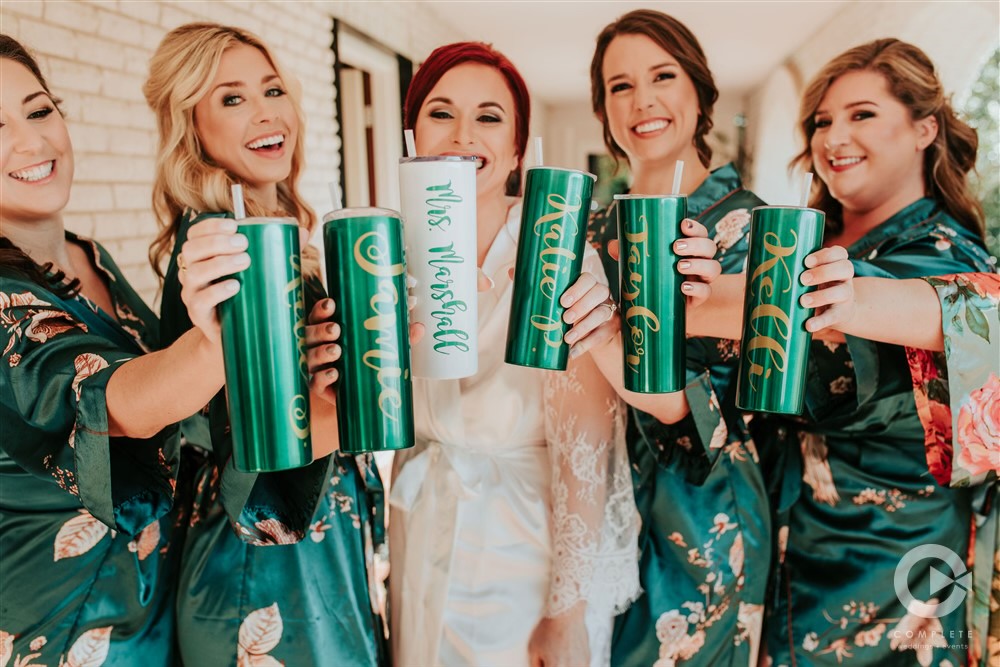 Bachelorette Activities
Plan a Spa Weekend
If you're looking for the ultimate spa day with your girlfriends, check out Lontis Day and Spa in Minneapolis to start planning. They offer massages, skin and hair services, nails, and body treatments!
Book a cabin on the lake
What better way to celebrate a bachelorette party than in a cabin? It's a picture-perfect getaway filled with matching flannels, fuzzy socks, games, and plenty of relaxation and fun.
Glamping (or Camping)
A camping getaway would be perfect for your bridesmaids to bond, roast marshmallows, and even pitch tents!
Complete Weddings + Events Minneapolis, MN
We hope you loved our ideas! Where would you like to host a bachelorette? Read more of our blogs for additional inspiration!