Fact: Wedding planning is stressful. There's a lot to remember and a lot that needs to be executed; there's also a lot that can change on the spot. Because of this, Complete Weddings + Events – Twin Cities believes having day-of coordination is more important than ever to ensure that your day runs smoothly.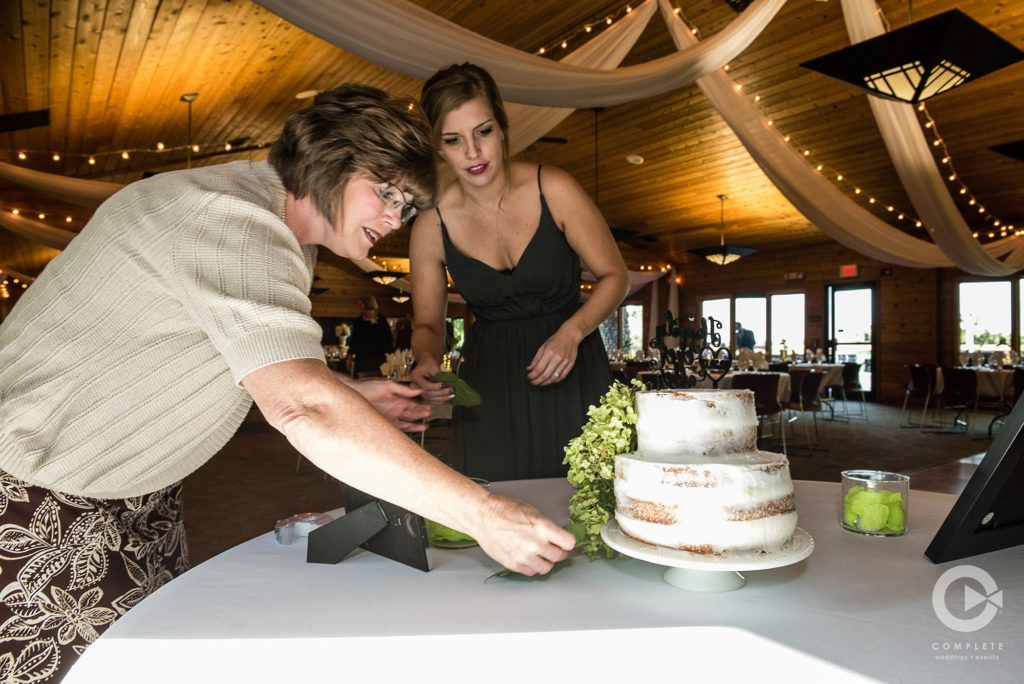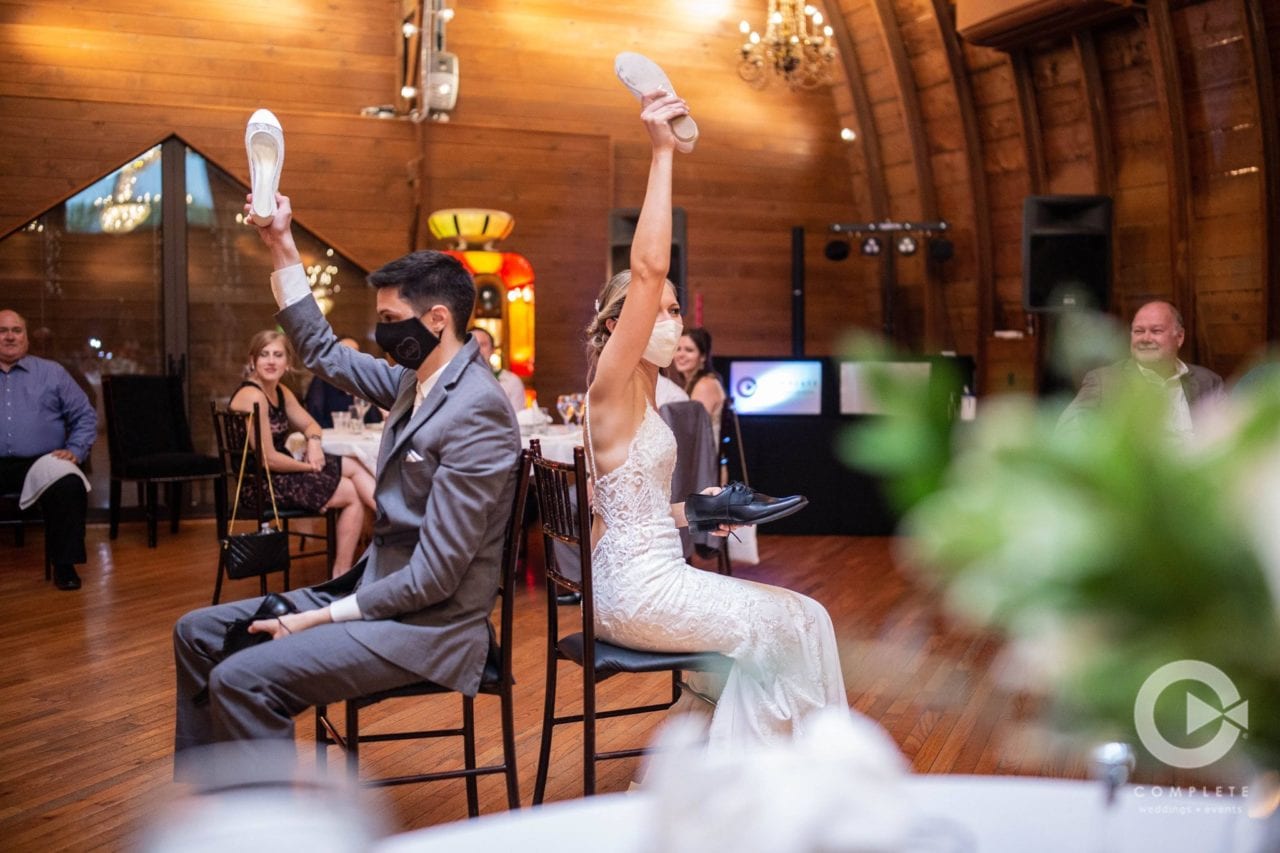 Rest Assured with Day of Coordination in Minneapolis
There are so many reasons to hire a professional wedding coordinator. Trusting a professional to coordinate your day means that you can rest assured and enjoy your special day worry-free. You aren't putting the burden on anybody in your wedding party or family, and you also will have a trained sounding board to run through all of your ideas with. The exciting thing is – you may not even know what's possible yet!
Our day-of coordination experts also have a lot of experience at many different Twin Cities venues. Each venue has its own rules and regulations, and these things are important to know before you start to plan out your dream. A good coordinator can help with decor, timeline, catering organization, and more. They will also communicate with the venue on their latest safety practices and requirements.
Every wedding needs to be planned and somebody has to do it! If you are unsure of what you want, or you are VERY sure you want things a certain way, day-of coordination can help guarantee the day of your dreams is beautiful and runs smoothly.
Complete Wedding Experts in Minneapolis
If you're planning a wedding, you've come to the right place. At Complete Weddings + Events, our team of photographers, videographers, DJs, coordinators, and event consultants specialize in wedding services to make your day a success and make sure you're just worried about enjoying it. Contact us today to learn more about our various wedding packages best for your special day!