While group travel may frighten some, others love the chance to get together on an adventure in a fun destination! The idea of planning a wedding with no local family or friends may excite some and scare off others. We're here to let you know this can be a reality. Chatting with the local wedding community and using technology resources can help you plan this big event from afar!
Planning Your Out-of-Town Wedding
Start here for tips on planning a wedding with no local family, friends, or inside help!
Utilize Technology
cWhen distance is in the way, technology is your friend! When scheduling appointments with your vendors, ask if you can set up a video call on Zoom, FaceTime, or another video chat app they may prefer. You will gain a face to the name and benefit from the visual cues (and smiles!) to help you feel more familiar with your wedding day vendor partner. You'll feel that much more friendly and familiar when you can finally meet them!
Send Save The Dates Earlier
Typically save the dates are sent around 5-8 months before the wedding. (Regular wedding invites sent 6-8 weeks before.) With a wedding with no local family or friends in town, it's better to send save the dates around 8 months before. We suggest sending them 8 or even 9 months ahead of time if the weekend is a holiday weekend or a busy time to travel to that popular location.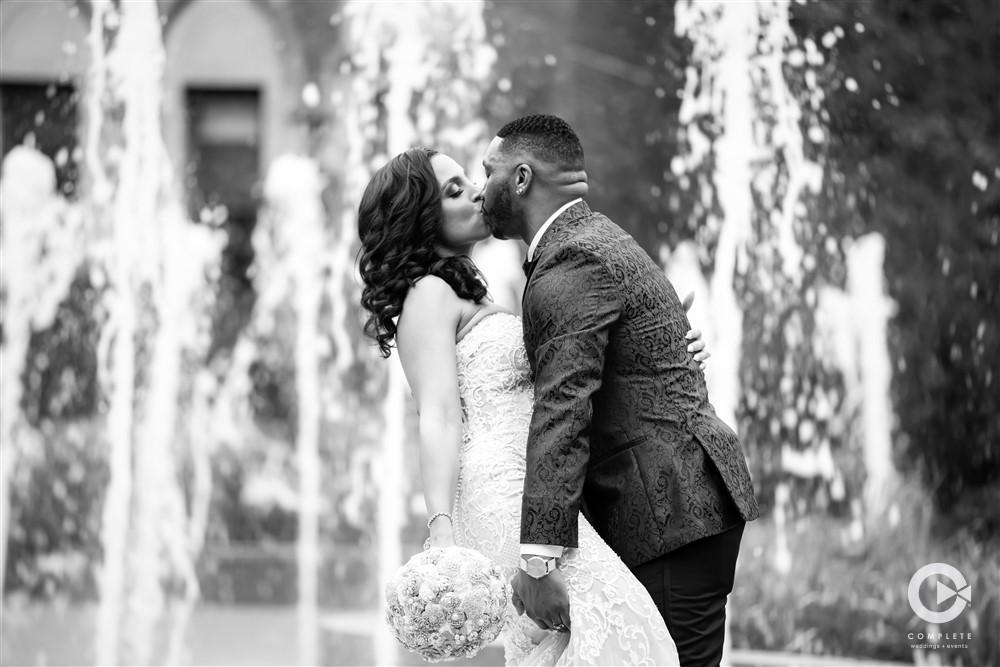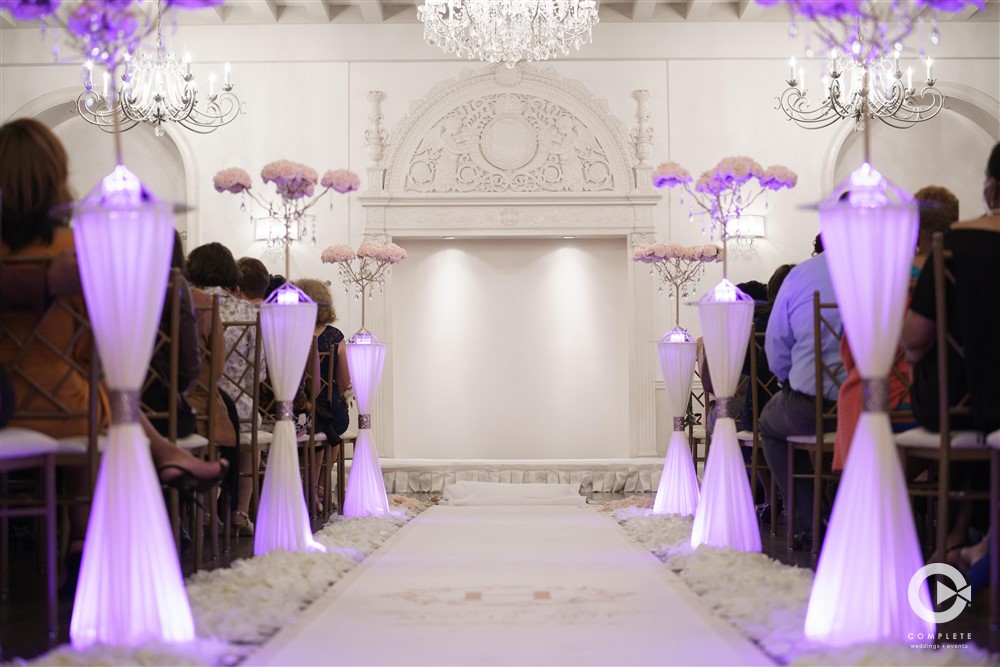 Keep Venues & Accommodations in One Area
Having a hotel block or two close to the venue will be essential for out-of-town weddings! But you'll also save you and guests some hassle if you can book your rehearsal dinner location, wedding venue, and hotel block all within walking distance or ideally the same area of town. If your hotel has a shuttle to the airport, even better! This will cut down on taxi, Uber, or Lyft costs for everyone!
Destination Wedding Locations Ideas
Many wedding destination locations are used to having out-of-towners plan their wedding from afar, and their venue teams are prepared for it! Here are some awesome cities (outside of the U.S.'s top 20 largest) with gorgeous scenery or open plains and accommodations fit for everyone that may deserve to be on your location list.
St. Pete Beach, FL
Waco, TX
New Orleans, LA
Sedona, AZ
Las Vegas, NV
Orange County, CA
Palm Springs, CA
Colorado Springs, CO
Rapid City, SD
Andrews,  NC
Lancaster, PA
Charleston, SC
Isle of Palms, SC
Albuquerque, NM
Multiple Services to Make it Easy
Does fewer calls and contacts (plus more savings and services) sound splendid? Complete Weddings + Events offers multiple services to make it easy when wedding planning from near or far! View our locations at completewedo.com/locations and contact complete for information on our event services for your special day.