Do you want to be remembered as the best host on your big day? One way to do that is to learn about their dietary restrictions and consider them when making the menu for your wedding reception dinner. However, this can be challenging to pull off and might cost you a little more. Here are some tips that will help you plan the menu for your reception. 
Ask Guests To Provide You With Their Dietary Restrictions
You need to ensure what kind of dietary restrictions you must include in your reception. The easiest way to gather this information from your guests is by asking them to check a box or write down their food constraints on the RSVP card. You can also do this online if you have a website for your special day. This is the most convenient way to learn what food to include at your wedding reception.
Decide on Your Priorities 
You can't expect to meet all of them. That is why it's important to organize your priorities, such as providing enough food for all of the guests while meeting dietary limitations. This doesn't mean that you have to order different food for everyone. It just means you'll need to have several food types for each guest to eat. 
Consider Your Guests' Preferences and Intolerances
It's important to consider your guests' dietary restrictions because you want to be a good host and make sure your guests feel comfortable. You can always include food options that meet everyone's requirements and needs!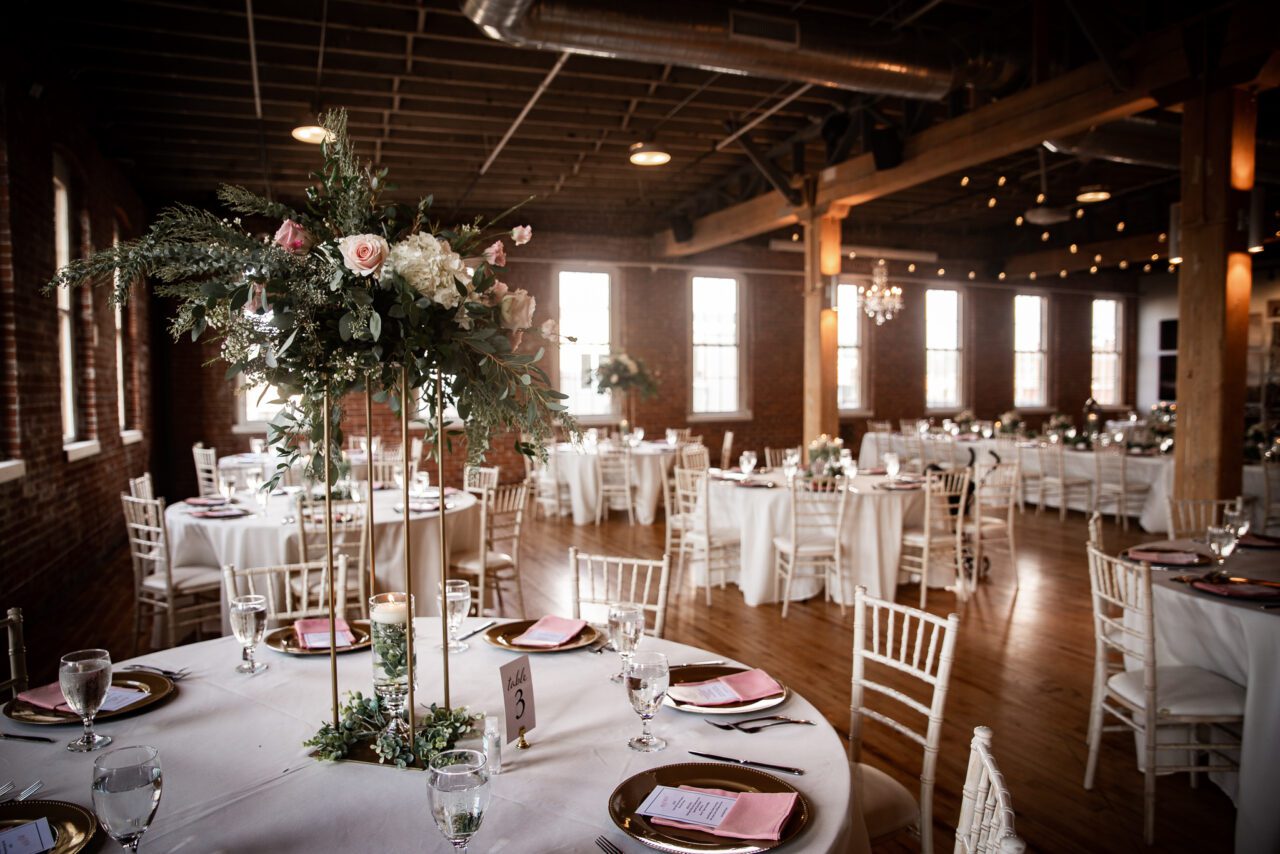 Types of Dietary Restrictions
Vegan/Vegetarian
A vegan is someone who does not eat meat. Get in touch with your caterer for them to prepare food that does not contain any animal products.
Nut Allergies
Nut allergies are very serious, so it's important to know if any of your guests have one and alert your caterer right away.
Gluten
Gluten-free is becoming more common and very popular not only in grocery stores but in catering services too. A gluten-free diet excludes anything that is wheat, barley, rye, cakes, and other baked goods, even beer.
Complete Weddings + Events Minneapolis, MN
For more tips, check our blog page, and get in touch to get more information about our wedding planning services.