When planning for a wedding our focus is oftentimes on the big picture. Top-of-the-checklist items like venue and décor can have us thinking about our event on a grand scale. However, remembering to add in little details might end up being just as meaningful. Your Complete Weddings + Events – Twin Cities photographer will capture every part of your exciting day, from the largest statements to your smallest wedding details.
Uniquely You
One thing you for sure want to do on your wedding day is express yourself. If you're lost when it comes to small wedding details, start thinking about things that really matter to you. Examples include your culture, a family tradition, even a favorite movie. Find a way to celebrate whatever means something to you. Bringing an intimate piece of you and your fiancé into your wedding will give it an extra personal touch and captivate your guests.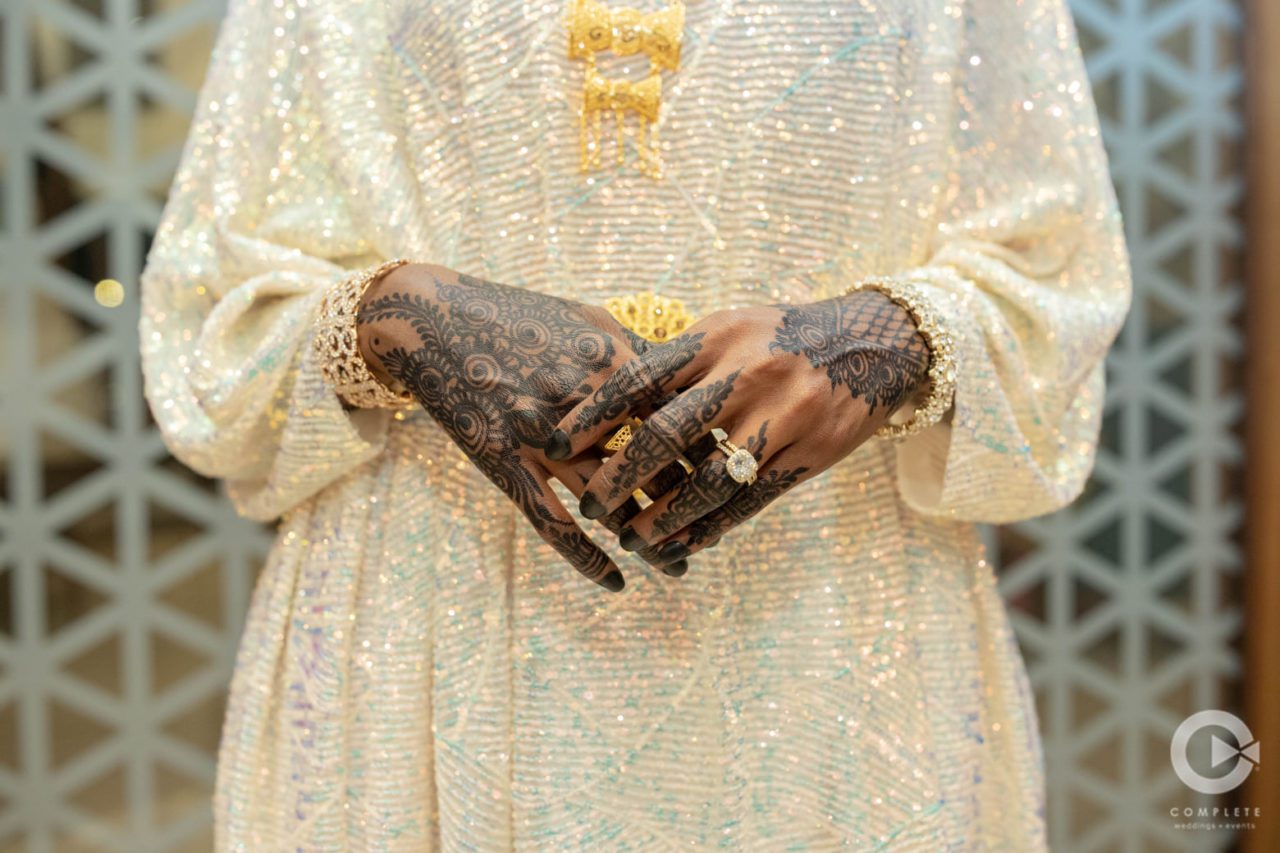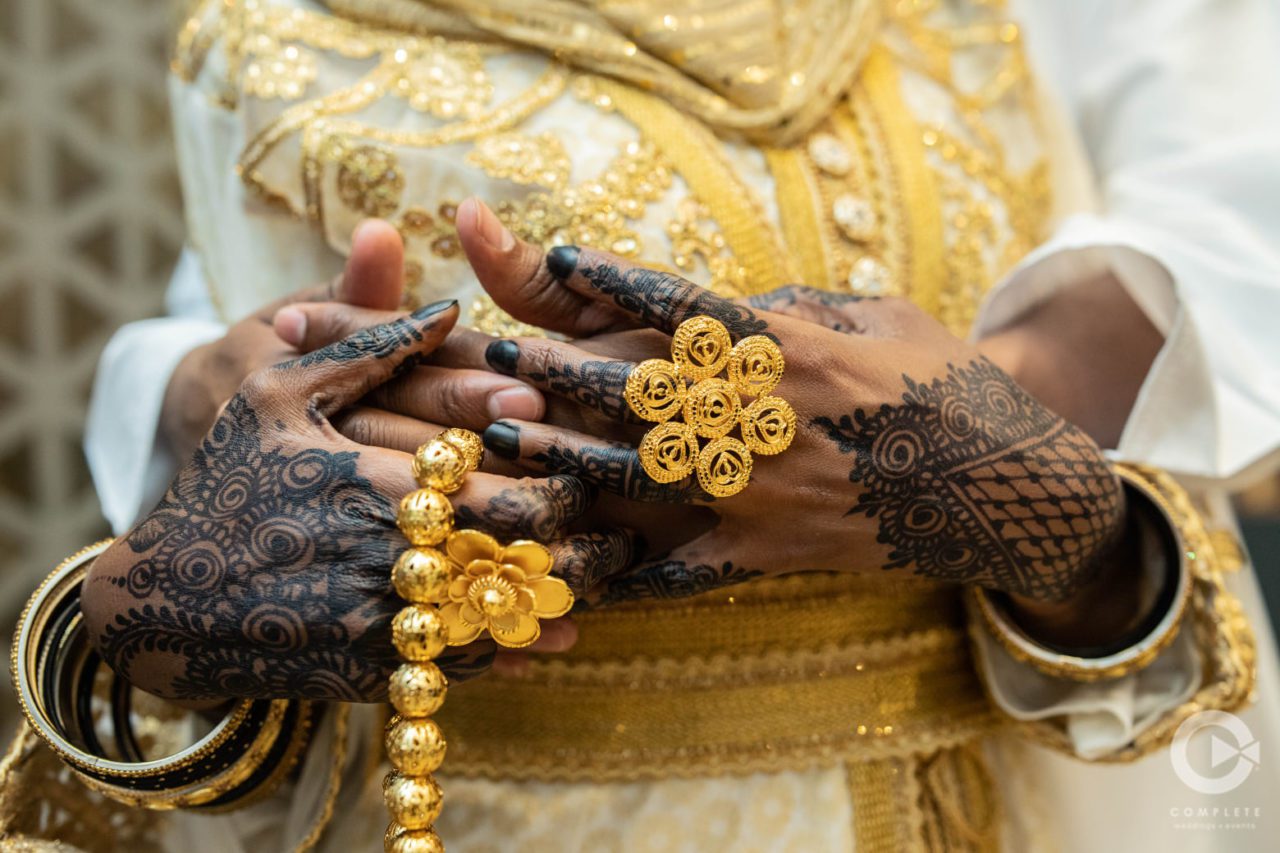 Changing it Up
If you and your fiancé are changing clothes during any part of your big day, you will want to mention this to your photographer. They will then be able to plan and get plenty of great shots featuring all of your different looks. The same goes for your wedding party! Are you mixing up your bridesmaid's dresses? Take some photos with them before and some with them after! Changing up your look can be a fun small detail that ends up having a HUGE impact on your photo variation. If this is already part of your culture, or you and your fiancé are from different backgrounds, consider using it as a reason to change things up! This plan also works for those brides who want to be 'extra' (and we fully support this!)
Special Features
There's always something that makes a wedding completely unique. Your wedding photographer will take time to get to know you before your event. This is a great time to tell them anything special you are planning for your day. Performances or artistic expressions are a must capture. If you are having a live band, consider getting some shots up on stage. If you are having a cultural demonstration, make sure your photographer knows any nuances that will help them capture your wedding details. No matter what it is, your day is sure to be special.
Complete Weddings + Events in Minneapolis
Don't be afraid to reach out to Minnesota wedding professionals to help you or connect you to more wedding resources to make sure you're getting help where it's needed. Complete Weddings + Events in Minneapolis is a text or phone call away (651.455.7244) for advice or to set up a consultation to chat through your event! Contact Complete today!