Melbourne Wedding Day Transportation
There's nothing quite like having a few moments with your bride or groom alone. Or close to alone with your wedding photographer & videographer. As you cruise away after your wedding ceremony or reception in a stellar, classy or just freaking cool car.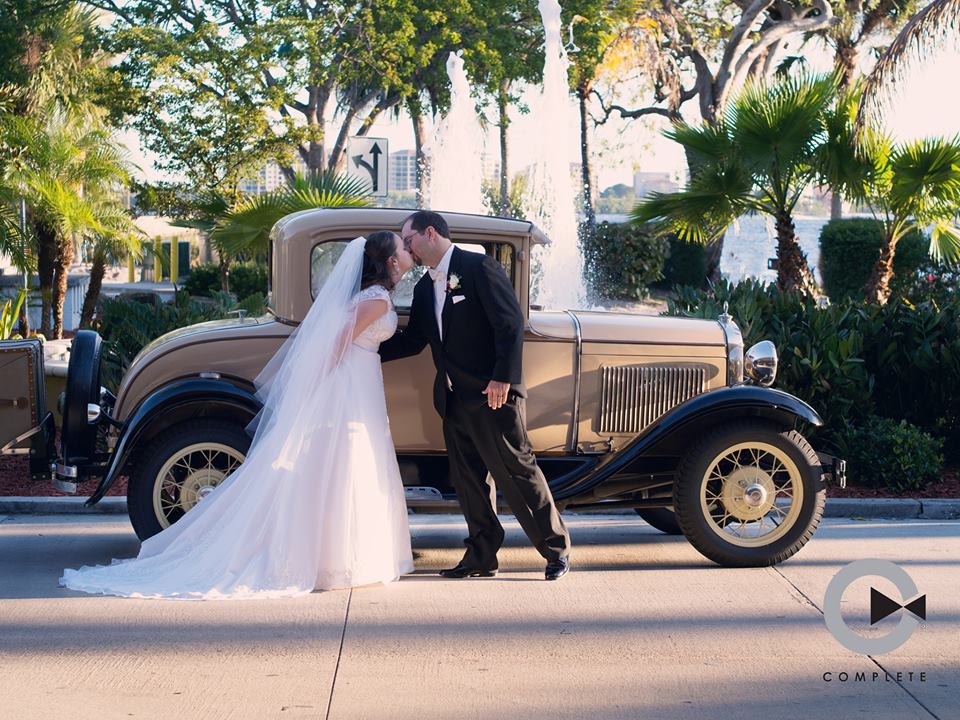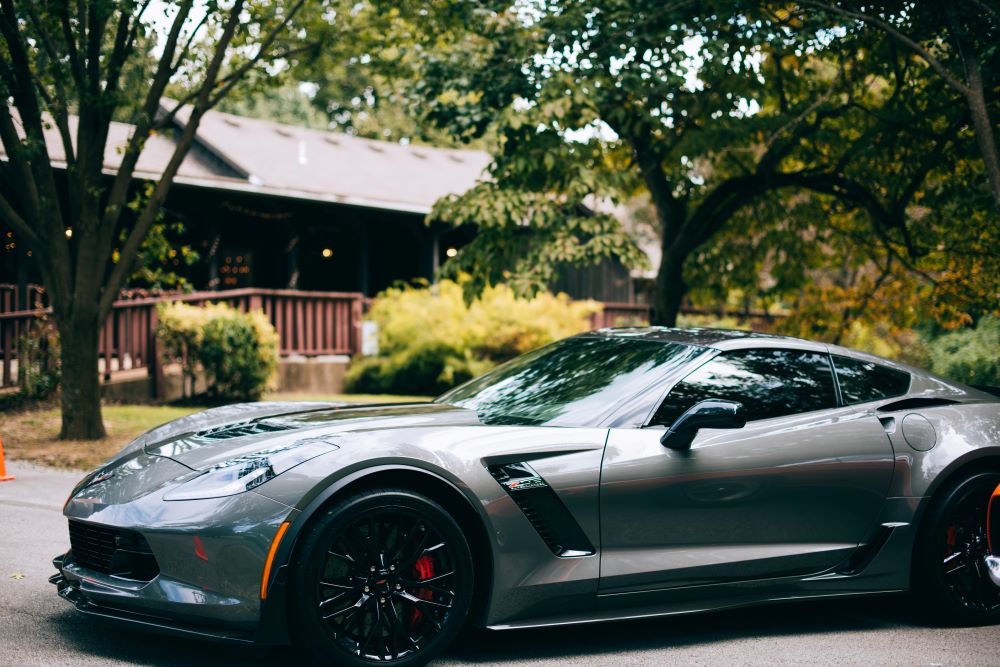 Melbourne Wedding Day Transportation Décor or Keep it Simple?
The tradition of leaving your wedding ceremony in a decorated car with "Just Married" on the back began over 400 years ago. Wedding guests would first throw shoes at the car. Which turned into the less aggressive tying of the shoes to the back of the car. To tying cans instead so guests can keep all their shoes on!
If you want to keep it simple with no décor. You can still make a statement with a timeless wedding exit in a sparkling clean car. Renting or borrowing a car that helps you feeling classy as ever during your exit will still make the day feel special!
Your Getaway Vehicle
The Complete Weddings + Events Melbourne team of wedding photographers and videographers have pretty much seen it all. There are so many cool cars couples make a grand exit in. From beat-up trucks to classy convertibles, our collection of these beauties is below for inspiration on making a statement for your own grand getaway!
Reach out to us to begin creating your team of professionals that will make your wedding a memorable and enjoyable one!
About Complete Weddings and Events in Melbourne FL
If you're looking to tie the knot or throw an epic event. You have come to the right place. Complete Weddings + Events in Melbourne FL will help you find the right event or wedding photographer, videographer, and DJ to throw a phenomenal party. Plus we have a fun photo booth and lighting rentals to elevate your event and give you the type of unforgettable experience you're looking for. When you party with Complete Weddings and Events, it's completely about you! Offering the best wedding services in the area.
Complete Weddings + Events, Melbourne's leading provider of event and wedding photography, videography, lighting, DJ services & photo booth rental.
For more wedding inspiration and tips and tricks you can follow us on Instagram and like us on Facebook!