Outdoor wedding photos:
No matter the season. When our photographers step outdoors and capture a stunning wedding day scene, it makes for some of the best photos of the day.
Hosting your wedding ceremony outdoors can be risky. Since we can't control Mother Nature. But the reward is refreshing outdoor wedding photos you'll want to display forever! (Even when Mother Nature doesn't exactly cooperate.)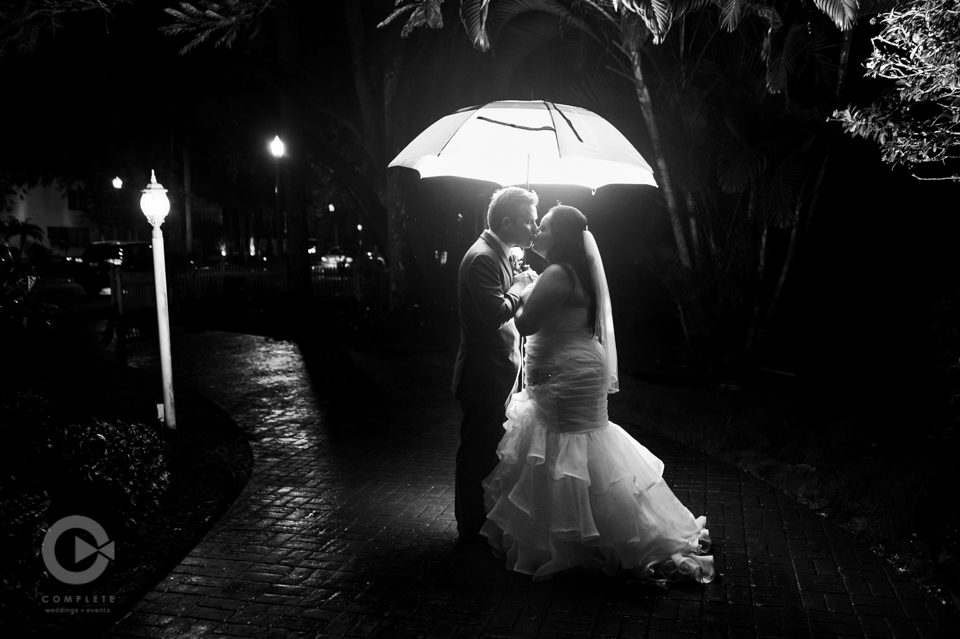 If you're looking at outdoor wedding venues for your ceremony or reception, you'll also find plenty of inspiration for seating, alters, and florals in this outdoor wedding venue collection! Bring on the sun, clouds, mist, and snow,(okay maybe not snow in Florida), and relive these stunning outdoor weddings!
About Complete Weddings and Events in Melbourne FL
If you're looking to tie the knot or throw an epic event. You have come to the right place. Complete Weddings + Events in Melbourne FL will help you find the right event or wedding photographer, videographer, and DJ to throw a phenomenal party. Plus we have a fun photo booth and lighting rentals to elevate your event and give you the type of unforgettable experience you're looking for. When you party with Complete Weddings and Events, it's completely about you! Offering the best wedding services in the area.
Complete Weddings + Events, Melbourne's leading provider of event and wedding photography, videography, lighting, DJ services & photo booth rental.
For more wedding inspiration and tips and tricks you can follow us on Instagram and like us on Facebook!