Choosing a destination wedding photographer is an important decision that requires careful consideration. After all, your wedding photographer will capture memories that you will treasure for a lifetime. To help you choose the right Melbourne photographer for your destination wedding, consider the following tips.
Reviews
Start by researching photographers in the area who specialize in destination weddings. Look for Florida photographers who have experience shooting in the specific location you have chosen for your wedding. Read reviews from past clients to get a sense of their style and customer satisfaction.
Portfolio
Take the time to look at the photographer's portfolio. This will give you a good idea of their style, the type of shots they take, and the quality of their work. Pay attention to lighting, composition, and editing style to ensure it aligns with your vision for your wedding photos.
Availability
Make sure the photographer you choose is available on the date of your wedding. If they are not available, move on to another option. It's also important to consider the time zone differences between your location and the photographer's location to ensure they will be awake and available during the key moments of your wedding.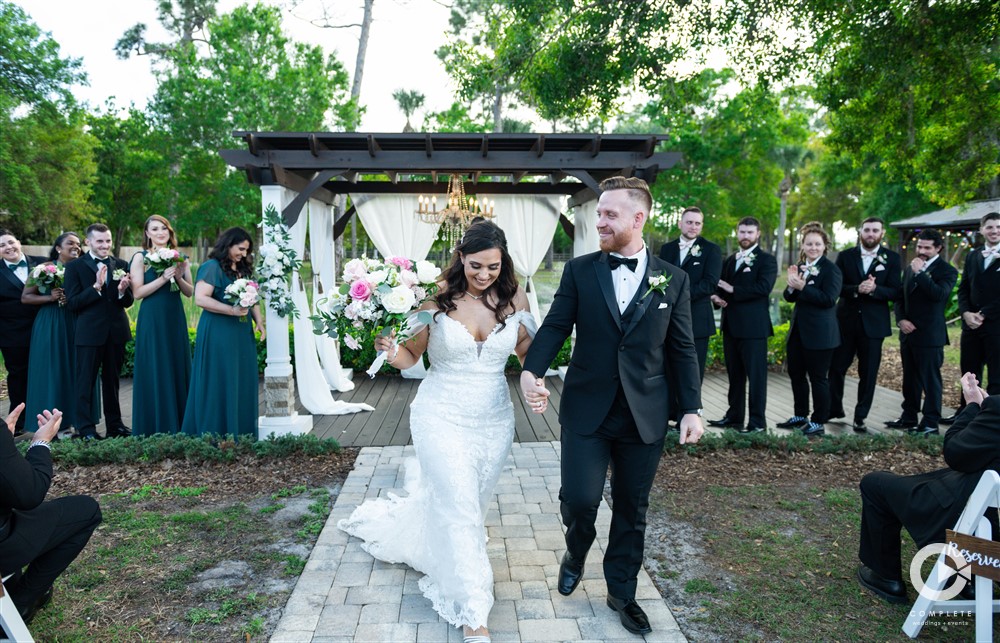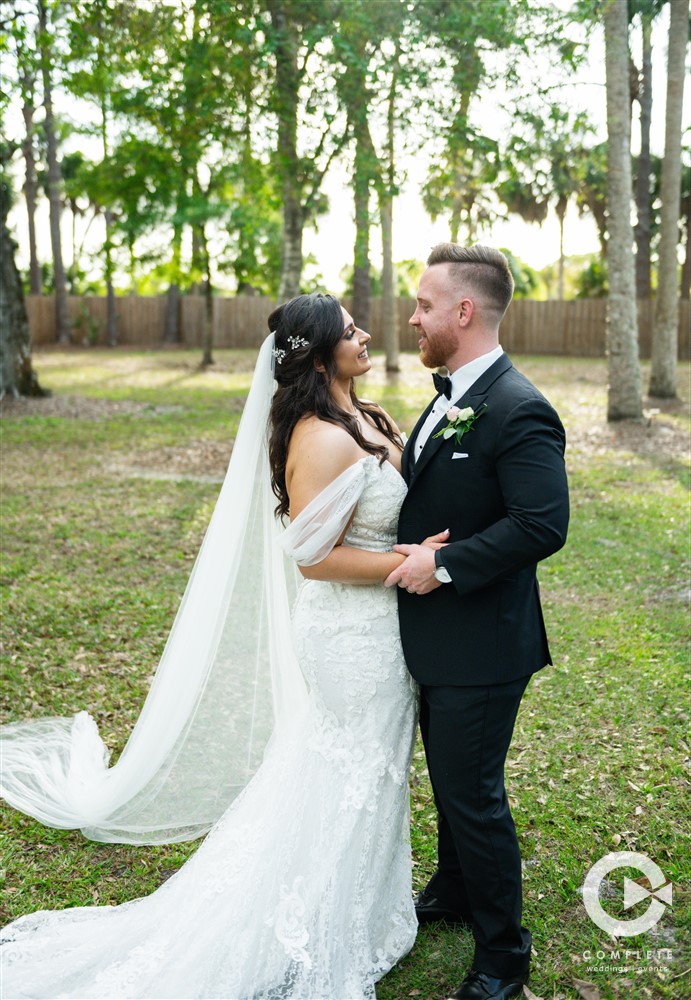 Communication
Good communication is key to ensuring that your photographer understands your vision and expectations. Schedule a call or in-person meeting with your photographer to discuss the details of your wedding and to see if you have a good rapport.
Cost
While cost is important, it shouldn't be the only factor you consider when choosing a photographer. Remember that you get what you pay for, and quality wedding photography is an investment. Consider setting aside a portion of your wedding budget for photography to ensure you get the best quality.
Destination Expertise
Consider the photographer's experience with destination weddings. They should have a good understanding of the local environment and be able to navigate any challenges that may arise. For example, if you are getting married on a beach, make sure your photographer has experience shooting in that environment.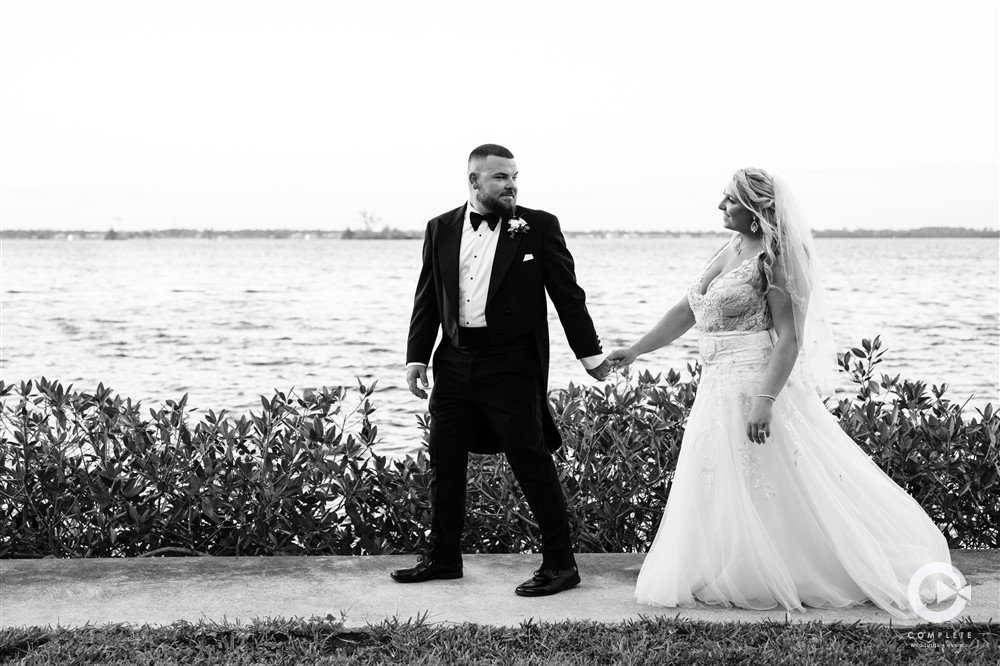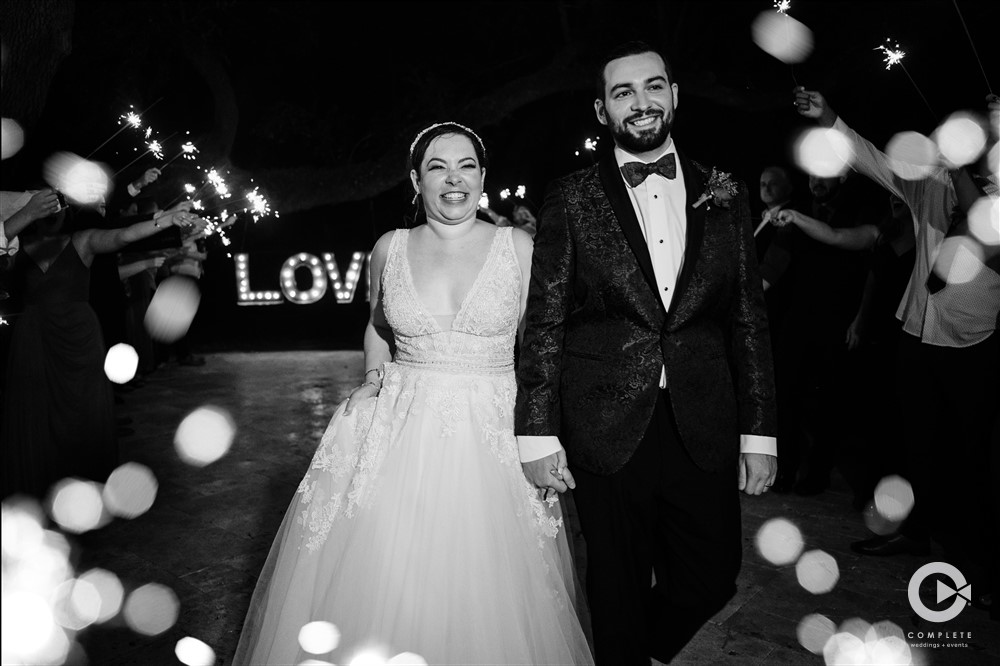 Legal Considerations
Make sure your photographer is aware of any legal requirements in your destination, such as permits or restrictions on photography. This can prevent any surprises or issues on the day of your wedding.
Backup Plan
Finally, consider what would happen if your photographer falls ill or encounters an emergency. Ask if they have a backup plan in place to ensure that your wedding photography is not impacted.
Choosing a Destination Wedding Photographer in Florida
In conclusion, choosing a destination wedding photographer is a big decision that requires careful consideration. Take the time to research Florida destination wedding photographers, look at their portfolios, consider their availability and cost, and ensure good communication. Most importantly, choose a photographer who understands your vision and has the expertise to capture the memories of your special day.