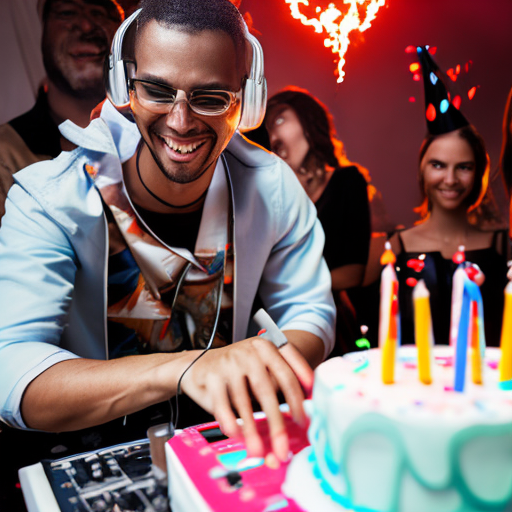 Hiring a DJ for a Birthday Party
---
When it comes to organizing a memorable birthday party, music plays a vital role in creating the right ambiance and keeping the guests entertained throughout the event. Hiring a professional DJ can elevate a birthday party experience to new heights, ensuring that everyone has a fantastic time. However, choosing the right DJ for your birthday party requires careful consideration to ensure that they can deliver the desired experience. In this blog post, we will explore some essential factors to consider before hiring a DJ for a birthday party.
---
Experience and Expertise:
One of the first things to consider is the DJ's experience and expertise. Look for a professional DJ who specializes in private events, especially birthday parties. An experienced DJ will have a diverse music collection and the ability to read the crowd, ensuring that they play the right songs at the right time to keep the energy high and the dance floor packed.
Music Selection and Customization:
Discuss the music selection and customization options with the event DJ before making a final decision. A professional DJ in Melbourne, FL should be open to your preferences and be willing to create a playlist that matches the birthday party's theme and the guests' musical taste. Ask if they can accommodate special requests and if they have the necessary equipment to play different genres of music.
Equipment and Setup:
Inquire about the DJ's equipment and setup requirements. They should have high-quality sound systems, speakers, and lighting equipment to create a vibrant and immersive atmosphere. Additionally, ensure that they have a backup plan in case of any technical glitches. The DJ should be responsible for setting up and testing the equipment before the party begins.
Reviews and Recommendations: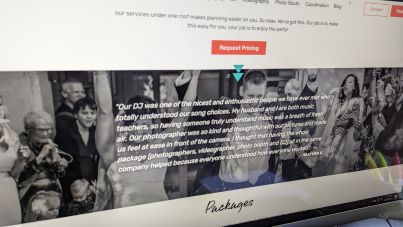 Before hiring a DJ, read reviews and seek recommendations from friends, family, or event planning professionals. Testimonials from previous clients can give you insights into their professionalism, reliability, and overall performance. Additionally, ask the DJ for references and contact them to get firsthand feedback on their experience working with the DJ.
---
A great DJ not only plays music but also interacts with the guests, creating a lively and engaging environment. During the initial meeting, assess their professionalism, communication skills, and enthusiasm. They should be approachable, receptive to your ideas, and able to adapt to last-minute changes if necessary.
Cost and Contract:
Discuss the DJ's pricing structure and ensure that it fits within your budget. Inquire about any additional charges, such as overtime fees or equipment rentals, to avoid any surprises later on. Furthermore, it's important to have a written contract that outlines all the terms and conditions of the agreement, including the date, duration, payment schedule, and cancellation policy.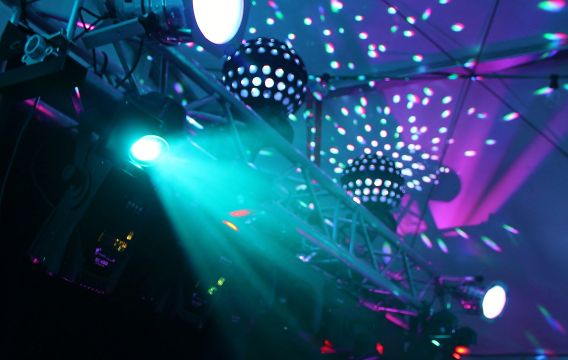 Hiring a DJ for a birthday party can greatly enhance the overall experience and create lasting memories for everyone involved.
By considering the factors mentioned above, such as experience, music selection, equipment, reviews, professionalism, and cost, you can ensure that you choose the right DJ who will bring the perfect blend of music and entertainment to your birthday celebration.
Remember, investing time in researching and selecting the right DJ will undoubtedly contribute to a fun and unforgettable party experience.
Complete Weddings + Events Melbourne, FL
Complete Weddings + Events is a fun company that provides Photography, DJ, Video, Photo Booth, and Lighting services for weddings and events. We even do day-of coordination and special effects like fog, cold sparks, and animated monogram lighting! And we've been doing it for a very long time! Complete helps coordinate & plan, shoot great photos, capture compelling video, and provide the perfect DJ soundtrack for the day. And we do it with heart, feeling, emotion, and the perfect amount of cleverness!
Call, Text, or Email us today to speak with a knowledgeable consultant.