There is so much planning that goes into your wedding day. Whether you're talking about how many wedding photos you looked at trying to find the right photographer or the numerous food tastings you've attended, you've put a lot into this wedding. With all this in mind, you want to make sure you're making all the right choices when planning! In this blog, we'll go over the biggest wedding regrets couples have to help you avoid those same mistakes!
Choosing The Wedding Party Too Quickly
A lot of couples don't quite realize how much time they'll spend with their wedding party or just how much it means to each member. No one picks their wedding party on a whim but certain people can certainly end up picking their wedding party members too quickly or without thinking through every possible friend/family member. There are a lot of instances where a couple picks out their wedding party and hurt their relationships with those they've left out. Your wedding party is 100% your choice but you're certainly going to want to think through all of your options to make sure you're able to make the right decisions.
Not Prioritizing Expenses
Time and money are the two resources that are spent on wedding planning. Money is often times the one that becomes the bigger issue as wedding costs can balloon in the blink of an eye. So, there's no denying you'll be looking to make up the difference somewhere, somehow and there are some things that you won't regret saving on while others you may be wishing you'd splurged a bit for. For starters, choose your top three vendors. It's different for every couple because everyone values different things. Those top three vendors will help guide you on what you'd like to splurge on a little more.
Photography and videography will be your way of remembering your wedding. Imagine the memories of your wedding day kept in blurry photos and a poorly shot and edited video. You're always going to appreciate having a bit more spent on photo and video while you may seriously regret saving money on these crucial wedding vendors!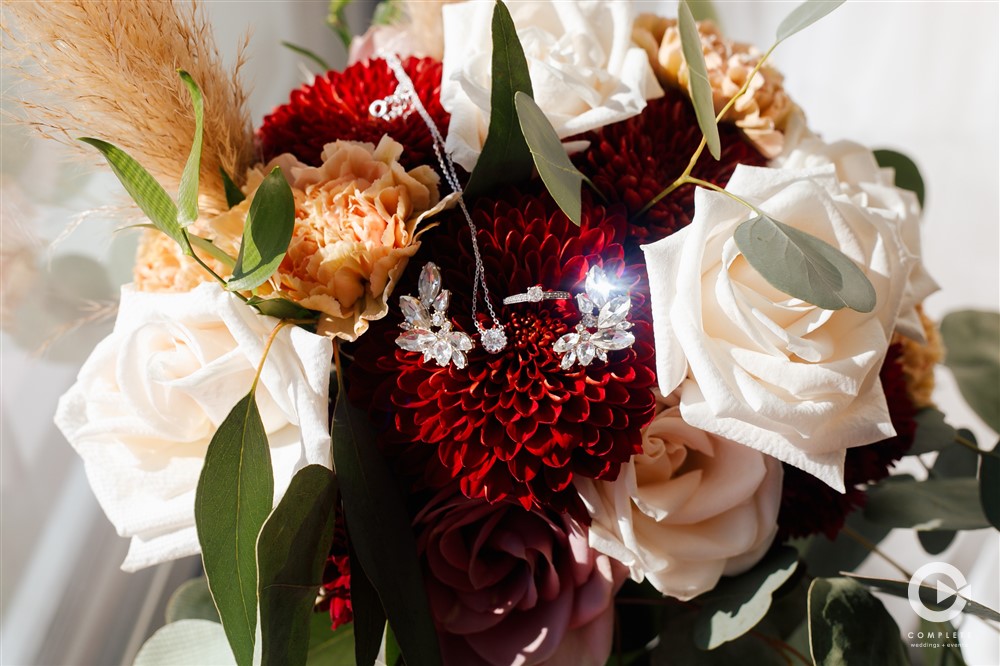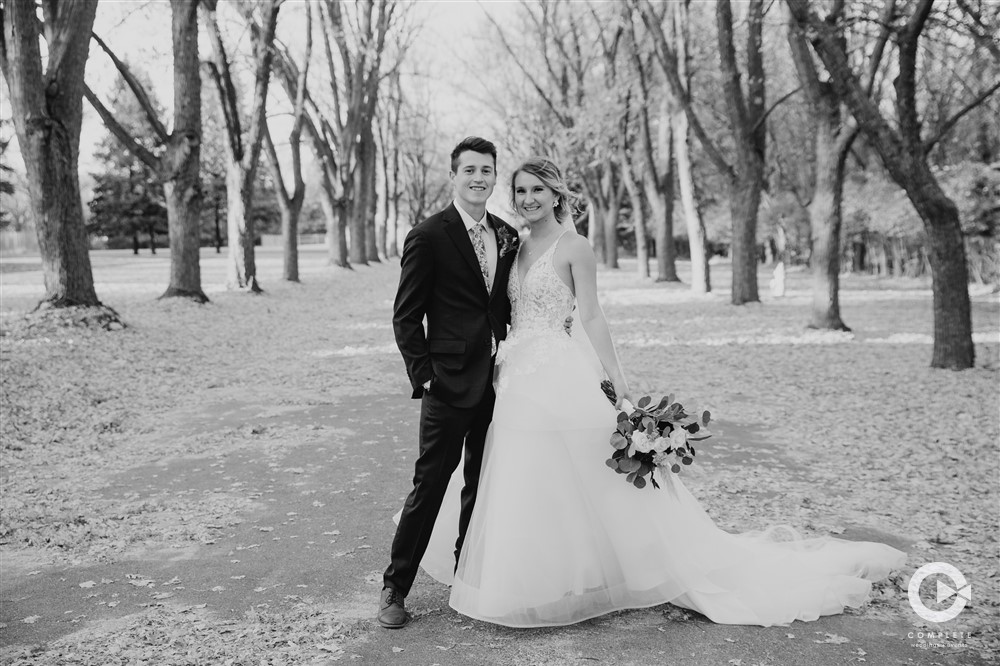 Leaving For the Honeymoon Right Away
After all the wedding planning and stress that you've likely dealt with over the planning process, you're sure to be anxious to escape reality for a bit. However, it's always good to leave a day or two in between your wedding and the honeymoon. Trust us, you're going to want to spend at least a day getting packed and sleeping off some of the previous week's busy schedule.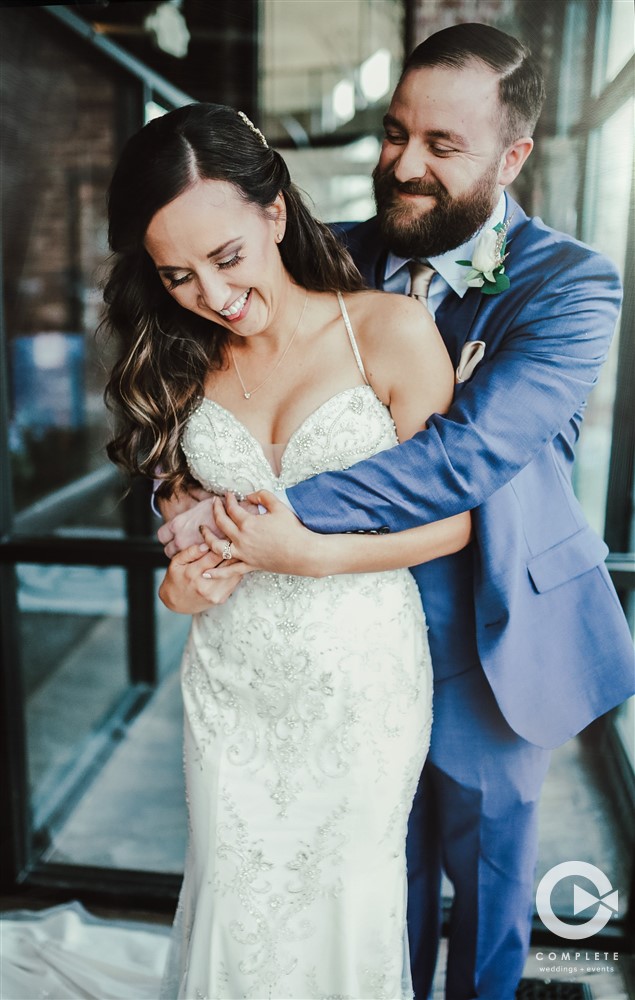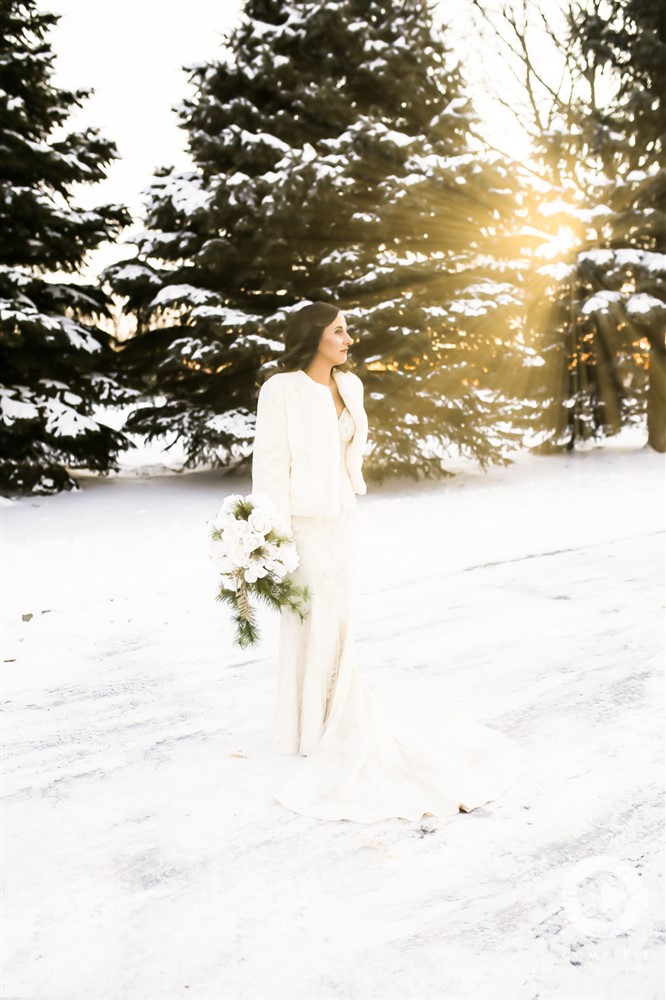 Worrying Too Much About the Little Things
Alright, this one seems way too obvious, but we'd regret not mentioning it. It's so easy to get caught up in the little things, especially when you have vendors, family members, planners, etc. asking about every little detail for months. It's important to be detail-oriented when planning but worrying too much about every little thing can pull your attention away from what's important that day. For example, it's important that you are detailed with your vendors so that the music is correct, the flowers are placed correctly, and everything is in order. However, Uncle Joe will inevitably sit in the wrong spot and move his place card. You just aren't able to control everyone unfortunately so it's important to simply let those little things go.
Uncomfortable Attire
One thing so many people overlook is how comfortable they are in their attire on the day of their wedding. Of course, you're going to want to look FANTASTIC, it's your wedding day after all! However, if you are uncomfortable the whole day you're going to be miserable. Many couples will now have two sets of clothes, one for the formalities, most of the pictures, and ceremony, then some clothes for the reception and dancing. Have you ever tried doing the Wobble in Jimmy Choo heels? It doesn't typically end well
Forgetting to Create A Backup Plan For Weather
When looking forward to your wedding day, you'll always look to it with hopes of everything going according to plan. That is the best-case scenario. But there's one thing that's hard to say confidently it will be 100% be as expected. That is the weather. A bright and sunny day is ideal, but what if it rains. First of all, don't panic. You will still have a beautiful day regardless. One thing to prepare for is a rainy day. If you're having an outdoor wedding, ask your reception to walk through what it would look like if it rained. Do they have an indoor space? Do they have umbrellas on deck if they don't? It's important to map that out just so if it happens, you're not left confused on what to do.
*Fun fact, photographers actually don't mind overcast days because it offers even lighting.*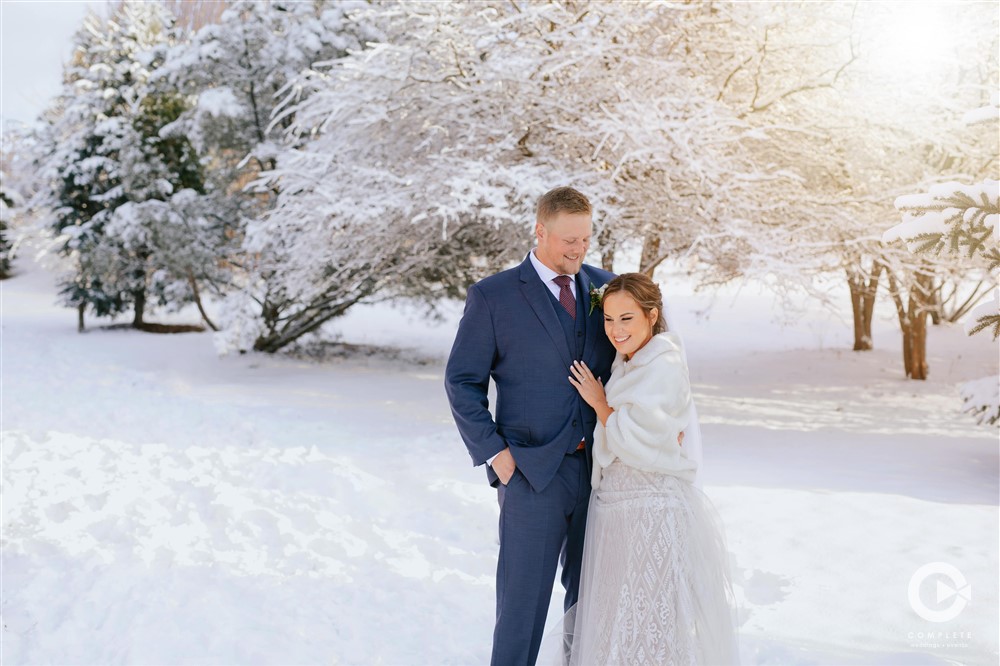 Complete Weddings + Events High Planes
Our team of wedding professionals in Central Nebraska is happy to help with any advice during the planning process over the course of your wedding and help you avoid any wedding regrets. We also offer DJ, photography, videography, photo booth, and uplighting. Visit our site or contact us to learn more about what we can do for your wedding!