LIMITED AVAILABILITY SPRING/SUMMER 2021 - RESERVE YOUR DATE NOW
Complete Weddings + Events Videographer
Tony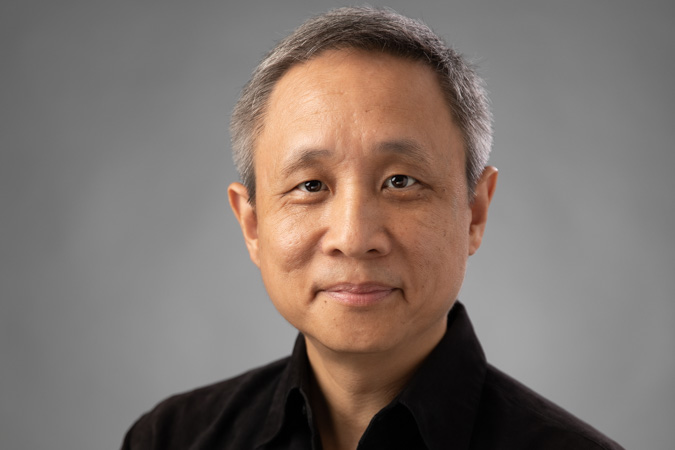 "I am a cinematographer, video producer, and independent filmmaker  with more than 15 years experience.  Now serving Northeast Florida, I originally learned my craft and built my career in Los Angeles and Hollywood.
       I have a refined sense of narrative and the ability to capture the beautiful essence of a person and express it visually.  Friends describe me as a "hopeless romantic," and I bring that aesthetic and sensibility into my cinematography. I enjoy shooting weddings, because there are few things more sweepingly romantic and powerfully emotional than a couple-in-love on their wedding day.  Many years ago, on my first wedding shoot, the bride entrusted me with this mission:  "I chose you, because I have faith that you will shoot a wedding film that will inspire my husband and me for the rest of our lives.  We will want to relive our wedding day through this film and be reminded of how much we love each other."   I have never forgotten that bride's heartfelt request, and it is with that same sense of purpose and deep responsibility that I film every wedding. It would be my privilege to capture your wedding day experience.  Let's create something beautiful."
Testimonials:
"The video was amazing and your presence during the wedding was perfectly balanced. You made our wedding Tony. I can never thank you enough for how well you memorialized our day. THANK YOU!!!"  Courtney
"Great involvement with the videographer, Tony.  Very attentive to our preferences and the flow of the day; so easy to work with.  Tony has a great eye and knows how to get a beautiful shot.  The video turned out lovely."    Vincenza
"The videographer was a joy to have, and very sweet. She was always there to capture the moment, every time I looked up wondering if she had caught that, she did."
- Amanda J.