While not everyone will need a full-service wedding planner or coordinator for their wedding day, we cannot recommend it enough! We know that no one knows your vision for your day quite as well as you do. With a good Houston wedding coordinator, however, your wedding day can still be exactly what you envisioned! Just a LOT less stressful for you!  Many venues offer a coordinator as part of their services, but even then, they might not do everything you expect. If you are looking for a day-of coordinator in Houston, we have assembled some questions for wedding coordinators you need to be sure you ask before booking!
What's the Difference Between a Wedding Planner and a Coordinator?
This is an often-asked question! A wedding planner is someone who is there from the start. They meet with you at the very beginning of your planning process. They help you select vendors and venues and generally serve as the point of contact.
A day-of coordinator is someone who is there on the day of to ensure everything happens smoothly. They are the person telling your vendors where to go and making sure everything is how you (or your planner) has envisioned. Your planner might also be a coordinator or offer coordination! 
First Questions for a Wedding Coordinator
These may be obvious questions, but we have to start somewhere! These beginning questions for coordinators include:
Are you available on our date?

What is included in your coordination or planning services?

Are you within our budget?
As we said earlier, some coordinators also offer planning or even decorations. Some coordinators will help you build a timeline or even do a floor plan or seating chart.
Will they help with the teardown of decorations?

Will they handle any payments to vendors that need to be taken care of on the day? 
These things make sure your coordinator is what you're looking for and that they can work your date!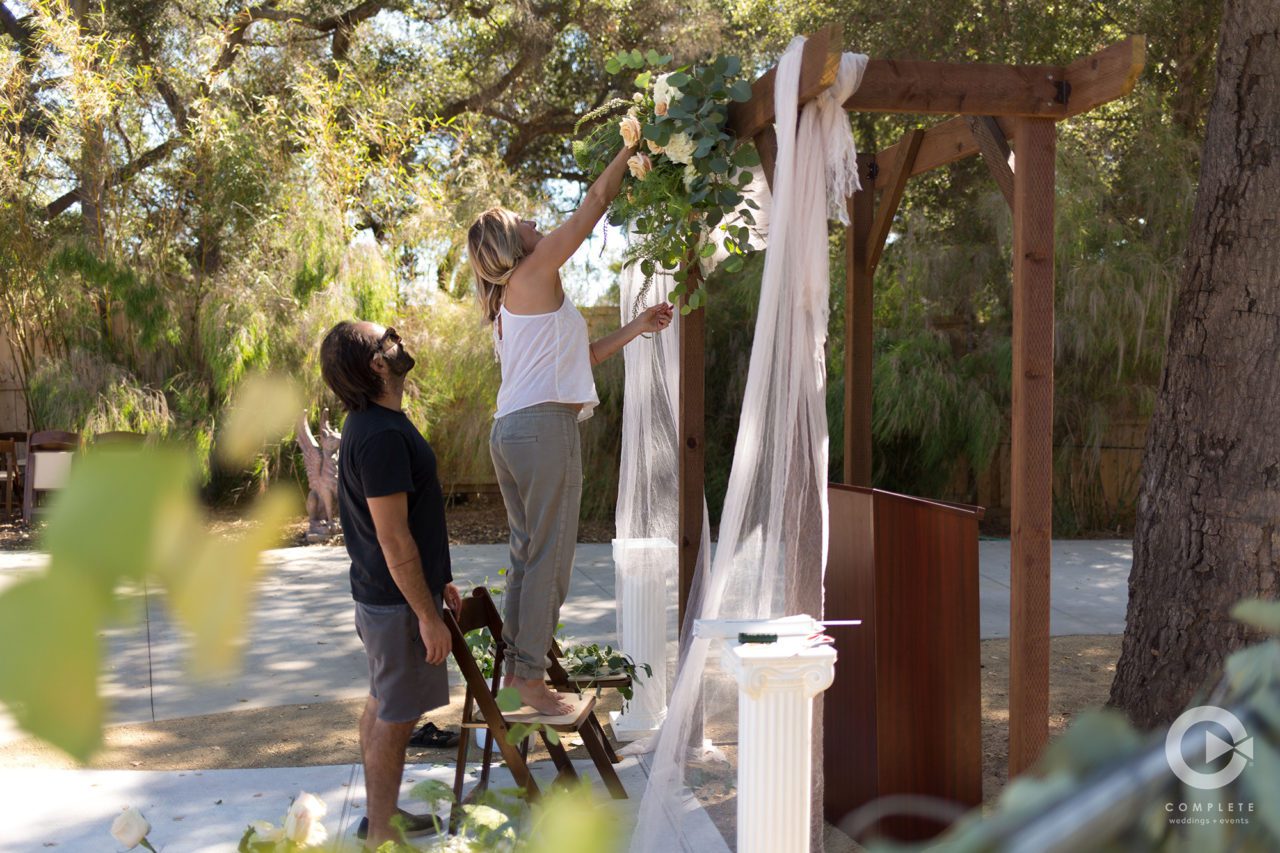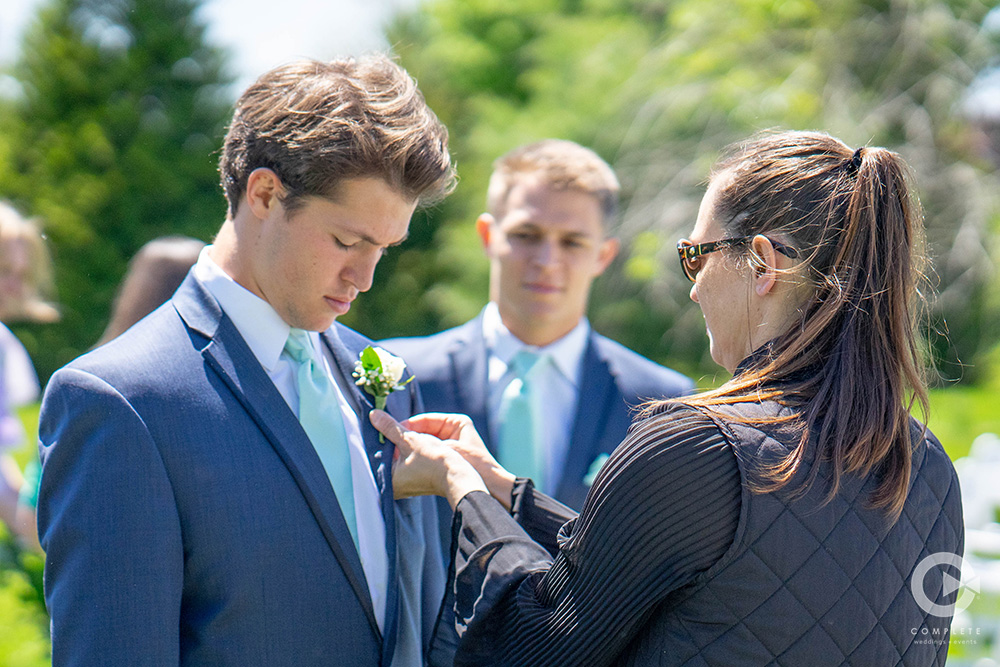 Past Work and Experience
Other questions to ask can be about weddings they have done in the past. This includes:
Have they ever done an event at your venue before?

How many events do they do each weekend?

Will they be the person present at your event or someone else?

How big of a team will they have if more than one person?

Do they have pictures of past events or reviews from past clients?

What is their communication process like?

Do they have insurance?
Some venues have their own procedures or ways of doing things and it often helps to know that your day of coordinator has experience there before. Be sure to ask about their communications.
How early can you contact them and how often leading up to the event? Some coordinators only are day-of, while some might have limits on contacting them after certain times or on weekends.
Get to Know Them
One thing we see often overlooked is you want your coordinator to be great at their job, but you also want to like working with them! You will be in contact with this person for probably about a month and then in close contact with them for probably 10-12 hours on your wedding day! This section has some questions to ask them as well as yourself!
Do we like them and want to work with them?

How do they handle any problems that may arise? (with other vendors or with client)

Another good time to ask about past reviews!
You will definitely want to know how they handle problems with other vendors and also they should have a clause outlying any client conflicts in their contract!
Complete Weddings + Events – Houston Day of Coordinators
If you are looking for a day-of coordinator here in the Houston, Texas area for your big day, contact us now! Along with coordination, we are Houston's leading provider of DJ, Photo Booth, Photo, Video, and Uplighting! If you have any questions about planning your next event, don't hesitate to contact us today!