Happy 4th of July!  We hope you're having a great time celebrating.  If your wedding is to day, then your anniversary will be filled with fireworks
The Fourth of July can be an amazing wedding day.   Here are some good takeaways if you're planning an Independence Day Wedding
Pros 
– It's a holiday weekend! Many have an extra day off and many businesses are closed leaving opportunities for more people to get together.
– If you are itching for a summer wedding, nothing says a summer like the 4th of July. There is something heartwarming about having all of your friends and family together on our nation's b-day.
– There are festivals occurring all week, which means many cities and towns have firework displays, letting many guests venture out and explore the area near where you live.
– With all of the events occurring, you'll never forget the day you said, "I do!"
Cons 
– With many people being off, consider the traffic going to and from your ceremony and reception.
– A few places you may want to hold your reception at may be closed or may fill up ahead of time. Be sure to plan ahead!
– Red, white, and blue weddings, though nautical, can get very patriotic. Before you know it, your wedding may be America themed.
– July 4 is a big family vacation week. You may have trouble booking future anniversary celebrations.
No matter what, your day will end with a BANG!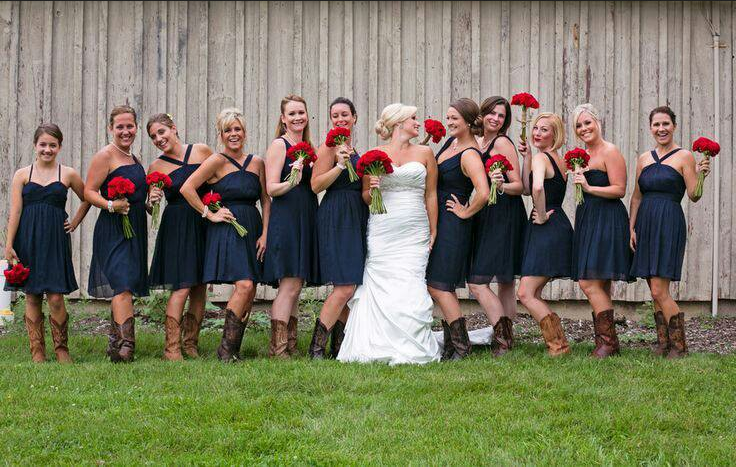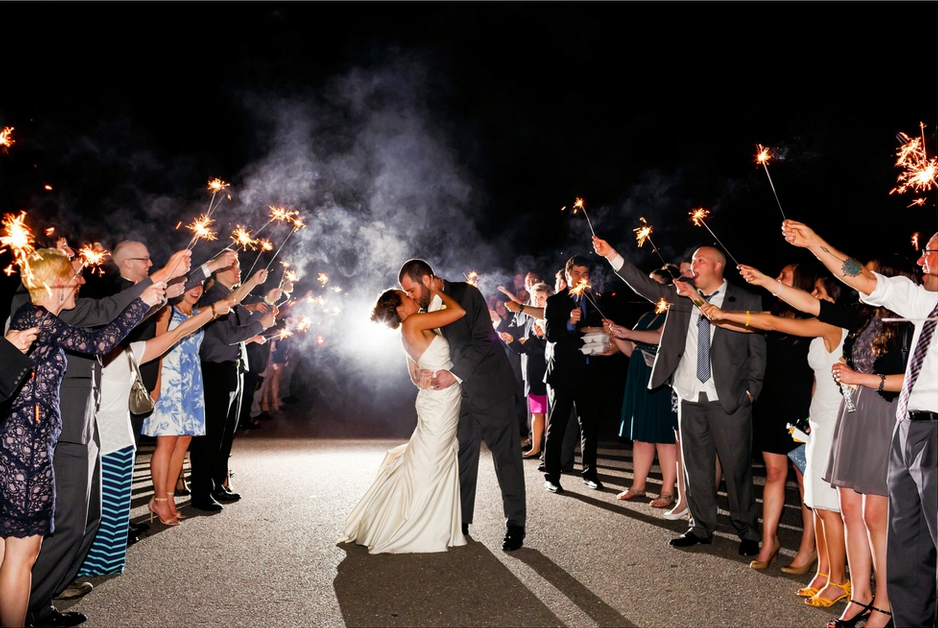 reference
thecelebrationsociety.com/pros-cons-4th-july-wedding/