2024 DATES FILLING FAST!! REQUEST PRICING HERE!
Complete Weddings + Events Photographer
Jacqie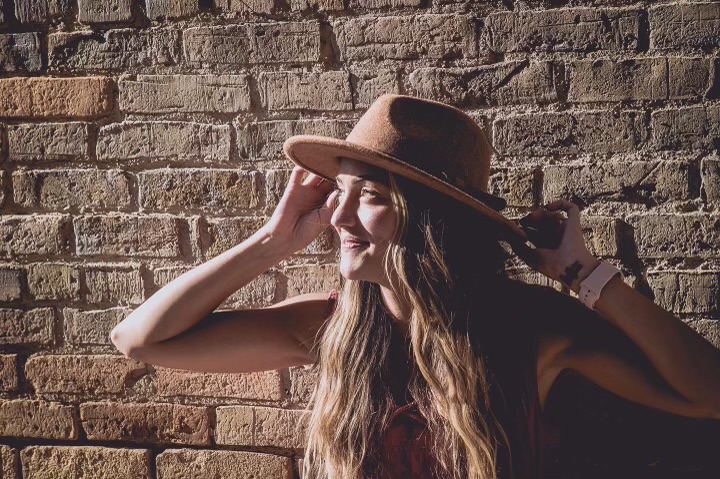 Hello, I'm a passionate Wedding and Family Photographer who truly believes that taking photographs is more than a profession – it's a heartfelt passion. I launched my career in 2021, and since then, I've been obsessed with capturing genuine moments, telling stories through photos, and mastering the fundamentals of great photography – lighting, balance, composition, ease of space, and of course, energy!
As a proud Midwesterner who loves to travel, I enjoy making memories alongside my clients and being there to capture life's treasured moments. With my unique signature style, I strive to capture profound moments with a creative twist while providing exceptional personal service for each and every one of my clients.
As a mother of two wonderfully creative beings, I bring a calm, kind, and organized demeanor to every photoshoot, ensuring that you feel comfortable and at ease throughout the process.
I invite you to take a look at my portfolio and let's connect – I'm confident that you'll be delighted with the memories we'll create together!