When hosting your own wedding, it's typically your first time putting together an event of such grandeur, where you're both managing and are the key decision-maker on every aspect: budget, decor, timing, all the things! While this may naturally feel like an exciting feat, (finally you get to decide the menu!), there are tons of new decisions to make you probably don't have experience with. 
To be able to manage the budget, vendors, and execute your vision perfectly, recruiting professional help only makes your life easier! Why do you need a wedding planner in Fargo? Let us walk you through all the reasons to hire and ways to benefit from working with a professional wedding planner.
Why You Need a Wedding Planner In Fargo?
Using The Same Space for Ceremony & Reception
You've fallen in love with your venue, but there's no additional room or space for your ceremony, which you would prefer to host on-site to avoid renting another venue and to keep your guests from having to drive to a second location. What about being resourceful and flipping the room?
Having both your ceremony and reception in the same space at your venue is doable. Flipping a room from having theatre-style seating at the ceremony, to seating at tables with perfectly placed centerpieces on top and proper table settings at each seat (all in under 60 minutes) is no easy task without preparation and a professional with the correct room flip plan around.
Take Stress Off You & Your Family
While you may be able to handle plenty of coordination and decision-making before the wedding, on the actual wedding day, you will want to enjoy it, not conduct it! This is not the time for you or your closest family to have to stress, lay down the law (no photo taking in front of the photographer), or be making calls to find a last-minute cake knife. Having a wedding planner will be appreciated by all, even by the groomsmen who left his jacket at the last bar when it's time for wedding party photos. We've all been there, and it's wonderful to have someone there for you and your squad!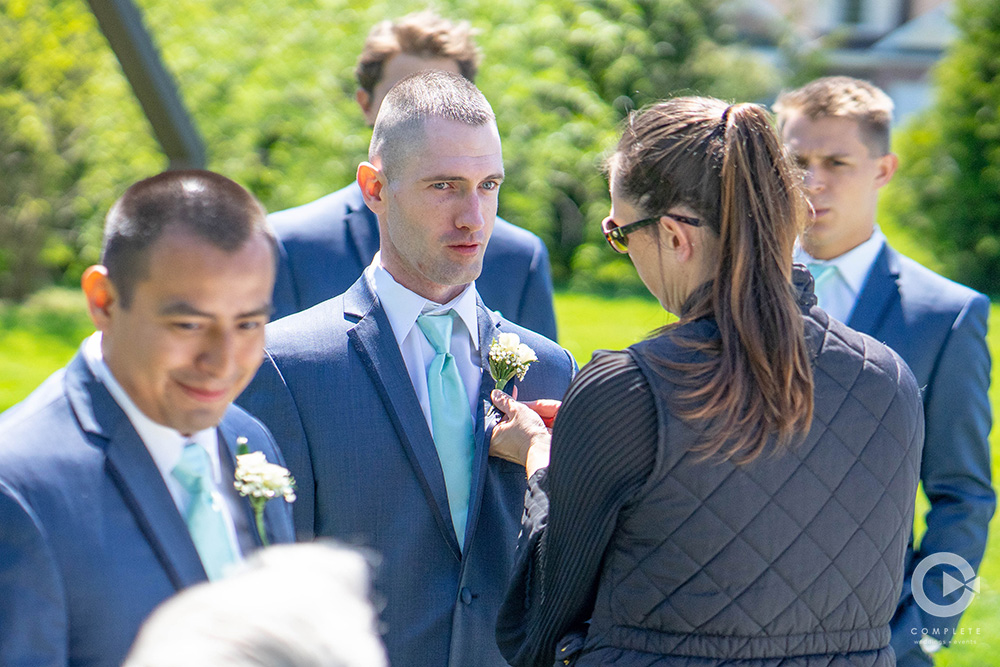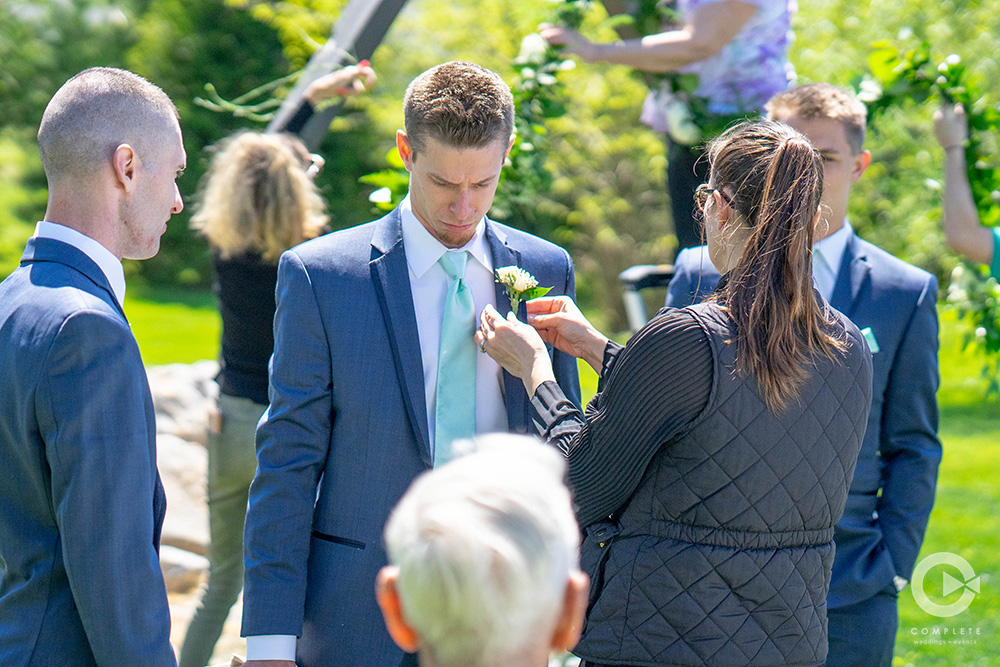 Wedding Service Deals
Besides knowing vendors in the area that have competitive pricing outside of the vendors you may have found on your own, your wedding planner in Fargo can also help you negotiate pricing when you're reserving vendors to help you find the best route to reach your budget goals.
Some wedding coordinators who have been in the business for a while have built partnerships with vendors that allow their clients' special deals or packages not known to the general public. Having someone on the inside and on your side can definitely be a bonus!
Your Cheerleader & Teammate
You can turn to your wedding planner to help clear your doubts, helping you stay calm and reassured throughout the process. Is it okay if you haven't had a chance to send bridal shower thank you cards yet? Is it overstepping to ask your maid-of-honor about booking hairstylists for the bridesmaids? There will be a time when you just need to phone a friend for advice, and this friend happens to have dealt with mother-in-laws, unorganized event vendors, and indecisive grooms and brides to help steer you on the right path.
Your wedding planner will also hustle for you and your vision when it comes to working on every aspect of the day. All their negotiation and attention to detail is to bring your dream day to life without a hitch and as you have wished.
When the big day comes, the weight is off your shoulders! When you glance at them, their smile will only bring a sense of ease to you as you know they have everything under control and the day is going perfectly. Hallelujah!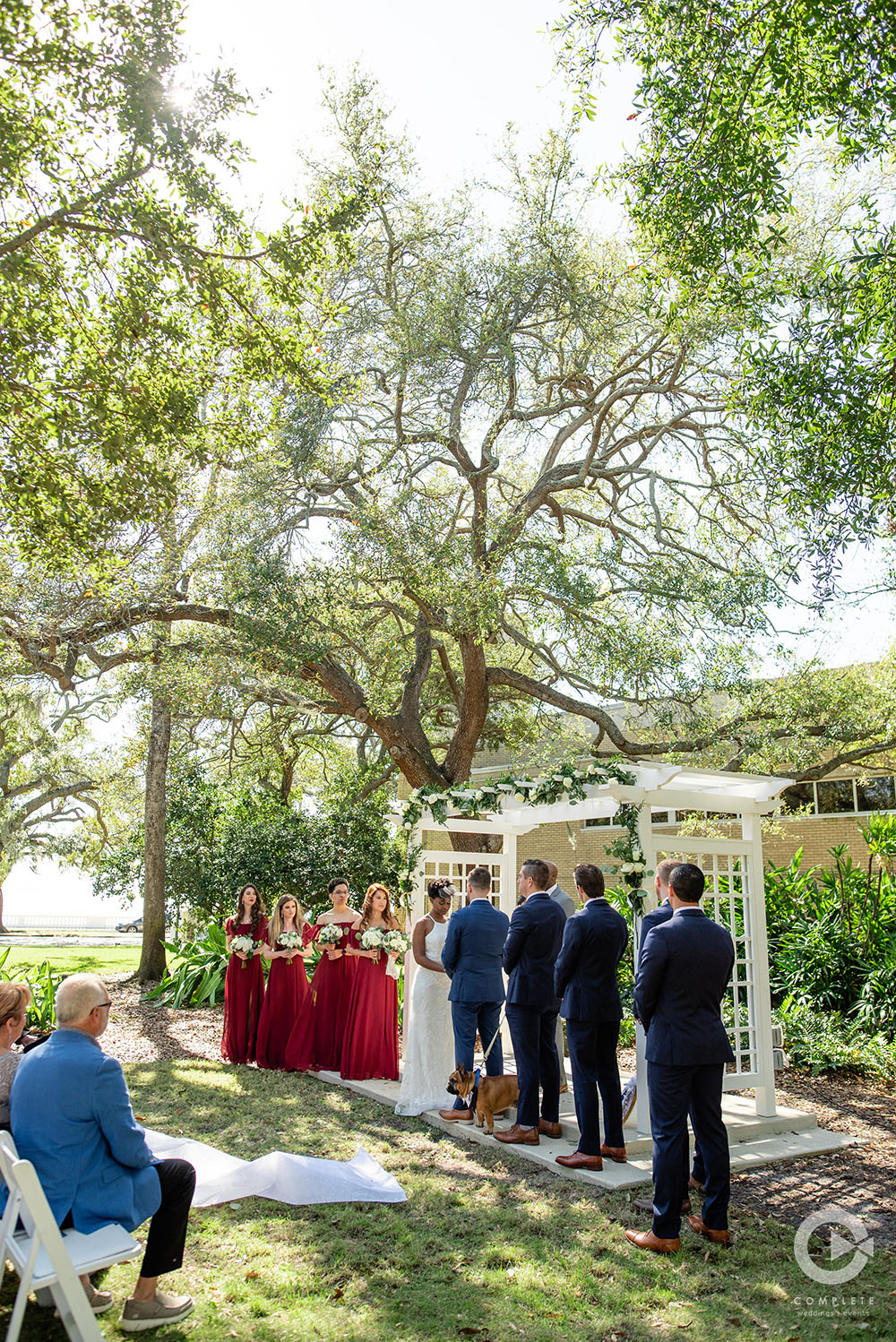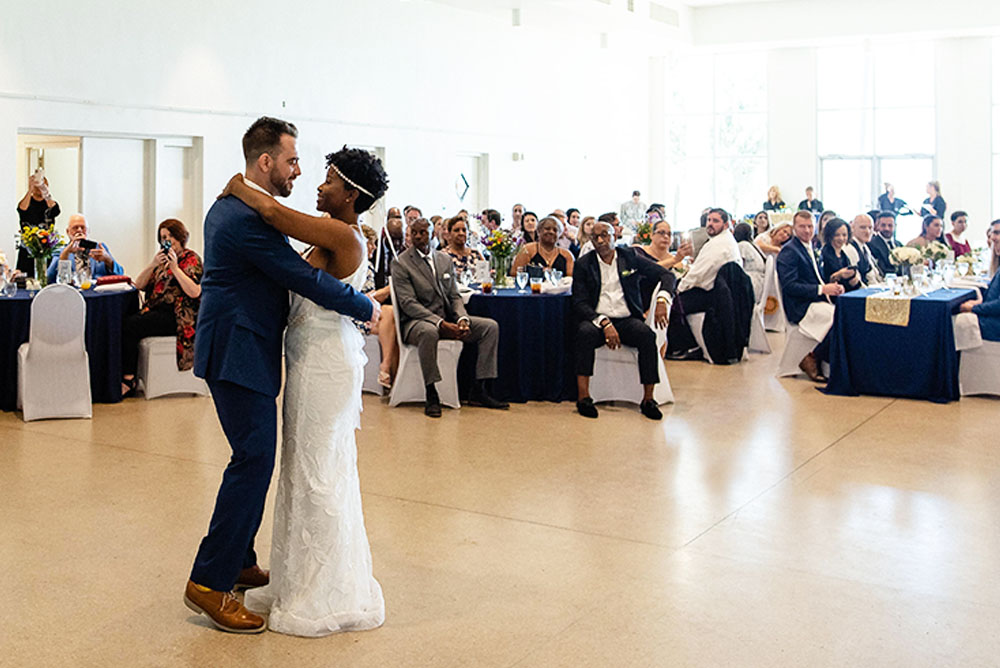 Complete Weddings + Events in Fargo
Planning a wedding is an exciting time in your life, but when it starts to become overwhelming, know there are experts who are happy to help! Contact Complete Weddings + Event for advice or to set up a consultation for your Fargo event!