SNOW DAY🥶!!! Want to know what's better than a winter wonderland? A Wedding in a winter wonderland! Cheryl and Kevin fought through the cold and tied the knot, all while warming our hearts 🤗🥰. Keeping each other grounded, all while lifting each other up! All you need is love and a donut🍩🍩🍩!
Complete Weddings – Dj and Photography
Venue – Courtyard by Marriott Fargo Moorhead
Officiant – Sarah Deyonge
Cheryl and Kevin Winter Wedding Pictures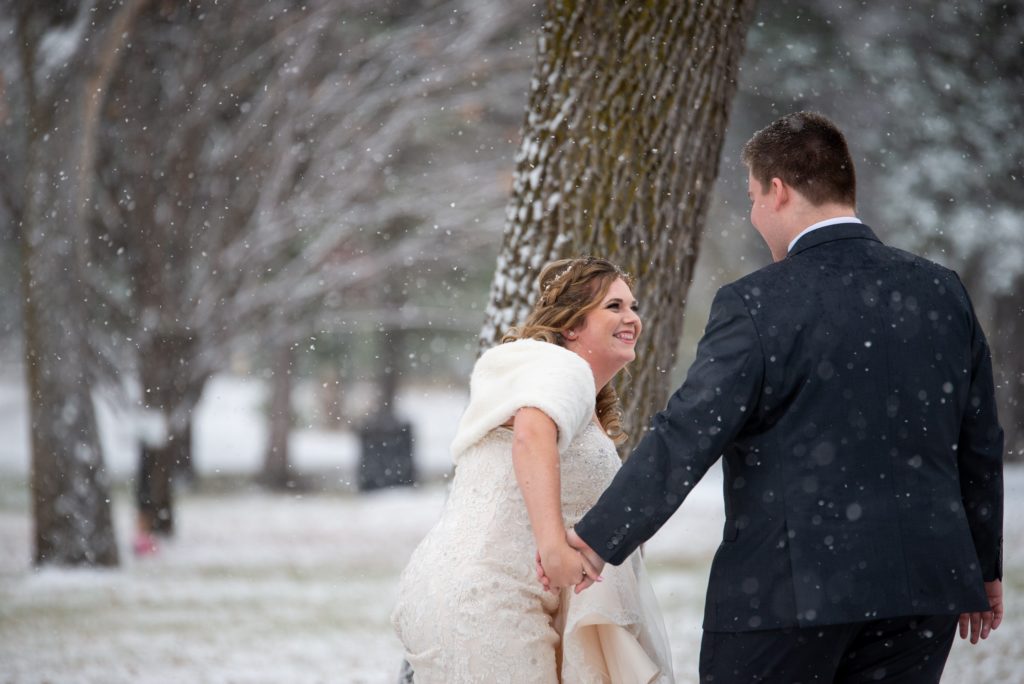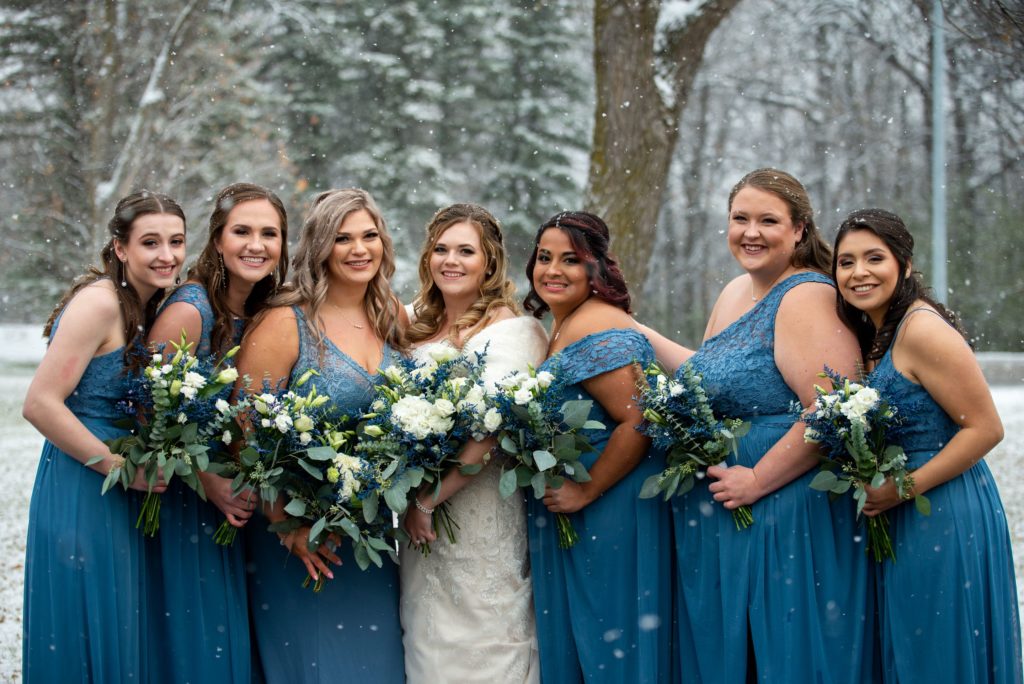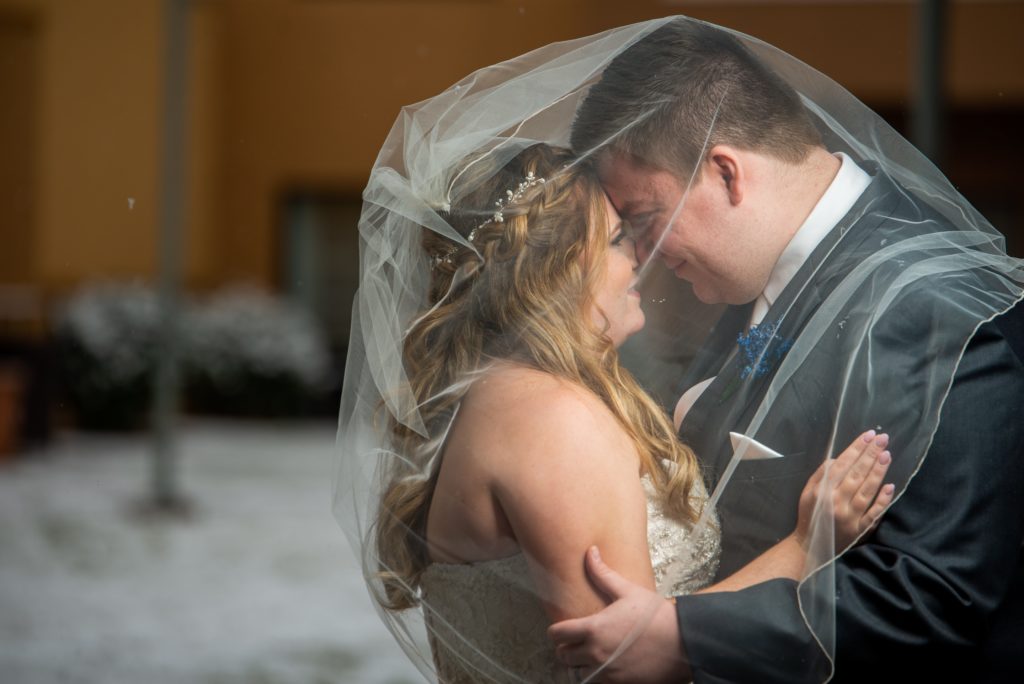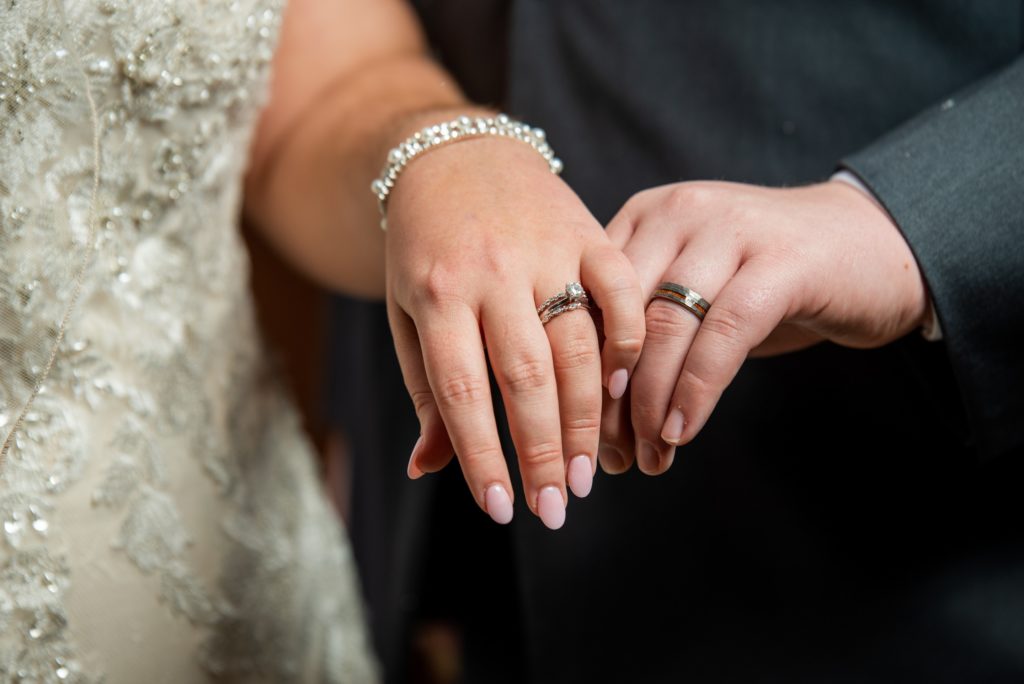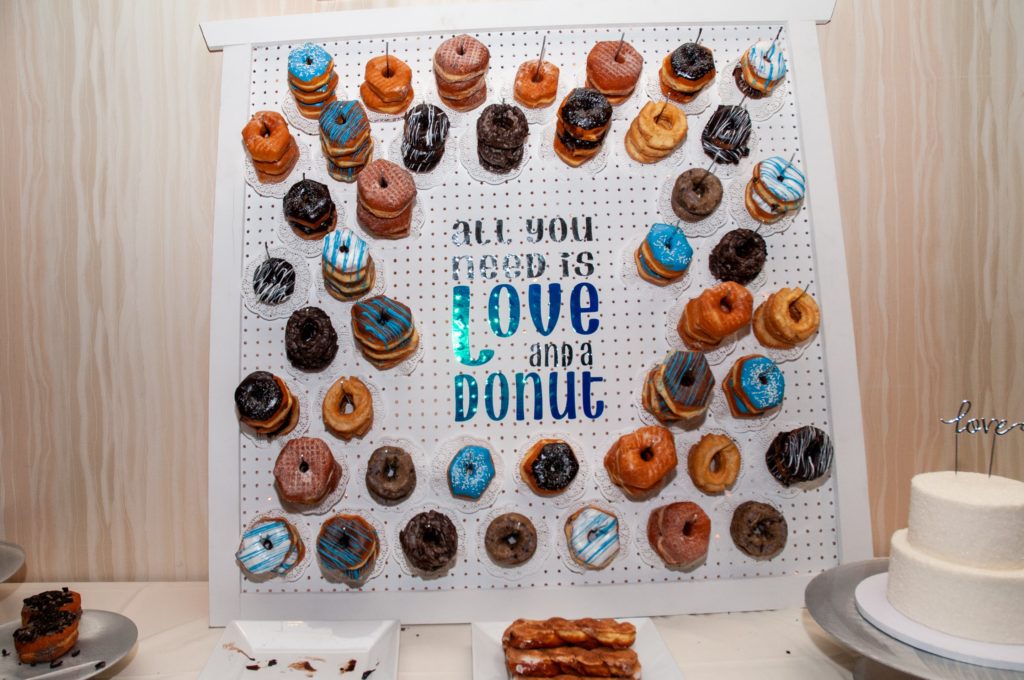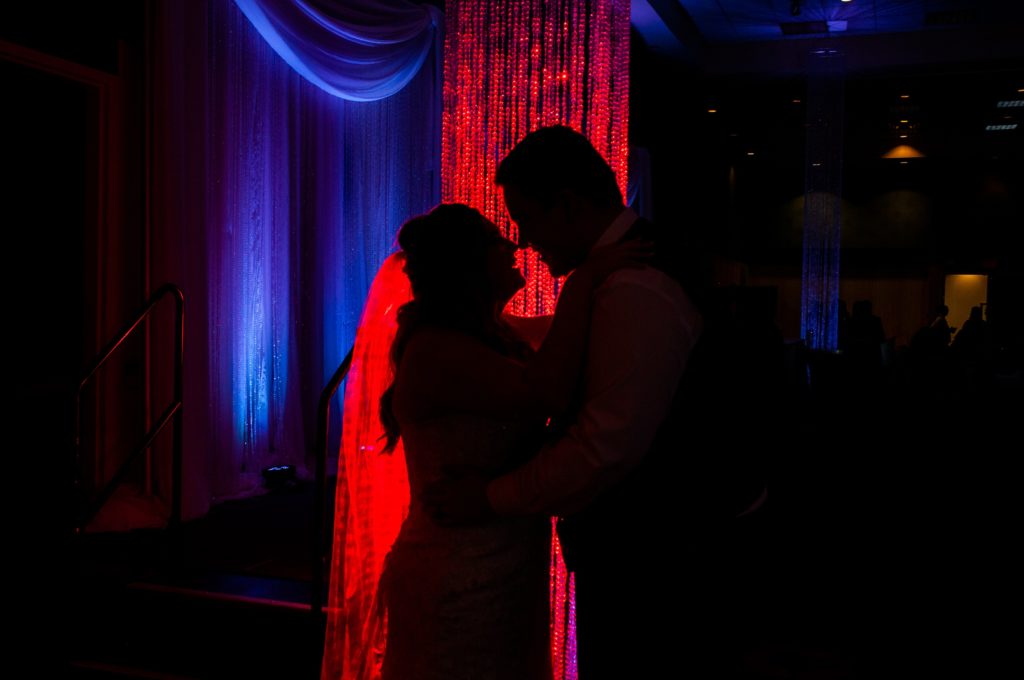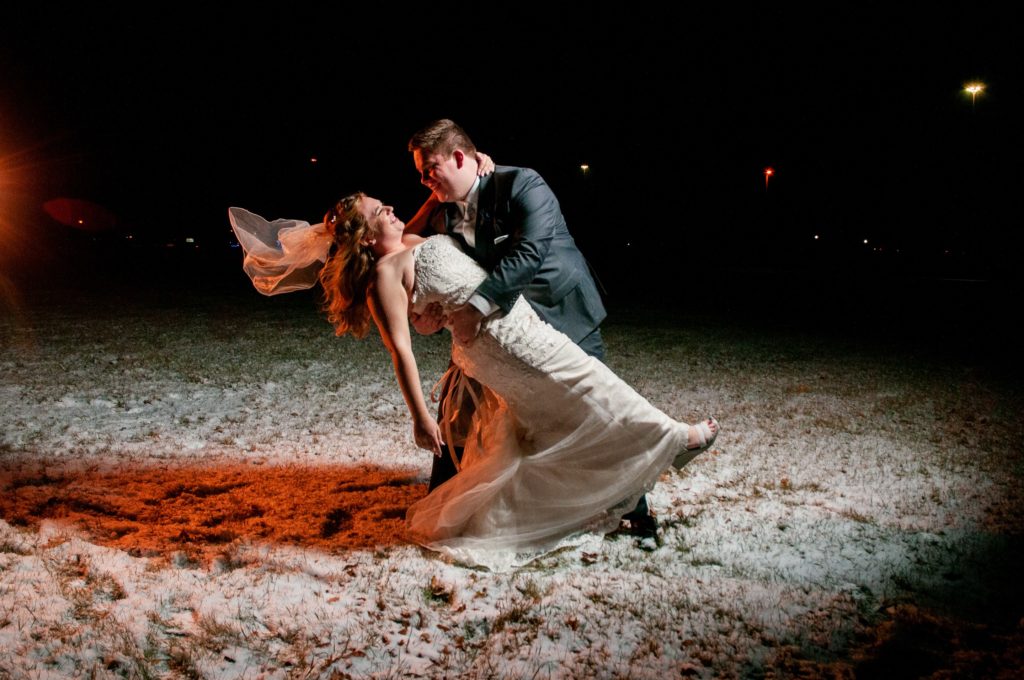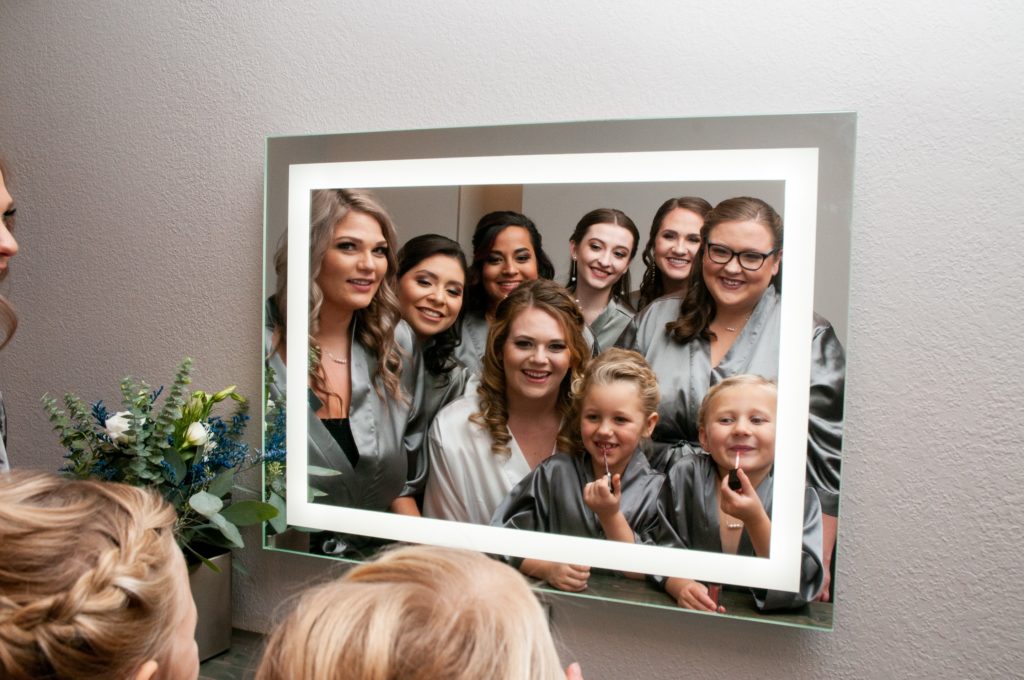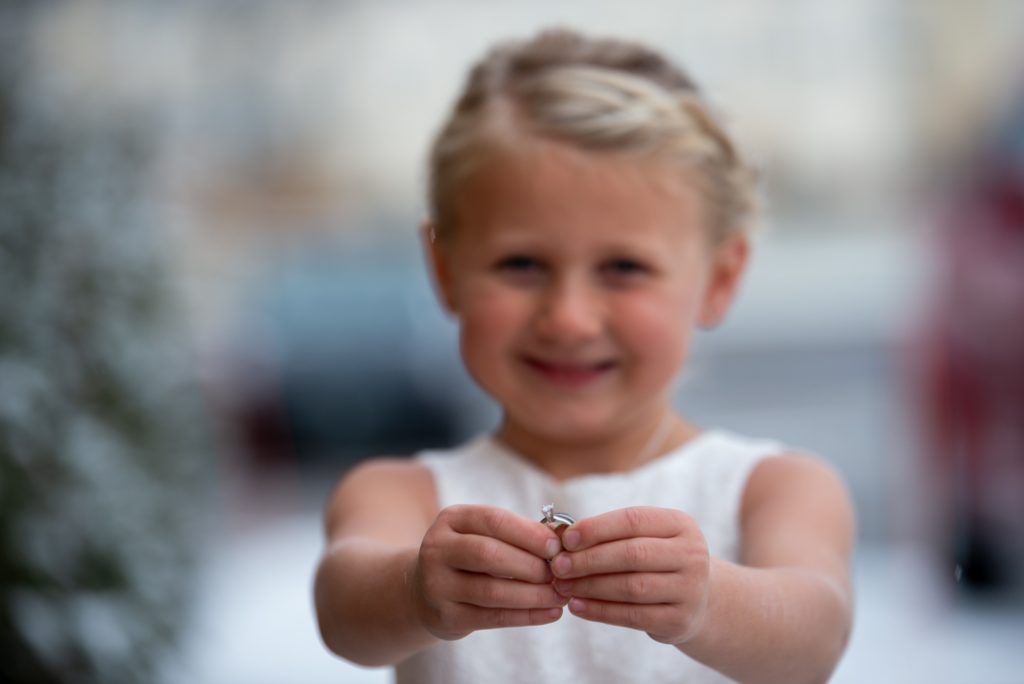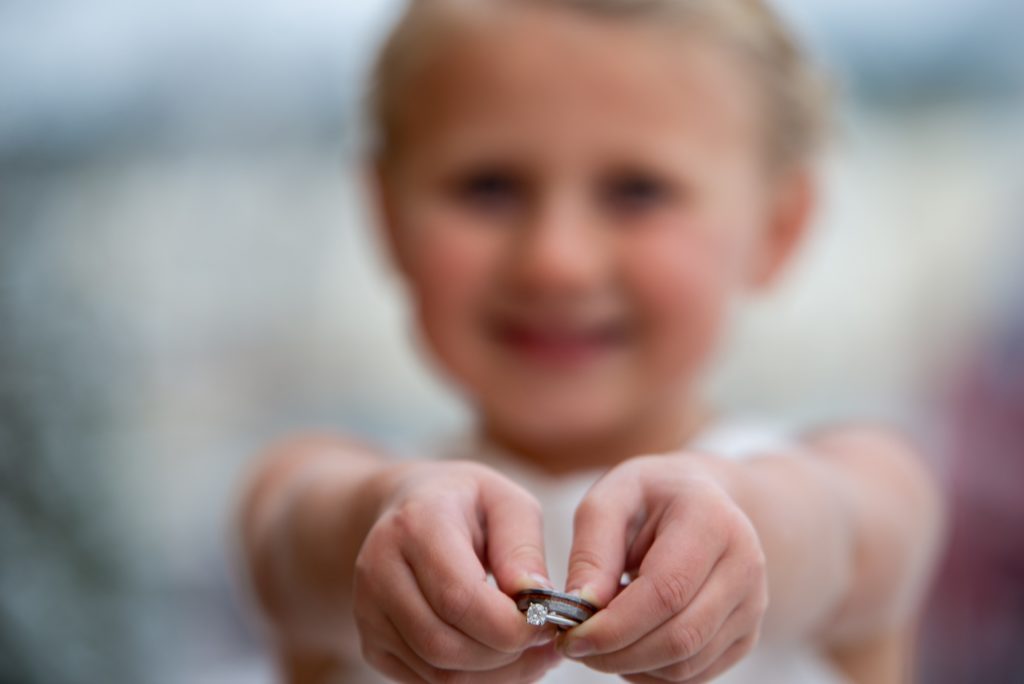 Complete Weddings and Events Fargo
If you're looking to tie the knot or throw an epic event, you have come to the right place. Complete Weddings and Events in Fargo, we will help you find the right event or wedding photographer, videographer and DJ to throw a phenomenal party, plus we have a fun photo booth and lighting rentals to elevate your event and give you the type of unforgettable experience you're looking for.
Fargo Wedding Event Services
If you're planning a wedding in Fargo, then you've landed at the right place! Now that you've said YES! to spending your life together, you have some exciting decisions ahead. At Complete Weddings + Events, planning Fargo wedding events is what we do best. Complete Weddings + Events, Fargo's leading provider of event and wedding photography, videography, lighting, DJ services & photo booth rental.