When hosting your own wedding it's typically your first time putting together an event of such grandeur, where you are both the "manager" and the key decision-maker on every aspect: budget, decor, timing, all the things! While this may naturally feel like an exciting feat, (finally you get to decide the menu!), there are tons of new decisions to make, that you may not experience with. 
To be able to manage the budget, vendors, and execute your vision perfectly, recruiting professional help only makes your life easier! Why do you need a wedding planner in Columbia? Let us walk you through all the reasons to hire and ways to benefit from working with a professional wedding planner.
Why You Need a Wedding Planner In Columbia?
Your Venue Doesn't Offer A Wedding Coordinator
Some Missouri venues offer wedding consultants, planners, or coordinators that can act as your on-site "traffic controller" as vendors arrive, explaining to them where to set up, and sometimes even offer assistance to help set up your decor. But fear-not if this type of role is not provided at your venue space, a wedding planner in Columbia can easily step into any venue and know exactly how to manage the many moving parts of a wedding day. Two critical aspects of their role at the venue are to:
Make sure every vendor shows up with the correct items. (We ordered the white cake, not yellow!)
Make sure the room is set or decorated in time and according to the plan.
Help You Make Money-Saving Decisions
Your wedding planner can review your contracts with your event vendors, helping you make decisions for your event space like the actual quantity of items needed to execute your vision.  While 20 uplights may sound like the perfect amount to dramatically light up your space, they know that 10 uplights will give you the color wash you need, saving you half the price.
Local planners are also most likely familiar with various Missouri vendor's pricing to know where you can find better quality products, rentals, or services for similar or less costs. This can also save you time as they know when your price is fair for the quality of service and it's not worth spending more time checking for other options.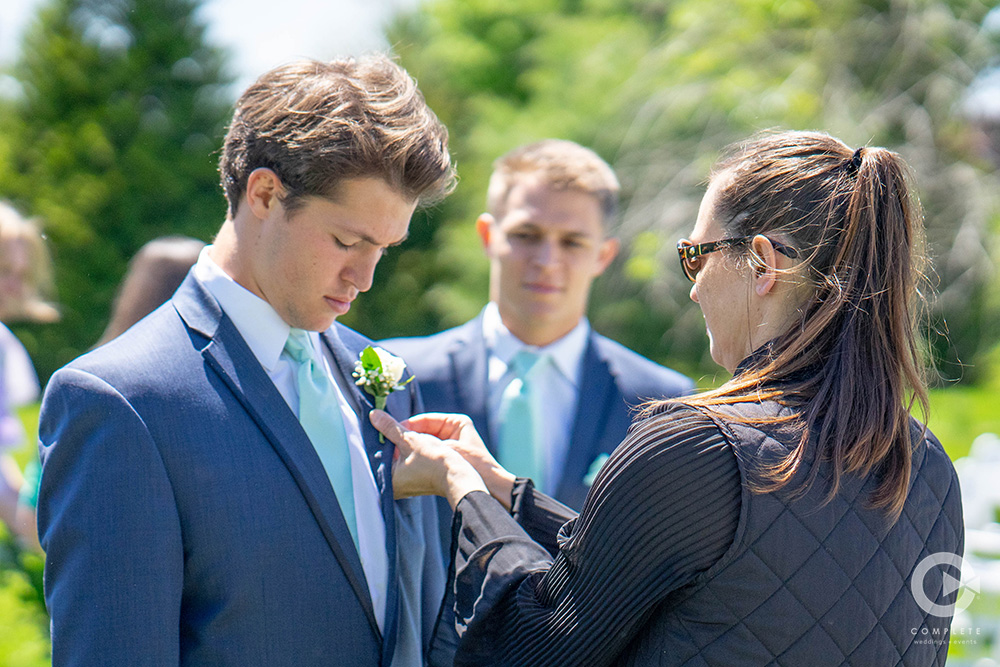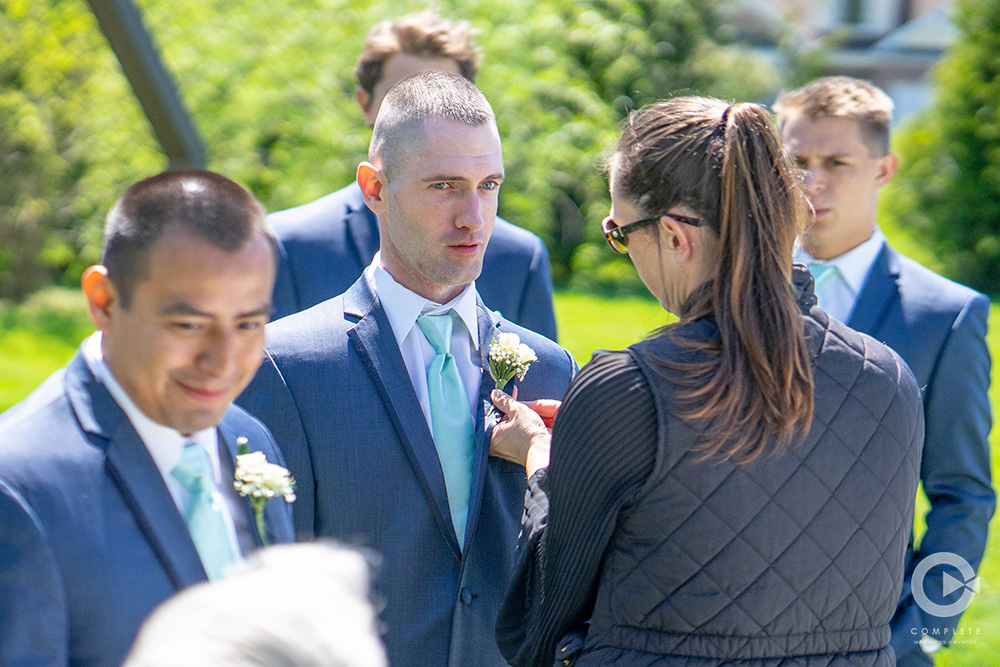 Real Talk
While, yes, you deserve to have your dream day, sometimes you need someone to be real about what you're able (or not able to) execute on your budget or at your wedding venue before you dive too deep in plans. While some wedding vendors may guarantee your dream day, your wedding planner is there to clarify and keep everyone in check asking, "at what cost"?
More Affordable Than You Think: Day-of Coordinator
If you're thinking a wedding coordinator is completely out of your budget, but would still appreciate some assistance, a day-of coordinator may be your best cost-friendly option. Day-of coordinators will help you refine your wedding day timeline and run the behind-the-scenes show on the day of the wedding, guiding decor and vendor set-up, keeping track of the flower girl's petal basket, and makes sure you have time to sneak away for touch-ups or for a break with your husband or wife. The list is endless, but you can be hopeful that if something did happen to go wrong, your day-of wedding coordinator will have it handled!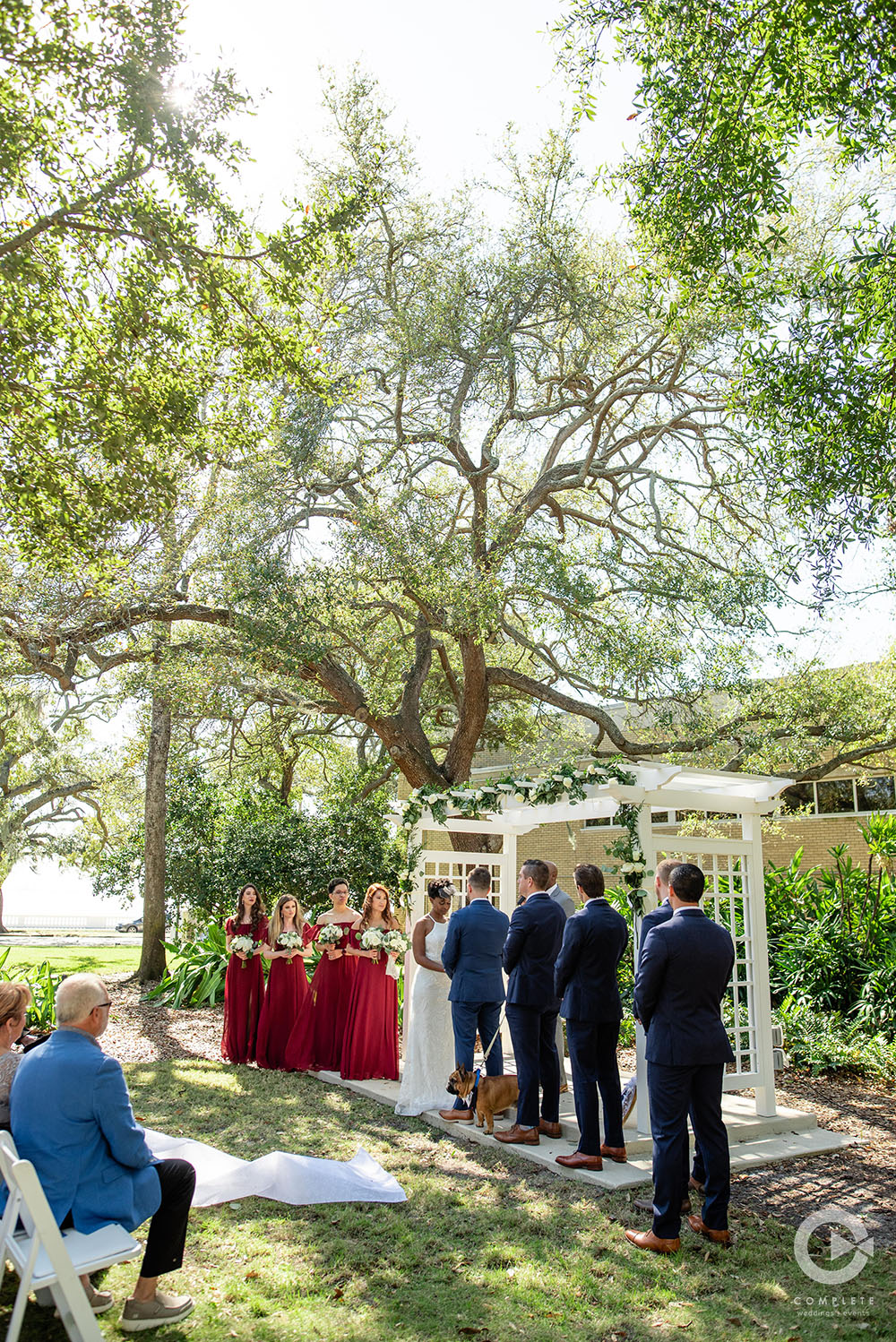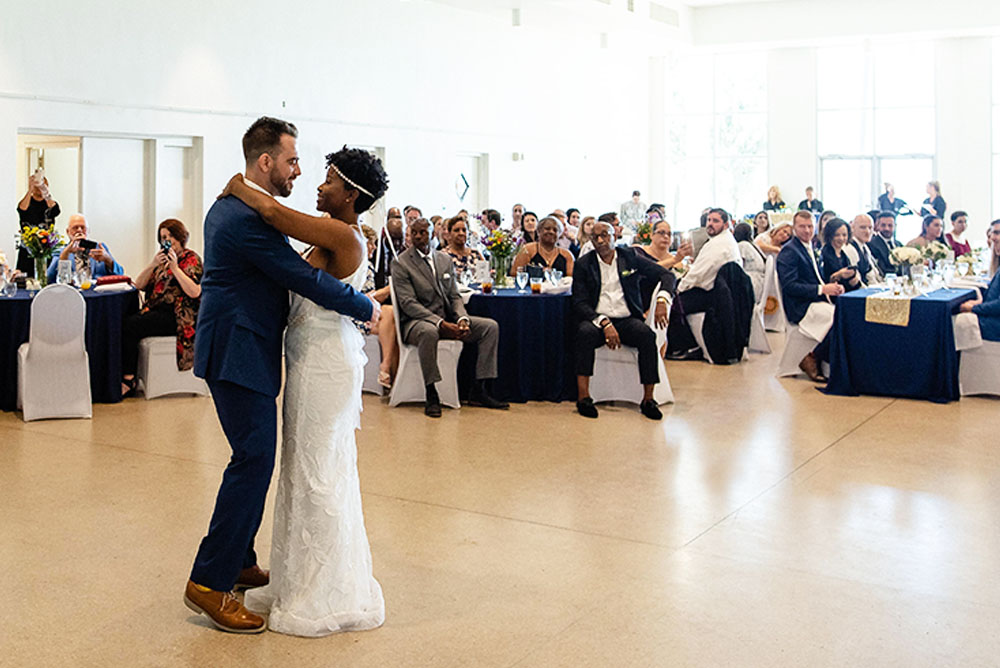 Complete Weddings + Events in Columbia
Planning a wedding is an exciting time in your life, but when it starts to become overwhelming, know there are experts who are happy to help! Contact Complete Weddings + Event for advice or to set up a consultation for your Columbia event!