One exciting aspect of planning a wedding is choosing your wedding playlist! Now, this isn't just the songs that you will hear at the reception when everyone is out on the dance floor! I am talking about special dances, grand entrances, and ceremony music. Here are a few things to keep in mind when choosing the perfect playlist for your wedding day.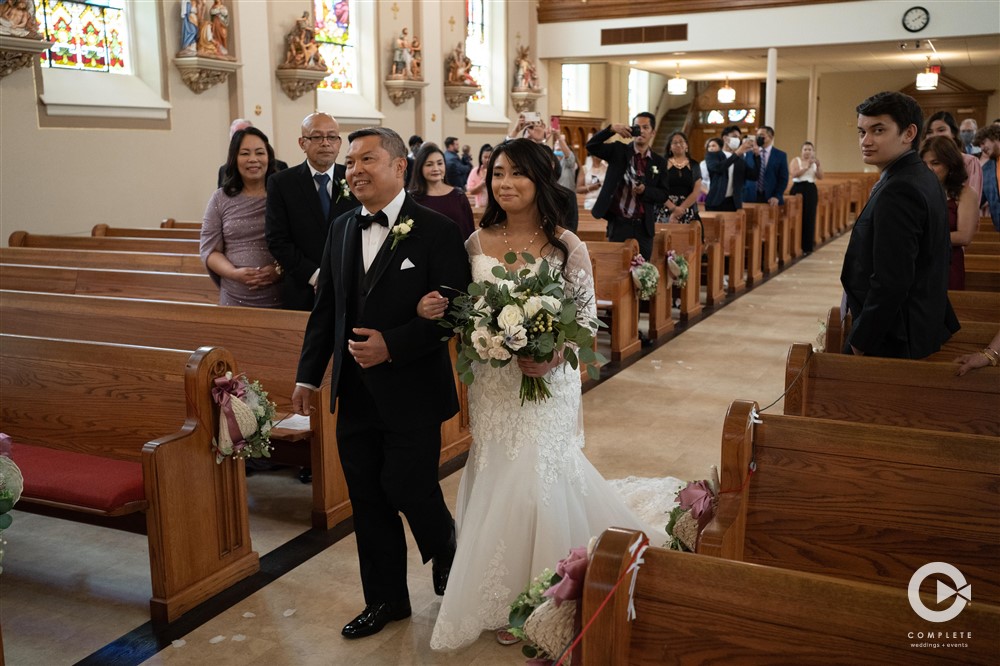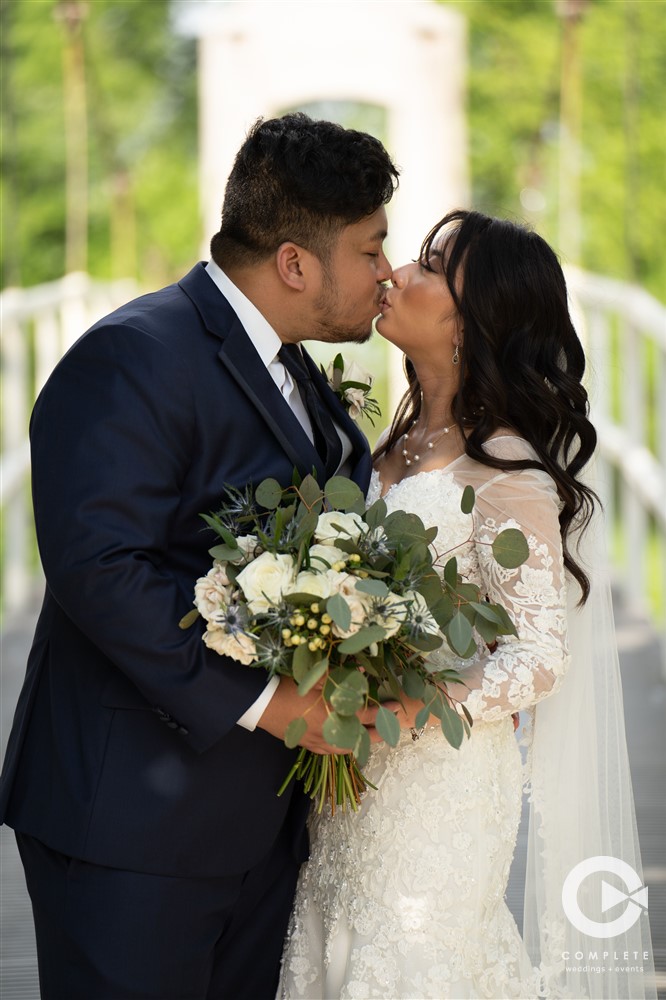 Where Do We Start?
With Complete Weddings and Events, we have a planning portal that you gain access to once you book. Event Manager is a tool that lets you build out your playlist as well as select your spotlight songs (First Dance, Entrance Song, Cake Cutting, etc.) But what do you put on this that screams "this is us" as a couple? Let's start with the tips that help with the personal side of things:
Something Meaningful as a Couple

: Select music that as a couple, has meaning to you. Maybe it was the song from the first concert you went to together or the song that was playing on an amazing night together. It could also be a song that reminds you of the other person. As a couple, you might have a few songs that really pull at your heartstrings, or just makes you both smile. Make a list of all those songs that come to mind, and cut it down from there.

A Do Not Playlist:

There could be specific songs that you know you don't want to hear at your wedding. There may even be types of music that you know your guests won't like to dance to, or you yourselves don't like as much. Make sure you communicate these songs and genres to your DJ. This helps your DJ prepare a list of possible songs/genres to play at your wedding to keep the crowd dancing!
Ask your Guests for Requests: This is a fun way to get your guests involved in the day. You could ask them before the wedding (sometimes as an RSVP idea), or have the DJ open for requests on the night of.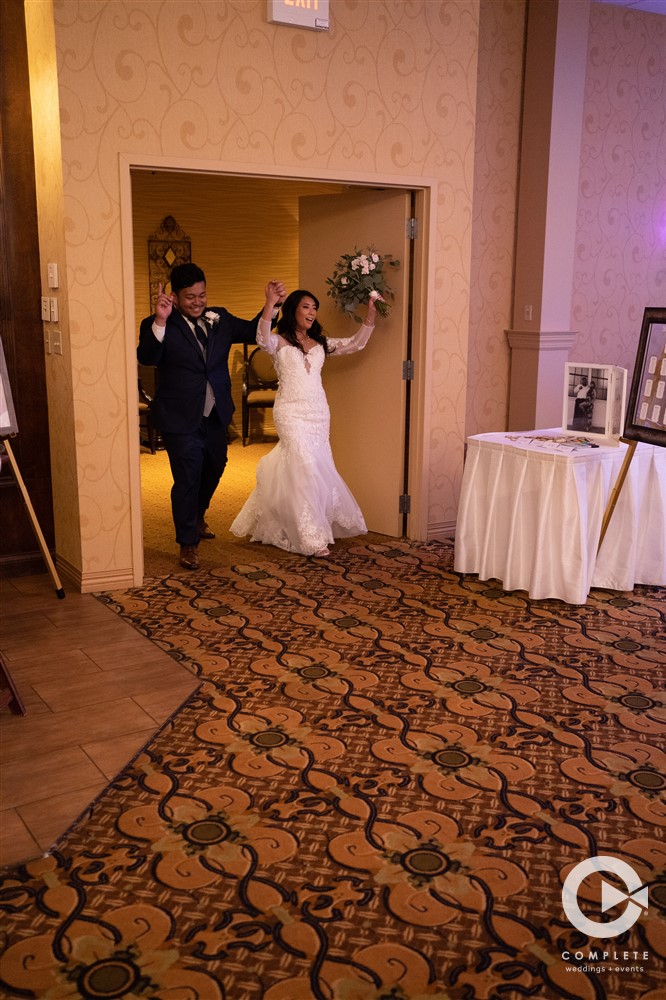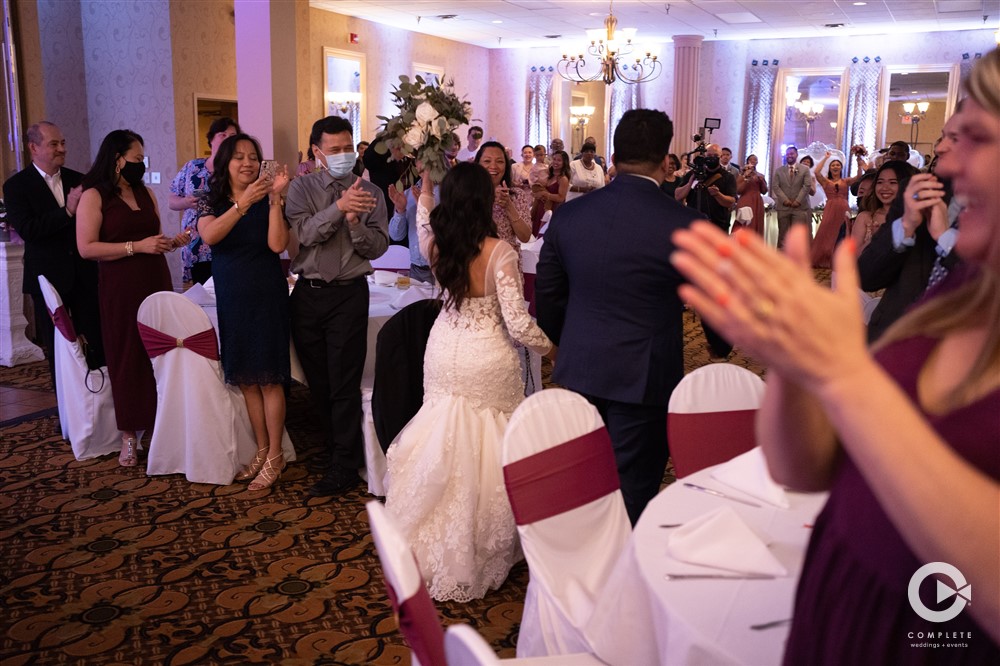 Filler Songs for your Wedding Playlist
Obviously, you will have songs you can fill out with the top tips, maybe even enough to fill an entire wedding playlist! But if you don't have quite enough, here are a few more tips to fill a few more songs to keep the party going!
Incorporate DJ's most requested song list:

There are various playlists on Spotify or online that can help you with typical wedding songs that are a hit! Your Complete DJ will have a list of great wedding songs that are a hit on the dance floor at any wedding!

Consult the charts:

Don't feel like you can't add in today's top hits. Honestly, this will get the crowd going because people know the words, they are hearing it all over, and it can really get the whole crowd going. It's a pop hit for a reason.
Embrace the cross-over of music: This helps broaden your list as well as appeal to all crowds! Also, this can give some variety to your playlist so that it keeps it fresh the whole night through.
Complete Weddings + Events in Columbia, MO
Complete Weddings and Events strive to create an inclusive environment for everyone!  For further assistance, check out our DJ, Videography, Photography, Photo Booth services for all of your wedding planning needs!!