GET THE PARTY STARTED WITH THE BEST DJS IN CENTRAL IL! • REQUEST AVAILABILITY NOW
Complete Weddings + Events Photographer
Mercedes Hartle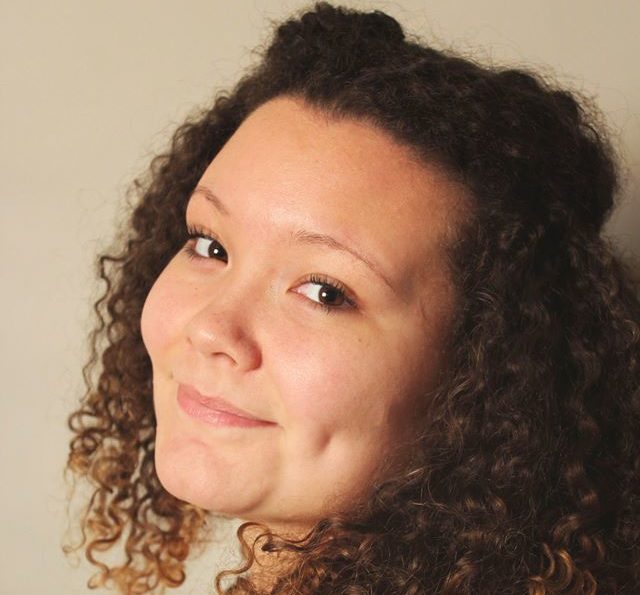 How to book Mercedes Hartle for your wedding or special event?
As a professional wedding photographer, Mercedes Hartle with Complete Weddings + Events will ensure your special memories are captured and preserved.  As a result, you can enjoy your memories forever!  It takes a special photographer to understand the importance of how to make a wedding day flow smoothly. Mercedes will keep you at ease in knowing that you can have fun and enjoy your day. Rest assured your vision is shared and will be executed by a talented artist!  If you want to make sure your special day is fun, goes according to your plans, and that you will have amazing photos to admire forever, tell Complete Weddings + Events you want to book Mercedes Hartle as your wedding photographer!
Mercedes is a veteran with Complete Weddings + Events and knows how to ensure things go according to plan.  She will honor your requests and capture amazing images, all while blending in as a part of your family for the day!
WANT TO SEE MORE ABOUT WHAT COMPLETE WEDDINGS + EVENTS – CENTRAL ILLINOIS HAS BEEN UP TO AND ENJOY EVEN MORE GREAT PHOTOS, VIDEOS, AND BLOG POSTS?
VISIT OUR FACEBOOK PAGE OR CHECK OUT OUR INSTAGRAM
Need more reasons to choose Mercedes as your wedding photographer?
Keep scrolling to see what others are saying about how AWESOME Mercedes was for their special event!
""The event staff choices for our wedding event were all awesome!! Mercedes was an excellent photographer, we haven't seen photos yet of course but I'm sure they'll be wonderful,she seemed to be caring and thoughtful wanting to capture every special moment!" - Brenda B.

"Mercedes was awesome and so friendly and fun to be with!" - Tory P.

"Mercedes was an excellent photographer! She worked well with the entire wedding party and all of our family members. She was easy to get along with and has a great personality. I would definitely recommend her!" - Laney M.

"Mercedes did a wonderful job as our photographer. She arrived on time and was well prepared. Despite the heat, she was able to get some great shots of the wedding party inside the church and outside. She even went above and beyond to help the bride during a pre-ceremony crisis. The only question remaining is how the photos turned out, and we're sure they'll be perfect." - Ingri M."