SAVE WHEN YOU BUNDLE • LIMITED AVAILABILITY • RESERVE YOUR 2023-2024 DATE NOW
Complete Weddings + Events Photographer
Xandra Cabaceira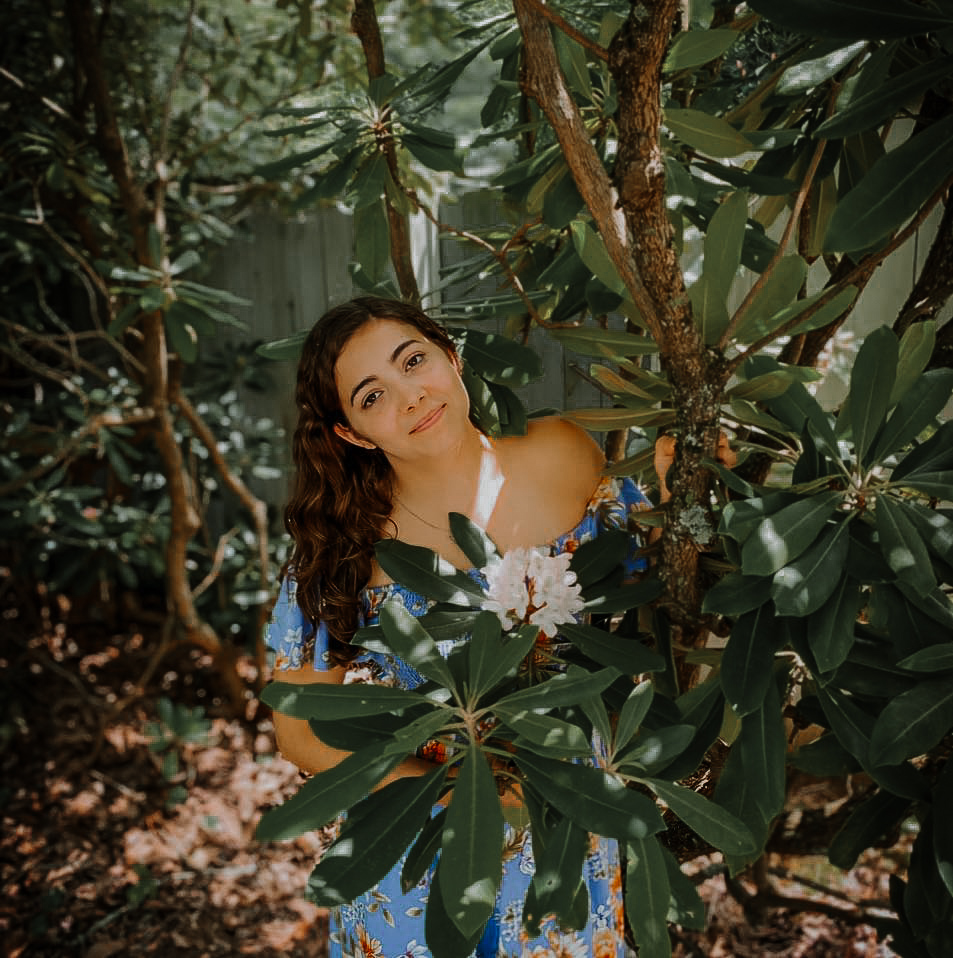 What is your favorite memory from an event you've photographed?
I am definitely a hopeless romantic. During every wedding I love getting to capture the groom's first time seeing his bride. Capturing the moments that mean the most to the bride and groom are always exhilarating.
What is your favorite thing about being a photographer?
My favorite thing about being a photographer is getting to capture the moment and bringing it to life. Capturing the joy, laughter, love and passion that you and your family share and giving it back to you is the best feeling in the world. I want you to be able to look back at your photos and be able to see, feel and relive the emotions that were felt as if you were there again.
What makes you stand out?
I will always go above and beyond for your big day to capture those perfect moments. If you have a vision, I am here to make it happen! From the first phone call to your wedding day, I am here for you. This is YOUR day and I am honored to take part and capture the memories that will last you and your family forever.
What is your favorite part of the event?
My favorite part of photographing weddings is by far the moments I get to capture just the bride and groom. I get to see who they are, what makes them laugh, what they like, and see first hand the love and passion they share for each other.
What's something most people don't know about you?
I am Portuguese and Swiss. I have been through most of Europe as a child and English is actually the 3rd language I learned. The breathtaking beauty from all over sparked my interest to photograph at an early age and I have loved it since.