There's nothing we want more than a successful, upbeat wedding reception, so we put together a wedding reception planning checklist in Wichita to get you started on this path to success! This reception starter checklist will help you get things rolling with planning the party of the year! Start here to create a list of goals so you can pace yourself and have a perfectly planned wedding reception that you can enjoy, too!
Wedding Planning Checklist in Wichita
Once you're engaged, the questions start coming! When are you getting married? Which venue are you using? Will I be invited?! The first thing we suggest is to actually enjoy those first days or weeks of being engaged! Try to focus on what vision you see for you and your fiance on your wedding day. From a hotel reception to one near the beach, spend time with your partner discussing how you can mend each of your visions into one perfect celebration of your love!
Budget
Know your numbers! Are you willing to splurge, or do you need a reception on a budget? Either way, you'll want to figure this out first when wedding planning in Wichita, because it will save you time and allow you to make the best decisions as you plan. Having an epic Kansas wedding doesn't mean going broke, but it does mean deciding what you want to skimp on and where you want to go all out. Make a list of everything you'll need to pay for and how much you'd like to spend in each area.
Date
Once you have a budget nailed down, you should pick when to have your wedding ceremony and reception. You'll want to clear this with your wedding party and close families of course, and make note of any large happenings in Wichita or near your ideal wedding location.
Venue
Along with picking the right date, finding the perfect venue is the other major cornerstone, and be prepared for top venues to have limited availability. Many times, your date will be dependent on what the venue has available unless you're looking at background reception. Setting the date and venue early on will help you claim the season you're wanting!
When it comes to wedding venues, review if you prefer an all-inclusive venue which typically is less work on your end or a location where you can bring in your own catering or rentals and have more flexibility in some of your vendor options.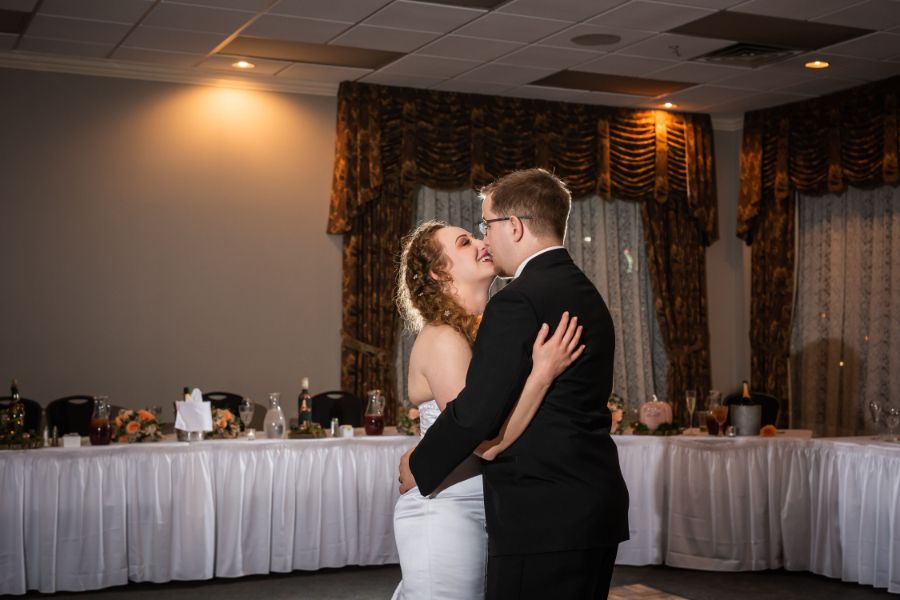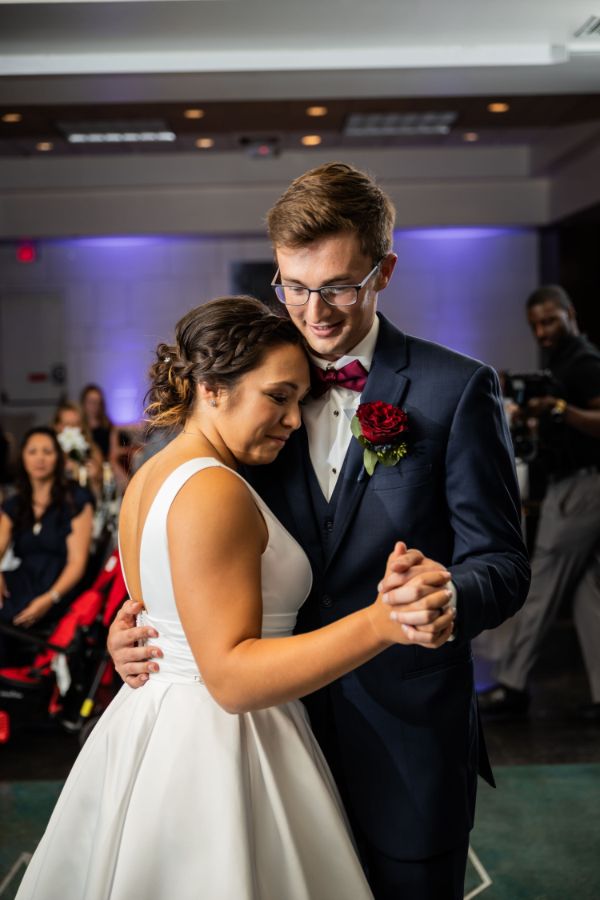 Cinematography Team
While it's standard to hire a wedding photographer, and hope that is automatically a top priority on your wedding planning checklist, we promise you should not overlook hiring a videographer as well.  No one ever regrets having video footage of their first dance, their cousins doing cartwheels on the dance floor, and their sibling's heartfelt speech. Unfortunately, hiring a videographer to capture the reception is a choice many people regret passing upon, and we are working hard to not let this happen to future couples. Our videography team captures all the best highlights of your wedding so you can relive the fun later. It's like watching home movies — only the upscale version with cinematic background music and high definition picture.
Music
Music and wedding receptions go hand in hand. Not all party playlists are created equal, and you want the best soundtrack to set the tone for your wedding reception. Hiring a DJ guarantees your event will be on point with the best tunes: even a smaller reception can benefit from having a professional there keeping the beats and the schedule of events that evening going. Sometimes the best idea will be hiring a DJ who can take care of all of those things for you. We'll help you find the right playlist for your party — hear for yourself!
Entertainment
Whether you are dancing the night away or having an enchanted beachside dinner, each reception has its own unique way of encouraging guests to enjoy themselves. There are endless ideas for party fun and mapping out what that will be is an exciting part of the planning process. Maybe you're thinking of a giant ball pit, a high-energy DJ to keep the crowd dancing, or perhaps guests will hop in a photo booth for some glamour shots — the choice is yours!
Menu
Food can be the highlight or the disaster of an event, so make sure you get this one right and hire a professional caterer. Also, ensure a proper guest count is collected early enough so the caterer knows how much food to prepare to make sure nothing runs out (nothing kills a party faster than hungry guests). Finally, avoid any unpleasant allergic reactions or issues by making sure you know which guests have dietary needs so you can plan accordingly.
Complete Weddings + Events in Wichita
Made it this far in the planning checklist? Help us make your wedding planning checklist in Wichita to the next level. Contact Complete Weddings + Events and let us know which services you still need to accomplish, and we'll help you make it happen! Our event consultants are ready to help you with wedding planning in Lubbock and West Texas!